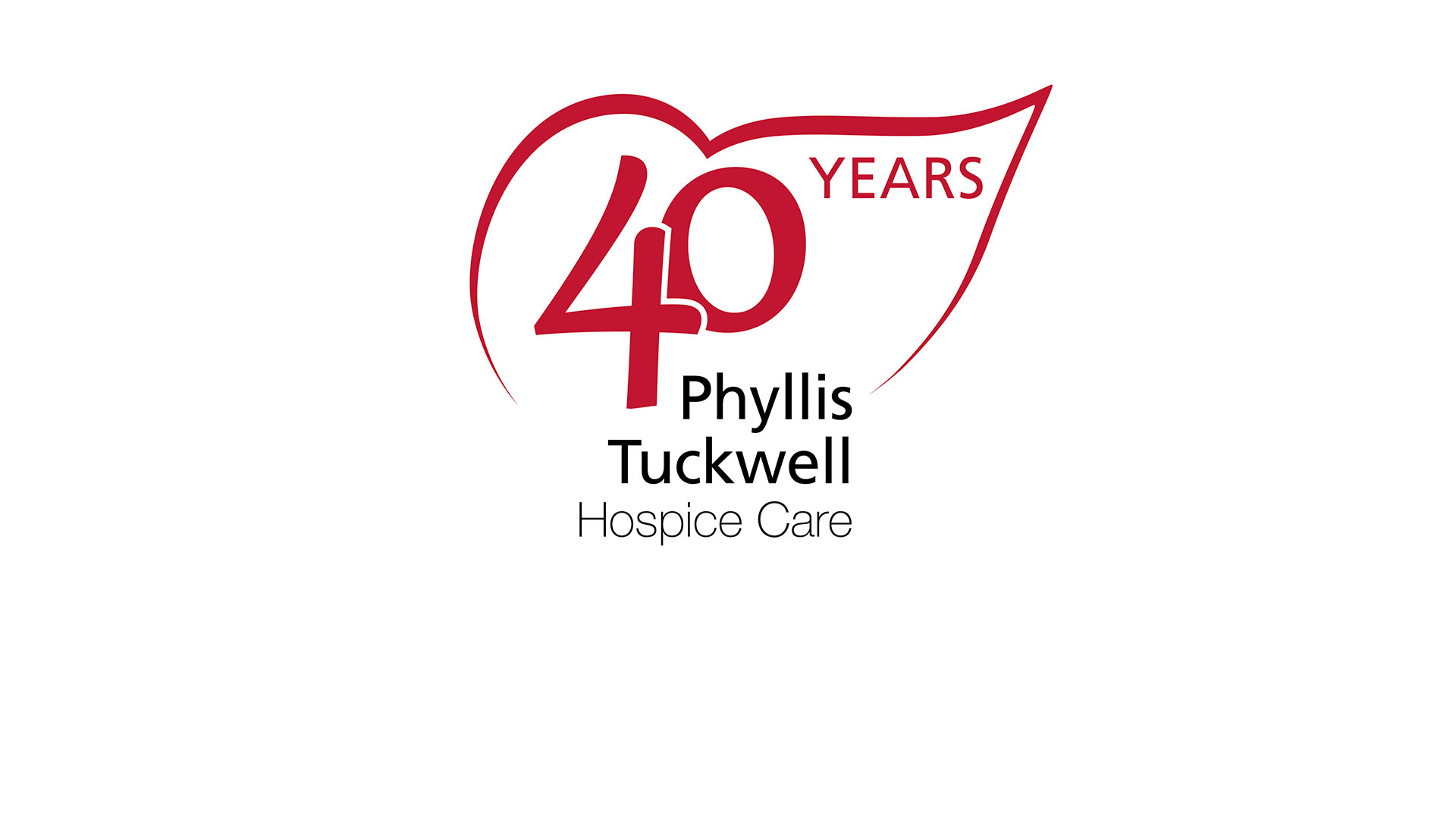 Community
A special year and thank you
'As you may know, we are the only adult hospice care service in West Surrey and North East Hampshire.
We care for 100's of patients and their families every year, living with cancer or another terminal illness in our local communities. Many people know the hospice in Farnham that has the In-Patient Unit, where we provide 24-hour personalised care for patients, as well as support for family members and carers. However, 85% of our services are away from the In-Patient Unit. Our Care at Home team gives patients, their families and carers, access to high quality, compassionate care in the place they most want to be…at home. Our consultants, doctors, nurses, social workers, welfare advisors, chaplains, therapists, and counsellors work to make sure they have all the support they need at this difficult time.
2019 is a very special year for the hospice as it is our 40th anniversary. For 40 years we have been providing supportive and compassionate end of life care, free of charge for our patients and their families. This has only been possible thanks to generous donations from individuals and local businesses such as Bridges.' Nick Adams, Corporate Partnership Manager at Phyllis Tuckwell Hospice says.
James Baldry, MD for Residential Sales at Bridges added:
We are extremely proud to be supporting such a fantastic charity in the Phyllis Tuckwell Hospice. Almost all of our staff and their families have a synergy with the hospice, having had family members in the care of their wonderful work. Since we started our partnership back in 2013, it has been wonderful to hear the support that the local community also has for the hospice and the amazing words everyone has to say about the excellent care, support and compassion that they offer to the patients and their families.
VALUE MY PROPERTY TODAY
Lets get started! Our valuations are based on our extensive knowledge of the whole of the market.
Get a valuation