The property market has certainly changed.
Over the past few months, we have been inundated with requests from the local community for market information and predictions – specifically around market trends, how your property may be affected and property pricing for selling and renting.
We are finding many property owners are pleasantly surprised when they discover the current value of their property.
To assist local Homeowners and Landlords, we are offering a free opinion of value for every home in your area.
Book yours today!
Your local, Friendly &

colourful

estate Agent
Operating since 1991, we are a fully independent business that has built a network of offices across Surrey and Hampshire. Built on recommendation, we are committed to providing our clients with a proactive and dynamic approach to moving, from start to finish.

We are selling, are you?
What's My Property Worth?
Our valuations are free, no obligation and are based on our extensive knowledge of the local market.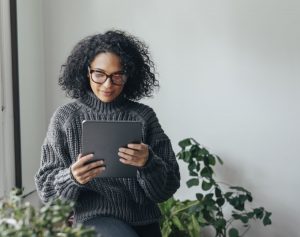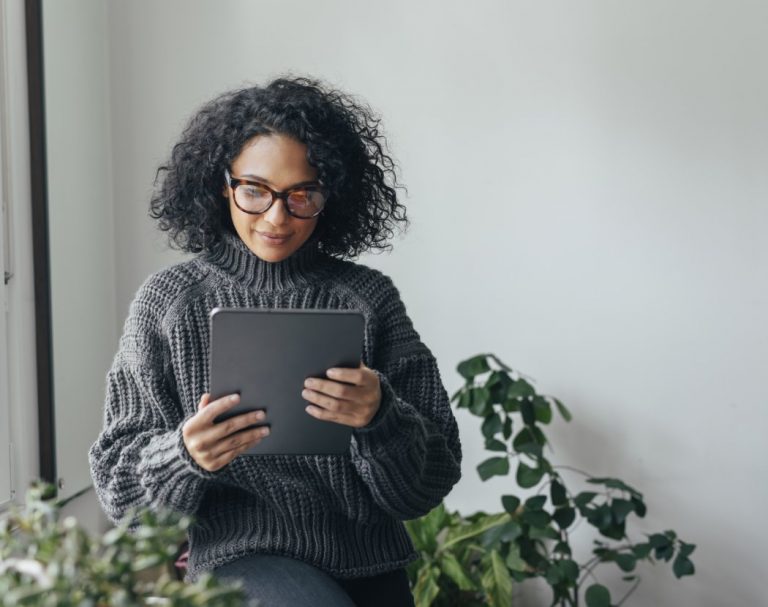 FREE GUIDE TO SELLING YOUR HOME
Everything you need to know about selling your home.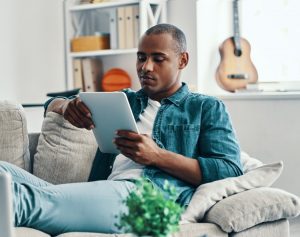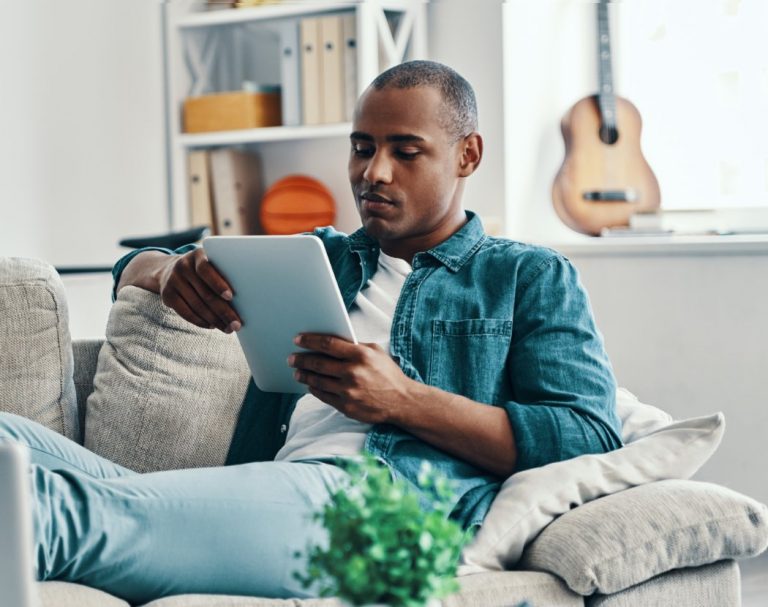 FREE GUIDE TO Letting YOUR HOME
Everything you need to know about letting your home.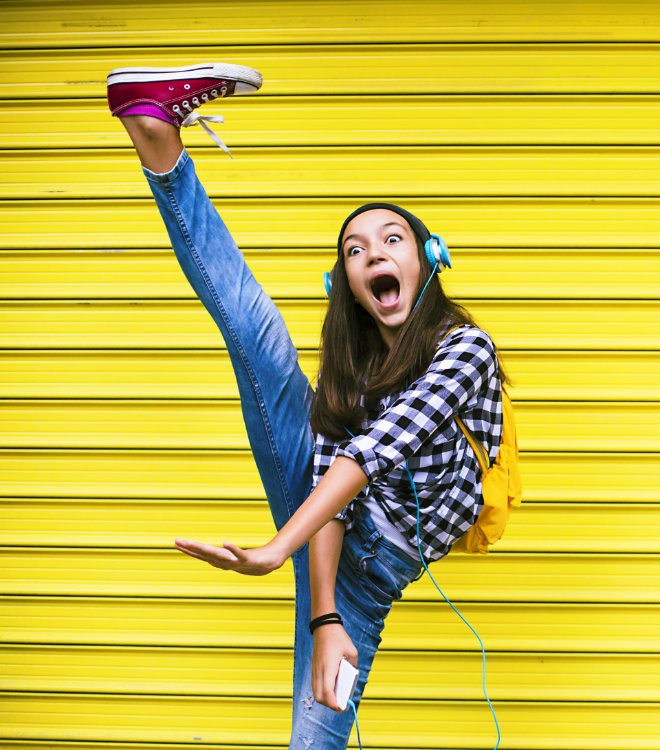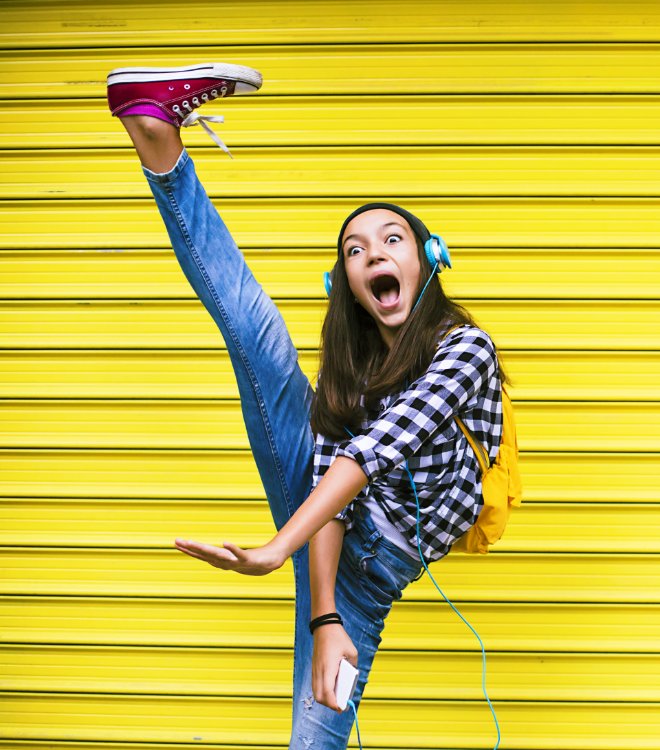 Great Estate Agents
Alfie has been great through the entire sale of our house. He was very professional and helpful.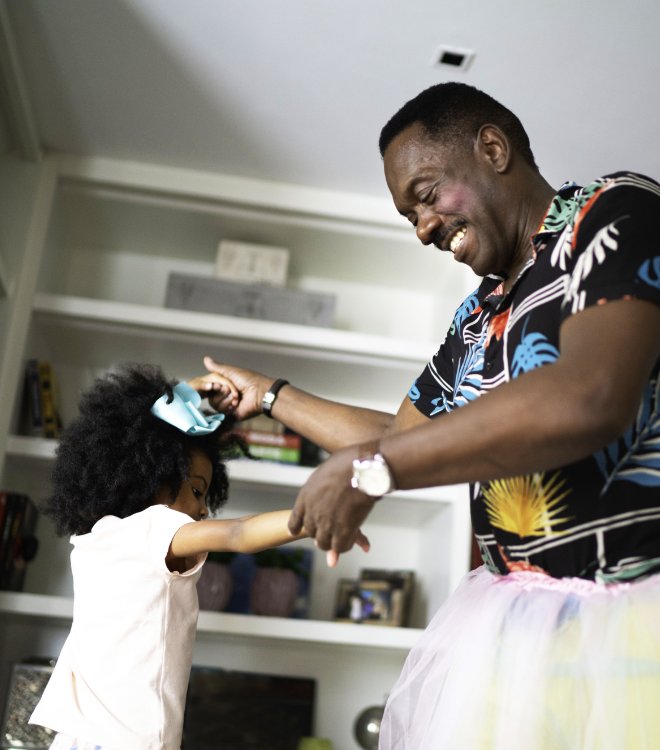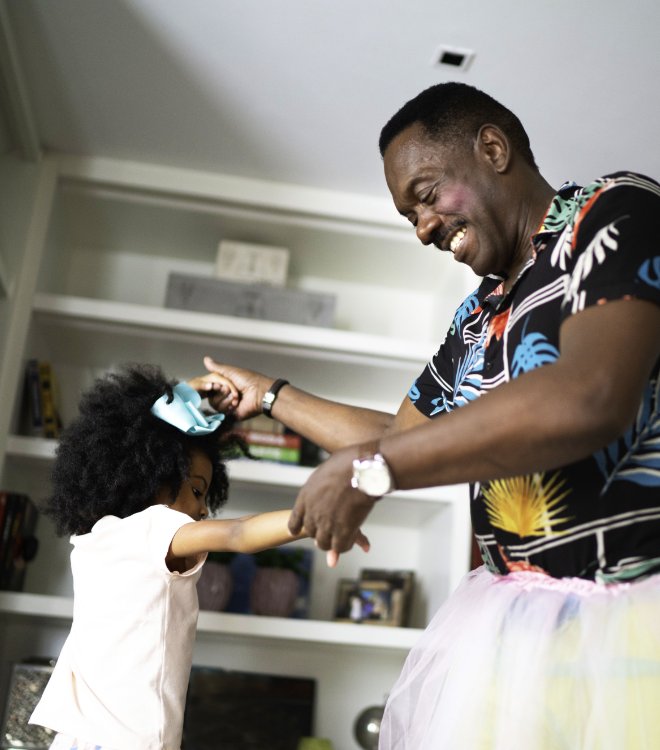 Excellent Service
Excellent service all the way from the team and specifically, in my case, Dean Curtis and Hannah Kirby.
Mr Andrew Dickson, happy client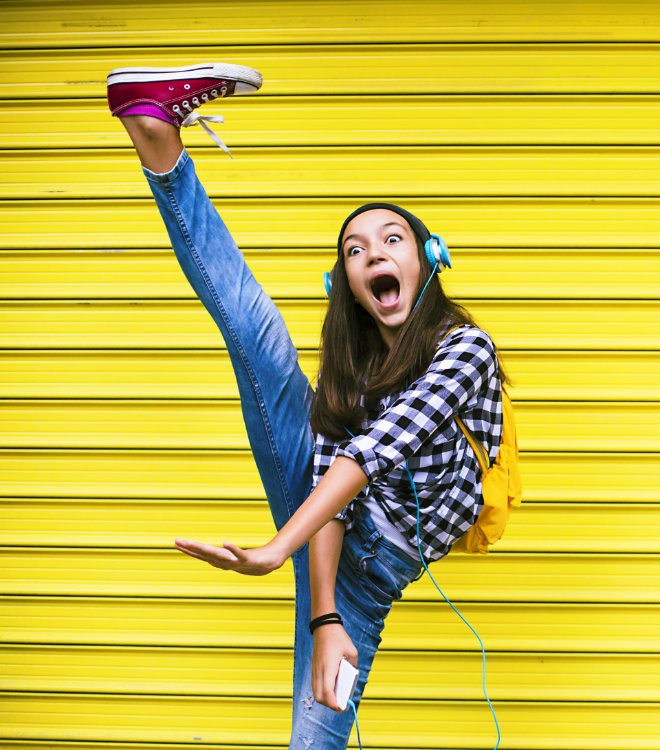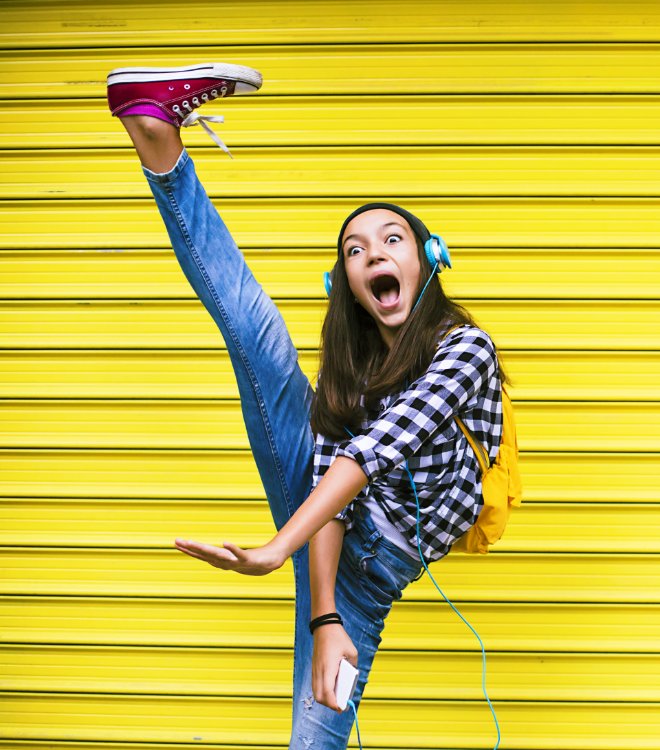 Fantastic, excellent agent
James was fantastic, he knows his job and that made things so easy. VERY professional. Right from the start I knew I'd made the right decision with my agent.
Mr Robert Huttlestone, happy seller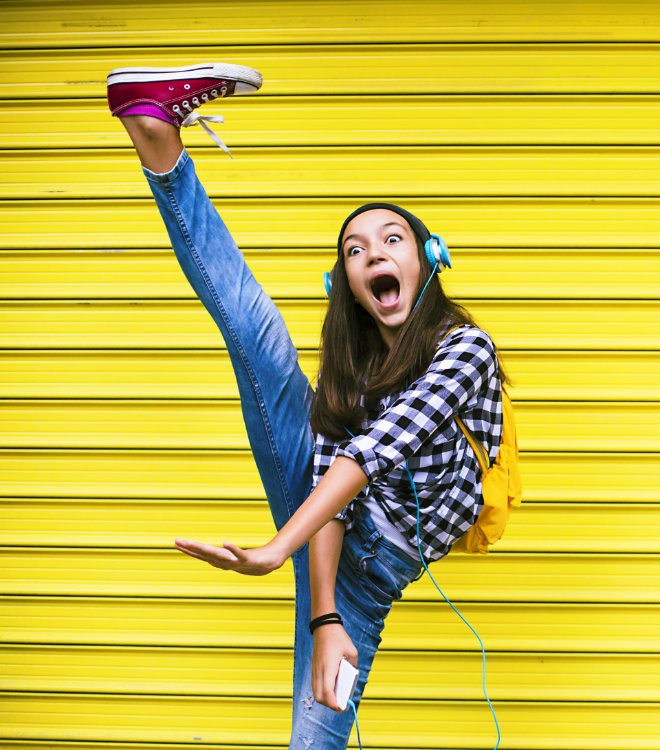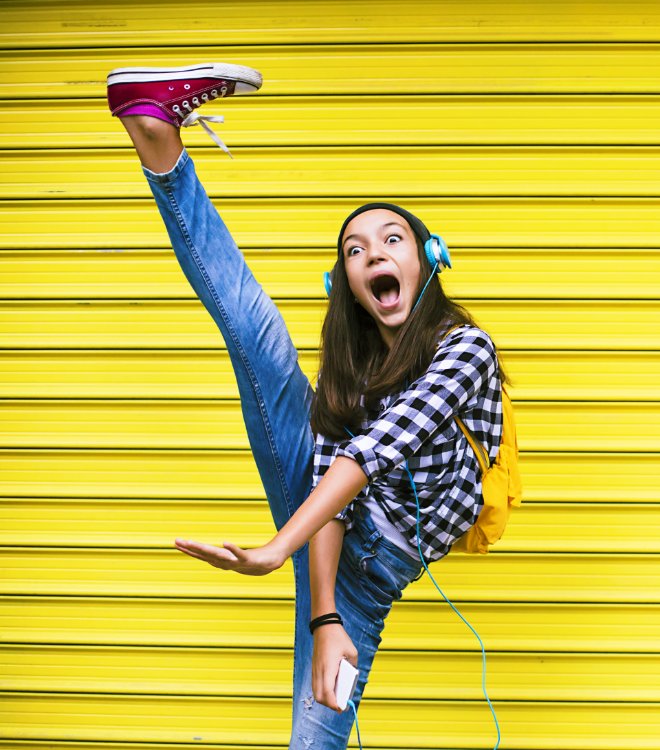 I did so because my main recent contact has been Fran Jones, who follows up on any problems or queries quickly and efficiently. She is a very thorough person and is a credit to Bridges.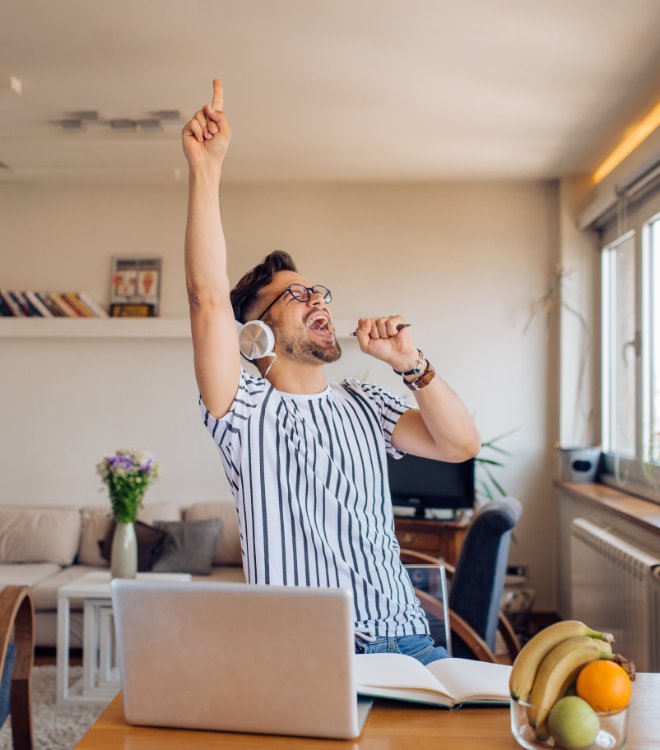 Professional, friendly and accommodating
Amy and Phil were fantastic, friendly and patient.