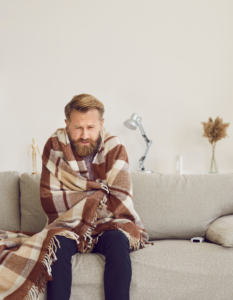 Get Ahead of Winter with Our Bridges Landlords Boiler Offer
As the colder months approach, there's no better time for our landlords to consider upgrading their property's boiler. Ensuring a warm and comfortable living space is a top priority for tenants during the winter, making a new boiler an attractive proposition.
Why opt for a new boiler before winter sets in? The advantages are clear. A modern, efficient boiler not only provides consistent and reliable heating but also offers cost savings on energy bills. This is a significant draw for potential tenants, as they seek properties with effective heating systems to combat the chill. With older boilers, you're much more likely to experience boiler breaks, meaning you'll have to get a professional in to take a look – this can be pricey – your new boiler will give you peace of mind there are no unexpected costs this winter!
Our Exclusive Offer:
10% Discount: Instruct us to replace your boiler in September and enjoy a 10% discount on your boiler quote.
Flexible Payment: Spread the cost across 3 months with 0% interest, making it a manageable investment.
Comprehensive Service: Receive a free 1st-year boiler service alongside the annual gas safety check for complete peace of mind.
Long-Term Security: Benefit from a minimum 5-year warranty, ensuring your investment is protected.
Ready to take the first step? Fill in the form to get in touch and learn more about our Bridges Landlords Boiler Offer. Prepare your property for the winter ahead and secure tenant satisfaction.
Bridges boiler offer 2023
Let with the local property professionals
You're in the right place for proactive, professional property management you can rely on.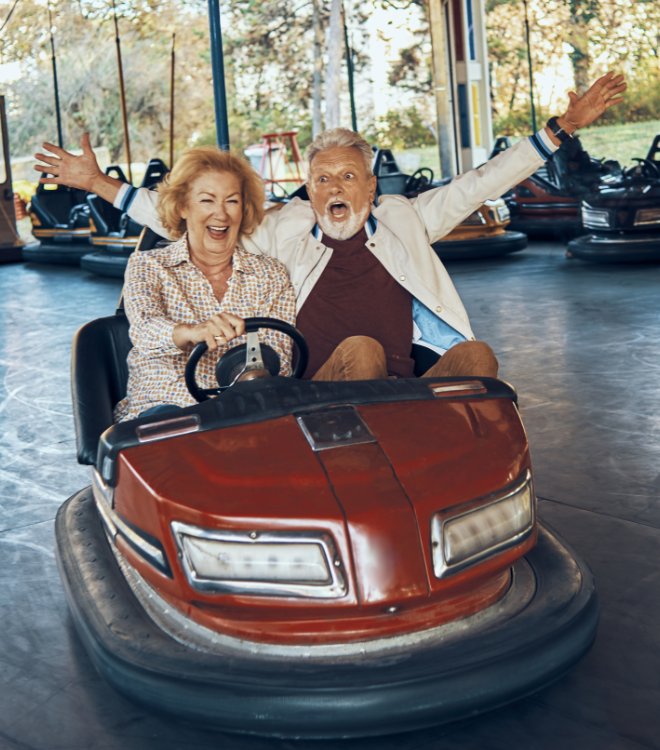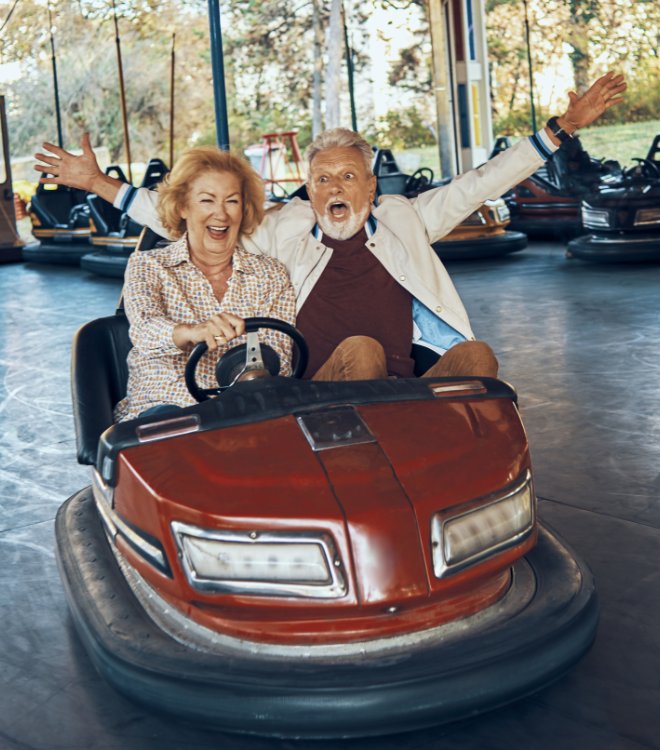 The Lettings Team have helped us find tenants for our rental property and have dealt with all of the referencing & paperwork efficiently. Their customer service is excellent and they are always very quick to answer any questions we have. I feel we are in good hands with Bridges and I hope our tenants feel the same
David Cox, happy landlord