Our experienced estate agents and letting agents in Farnham is located at the heart of the town centre and open 7 days a week. Our friendly staff are always on hand to help with any enquiry. Contact us today.
Opening hours
Monday to Thursday

8.30am - 6.30pm

Friday

8.30am - 6pm

Saturday

9am - 5pm

Sunday

10am to 4pm
Customer Service:
Monday to Friday

8am - 7pm

Saturday

8am - 5pm
0.9
% Sale Price Achieved in the last 12 months
0M+
Calls in the last year
0
People moved in last 12 months
0.5
Average weeks to move in last 12 months
Our valuations are free, no obligation and are based on our extensive knowledge of the local market.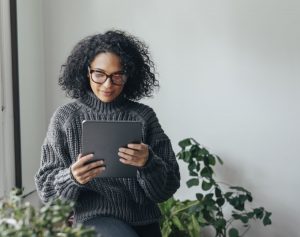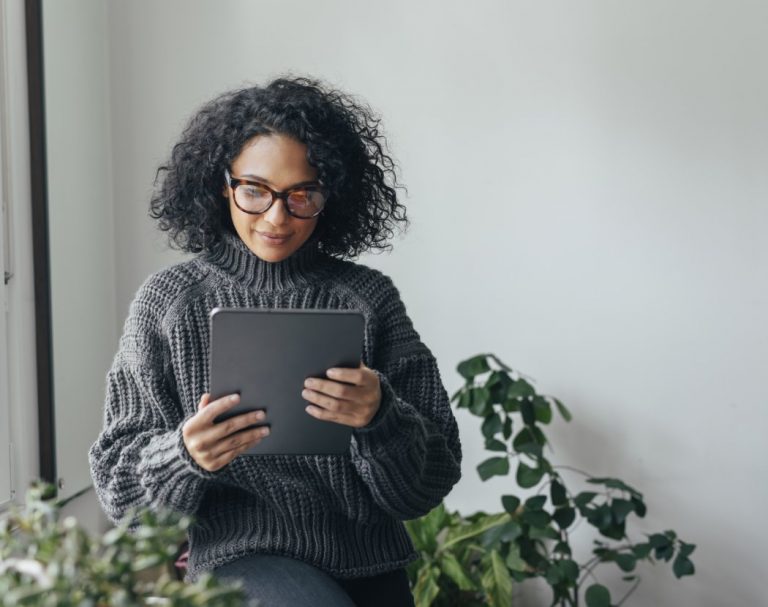 FREE GUIDE TO SELLING WITH BRIDGES
Everything you need to know about selling your home
YOUR COMMITTED TEAM
From the smallest property to the grandest home we focus on what's important to you.
Manager
Aaron Milligan
Aaron Milligan is the Farnham Office Manager, who is responsible for the everyday running of the office and his team. Aaron has been with Bridges since 2014 and has worked his way through the ranks thanks to his relentless work ethic and ability to build relationships with clients. Outside of work you can usually find Aaron struggling to keep up with his two young children and two dogs, or watching whatever sport is available to him. Originally from Eastbourne, Sussex, Aaron relocated from the coast to attend university in the area. Having met his wife in Farnham, he now calls the town his home.
 
Three words that describe Aaron are: Genuine, Hard-working, and Ambitious.
Senior Client Manager
Alfie Borszcz
Alfie Borszcz is a Senior Client Manager in Farnham and has worked with Bridges since January 2020. Alfie works tirelessly to achieve the best results for his clients and takes great pride in providing excellent service and demonstrating complete integrity. After growing up in Farnham he is a true advocate for the town and loves his role valuing properties. Alfie enjoys all sports and is a keen golfer at Farnham Sands Golf Club.
Three words that describe Alfie are: Honest, Passionate and Ambitious.
Sales Support
Katherine Ellis
Katherine Ellis is the Administrator and Sales Support for our busy Farnham Branch.  Katherine has worked for the Bridges Group since 2017 and is our 'Go To' girl in the office, always happy to support both her clients and her colleagues, whilst striving to achieve her own personal goals. Having lived locally most of her life, Katherine now lives in Fleet with her family and in her spare time enjoys live music and catch ups with friends.
Three words that describe Katherine are: Loyal, Honest and Committed.
Head of Sales
Martin Coombs
Martin Coombs is Head of Sales at Bridges, working tirelessly with the Directors and the branch teams to successfully deliver the Bridges ethos of exceptional results for our clients coupled with the very best in customer service. Having worked in the property industry for many years, he joined Bridges in 2021 wanting to be part of such a dynamic and focused business that also takes the time to involve itself closely with the local communities within which it works. Martin lives locally with his wife and daughters, and spends his free time running and cycling the woods and trails around the Fleet area.
Three words that describe Martin are: Positive, Passionate and Effective.
Managing Director - Sales
James Baldry (MNAEA)
James Baldry (MNAEA) is the Managing Director of Sales who is ultimately responsible for the overall performance of the group's sales. A man of many talents, he is also the creator of many of our much-anticipated marketing campaigns and can often be found frantically scribbling these away on a whiteboard.  Working in property since 1994, and with Bridges since 1997, James spends his time away from the office following his beloved Tottenham Hotspur around the country (and Europe when they're in it) whilst also enjoying time with friends and family in many of Fleet's watering holes.
Three words that describe James are: Dedicated, Dynamic and Productive.
Client Manager
Sean Hanly
Sean Hanly is a Client Manager based in our Aldershot branch and is responsible for matching tenants with their new homes whilst delivering 5* customer service at all times. Sean is very ambitious, hardworking, and enthusiastic and has achieved a lot since joining us in 2019, including multiple awards! He cares deeply about the customer service journey he provides and always goes the extra mile.
Three words that describe Sean are: Hardworking, Ambitious and Cheeky.
Move Coordinator
Laura Attrill
Laura Attrill is a Move Coordinator and has worked within the Property industry for 2 years before joining Bridges in 2021. She is passionate and committed in delivering a smooth and personable process, giving all efforts on every move.  Growing up and living in Hampshire all her life, Laura is passionate about the local area. Outside of work, she enjoys spending time with friends and family, going on scenic walks with her husband and running.
Three words to describe Laura are: Passionate, Committed and Consistent
Property Manager
Megan Fleming
Megan Fleming is currently looks after a portfolio of managed properties around the local area. She has been in the industry for just under a year and has newly entered the Bridges team to progress her career.  She currently lives within the local area and enjoys attending car/motorbike events throughout the country in her spare time, as well as spending time socialising with friends and family at local pubs and restaurants.
Three words to describe Megan are: Ambitious, Sociable and Attentive.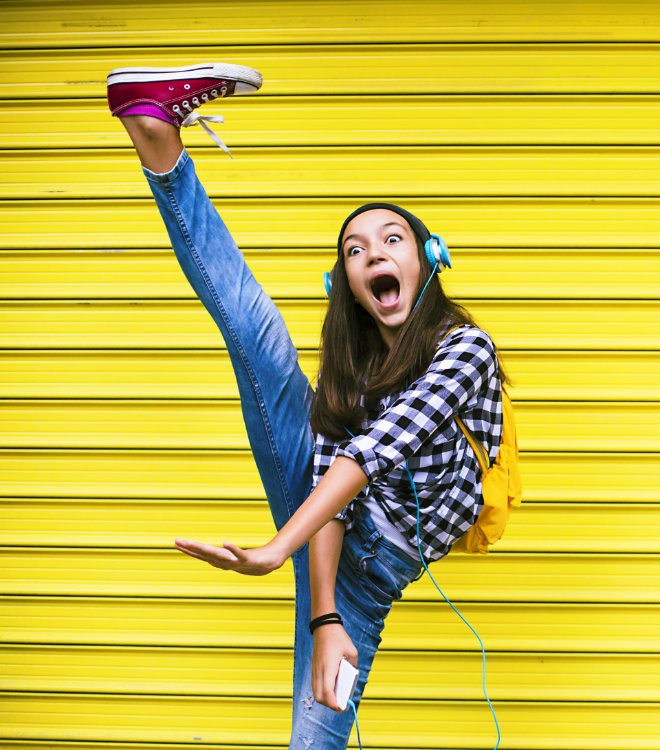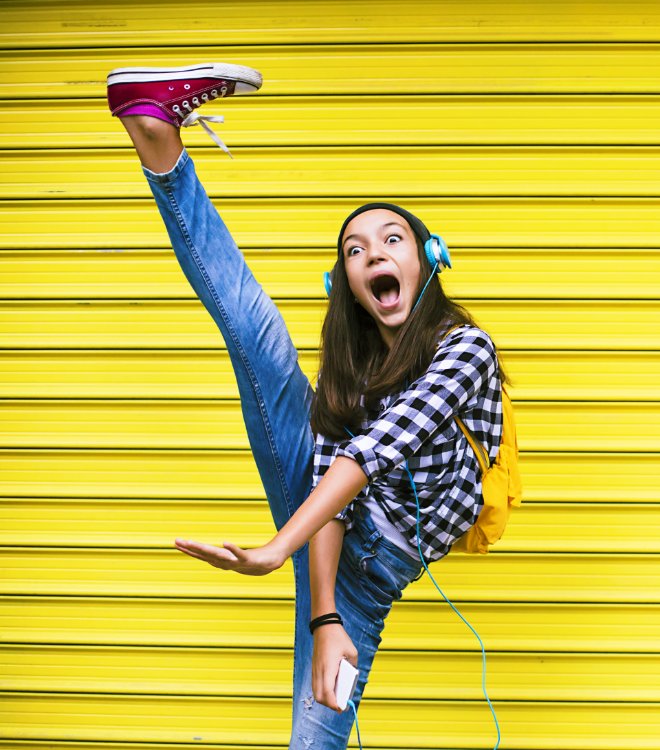 Great communication and quick to respond
Aaron at Bridges was very reliable with his communication and followed up on my queries very quickly.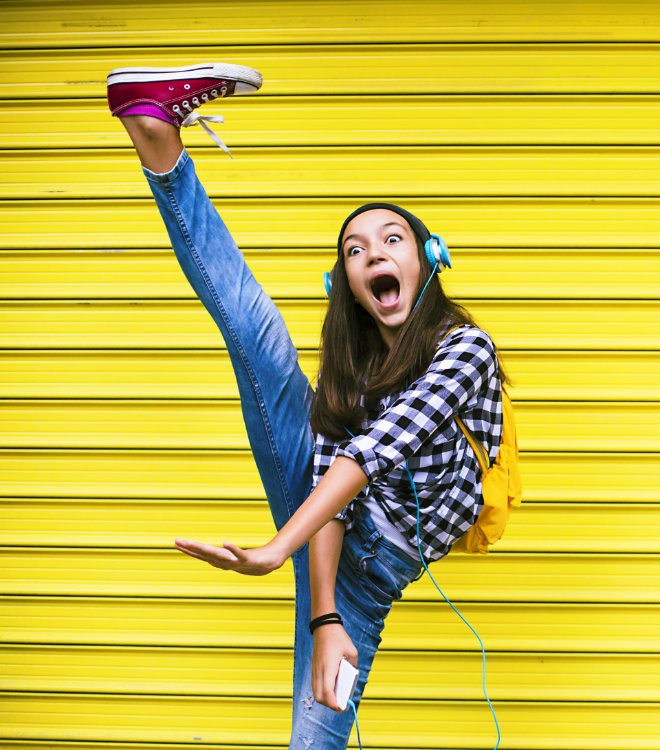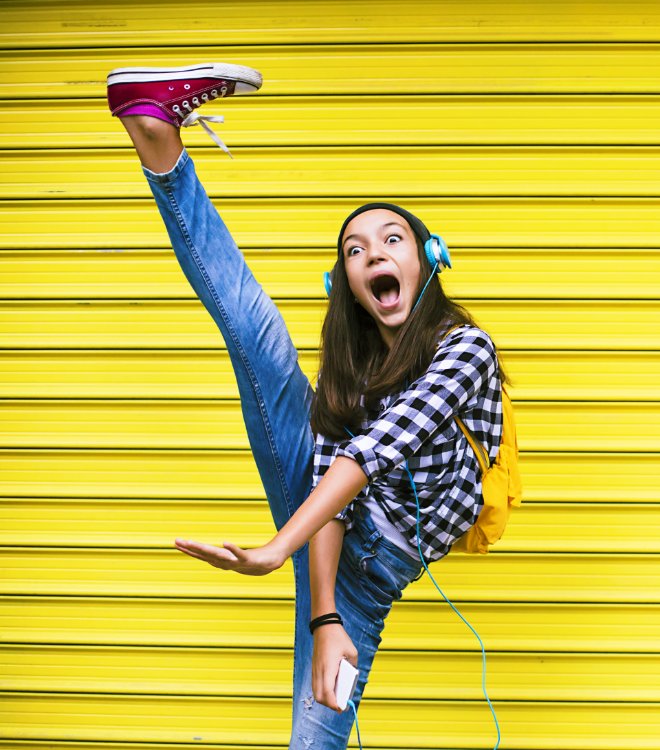 Great Estate Agents
Alfie has been great through the entire sale of our house. He was very professional and helpful.
Our experience with Bridges leaves us with more respect for Estate Agents
We felt the service given by Bridges and your Farnham agent Alfie Borszcz in particular, to be very caring of our feelings and requirements. During our initial house hunt your other local offices were also very helpful. Alfie went above and beyond his remit by smoothing the way when in the final stages, the solicitors and conveyancing stalled due to high demand caused by the stamp duty changes. He personally oversaw all the stages to ensure we were kept fully informed, happy with all arrangements and decisions. He showed a wealth of experience put across in a caring and calm manner to allay our misgivings and nerves when they became a bit fraught.
Mr and Mrs Nicholls, valued customer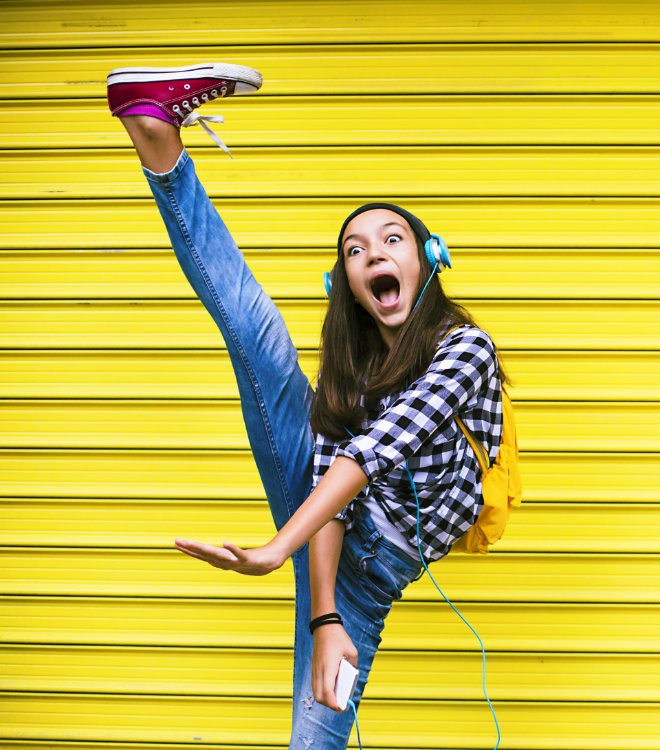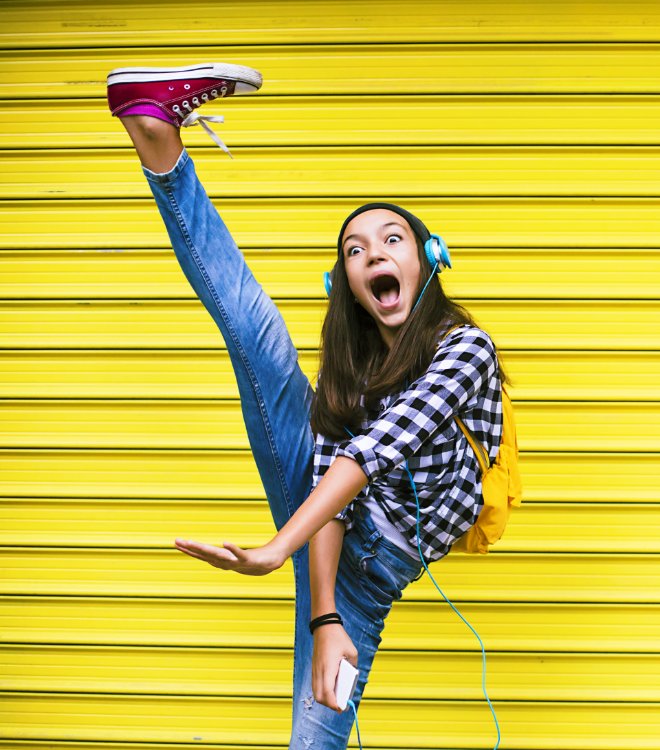 Aaron's work was excellent in all respects, cheers mate
Mr Richard Charles Ratcliffe, happy client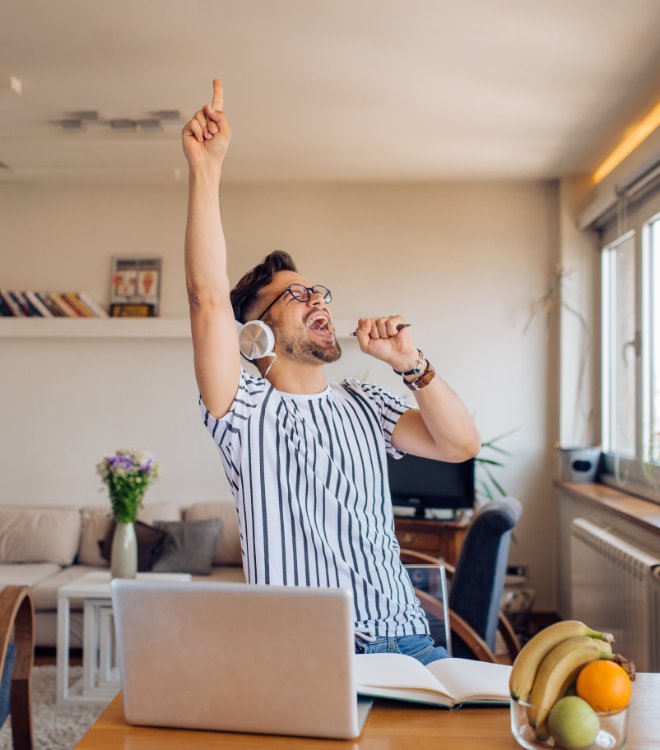 Excellent Service from the Bridges Team
Alfie worked very hard to make an effective sale of our house. He ensured that potential buyers were identified and conducted the viewings. We always felt supported and kept up to date about progress and with feedback. Others members of the team were also very helpful and friendly.
Mrs Carola Muriel Charmian Steven, happy seller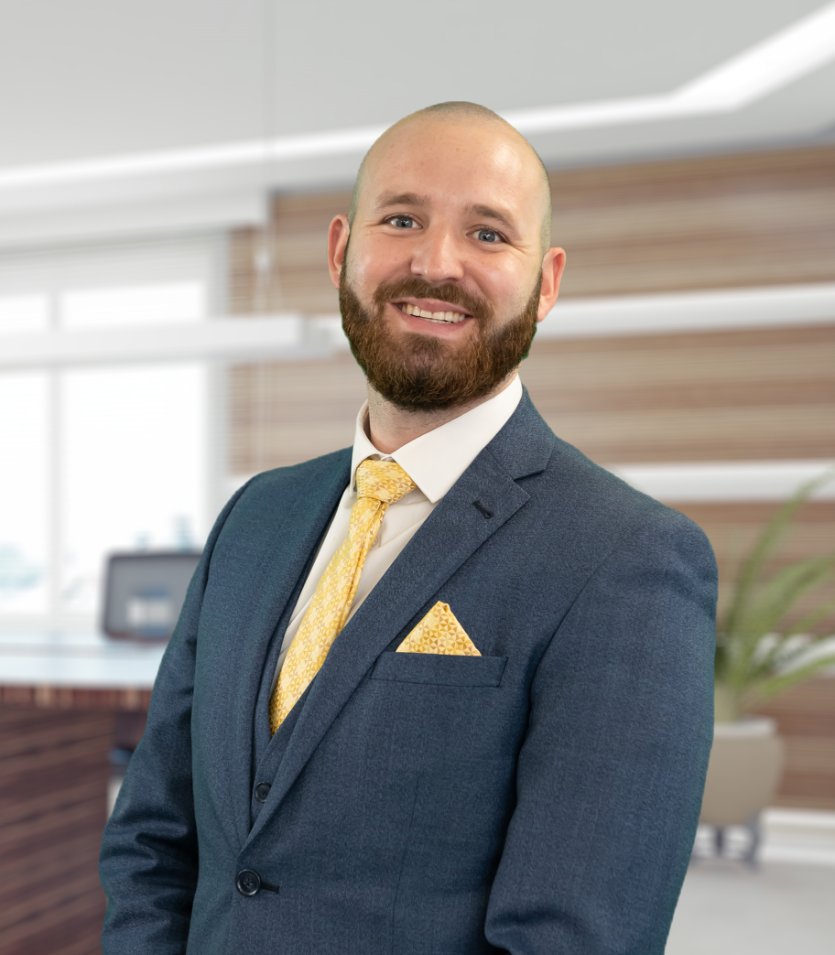 Aaron Milligan – Manager
"My ethos has always been the same, customer service is my number one priority and building strong relationships with my clients allows me to achieve the best price and find the most suitable buyers. Balancing old school agency with modern and innovative ideas, hard work and unrivalled service levels is what makes my team stand out from the crowd. Living less than a mile and a half from the office, I take great pride in my position as the Manager of Bridges Farnham."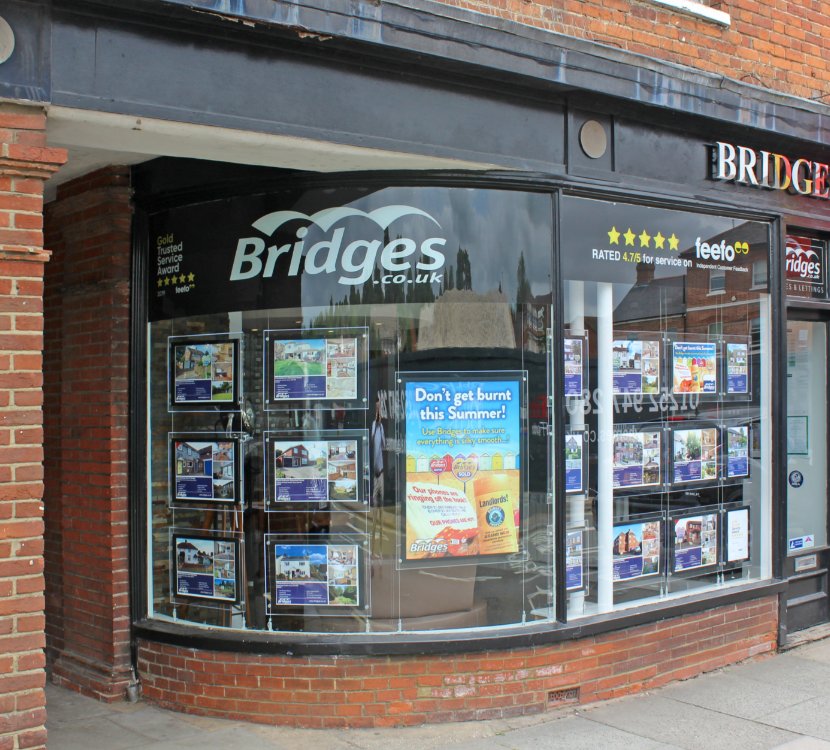 The Bridges Farnham team
Our team of Farnham based estate agents have one interest at heart, our clients. Our aim is to ensure we deliver our promises, and the property sale or purchase is dealt with efficiently by our personal client managers.
Accurate valuations determine the best price to achieve maximum demand and top results.  Determined to achieve the best price for our clients we utilise the most effective negotiation technique transparently and ethically to result in the best possible outcome for our clients.  We will bring the property sale to a successful completion by working closely with buyers, sellers and solicitors within the chain, helping to take the stress out of your move and a smooth journey to your new home.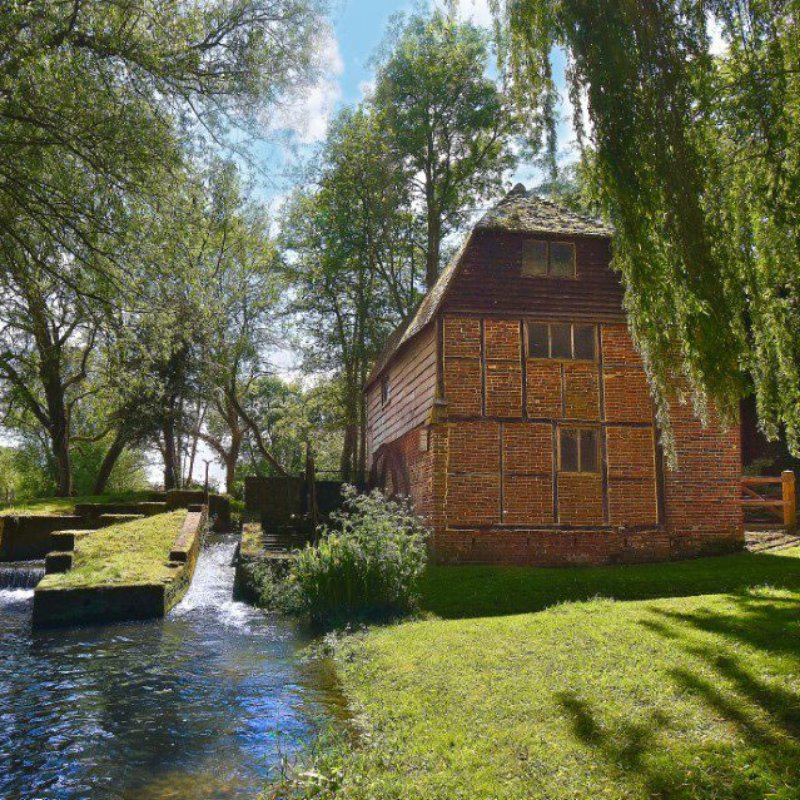 Estate and letting agents in Farnham
Based in central Farnham, our team of local estate agents are here to ensure we deliver on our promises and the property sale, purchase or rental is dealt with efficiently from start to finish. With experience selling, renting and letting all types of property across the Farnham area, you can depend on Bridges. We listen to your needs and requirements, jumping into action to use our experience of the Farnham property market to provide you with the best possible advice. We also have teams offering expert advice on mortgages and conveyancing, so you can be reassured all your property needs are met all under one roof.
Average home values in Farnham
Data published by the Land Registry indicates that between 2012 and October 2021 average home values within the GU9 postcode (Farnham) area have increased from £339,000 to £504,000*. For detailed information on what Farnham has to offer to its residents, take a look at our Farnham Area Guide.
* Accurate value on 14/10/2021