Our experienced estate agents and letting agents in Hook, Surrey, are located at the heart of the village and open 7 days a week. Our friendly staff are always on hand to help with any enquiry. Contact us today.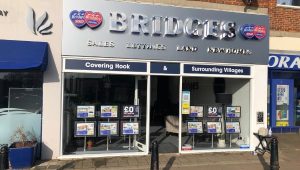 Get in Touch
Sales
Lettings
Opening hours
Monday to Thursday

8.30am to 6pm

Friday

8.30am to 5:30pm

Saturday

8.30am to 4pm

Sunday

10am to 4pm By Telephone and Email only
Customer Service:
Monday to Thursday

8am to 7pm

Friday

8am - 6:30pm

Saturday

8:45am to 5pm
0.4%
% Sale Price Achieved in last 12 months
0M+
Calls in the last year
0.4
Average number of weeks to move in last 12 months
Our valuations are free, no obligation and are based on our extensive knowledge of the local market.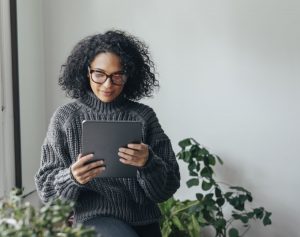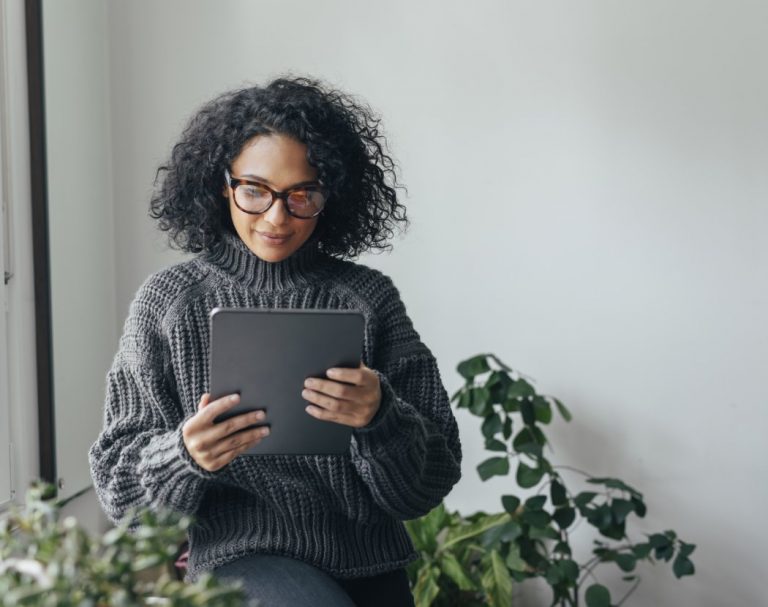 FREE GUIDE TO SELLING WITH BRIDGES
Everything you need to know about selling your home
YOUR COMMITTED TEAM
From the smallest property to the grandest home we focus on what's important to you.
Manager
Kevin Winchester (MNAEA)
Kevin Winchester (MNAEA) is the Branch Manager for Bridges Hook and Surrounding Villages office. Accumulating a vast knowledge and experience within the property industry from a career starting all the way back in 1996, Kevin shows those years in his tireless effort to ensure his client's properties are marketed in the way he would like to see his own property marketed. Making sure his clients are given a smooth and stress-free journey through to their completion day, whilst driving his team forward to ensure they are energetically on the hunt for a buyer for each and every property.
Three words that describe Kevin are: Committed, Positive and Leader.
Lettings Manager
Nicholas Holmes
Nicholas Holmes is the Lettings Manager for the Basingstoke and Hook offices, and has been in the industry since 2011.  Nicholas has worked in a variety of different marketplaces across London, Surrey, Berkshire and Hampshire and has gained a wealth of experience focussing on the customer service experience.  In his spare time he plays football for his local side, plays golf, but enjoys spending his time with his wife Natasha and two girls, Charlotte and Amelia.
Three words that describe Nicholas are Honest, Committed and Loyal.
Client Manager
Lewis Jackson (ANAEA)
Lewis Jackson (ANAEA) is a Client Manager with a can-do mind set. Nothing is too much trouble for Lewis and his clients think highly of him. With several years of industry experience behind him he can be depended on through every step of the sales process. Lewis enjoys watching mixed martial arts and spending time with his partner and making new memories with his young son.
Three words that describe Lewis are: Committed, Thoughtful and Approachable.
Senior Administrator
Sally Paine
Sally Paine is a Senior Administrator who works across the company – within sales, lettings, and head office – on all things figures! In her current role, Sally's attention to detail and love of a good mathematical challenge are certainly utilised. Her driven, positive spirit and want to lend a helping hand has made her a staple in our team since 2018. Outside of work, Sally is a food obsessed fitness fanatic, who loves nothing better than quality time with friends and family, and her little bundle of joy – Henry the cat!
Three words that describe Sally are: Conscientious, Positive and Disciplined.
Senior Manager
Jason Jones (MARLA)
Jason Jones (MARLA) is our Senior Lettings Manager for the Bridges and Orchard Group and is ultimately responsible for running our front-end lettings teams. Jason joined Bridges in 2013 as a Letting Negotiator, with no previous experience in agency but a drive to succeed. He has proven himself as the consummate salesman, by setting new records for instructions and lets agreed year after year, his figures are both impressive and formidable to his colleagues. Jason is that rare breed that can write business as well as leading his teams, planning, and strategising our business growth.  Nothing is too much trouble for Jason, you are truly in the safest of hands.
Three words that describe Jason are: Energetic, Determined and Friendly.
Move Coordinator
Claire Ing
Claire works in our Move Coordination team based in Aldershot and loves moving tenants into their new homes. Claire likes meeting new people and enjoys a challenge. She grew up in Camberley and has lived in the area all her life. When Claire isn't working she likes to spend time with her husband Jay and her daughter Ruby. Claire is also a volunteer community first responder in the local area and a volunteer for a local wildlife rescue.
Three words that describe Claire are: Hardworking, Friendly and Fun.
Head of Sales
Martin Coombs
Martin Coombs is Head of Sales at Bridges, working tirelessly with the Directors and the branch teams to successfully deliver the Bridges ethos of exceptional results for our clients coupled with the very best in customer service. Having worked in the property industry for many years, he joined Bridges in 2021 wanting to be part of such a dynamic and focused business that also takes the time to involve itself closely with the local communities within which it works. Martin lives locally with his wife and daughters, and spends his free time running and cycling the woods and trails around the Fleet area.
Three words that describe Martin are: Positive, Passionate and Effective.
Carlo Stocchetti (MNAEA MARLA)
Carlo Stocchetti (MNAEA, MARLA) joined Bridges in 1993. Bridges is his passion, and he is proud of the group's reputation for offering high service levels and its role in the local community. He continues to focus on opportunities for the group and its growth. Carlo is married with three children and lives in Fleet. Outside of work he enjoys the mountains and hiking as well as spending time with his family.
Three words to describe Carlo are: Capable, Competitive and Caring.
Group Managing Director
James Baldry (MNAEA)
James Baldry (MNAEA) is Group Managing Director who is ultimately responsible for the overall performance of the group's sales. A man of many talents, he is also the creator of many of our much-anticipated marketing campaigns and can often be found frantically scribbling these away on a whiteboard.  Working in property since 1994, and with Bridges since 1997, James spends his time away from the office following his beloved Tottenham Hotspur around the country (and Europe when they're in it) whilst also enjoying time with friends and family in many of Fleet's watering holes.
Three words that describe James are: Dedicated, Dynamic and Productive.
Sales Negotiator
Justin Manners
Justin Manners works as Sales Negotiator in the Hook office living locally in Fleet. He originally started his career in estate agency in 2021 in Yateley which has some similarities to Hook, with how the local market moves and being popular for schools. In his spare time, he plays football and trains regularly. He prides himself in always delivering high levels of service to his clients. Focussed on delivering the perfect house to all buyers looking to buy their next dream home.
Three words that describe Justin are: Determined, Enthusiastic and Hardworking
Senior Manager
Dean Curtis (MARLA)
Dean Curtis (MARLA) is Senior Manager for the Farnborough and Fleet teams. He is responsible for ensuring that each member of his team delivers the best possible customer service to all of our clients. Having worked in lettings since 2013 Dean has an extensive knowledge of the industry and achieved his professional ARLA qualification in 2015. Dean has lived locally his entire life across Farnborough, Frimley and Farnham and currently resides in Mytchett. When he has had the chance over the last few years, he has enjoyed travelling to all parts of the world with his wife, Laura, and enjoys running and playing for a local Sunday league football team.
Three words that describe Dean are: Passionate, Personable and Trustworthy.
Lettings Negotiator
Luke Hammond
Luke Hammond is a Lettings Negotiator based in the Basingstoke office. This is his first role in estate agency having spent the last three years working in the IT/ISG industry. He strives to offer excellent customer service and producing results in the most efficient and concise way. In his free time, he enjoys cooking and traveling the world.
Three words that describe Luke are: Focused, Confident and Caring.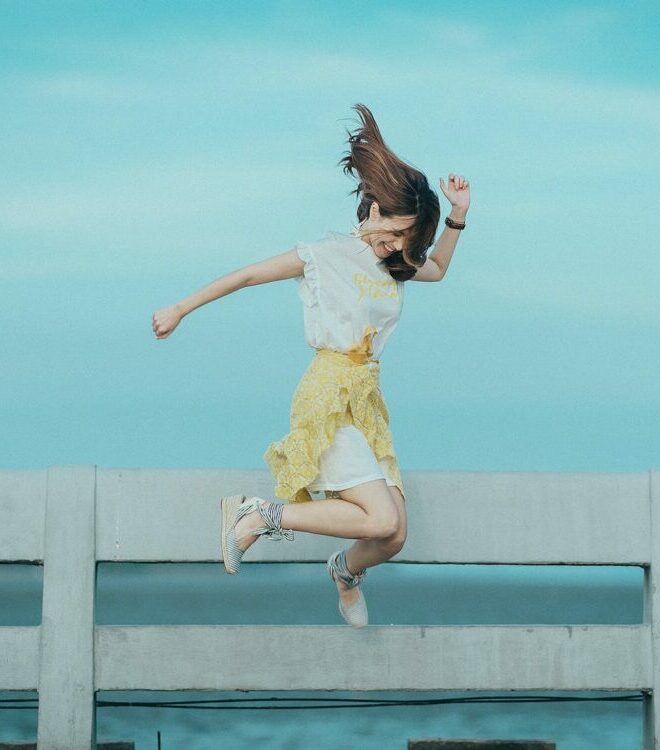 Kevin and the team at Bridges have been excellent from start to finish. I found them very professional and felt in safe hands at every stage. They are always at the end of the phone if I have a query and Kevin was able to liaise with my solicitors to get to exchange as quickly as we could.
Alice Cable, happy seller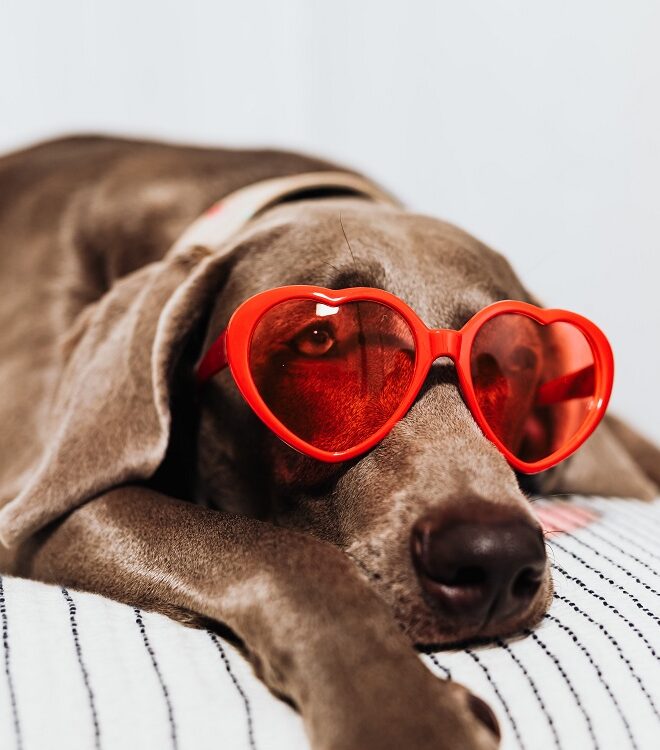 Kevin and his Team, were very helpful with the purchase of our new home in HOOK. We are new to the area, his team made us feel comfortable with the purchase, answering all questions and putting our minds at ease. Kevin even called me after hours, to discuss the offer. I would strongly recommend Bridges to all my friends and family.
Landon Acres, happy buyer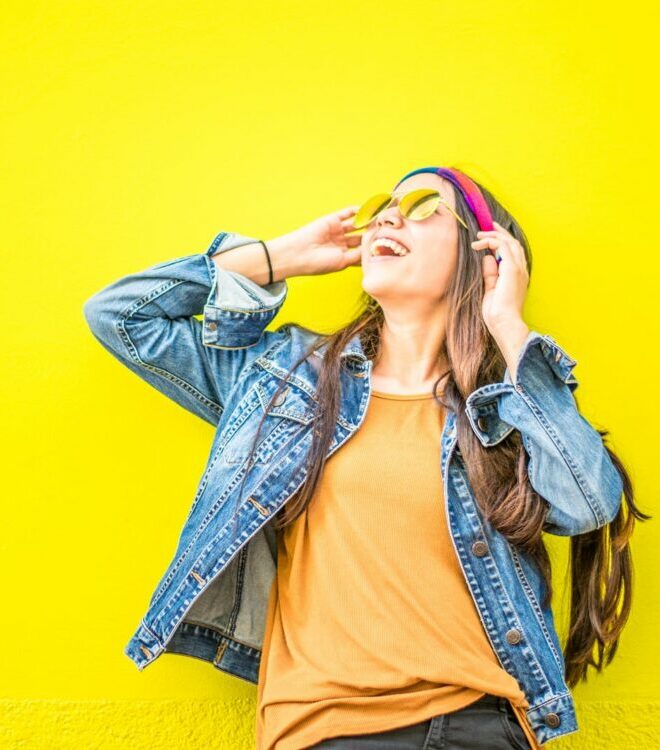 Kevin at Bridges successfully sold my home for a fantastic price. After previously being on the market with another agent with not much luck, Kevin reassured me and delivered with everything he told me. Excellent work from Kevin & his team at Bridges. We can't thank them enough.
Marie Smith, happy seller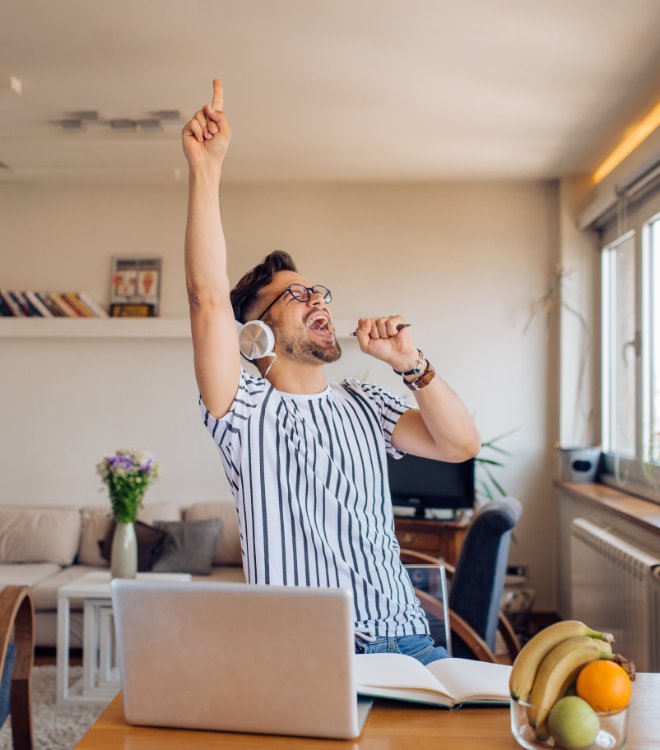 Lewis Jackson and his team at Hook were fantastic from start to finish. Only 12 weeks from assessment to exchange. Everything was explained and having a text group between us was brilliant. Any questions were answered straight away. Photos were great and everyone was very friendly and efficient. Thank you.
Mark Bentley, happy seller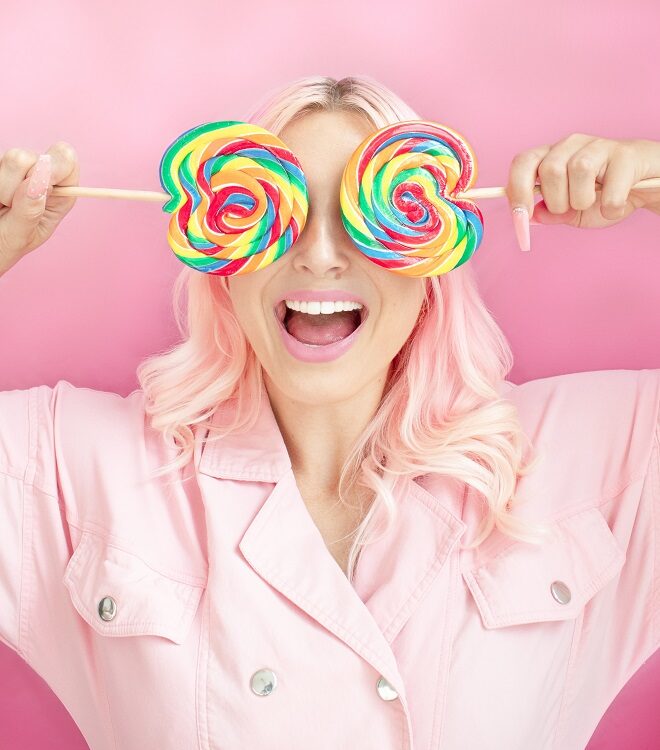 The Hook branch of Bridges are exceptional. A special shout to the manger Kevin and to my agent Lewis who stuck with me through thick and thin. Both were extremely professional, responsive, and kept me in the loop at all times. Bridges were always completely on the ball, going the extra mile to help me manage my sale from abroad.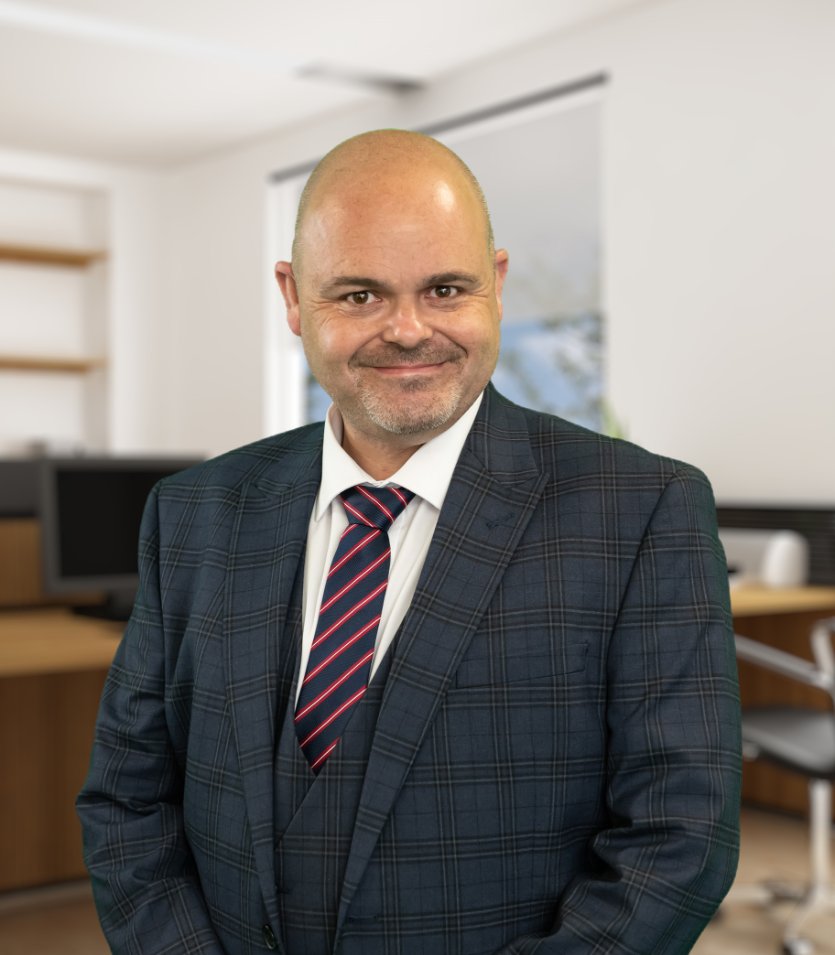 Kevin Winchester – Manager
"I pride myself in thinking outside of the box, the more complicated the situation the more I rise to the challenge. I am able to communicate with detail, whilst passing on the many years of experience I have gained to assist clients in helping them achieve their objectives. For me working in the community and giving back forms an essential part of being a local expert estate agent."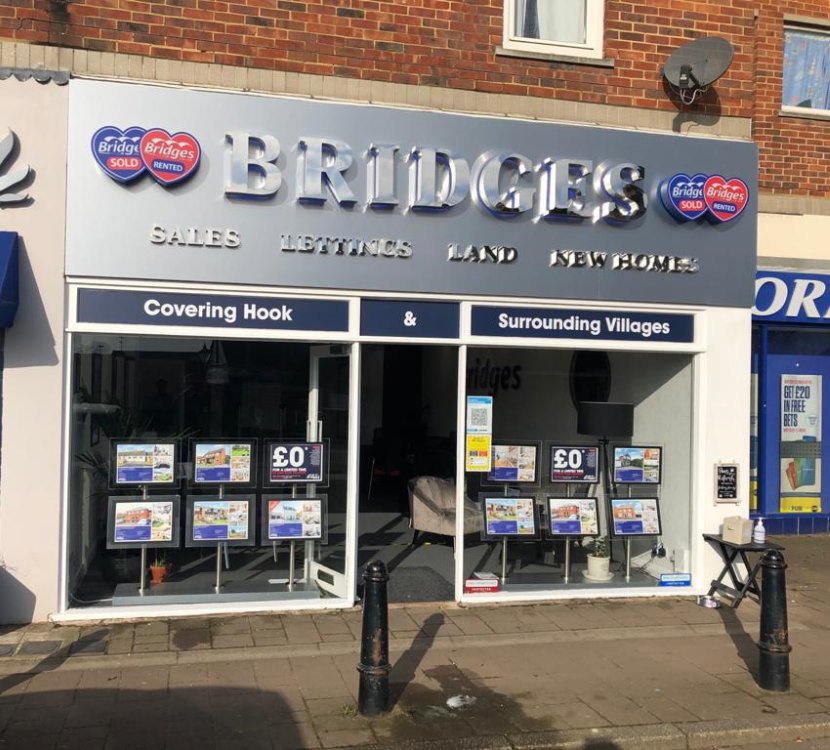 Estate agency and letting agents in Hook and Surrounding Villages
Our team of Hook estate agents have one interest at heart, our clients. Our aim is to ensure we deliver our promises, and the property sale or purchase is dealt with efficiently by our personal client managers. Accurate valuations determine the best price to achieve maximum demand and top results. Determined to achieve the best price for our clients we utilise the most effective negotiation technique transparently and ethically to result in the best possible outcome for our clients. We will bring the property sale to a successful completion by working closely with buyers, sellers and solicitors within the chain, helping to take the stress out of your move and a smooth journey to your new home.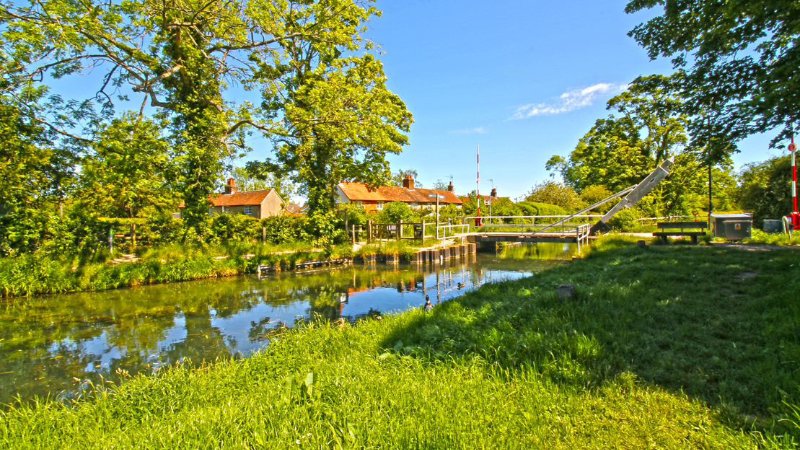 Estate and letting agents in Hook and Surrounding Villages
Successfully launching our Hook office at the beginning of 2021, the office is conveniently located in the centre of the vibrant village with customer parking to the front and dog treats on offer. We listen to your needs and requirements, jumping into action to use our experience of the Hook property market to provide you with the best possible advice. We also have teams offering expert advice on mortgages and conveyancing, so you can be reassured all your property needs are met all under one roof.
No matter what stage of your move and whether you are looking to buy property in Hook or the surrounding villages, sell or are looking for houses to rent, we would be happy to hear from you and discuss all of your property needs.
Average home values in Hook and Surrounding Villages

Data published by the Land Registry indicates that between January 2012 and October 2022 average home values within the RG27 postcode area have increased from £339,920 to £675,260*. For detailed information on what Hook has to offer to their residents, take a look at our Hook Area Guide.
* Accurate value on 27/03/2023
Recently sold in this area