Our experienced estate agents and letting agents in Hook is located at the heart of the village and open 7 days a week. Our friendly staff are always on hand to help with any enquiry. Contact us today.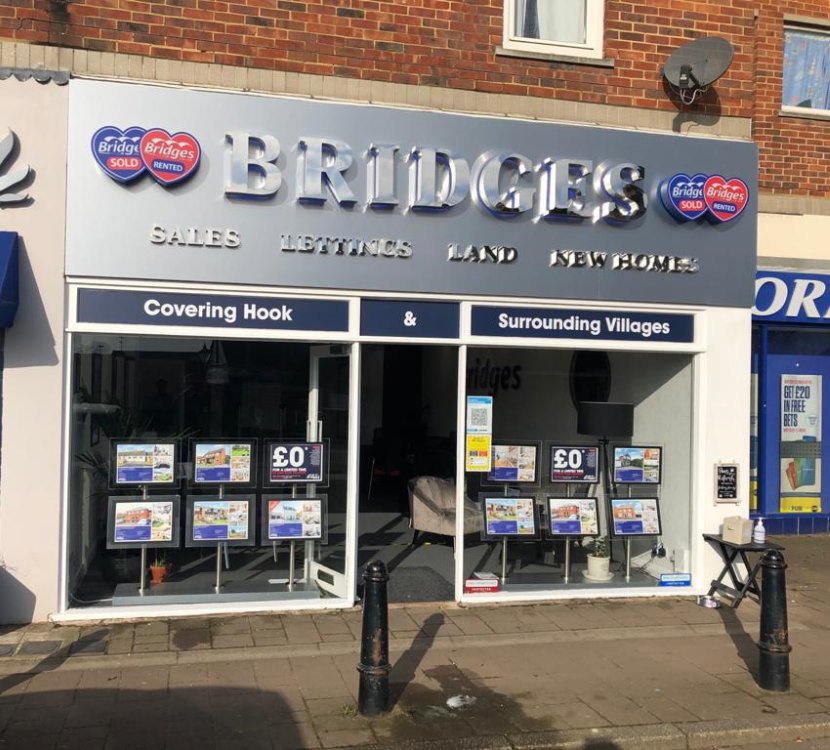 Opening hours
Monday to Thursday

8.30am to 6.30pm

Friday

8.30am to 6pm

Saturday

9am to 5pm

Sunday

10am to 4pm
Customer Service:
Monday to Friday

8am to 7pm

Saturday

8am to 5pm
0.3%
% Sale Price Achieved in last 12 months
0M+
Calls in the last year
0.6
Average number of weeks to move in last 12 months
Our valuations are free, no obligation and are based on our extensive knowledge of the local market.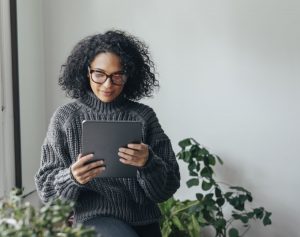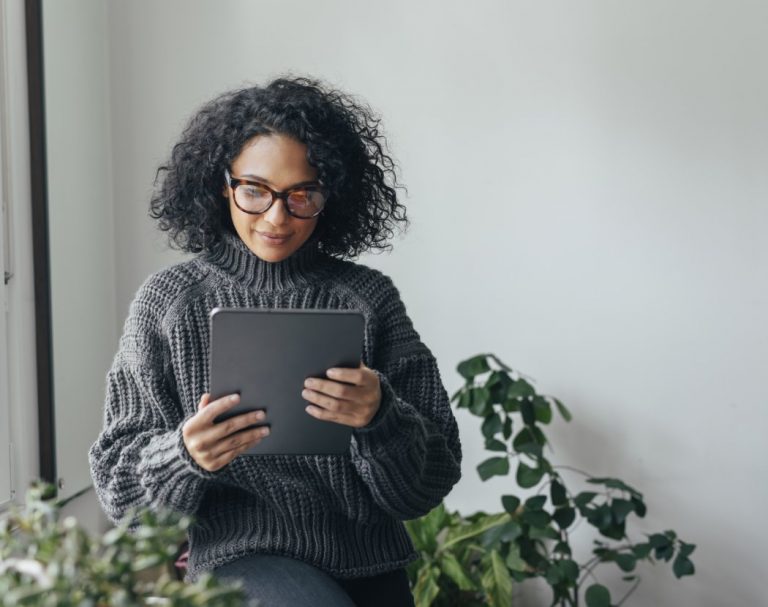 FREE GUIDE TO SELLING WITH BRIDGES
Everything you need to know about selling your home
YOUR COMMITTED TEAM
From the smallest property to the grandest home we focus on what's important to you.
Manager
Kevin Winchester (MNAEA)
Kevin Winchester (MNAEA) is the Branch Manager for Bridges Hook and Surrounding Villages office. Accumulating a vast knowledge and experience within the property industry from a career starting all the way back in 1996, Kevin shows those years in his tireless effort to ensure his client's properties are marketed in the way he would like to see his own property marketed. Making sure his clients are given a smooth and stress-free journey through to their completion day, whilst driving his team forward to ensure they are energetically on the hunt for a buyer for each and every property.
Three words that describe Kevin are: Committed, Positive and Leader.
Client Manager
Lewis Jackson
Lewis Jackson is a Client Manager with a can-do mind set. Nothing is too much trouble for Lewis and his clients think highly of him. With several years of industry experience behind him he can be depended on through every step of the sales process. Lewis enjoys watching mixed martial arts and spending time with his partner and making new memories with his young son.
Three words that describe Lewis are: Committed, Thoughtful and Approachable.
Sales Negotiator
Beth Herbert
Beth Herbert is a Sales Negotiator and works across both our Hook and Basingstoke branches.  Beth is determined to leave her mark in the industry. Beth enjoys socialising with her friends and family, eating, drinking, and dancing and going to the gym to make up for all the eating and drinking.  When Beth is not out boogying, she likes to chill out with her cat, Rita.
Three words that describe Beth are  Energetic, Motivated and Passionate.
Sales Support
Bill Byrne
Bill Byrne is a member of Sales Support. Since joining Bridges in 2004 Bill has worked in all of the offices, this along with the fact Bill has lived locally all of his life means there is not much he doesn't know about the local area. His role requires him to work at different branches as and when required putting his local knowledge to good use. He is successful in building relationships with clients and finding them their ideal home.
Three words that  describe Bill are :  Friendly, Honest and Sincere.
Senior Administrator
Sally Paine
Sally Paine is a Senior Administrator who works across the company – within sales, lettings, and head office – on all things figures! In her current role, Sally's attention to detail and love of a good mathematical challenge are certainly utilised. Her driven, positive spirit and want to lend a helping hand has made her a staple in our team since 2018. Outside of work, Sally is a food obsessed fitness fanatic, who loves nothing better than quality time with friends and family, and her little bundle of joy – Henry the cat!
Three words that describe Sally are: Conscientious, Positive and Disciplined.
Senior Client Manager
Tom Dunbar
Tom Dunbar is a Senior Client Manager who has been in the property industry for in excess of 5 years. With his vital knowledge, experience and incomparable customer service Tom firmly believes he can quench any customer's rental thirst. With a passion for business, unparalleled motivation and eagerness to progress Tom is a real asset to our team.
Three words that describe Tom are: Cool, Calm and Collected.
Senior Move Coordinator
Keah Willis (MARLA)
Keah Willis (MARLA) is the Senior Move Coordinator of the lettings team and has been working for Bridges since 2018 but has been in the property market for many years. Keah deals with reporting and auditing as well moving tenants into their new home. She loves the motivation within lettings, and it drives her to give the best service possible. Keah lives in the local area and enjoys dog walks at Caesars Camp and sitting on the sofa watching a film.
Three words to describe Keah are: Energetic, Driven and Loyal.
Head of Sales
Martin Coombs
Martin Coombs is Head of Sales at Bridges, working tirelessly with the Directors and the branch teams to successfully deliver the Bridges ethos of exceptional results for our clients coupled with the very best in customer service. Having worked in the property industry for many years, he joined Bridges in 2021 wanting to be part of such a dynamic and focused business that also takes the time to involve itself closely with the local communities within which it works. Martin lives locally with his wife and daughters, and spends his free time running and cycling the woods and trails around the Fleet area.
Three words that describe Martin are: Positive, Passionate and Effective.
Group Managing Director
Carlo Stocchetti (MNAEA MARLA)
Carlo Stocchetti (MNAEA, MARLA) joined Bridges in 1993. Bridges is his passion, and he is proud of the group's reputation for offering high service levels and its role in the local community. He continues to focus on opportunities for the group and its growth. Carlo is married with three children and lives in Fleet. Outside of work he enjoys the mountains and hiking as well as spending time with his family.
Three words to describe Carlo are : Capable, Competitive and Caring.
Managing Director - Sales
James Baldry (MNAEA)
James Baldry (MNAEA) is the Managing Director of Sales who is ultimately responsible for the overall performance of the group's sales. A man of many talents, he is also the creator of many of our much-anticipated marketing campaigns and can often be found frantically scribbling these away on a whiteboard.  Working in property since 1994, and with Bridges since 1997, James spends his time away from the office following his beloved Tottenham Hotspur around the country (and Europe when they're in it) whilst also enjoying time with friends and family in many of Fleet's watering holes.
Three words that describe James are: Dedicated, Dynamic and Productive.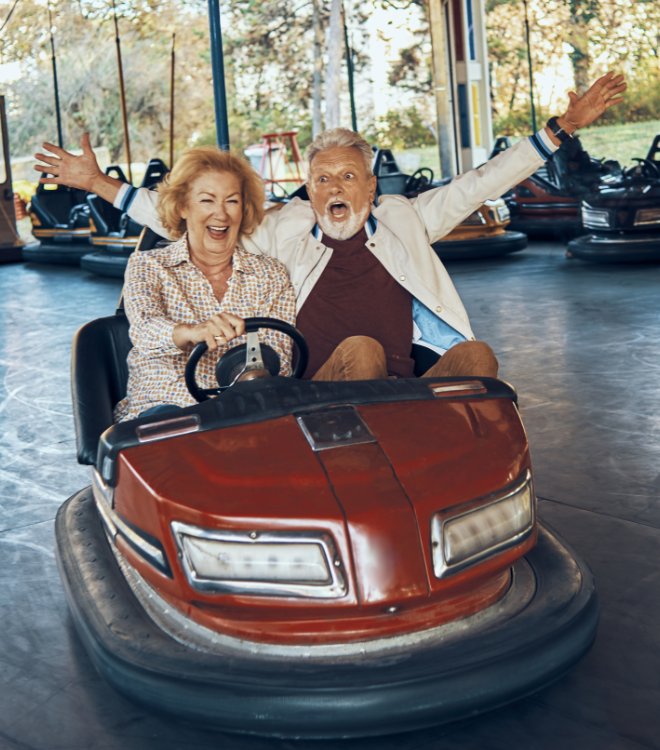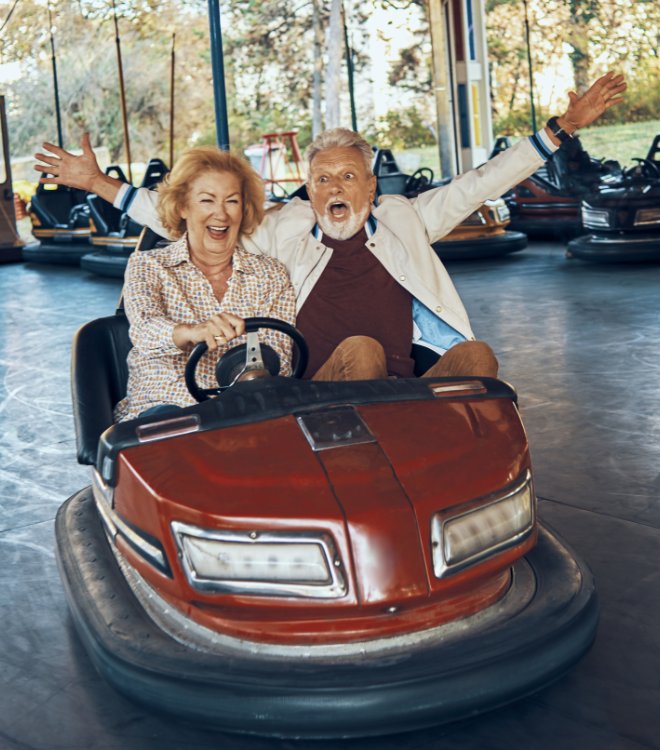 Kevin Winchester was outstanding at every milestone, he kept me informed, offered sound advice, listened to alternative views and was always solution driven. Kevin even went out of his way to meet me on one of his "days off" so we could actually meet face to face.I would hesitate to recommend his ability as a trusted advisor.
Great Service and communication
It was a journey, but one that Bridges and each one of James' team, never gave up on. James and Kevin in particular offered good communication and attention to detail even in the most trying of times, having lost two buyers (Through no fault of Bridges) before ultimately exchanging contracts. The eventual buyer also found out about our property via a conversation with James, rather than on line, so they matched our house to a perfect buyer and got us over the line in several weeks just when we needed that push, to save the property we were buying.
Mr David Stevens, happy seller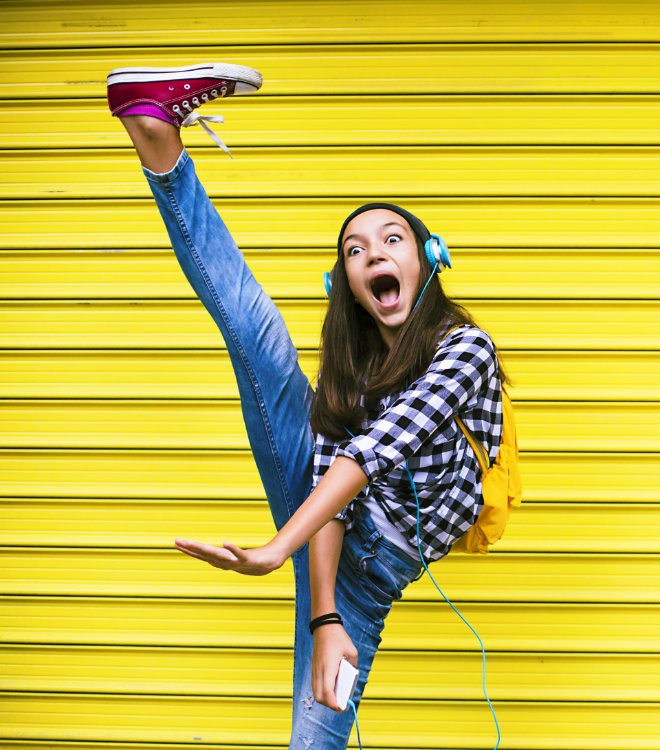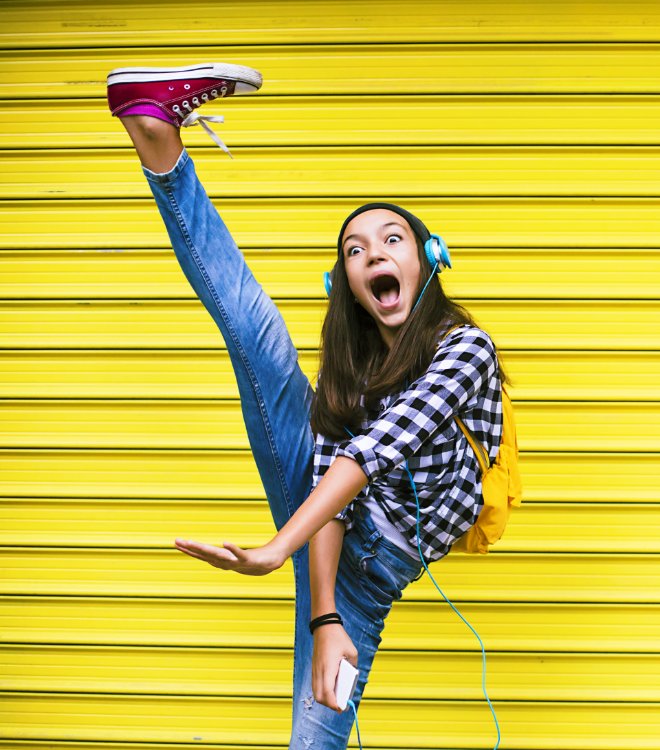 Highly recommended
Very positive experience not only because our house was sold at no charges but for their professionalism. Kevin and all his team have been very friendly, reliable and proactive e.g. showing us houses before going on the market and discussing the most suitable and effective selling strategies. The communication has been great and we have been kept informed about the viewings, feedbacks and the progress of the paperwork (at times more than our solicitor !!) and when misunderstandings rose they were immediately discussed and addressed. Highly recommend.
Mr Emanuele Pugliese, happy seller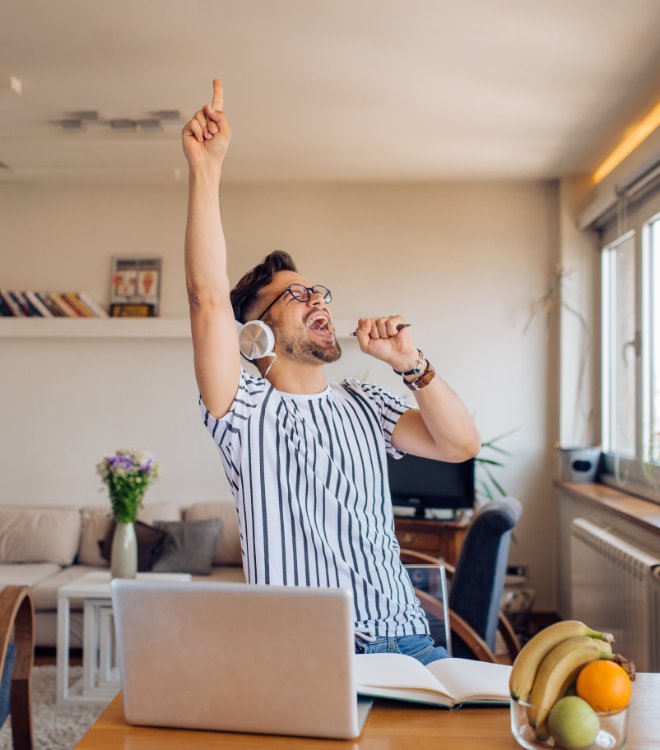 We found a house just after lockdown started so viewings looked like they were going to be tricky! Kevin was great and took us round the house via FaceTime so we got a feel for the place & even managed to get us in to view the property during lockdown in a safe manner as the property was vacant. We couldn't have asked for a smoother process & we are very grateful for Kevin's help with our house purchase!
Mr Ryan Parnell, happy buyer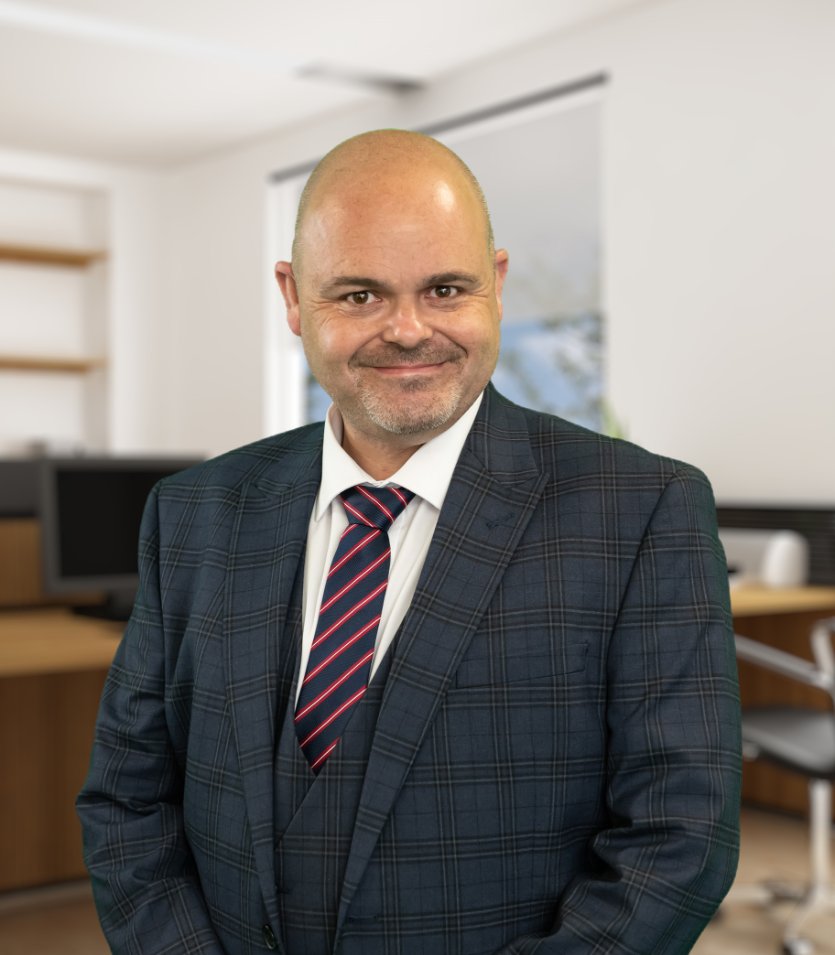 Kevin Winchester – Manager
"I pride myself in thinking outside of the box, the more complicated the situation the more I rise to the challenge. I am able to communicate with detail, whilst passing on the many years of experience I have gained to assist clients in helping them achieve their objectives. For me working in the community and giving back forms an essential part of being a local expert estate agent."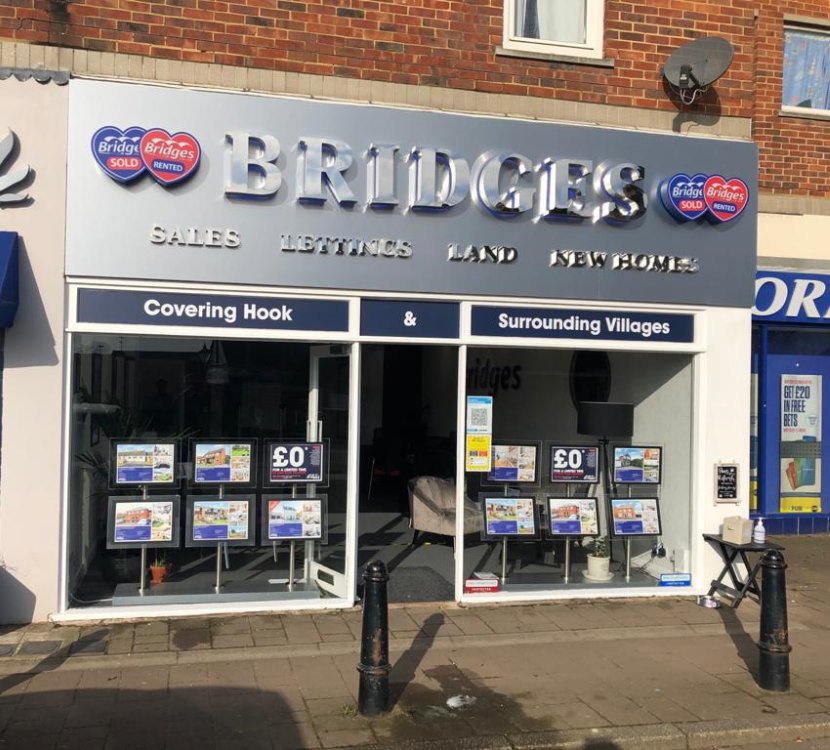 Estate agency and letting agents in Hook and Surrounding Villages
Our team of Hook estate agents have one interest at heart, our clients. Our aim is to ensure we deliver our promises, and the property sale or purchase is dealt with efficiently by our personal client managers. Accurate valuations determine the best price to achieve maximum demand and top results. Determined to achieve the best price for our clients we utilise the most effective negotiation technique transparently and ethically to result in the best possible outcome for our clients. We will bring the property sale to a successful completion by working closely with buyers, sellers and solicitors within the chain, helping to take the stress out of your move and a smooth journey to your new home.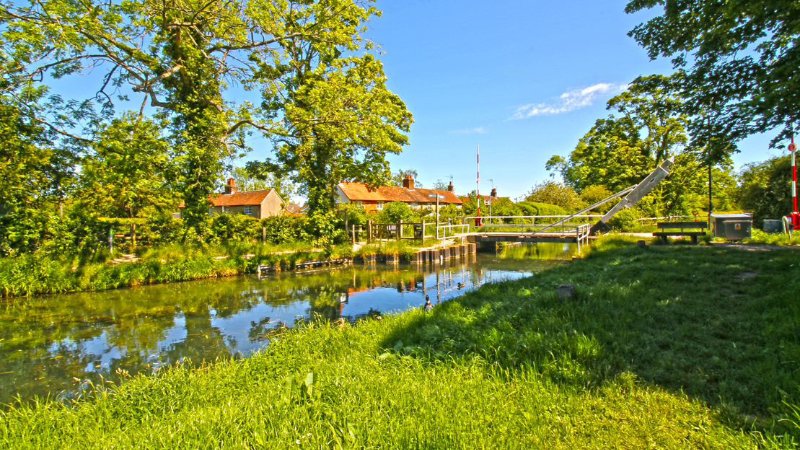 Estate and letting agents in Hook and Surrounding Villages
Successfully launching our Hook office at the beginning of 2021, the office is conveniently located in the centre of the vibrant village with customer parking to the front and dog treats on offer. We listen to your needs and requirements, jumping into action to use our experience of the Hook property market to provide you with the best possible advice. We also have teams offering expert advice on mortgages and conveyancing, so you can be reassured all your property needs are met all under one roof.
No matter what stage of your move and whether you are looking to buy property in Hook or the surrounding villages, sell or are looking for houses to rent, we would be happy to hear from you and discuss all of your property needs.
Average home values in Hook and Surrounding Villages

Data published by the Land Registry indicates that between 2012 and October 2021 average home values within the RG27 postcode area have increased from £336,000 to £527,000*. For detailed information on what Hook has to offer to their residents, take a look at our Hook Area Guide.
* Accurate value on 14/10/2021