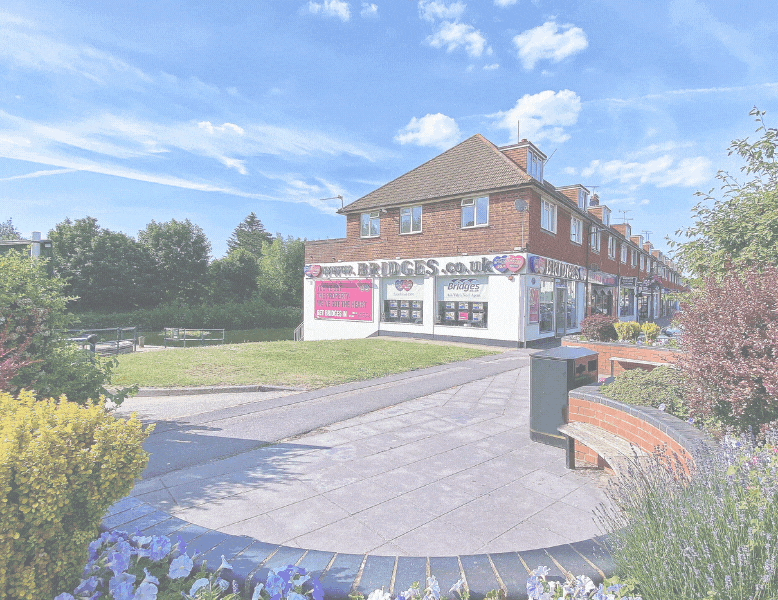 Company Update
Bridges Ash Vale – Breaking records since 1991
When Stephen Ryan joined our Ash Vale team as Senior Manager in August 2020 he made it clear to the team what his goals and objectives were from day 1, to offer exceptional service, exceed client expectations and create an environment where the whole team are positive and motivated to contribute to the offices success.
This weekend Steve and the team hit an office goal they set between them and hit 200 google reviews with a star rating of 4.9 stars, this is something they have been working together to achieve!
"Reputation is everything we strive for and stands the test of time – I am delighted that our longest standing office and flagship is leading the way in championing our ethos for top quality customer service"  Carlo Stocchetti, Group Managing Director
Amazing effort team Ash Vale! Keep up the great work!
The Ash Vale Google Reviews can be viewed here.
VALUE MY PROPERTY TODAY
Lets get started! Our valuations are based on our extensive knowledge of the whole of the market.
Get a valuation