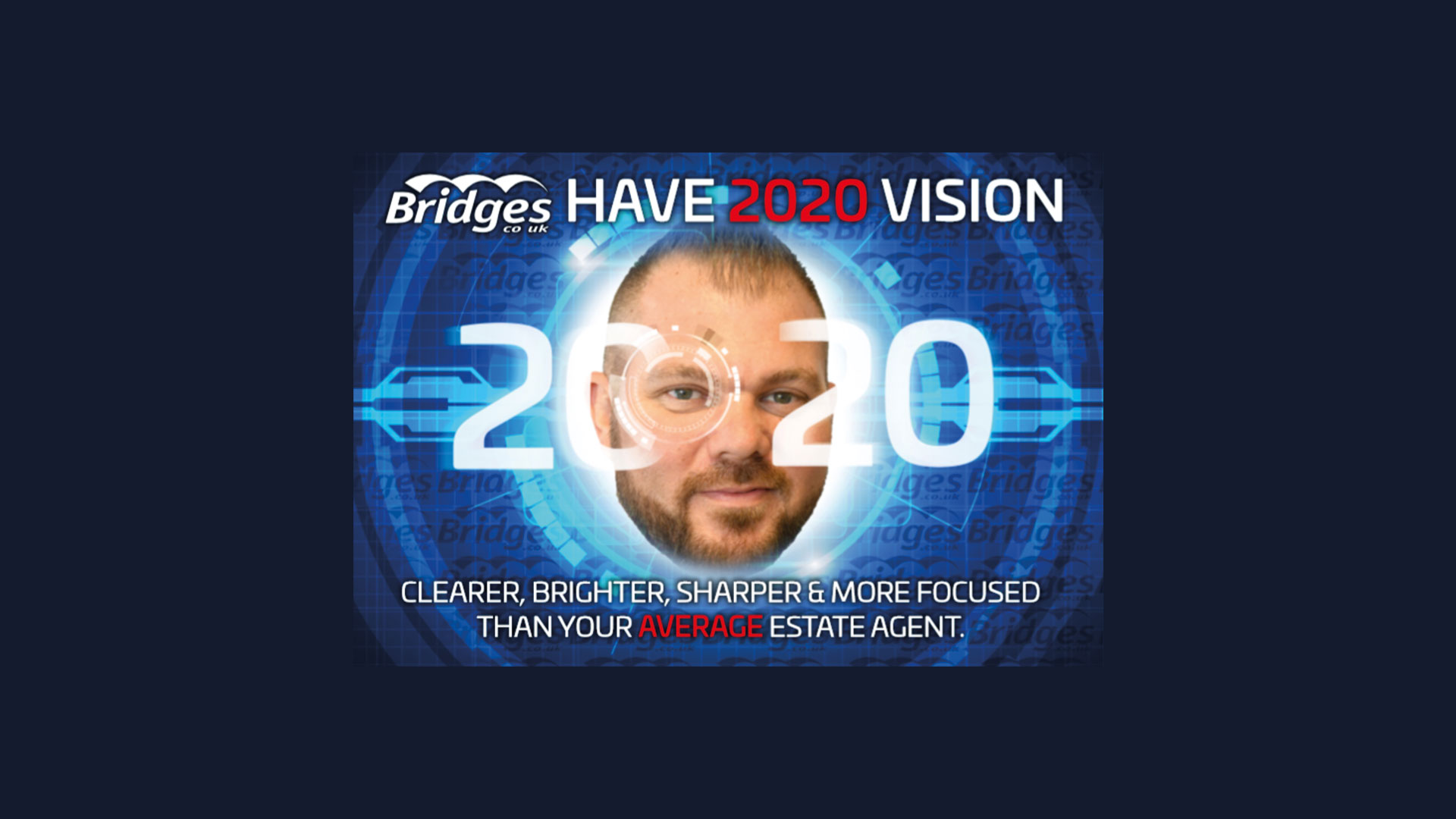 Uncategorised
Bridges Begin Using Reapit Software: The Modern Estate Agents
Bridges have 2020 vision – The Modern Estate Agent.
Since Bridges was born in 1991 in Ash Vale, we have continued to look for ways to revolutionise the buying, selling and renting experience for our clients. At the beginning of this year we set ourselves a mission, to enter 2020 with the slickest operating system that is possible to allow our staff to offer more of everything; time, resource and of course service!
It's been almost a month since our sales teams at Bridges started using our new estate agency software Reapit and based on the first month's sales figures, our staff are loving it! One of the key benefits is that we can ensure that we provide a personalised sales journey for every client and all potential buyers can be easily and quickly matched with suitable properties within our large portfolio of homes! 
We are already noticing that the change has had an amazing impact on our already high levels of customer service as the software has made us even more efficient as a business.
We are all very excited to show you our 2020 vision in action whether you are looking to buy, sell or rent!
VALUE MY PROPERTY TODAY
Lets get started! Our valuations are based on our extensive knowledge of the whole of the market.
Get a valuation