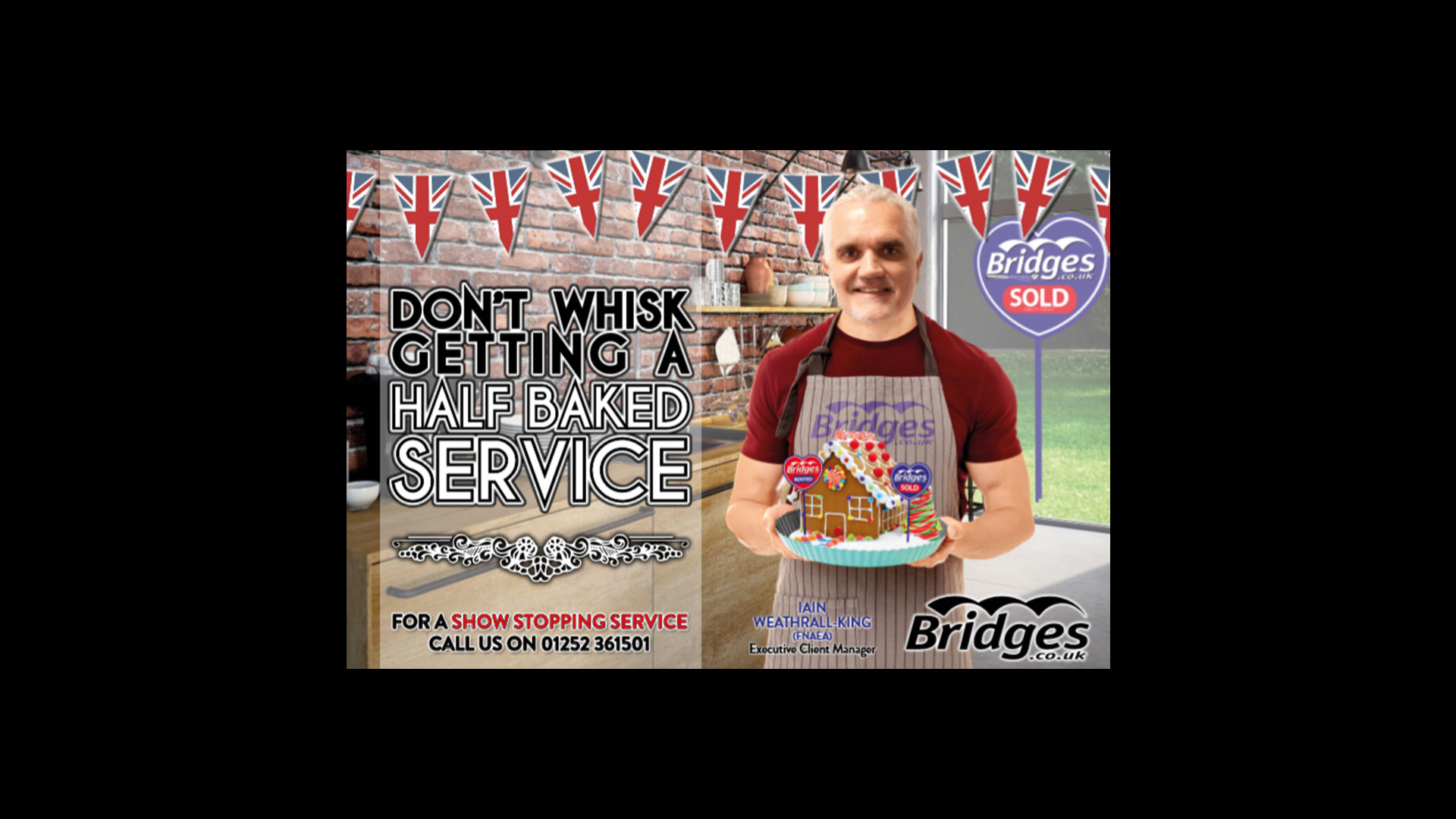 Company
Bridges Estate Agents Customer Service: Quality Estate Agents
Show-stopping Customer Service
When deciding to sell or let your home, one of the first questions that you should ask is 'Do outside factors affecting the property market have any bearing on which estate agent I should use to sell or let my home?'. The answer, perhaps to your surprise, is a resounding yes!
The local property market has certainly seen enormous growth over recent years with most house prices eclipsing the heady heights of 2007, however as in that market some 12 years ago we find ourselves at a pivotal point with outside factors swinging the property world marginally in favour of the buyer. What does this mean to a house seller in today's market? It means guidance, customer service and above all an experienced pair of hands to lead you through the move is essential to the success of your move.
During the period of growth in prices we saw estate agents, both on the high street and the internet, enter the market that have only really known the 'good times' and have subsequently only been trained to deal with a property market that is very different to the one that we are in today.
Choosing the wrong estate agent in what is deemed a tougher market could cost you greatly if that agent is not equipped with the knowledge and know-how of exactly how to make a property market move. More so over the last few years we have seen the advent of what we call the 'Post and Pray' estate agent, which is the agent that thinks it is simply enough to put a board up outside the property, put it in the window, upload it to a property portal or two and simply pray that the property sells itself. Couple this with the 'Match' agent who thinks that the scatter gun approach of matching your property to the applicants on their database and emailing it out, we really find ourselves in a world of agents who live on hope, unfortunately hope alone isn't going to make your move a reality.
Operating since 1991 you'll be pleased to hear that we are not unfamiliar with a tougher market. In fact, we built what Bridges is today in very similar markets that dictate that pro-activity is the key to success. Roll forward 28 years and our staff are still trained as we did all that time ago that no matter what is happening in the world, working hard, being communicative and going the extra mile will keep our wonderful local property market moving and our focus firmly lies in making moves a reality, not just a process. So, what for 2019 and 2020 and the market we find ourselves in? It is simple, buyers need attention, they need personal agents that are going to listen to their wants and needs, their motivations and circumstances all cultivating in understanding their ability to proceed.
Enabling our agents to spend time with buyers means that the feedback to our sellers is relevant and detailed enabling decisions to be made, the level of attention we give our buyers means that we develop a trust that enables our regular contact with them, rather than relying upon the buyer to 'call if they're interested'. We understand both the buyer and the seller's motivations and timescales meaning that we can save everyone a lot of time from the getgo once we have agreed a sale which left to guess work can be a very lengthy process if you choose the wrong estate agent. Whatever the market, our ultimate goal is to help you move in a timescale to suit you and, of course, as smoothly as possible. Having done it for 28 years we're good at it, so if you are thinking about a move make your first call Bridges or Orchard by Bridges, you will be refreshed by the enthusiasm and vigour I am sure!
VALUE MY PROPERTY TODAY
Lets get started! Our valuations are based on our extensive knowledge of the whole of the market.
Get a valuation