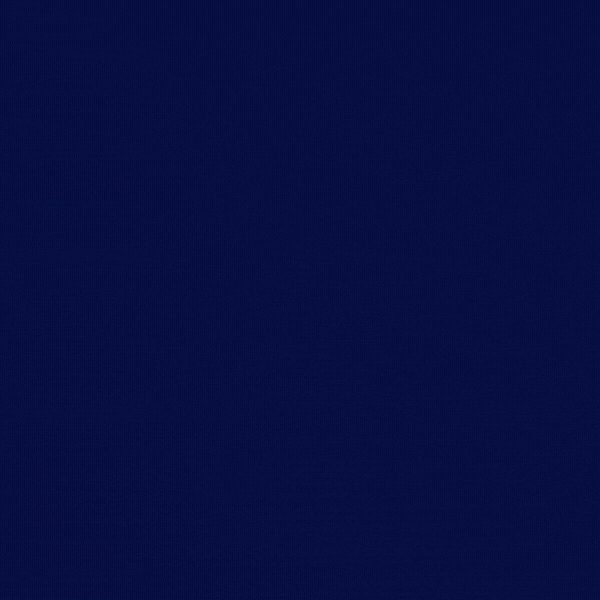 Company Update
Bridges website launch
Be prepared for WOW as Bridges launches new website.
Welcome to the brand new home of property – the all new Bridges.co.uk.
We are delighted to welcome home-hunters, home-owners, landlords and tenants to our brand new website that is bolder and brighter than ever before. Giving visitors an improved online experience was the key focus when creating the new website which includes several added features and benefits designed to make the moving process as efficient and as smooth as possible for customers.

James Baldry, Managing Director of Bridges says, " We understand that our customers want a website that is easy to navigate and has all the information they are looking for. Be that properties, information and guides about the selling or letting process, mortgage calculators or local information  – the new website has it all."

Buyers and tenants will benefit from an improved experience when searching for properties. A tidy, clean property display means more property images with less clicks so you can get a better feel for the property at first glance.  Immersive marketing tools means our properties are displayed with videos, 360 tours, floorplans and professional photography.

You can also find key information about the area including local schools and their results, reviews, capacity as well as Ofsted inspections and ratings.  Schools remain one of the key factors when deciding where and when to buy property. 
Nearby amenities such as shops, restaurants, pubs, cafes, leisure centres, parks, attractions, sports clubs, churches and emergency services are also listed with every property as well as broadband speed and transport links, often quoted as key purchasing criteria.

James continued, "Making it easy to find exactly what you want has been at the heart of the new site.  We want our visitors to be provided with as much information as possible to help them make informed decisions when buying or letting a property.  The local area information is displayed using an integrated map view with distances calculated automatically. All at the click of a button and easy to follow".
"Not only does this help buyers and tenants but sellers and landlords can be re-assured that we will market their property with the maximum amount of information available in order to attract the best buyers and tenants and help achieve the best results."
The new website has been created with 24/7 convenience in mind, offering the ability to book a property valuation or a property viewing in a few simple steps, anywhere, anytime and from any device. This makes the process of selling, letting, buying or renting with Bridges even more straight-forward and accessible.
Buyers and tenants can jump the queue by registering for VIP property alerts, meaning you will be notified of suitable properties before they go live on our website or the major property portals. James said, "This is a very attractive feature that gives a real advantage when searching for properties, especially in a market where properties are being snapped up quickly, like we're seeing right now."

Home-owners or landlords who are keen to understand the approximate  value of their property can opt for an online property valuation that gives an indicative selling or letting price within seconds.

For a more detailed valuation, visitors can use a quick and easy online booking tool to arrange a suitable time for us to come out and see you in-person – a few clicks and the appointment is in your diary. We always recommend a valuation in your home where our experts will give a thorough and detailed market appraisal as well as offer advice and information about the current property market and ways to achieve the best price for your property.
The new website also caters for land-owners and developers looking to market their assets and work in collaboration with Bridges' established and reputable New Homes team who specialise in land acquisition and disposal across Hampshire and Surrey. People looking for brand new homes will find the new homes section of the Bridges website easy to navigate using a map view and list view of the current available properties and developments. 
Enjoy the new home of property that is Bridges.co.uk
VALUE MY PROPERTY TODAY
Lets get started! Our valuations are based on our extensive knowledge of the whole of the market.
Get a valuation