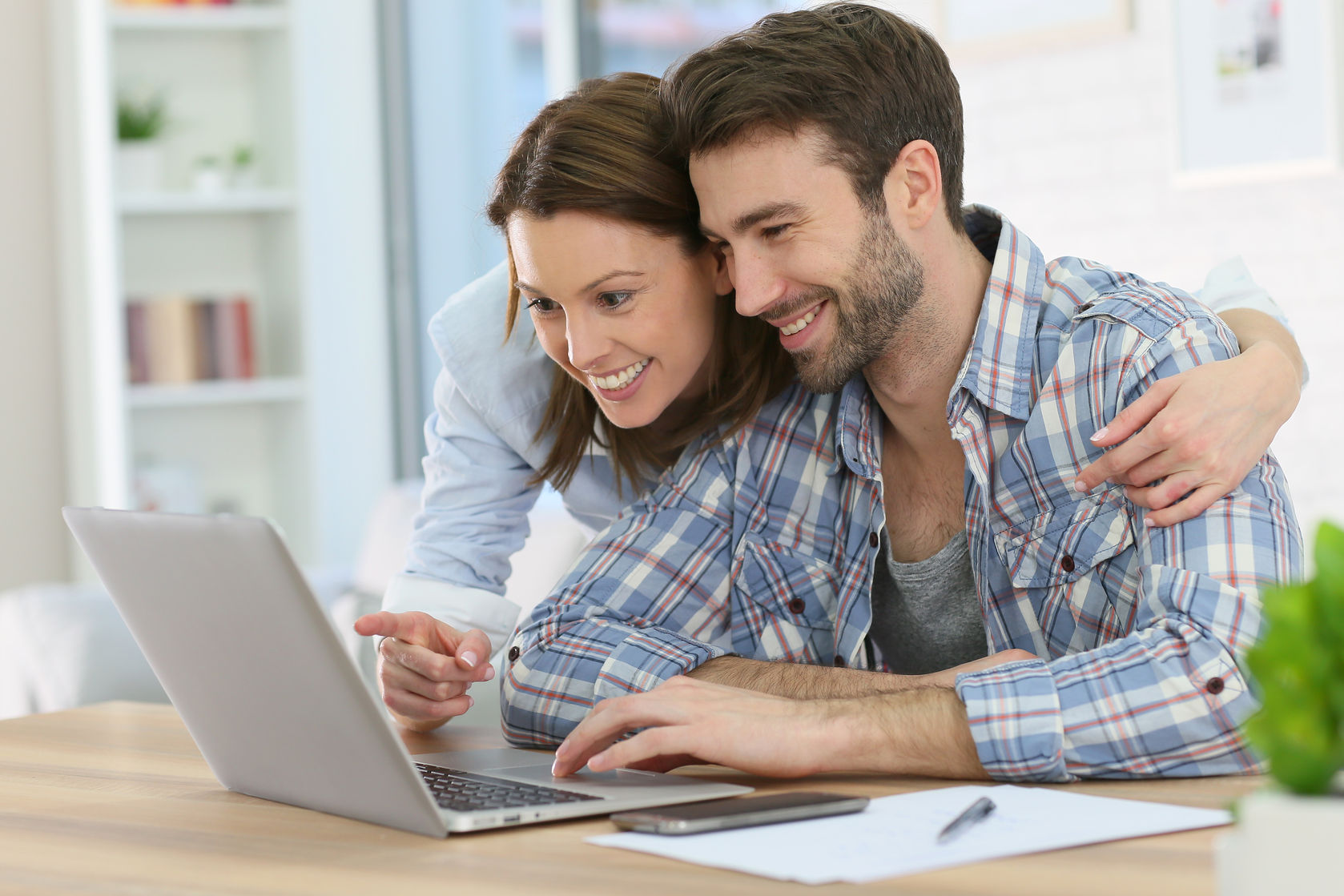 Lettings
Buy To Let – the new normal
There have been many changes in the Buy to Let market over the last 18 months. These include stamp duty, tax relief, lender criteria and enhanced regulation to name a few. Property continues to be a good long term investment, however it's more important than ever to get professional advice before investing to ensure the best chance of success.
Mortgages
There have been many changes in buy to let mortgage criteria over the last 12 – 18 months. This is mainly due to some of the sector becoming regulated by the Financial Conduct Authority (FCA), but particularly as a result of the Prudential Regulatory Authority (PRA) review.
Essentially the PRA changes have meant that there are tighter restrictions around underwriting for buy to let mortgages. These include increased stress tests on rental income and from the 1st October, landlords who own more than four properties will be classed as 'Portfolio Landlords' and will be subject to more stringent underwriting checks.
The good news is that there is still an appetite to lend. This generally means that lenders will find innovate ways to cater for demand and some products will also fall outside of FCA regulation and / or PRA rules.
There are other options available that include features such as 'Top Slicing' (taking into account personal income as well as rental income), no minimum income requirements and some products available up to 85% loan to value. There has also been a noticeable increase in the number of limited company buy to let mortgages available.
This, coupled with the fact that rates are at historic lows, means that you can still get the competitive finance you need. However, it might seem harder to obtain so professional advice is essential.
Property management
As the industry looks to increase professional standards, there are many legal requirements around being a landlord that need to be considered as well as making sure that potential tenants don't pose a risk.
Choosing a professionally qualified Letting Agent will help make sure you meet your legal obligations around managing your property and make it easier than doing it yourself.
They will be committed to getting you the right price, finding the right tenant, preparing contracts, inventories, assisting with maintenance as well as providing guidance in helping you to meet your statutory and regulatory obligations.
To summarise, property continues to be a good long term investment, but the regulatory and statutory changes means that it's easy to make expensive mistakes or miss opportunities. However, if you choose the right professional partners that understand your goals and objectives, they can help you to reduce costs, increase income, minimise risk and maximise returns.
VALUE MY PROPERTY TODAY
Lets get started! Our valuations are based on our extensive knowledge of the whole of the market.
Get a valuation