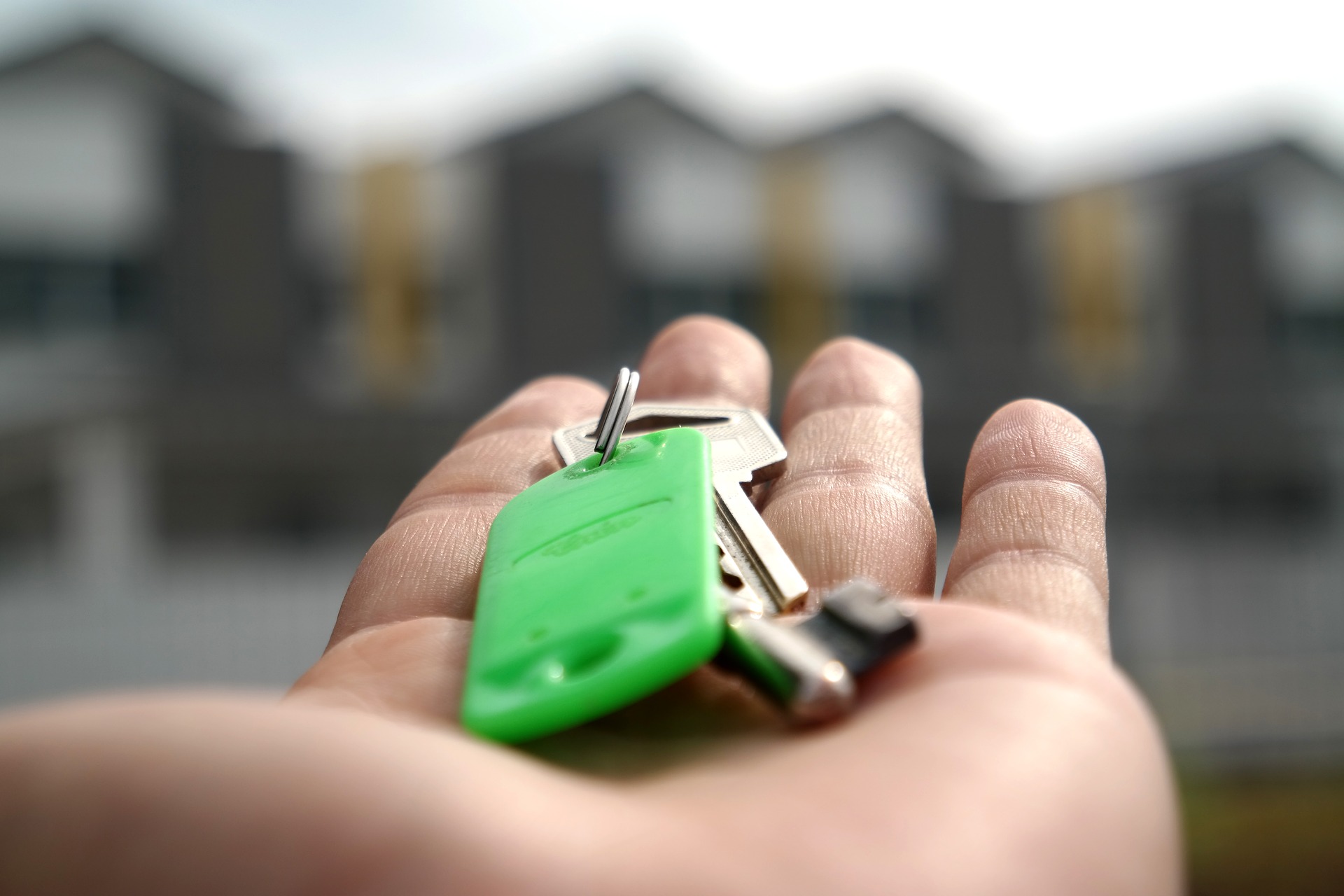 Lettings
Is buy to let still worth considering?
The answer is yes, buy to let is still worth considering, but it is more important than ever before that you do the right research and have ALL the required information to enable you to make the right decisions.
One of the main reasons that buy to let can still be one of the best long term investments is that property, unlike stocks and shares, can be bought with a deposit, so buy-to-let investors can "gear" their investment. If prices rise, this means, for example, three properties worth £100,000 each can be bought with a cash investment of £100,000 as opposed to just investing the £100,000.
If you are already a landlord, you should speak to us about 'gearing' your current investment in order to maximise your returns.
How to be a Successful Landlord
Becoming a successful landlord doesn't have to be complicated or stressful. Bridges can work with you to ensure you invest in the right property and have the solid foundation of a good plan before you begin. Contacting Bridges should be the first step that you take in order to become a successful landlord. There are a lot of things to consider when you become a landlord, so taking advice from Bridges, who have a really good understanding of the market and a solid awareness of your responsibilities is essential. There are now over 150 laws leading onto hundreds of different pieces of regulation directly affecting landlords. As licensed estate agents, Bridges make sure that they are fully up to date with these and any changes. You should look to approach your investment as a business, and any successful business will be working with well chosen partners that help to ensure its success. With the right support you can feel con dent that everything is in hand.
These simple steps should be all you need to achieve landlord success.
Step 1 Buy the right property
Utilising Bridges Bespoke Investment Service, which is free of charge, will mean that you will be working with an experienced estate agent as well as a qualified lettings agent, that between them know all there is to know about the local market. They are in a great position to find you the right property.
Step 2 Preparing for the let and getting the 'best' tenant
Bridges can work with you to ensure that the property is completely compliant with the many regulations and is presented in such a way as to attract the 'best' quality tenants. We have a great team of partners, from builders that handle anything from full refurbishments to routine repairs and maintenance, plumbers and electricians to make sure everything is safe and working properly, through to insurers who can provide cover should things go wrong. Bridges will work with you to make sure that you are providing your tenants with a great home.
Step 3 Take care of your property and your tenants
Bridges will be on hand for your tenants if anything should go wrong. This includes a 24 hour emergency service, giving you complete peace of mind should the worst happen. We will visit the property twice a year and provide a full report highlighting any issues and action recommendations.
Our checks will include, but not be restricted to:
Smoke alarms – Must be correctly installed on each floor, in date and working.
Carbon monoxide alarm – Must be correctly installed where solid fuel or gas is being burnt, in date and working.
Furniture – If included it must have a fire safety label.
Central heating system – Must be serviced and inspected once a year.
Bathroom/s – Check for leaks or signs of as well as damp or mould. Make sure the extractor fan is working.
Damp – Check for any signs of damp, and if present, any possible causes.
Electrics – Check for any signs of damage and make sure the installation has been checked within the last 5 years, and any appliances, within the last year.
Outside – Check for safety hazards, that the garden is being maintained and gutters appear to be clear.
Drains – Check for blocked drains.
VALUE MY PROPERTY TODAY
Lets get started! Our valuations are based on our extensive knowledge of the whole of the market.
Get a valuation