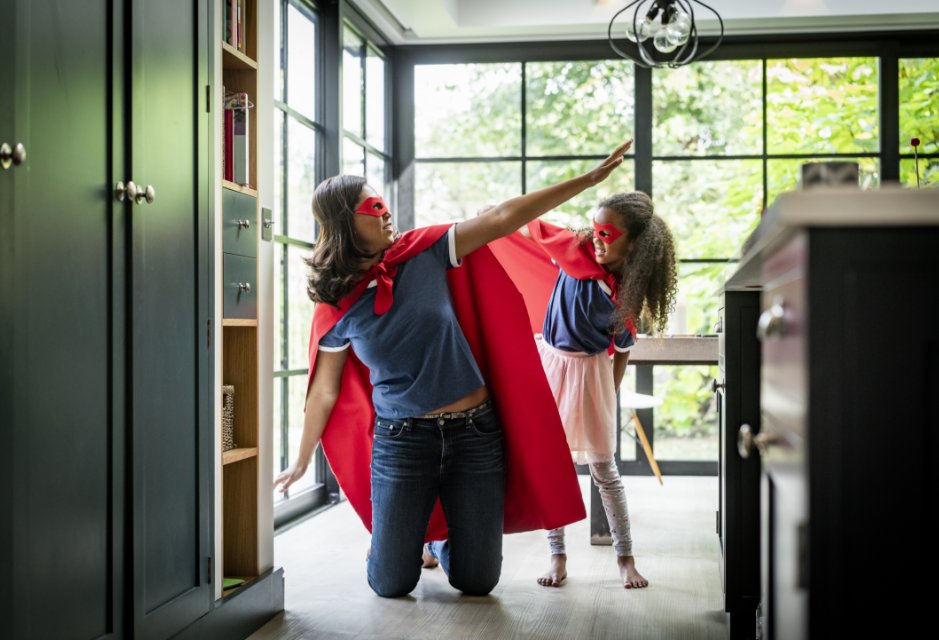 It's time to make your dream move happen
Buying with us means you can take things a little easier. Our experienced, local and well-connected agents are at the top of their game when it comes to helping you buy a property.
WHY BUY WITH BRIDGES
Along with our 5* service levels Bridges have everything you need when it comes to searching for houses for sale in Surrey and Hampshire.
WE'VE GOT YOU COVERED
Our network of 11 offices situated in Surrey and Hampshire welcome you to visit us to discuss your needs.
THE LATEST TECHNOLOGY
Designed to suit home buyers of today. We offer virtual and 3D property tours, fully interactive 'Key Facts for Buyers' reports and much, much more.
A PERSONAL SERVICE
You'll never be just a number to us – you can contact our agents directly in the office or via their direct dial number.
JUMP THE QUEUE
Register with our VIP service to stay informed of available properties before they hit our websites and property portals.
PROFESSIONAL STANDARDS
As NAEA propertymark licensed agents we deliver reliable advice on all residential property related matters. Continual professional development ensures our agents are always on top of their game and better than the competition.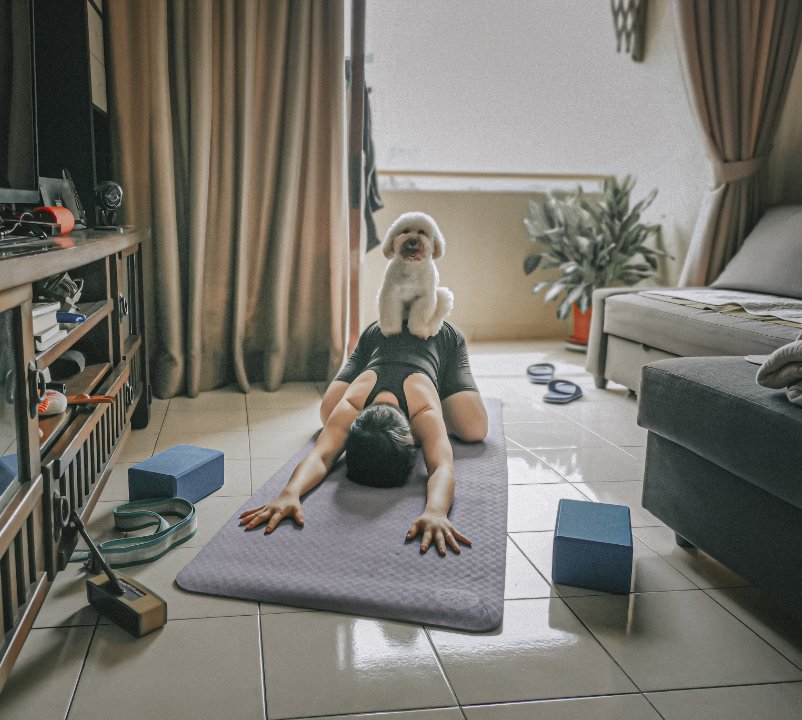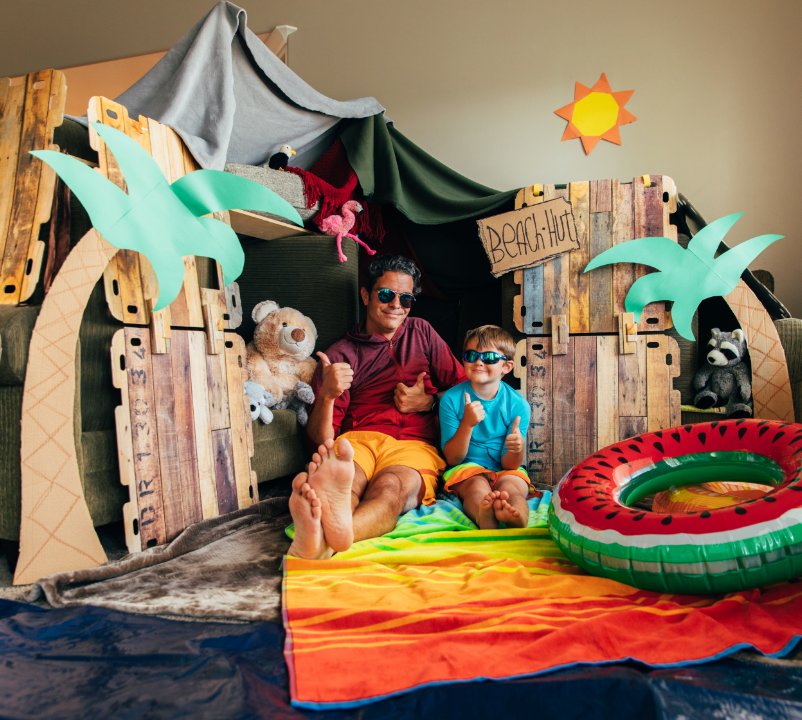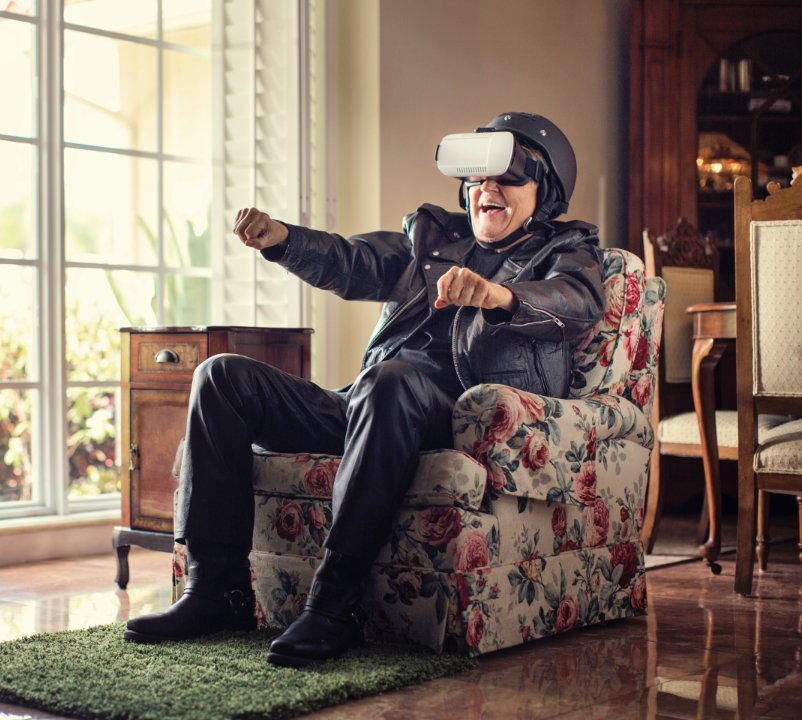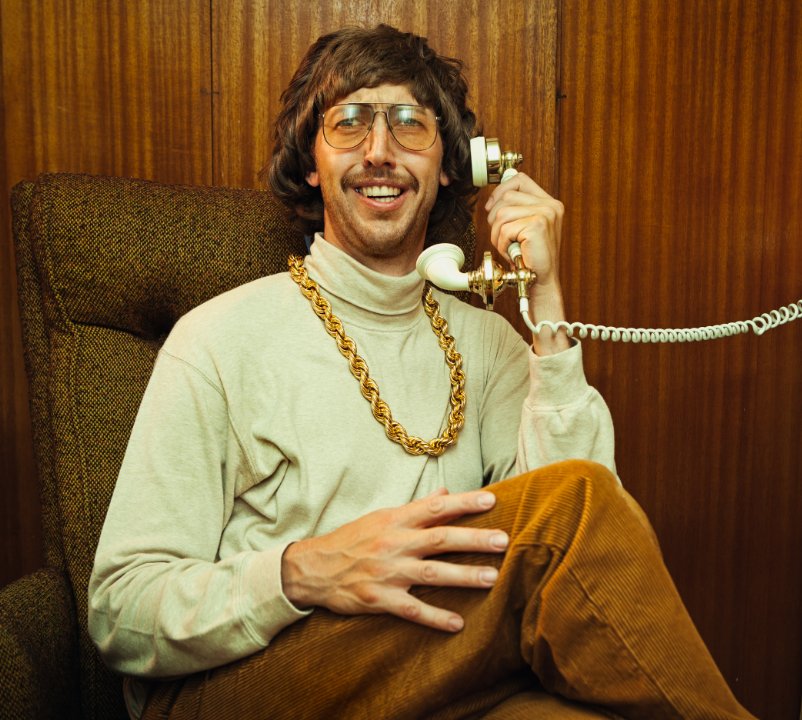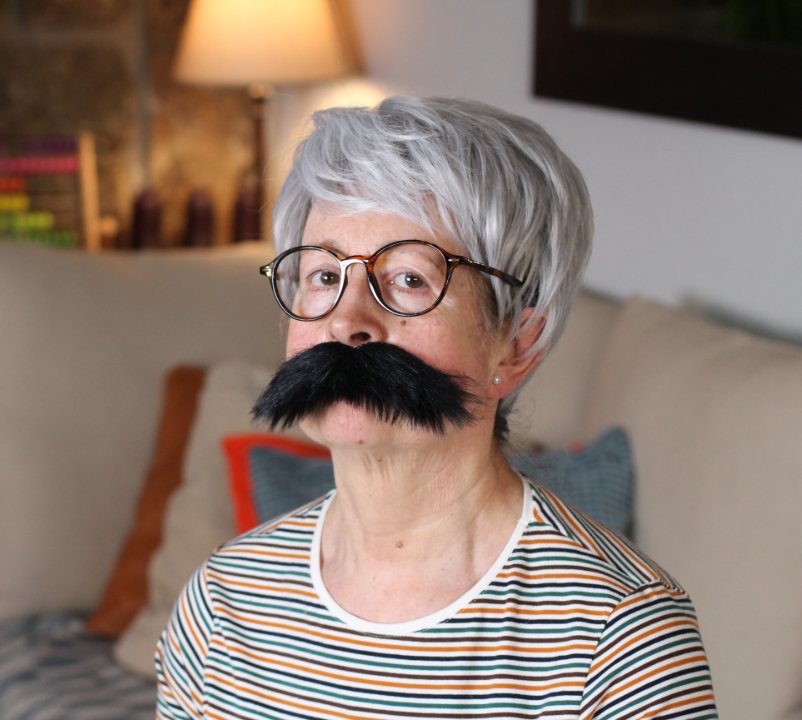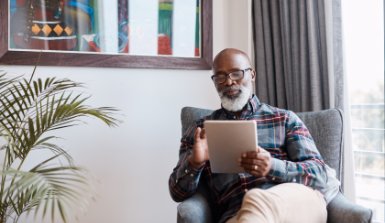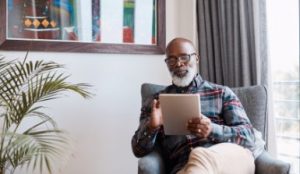 Step 1
Register with us
Hear about the hottest properties first and be sure to book your viewings with us.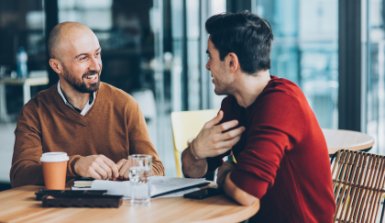 Step 2
What can you borrow?
Speak to our financial advisors to find out exactly what you can borrow and apply for an Agreement In Principle.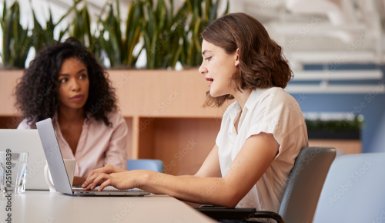 Step 3
How much does it cost to move?
Our conveyancing partners can provide you with a fully comprehensive breakdown of the cost of moving within minutes.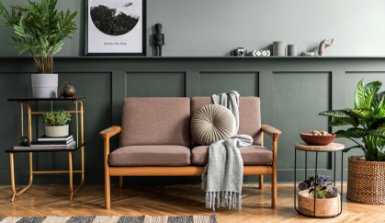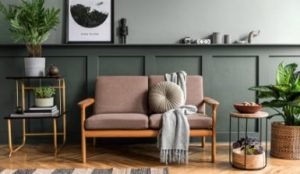 Step 4
Viewing Properties
The exciting part, they often say you can tell in 11 seconds if its 'the one'. Our team will show you around properties which match your requirements meaning that you can save time on viewing endless properties in your search for the perfect home.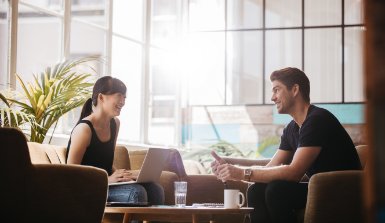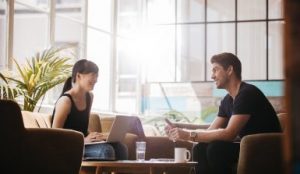 Step 5
Making an offer
Put your best foot forward to secure the property of your dreams. Our conveyancing partners can help guide you every step of the way through the buying process.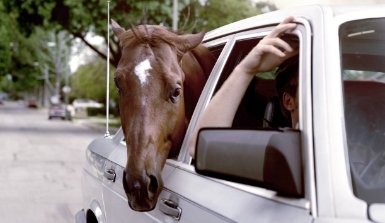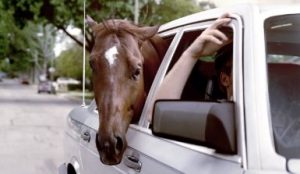 Step 6
Moving day
Once your finances are in place, the conveyancers can secure the contracts and agree your move date. We'll be sure to have the keys ready for you.
DRAG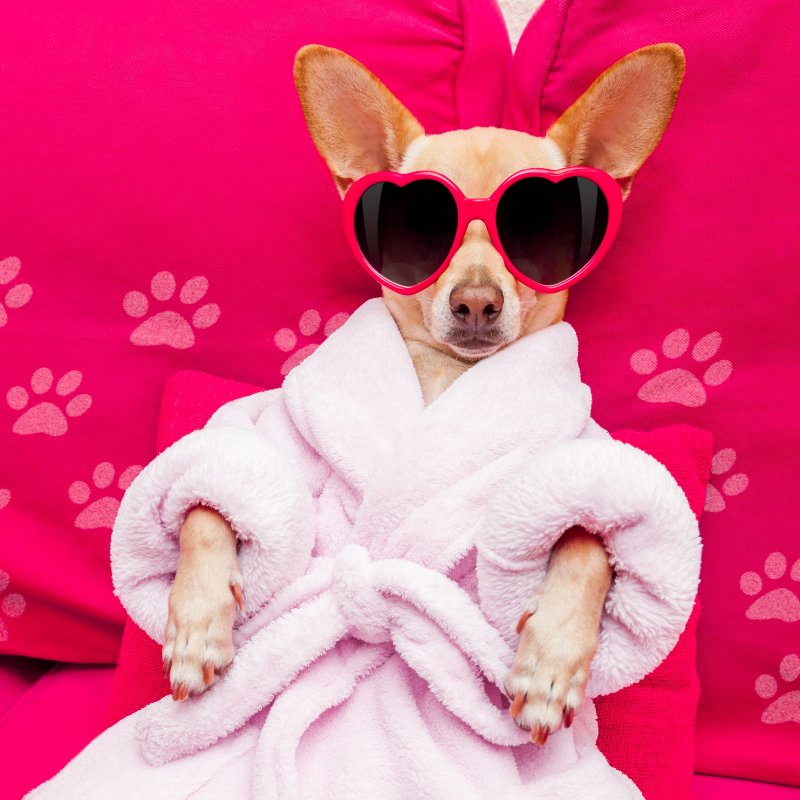 A stress FREE experience with our 5 star team
Buying your home is one of the most important things you will do. Our team will work with you to give you the service and home you deserve.
What's My Property Worth?
Our valuations are free, no obligation and are based on our extensive knowledge of the local market. We provide full comprehensive property reports for you.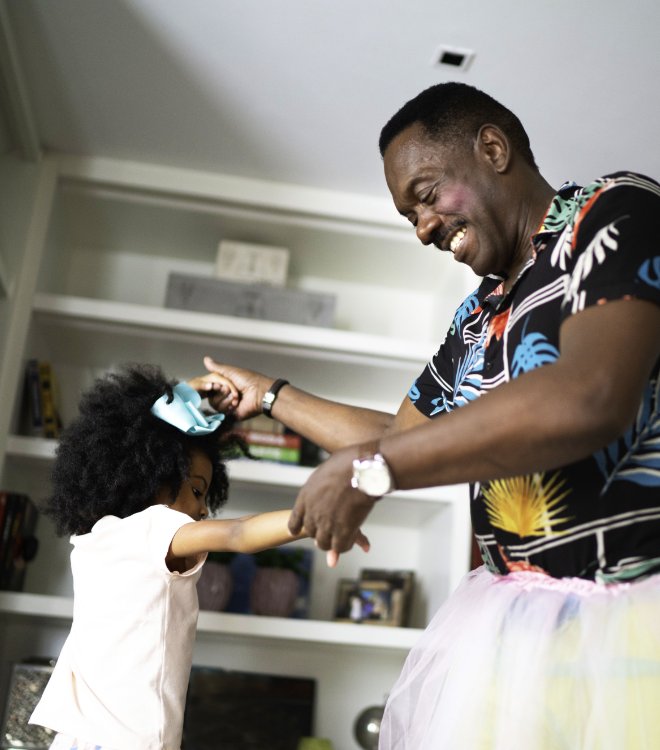 Brilliant Service From First Meeting All The Way To Competition And Beyond
Without the help of Richard at Bridges I don't think this purchase would have gone through . whenever a problem arose, he was there to sort it out quickly and professionally. I highly recommend Bridges and will be using them should I ever sell my property
Mr Geoffrey Taylor, valued customer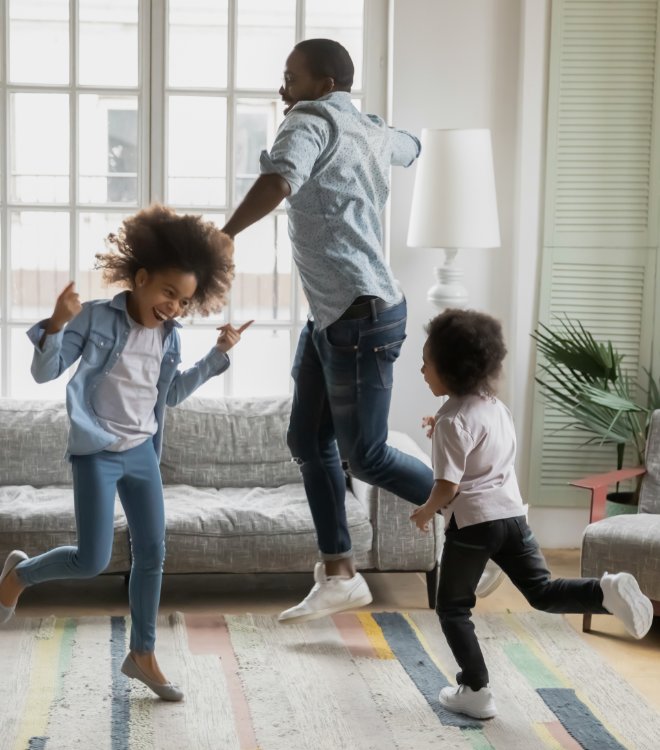 Amazing Service
Really helpful all throughout the house buying process. Easily contactable, even when the agent was on annual leave! Would highly recommend as they have taken the stress out of the process.
Mrs Louise Hutchings, valued customer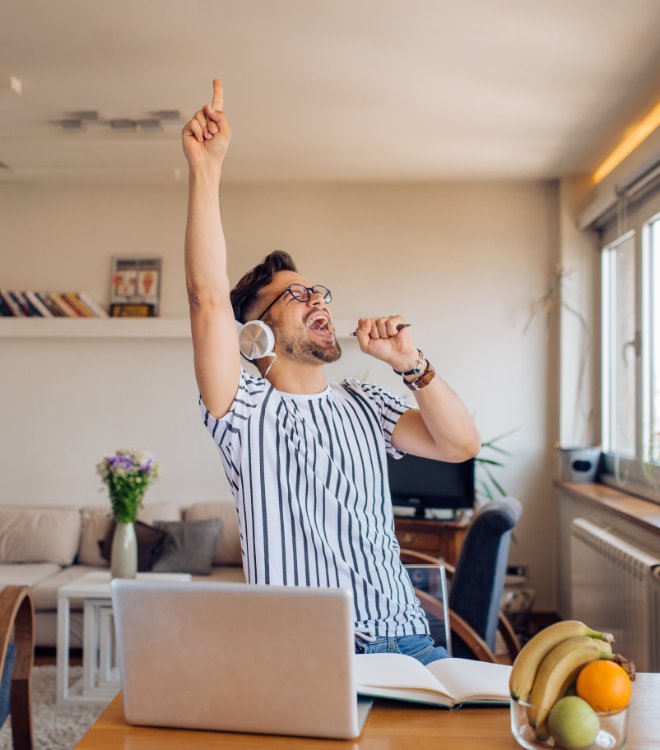 Great for Teachers!
The staff were really helpful and only called during lunch or after school, otherwise they emailed. As I am a teacher, this was great!
Emily Hayer, happy client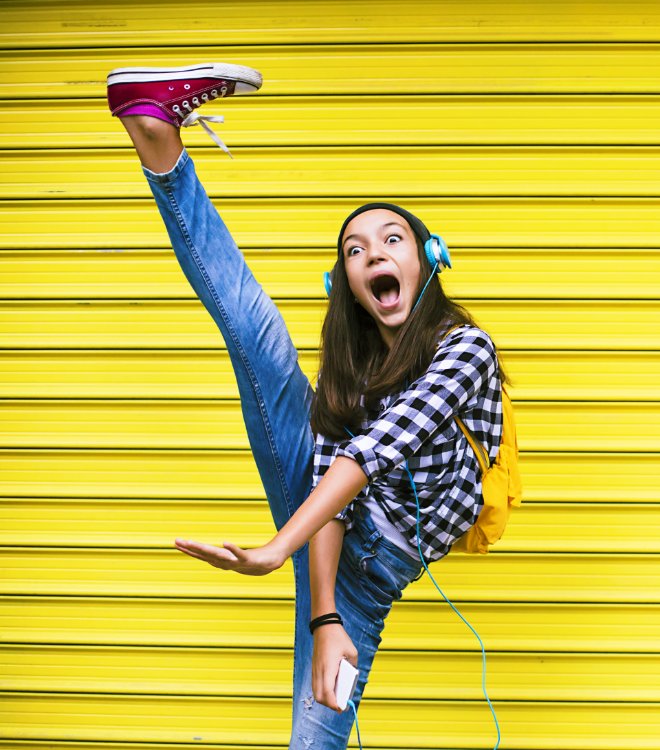 Brilliant Company
Fantastic service from start to finish. If you want a brilliant team to help you move, go with Bridges. They do exactly what you ask and come up with even better results!
Mrs Ann Ritchie, happy client
Sign up to our VIP list for property alerts and be first through the door to view.