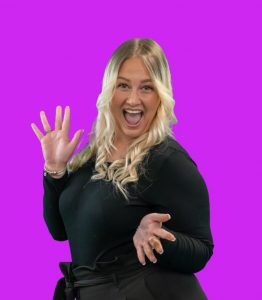 Customer Service Advisor
Customer Service Advisor
At the beating heart of Bridges …
A natural on the telephone who can build rapport and set the pace of a telephone enquiry.  The ability to come out of a telephone call with all of the information required whilst generating an excellent experience for the consumer is key. Organised, driven and with a 'can do' attitude is vital, as well as having a constant smile that the person on the other end of the phone deserves. The candidate will need to understand our ethos and deliver A1 services to multiple clients on a daily basis.
Job Purpose:
To deliver excellent customer service in line with company expectations.
To give a positive and memorable customer experience to everyone you speak to.
Incoming call traffic with a 'can do' attitude and ability to either assist or give clear detailed messages.
To act as a front of house to take enquiries and send customers to the right person for their enquiry.
Understand and implement the logistics of diary management.
To manage a diary of appointments to enable a good experience for all customers and to facilitate travel time to future appointments.
Responsible For:
Take our incoming call traffic, initially Rightmove/Zoopla/VN launches.
Customer care and call handling efficiency.
Have an intimate knowledge of our property stock and their features/benefits.
Contact by email/telephone incoming email from portals and website.
Work closely with the Manager to ensure a smooth transition and relationship between offices and hub.
Increasing business by generating quotes for conveyancing, mortgages and passing lettings and sales valuation opportunities.
Work closely with the proactive team to ensure we are all generating business.
Understand and implement the logistics of diary management.
Salary:
£16,000 – £19,000 per annum.
Click here to apply for Customer Service Advisor NOW
VALUE MY PROPERTY TODAY
Lets get started! Our valuations are based on our extensive knowledge of the whole of the market.
Get a valuation