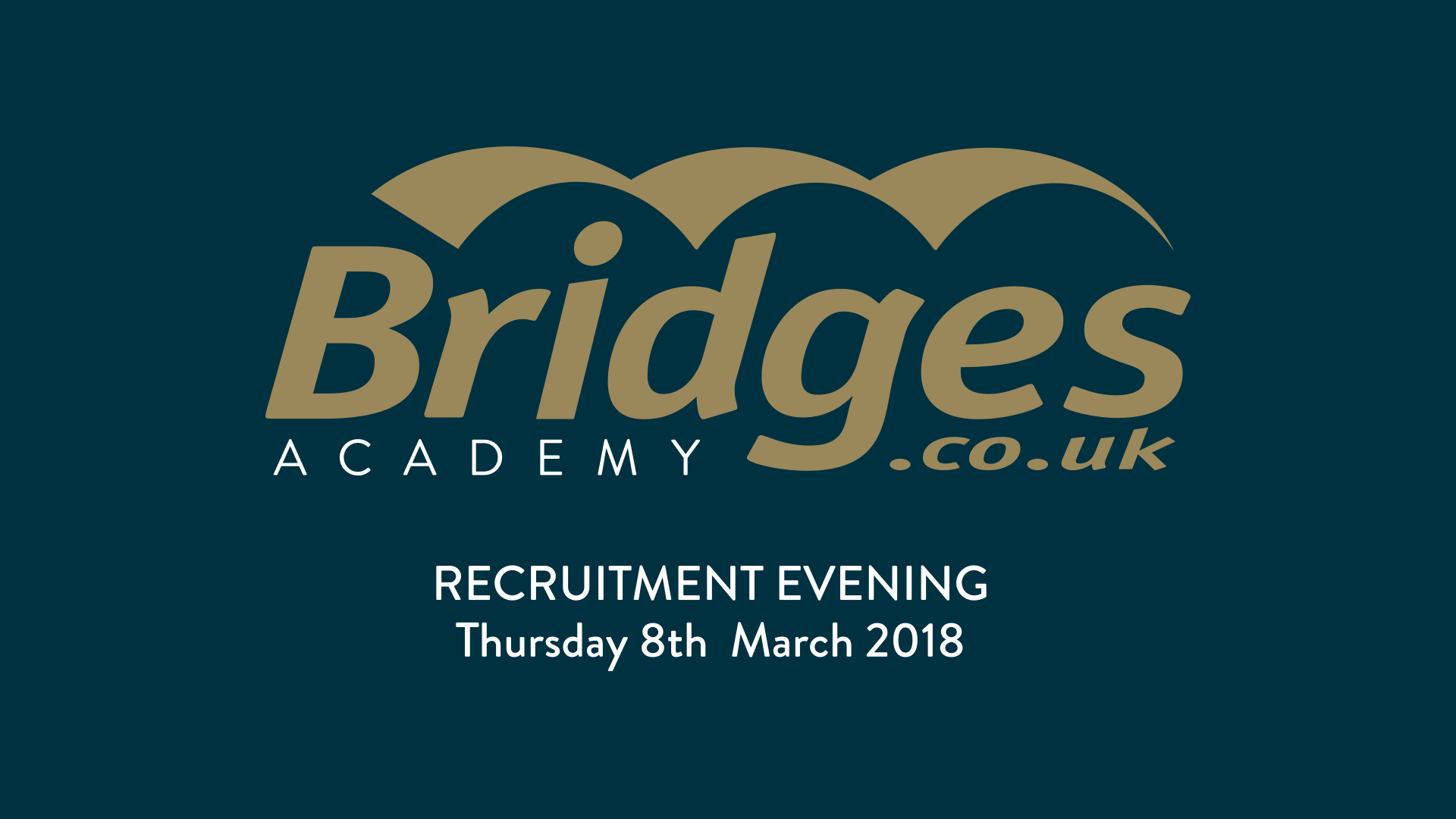 Company
Come and join Bridges Academy
Academy – a place of study or training in a special field, where you aim to promote standards in that particular field. In 2008 estate agency found out in stark reality that there was a lost generation of estate agents. The growth and buzz of the early noughties culminated in the credit crunch and during the 24 months that proceeded it, raw estate agency skills were once again prevalent and the "internet sensation and order taking" phenomenon stopped overnight.
Recruitment Evening
Thursday 8th March 2018, Aldershot Town FC. To book your place please call 01252 896960 or email jhodgson@bridges.co.uk
During 2008 to 2011 while our competitors struggled, our success and growth was outstanding and reflected the experienced agents we had on board and the skills they have, namely;
Top Customer Service
Listening, Qualifying Needs and Wants
Empathy
The Art of Negotiation
People and Life Skills
In Touch with the Community
Being Local Means you Care More
So back to the lost generation
If things come easy then where is the necessity to learn? We as most agents did not accept the changes that technology would have on our work force and staff so quickly and therefore adapting and learning took a step back. There was tendency in the noughties to let people come into the arena and succeed or fail following a brief induction if inexperienced or straight in the deep end if experienced. In 2012 we decided enough was enough and the concept of an Academy was born. The romantic notion was that we could recreate an environment that I came into back in 1986, but clearly achieving that in each and every office was just a non starter and we needed consistency, a real structured approach where we could show our identity, values and our ethos with our customers in the forefront of what we were aiming to achieve.
The Next Step – The Hub
In 2014 the concept of centralising part of our operation to create a first point of contact for new clients and customers who call us came to us, it would be open longer, it would have time for ALL calls, to help, qualify and deliver a competent, consistent approach with the highest level of customer service. THE HUB went live in 2015 following immense planning…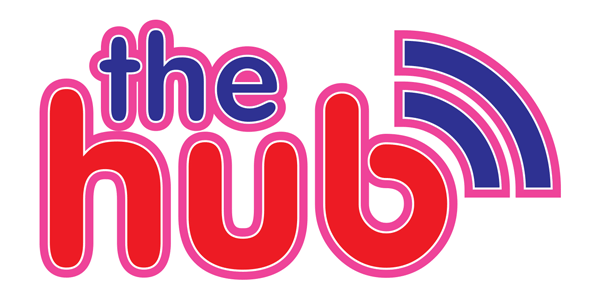 Three key consequences which have revolutionised our business and offering to our customers:-
We delivered a remarkable experience to customers who wanted to communicate with us be it by phone or digitally, on-time, efficiently and at the required standard.
We created lots more time for our experienced agents to spend with managing our clients' properties and achieving their goals and objectives, what our clients employ us to do.
We created an environment for every new employee to understand us and what we aim to deliver to our customers, from here we were able to deliver and sustain our academy.

Our Academy
Since 2016 we have been working hard to create career pathways which reflect the day and age we are in. Everyone, no matter which pathway, must have experienced the essential elements of our Hub and understand what are the real expectations from our clients and from Bridges. Whether an administrative role is required, or the journey progressing our sales for clients to being active in the sales and rental market as Sales Support, Lettings Negotiator or Property Manager all the key skills will be required and taught. This is emphasised by our SALES & LETTING SUPPORT ROLE, which gives a real introduction to estate agency in a fun, productive and highly valuable role.
Mentoring – The Key To Success
The latest addition is a mentoring programme, where quality time is spent with Academy players as they move from the Hub into the front line. These mentors are there for both the education of the Academic and also to protect our business and our clients' interests. Courses and training are vital whether it's sale and negotiating, photography, conducting viewings and ultimately gaining a qualification to NAEA and ARLA level, these and many more key skills are monitored and reported along the way. The journey no matter where you see your future is exciting and supported here at Bridges, all you have to bring to the party is a strong work ethic, a great attitude, determination to deliver the highest service, a capacity to want to learn and an ability to manage in a fast paced environment, we  will do the rest.
Come along to our recruitment evening and we will clearly demonstrate through our presentation and time to fire questions at the Directors why we believe that joining us could be a fantastic move for you and your future.
We remain the strongest independent estate agency in the local area, because of our staff.
Thursday 8th March 2018, Aldershot Town FC. To book your place please call 01252 896960 or email jhodgson@bridges.co.uk
6.15pm Registration and Meet & Greet
6.45pm Every attendee will be asked to complete their registration form on arrival and hand it back to us.
7pm Presentations – Over to the Directors.
7.30–8pm Q&A. Panel of Directors.  A chance for the attendees to ask any questions they may have.
8–9pm Refreshments and Mixer.
VALUE MY PROPERTY TODAY
Lets get started! Our valuations are based on our extensive knowledge of the whole of the market.
Get a valuation