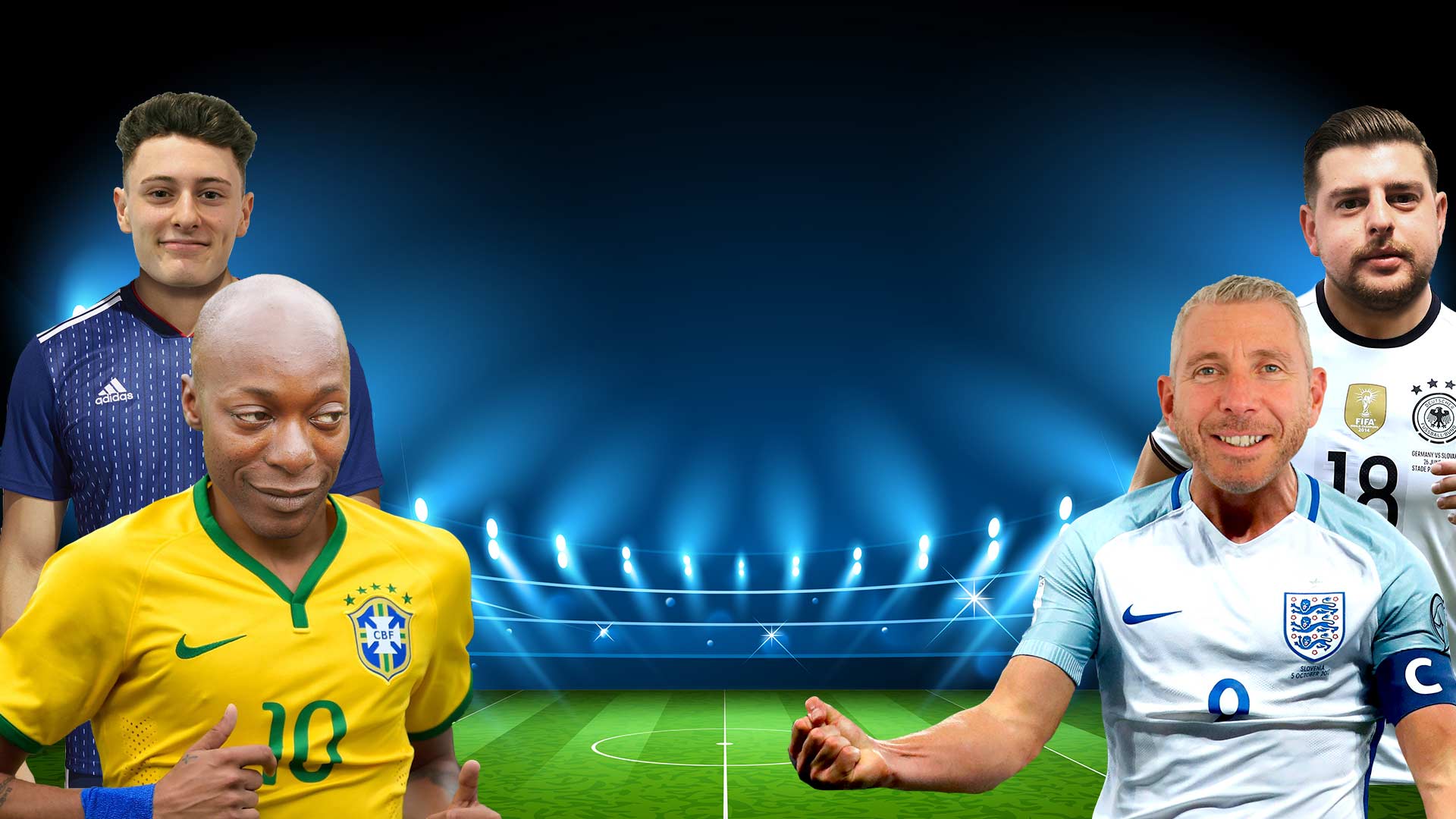 At the time of writing it is just three and a half weeks until the World Cup opening ceremony where the nation becomes gripped on the national sport and the feel good factor should England start winning games will wash across the country.
It is fair to say that over the last 6 weeks we have seen a feel good factor start returning to the property market with the resurgence of investment buyers back to the market and first time buyers registering in their droves.
One of the most common questions we are being asked at the moment is 'What's happening with the property prices?'
The simplest answer to that is that they are responsive in the current market. Responsive to what I hear you ask, responsive to the motivations to other sellers in your price range, responsive to buyers affordability for your type of property and responsive to the demand in the market today. Property is indeed selling, in fact at the time of writing I am sat in our Frimley office where we have sold a property every ten working hours in May, similarly our Ash Vale office has sold property in May amounting to £5,000,000 of value.
It is fair to say that if you are serious about selling in today's market your move will be a reality, however do be prepared to respond to what is happening around you. For expert advice for the sale or rental value of your home, please call us on 01252 361550 or email valuations@bridges.co.uk
VALUE MY PROPERTY TODAY
Lets get started! Our valuations are based on our extensive knowledge of the whole of the market.
Get a valuation