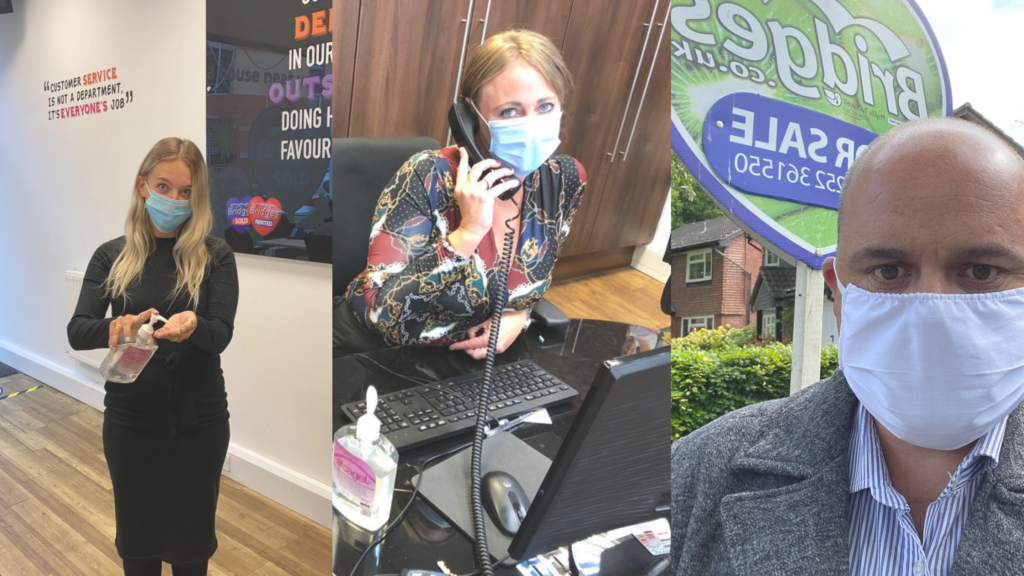 Company Update
Covid-19 Update
Today, 19th July, marks the end of legal covid restrictions and we would like to say a massive thank you to our staff, clients, customers and our local communities for their support, resilience and commitment over the last 16 months in particular. We are humbled and grateful that we have been able to continue operating, albeit with lots of precautions in place, and truly appreciate the co-operation and understanding shown by everyone.
Safety First
The health and safety of our staff and all those we meet remains our priority, therefore, although legal requirements are no longer in place, our staff will continue to wear coverings whilst they are helping you in the office or meeting you for an appointment at a property, we would politely ask that you do the same.
Our staff will continue to report any symptoms and follow guidance from the NHS and Track and Trace service on when to self-isolate, we would also request you do the same so we can continue to help keep our staff and other people they meet safe.
It is momentous to feel we are getting back to 'normal' but we must do so responsibly and cautiously so we thank you for your continued co-operation and understanding in the measures we have in place for everyone's protection.
Should you have any queries, or wish to book an appointment, please do not hesitate to get in touch and we will be very happy to assist.
Team Bridges.
VALUE MY PROPERTY TODAY
Lets get started! Our valuations are based on our extensive knowledge of the whole of the market.
Get a valuation