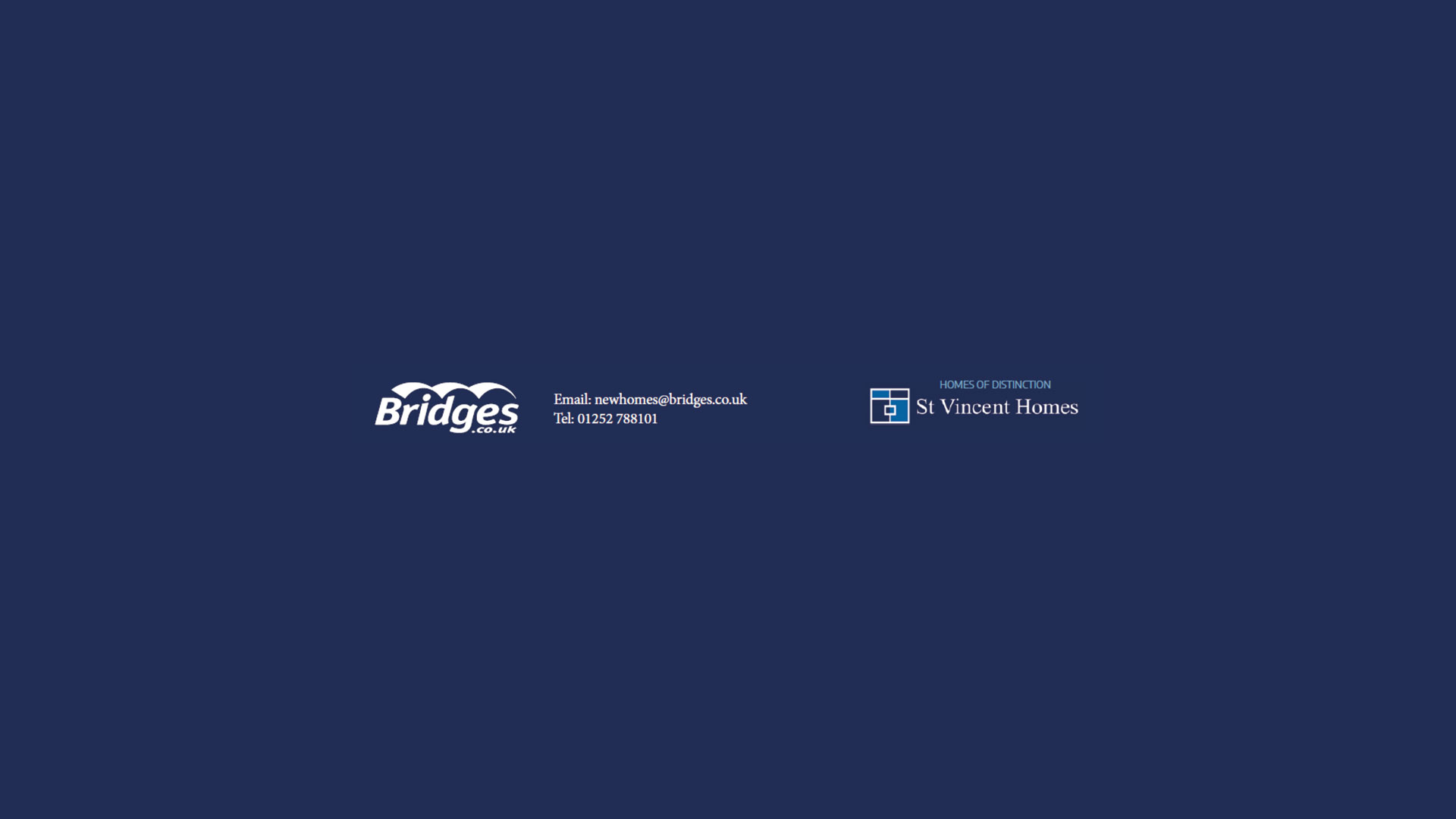 Company
Estate Agent Q&A with Andrew Warren
Q&A with Andrew Warren Executive Client Manager in Farnborough
How long have you been in the property industry?
I have been working in the estate agency industry for 35 years.
What areas have you worked in?
In my career I have worked in both Surrey and Hampshire but for 33 years exclusively in Farnborough. I can rightly claim to be one of the longest serving agents in the town!
What's the most impressive property you've dealt with?
The most impressive property I have dealt with to date was a property called Timbers in Southampton Street, Farnborough
which was originally a gate house for Farnborough Hill. In the 1920's it was demolished, brick by brick and re-erected in it present location.
What are the classic mistakes vendors make when trying to sell their property?
I believe that a classic mistake vendors make when selling their property is marketing their homes at too high a price initially. It is proven that the best window of opportunity a seller has for selling their home is within the first couple of weeks of it being new to the market.
What's the best thing about being an estate agent?
The best thing for me about being an estate agent is that every day is different, even after 35 years!
What three tips would you give someone looking to become an estate agent?
The three tips I would give someone looking to become an estate agent are: –
Be enthusiastic
Have a will to succeed
Be punctual and be good with time management
What advice do you give families when buying?
The advice I would give families when buying would be to establish from them whether school catchment areas were important, to highlight the potential a property may have to be extended to accommodate a growing family and to highlight the proximity of open spaces for family recreation and local amenities (ie: doctors, dentists, etc).
What should a property investor know about today's market?
I would advise an investor in the current market that now is a good time to be buying. The reason for this is that there is a strong demand from tenants for rental property and for those investors seeking finance to start or add to their portfolios, buy to let mortgage rates are coming down.
Has the market changed much in the last five to ten years?
The market has changed over the last five to ten years. We have seen prices rise over this period and we have seen prices soften in recent times through the political uncertainty created by Brexit. Not withstanding, there will always be people needing to move and from our perspective we constantly strive to be able to offer to our customers throughout our group of offices the wides possible choice of properties to our buyers.
Why would you recommend your office?
I would recommend my office to any new seller for these three simple but VERY important reasons: –
We out perform any other agent in the town (data provided from Rightmove plus 1.1.19-22.9.19).
We have five very experienced members of staff covering the town who collectively have between them over 90 years' experience in estate agency.
We have an interlinked 7 office network that enables any of our branches to sell any property that is listed with any of our offices.
How about out of work, what's your favourite holiday destination?
My favourite holiday destination so far has been a trip to New York when I celebrated a milestone birthday with my family.
Favourite restaurant?
My favourite restaurant in Farnborough is Malacca.
Favourite city?
My favourite city visited is Venice.
Favourite pub?
The Royal Oak in Holmbury St. Mary (nr Dorking, Surrey).
Favourite book?
Echo Burning by
Lee Child
Favourite gadget?
My favourite gadget is our Amazon Alexa.
Favourite ever album?
Stars by Simply Red.
Favourite sport?
Rugby.
Favourite park?
My favourite park in Farnborough is Osborne Road park.
And finally, what's your guilty pleasure?
A Jamesons, in a nice glass!
VALUE MY PROPERTY TODAY
Lets get started! Our valuations are based on our extensive knowledge of the whole of the market.
Get a valuation