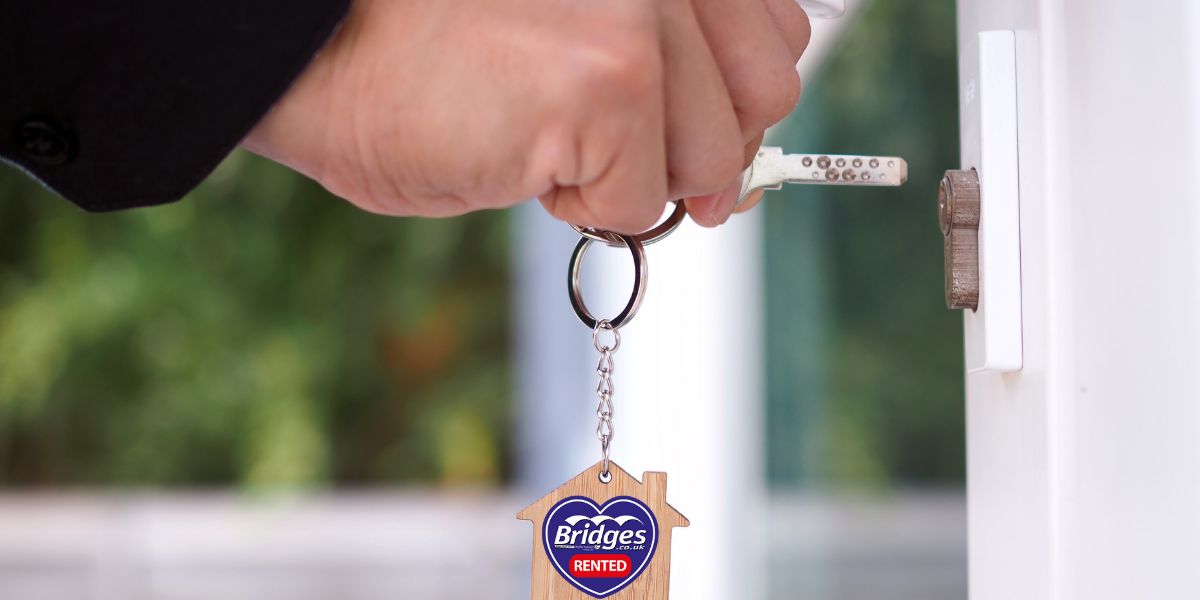 A recent survey of over 500 residential landlords reports that landlords are overwhelmingly satisfied with the service they receive from their letting agent and find them an invaluable resource.  Some 92% of landlords reported a positive experience with their letting agent.
The market for lettings in Surrey and Hampshire is extremely buoyant at the moment and agents must be vigilant not to allow standards to slip! Whilst there are many prospective tenants for each property it is usually quality that is the issue, not quantity. The survey reported that whilst speed of finding a tenant was important, the vast majority (93%) of landlords said that one of their main priorities is ensuring that the tenant is reliable. This usually means someone who will look after the property and pay their rent on time – Good news, this is also our number 1 priority!
The survey confirms the importance landlords place on agents going that extra mile to service clients by finding good-quality tenants and filling properties quickly, while providing a consummately professional and personal offering.
As a market leading letting agent in Hampshire and Surrey this is nothing new to us of course! Even when properties were harder to let, we were always fastidious about ensuring that tenants were well-referenced and treated property as if it was our own. At Bridges our referencing service is something we pride ourselves on; we check our tenants' employment status and seek out previous landlord references and go so far as to credit check any guarantors as well as the tenants themselves – anyone can guarantee someone else's rent, but if they themselves are not good for the money, then such a guarantee is not only a waste of paper, but also provides landlord and agent alike with a false sense of security.
Fortunately, due to our referencing service, at Bridges Lettings these instances are extremely rare and we pride ourselves on the quality of our tenants with whom we generally enjoy an excellent relationship on behalf of our landlords!
You can read what our clients have to say about us here – https://www.feefo.com/reviews/bridges-estate-agents.
VALUE MY PROPERTY TODAY
Lets get started! Our valuations are based on our extensive knowledge of the whole of the market.
Get a valuation