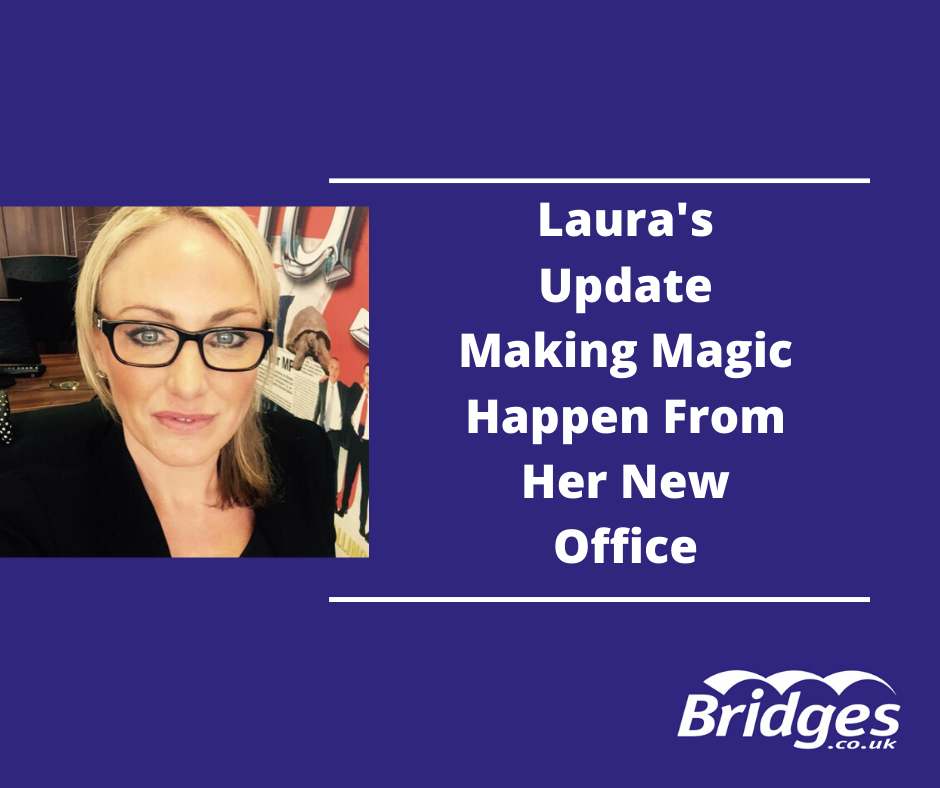 Company
House Prices and Moving House In Aldershot During COVID 19
Selling Houses In Aldershot During Covid 19
Our queen of customer service and 5-star positive reviews Laura from Aldershot gives us an update on what's been happening in the Aldershot housing market during COVID 19 and lockdown and provides us with some tips on how to move house during COVID19.
Video Transcript
Good afternoon my name is Laura I'm one of the senior client managers at Bridges in Aldershot I really wanted to give you an update of what's been going on in the Aldershot housing market. Since lockdown, we've all had to adapt and there's been some magic taking place in the Aldershot property market and I wanted to update you on what Bridges have been doing.
Video House Viewings in COVID-19
Our video walkthroughs have been working wonders for our clients we have sold two properties on Woodland Walk, Aldershot one in Laurel Gardens on the Aldershot / Farnham border and both sales are from video walkthroughs but more importantly magic has been happening from my kitchen my new office and I'll be making my client's dreams to come true from there! I'm making moves happen during lockdown!
Moving House During COVID-19 Lockdown
We've got on board some great removal companies and great solicitors who we've all been working very closely with and in particular there were two clients that were very much touch and go due to the current circumstances but we made it all happen on Monday and it was just fantastic to see people's lives still moving and making their dreams come true! After this you'll see a few clients that I've moved in the sunshine last week but I just wanted to give you the confidence that Bridges are still moving clients obviously adhering to social distancing but more importantly are still selling houses and people are still moving people in these unprecedented times I hope you're all safe and look forward to seeing you when we're all out of lockdown!
VALUE MY PROPERTY TODAY
Lets get started! Our valuations are based on our extensive knowledge of the whole of the market.
Get a valuation