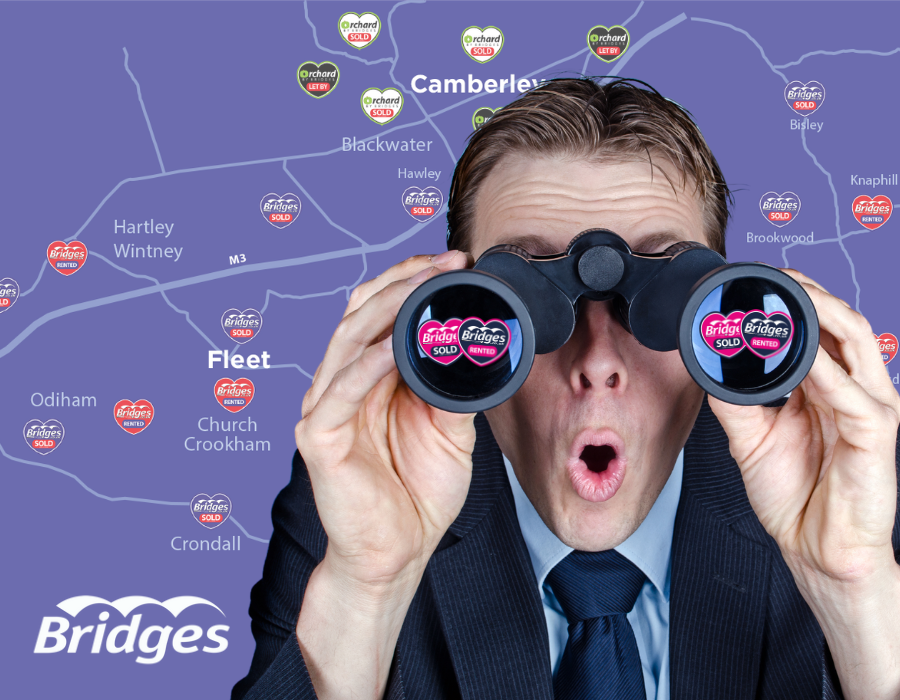 Advice Company Update
Housing Forecasts For 2023
Housing forecasts for both the sales and rental market continue to be positive for 2023. Read on to discover why, and what provision landlords, sellers, buyers, and tenants should make for the coming year.
What impact has the mini-budget, and subsequent changes had on the property market? 
September 2022 saw Liz Truss's Chancellor of the Exchequer Kwasi Kwarteng announce a new mini-budget. Yet a mere five weeks later Kwarteng was sacked from the position and replaced by Jeremy Hunt. A few of the changes made in the mini-budget remained, but many were altered dramatically. Read on to discover the impact the most significant of these changes are likely to have on the property market.
Stamp Duty: 
Hunt confirmed that the changes announced concerning cutting stamp duty in the September 2022 mini budget will remain. This means that no stamp duty will be charged on the first £250,000 of any property purchase and for first-time buyers, this figure is increased to under £425,000. the impact of these stamp duty changes is that they have made buying a home more affordable for many people. 
At the same time, first-time buyers can also claim stamp duty relief on properties from £500,000 to £625,000. This change is expected to have a positive impact on the property market in the years ahead, making it an attractive option for both buyers and sellers alike.
Income Tax: 
Truss's mini-budget announced that the higher 45% would be abolished and the basic tax rate would decrease from 20p to 19p. However, Hunt in an attempt to temper inflation has rowed back both these changes and the basic income tax rate remains at 20p.
Corporation Tax:
One of the most significant reversals made concerning the mini-budget is that corporation will now rise from 19% to 25%, even though Truss announced the contrary in her September mini-budget.
An increase in corporation tax is expected to be beneficial for the property market, as it will help to control inflation and keep prices stable. This makes real estate an attractive investment option for both buyers and sellers, enabling them to make more informed decisions about their purchases. As such, landlords and investors can look forward to a vibrant and thriving property market in the years to come.
What's likely to happen to rents? 
The UK property market is predicted to remain extremely buoyant in 2023, with continued growth across both sales and lettings. This will likely lead to a rise in rental demand, particularly in areas where the supply of affordable housing remains constrained. As such, it is expected that rents will continue to increase over the coming year, possibly up to 10-15% particularly as investors seek to capitalize on the strong rental market conditions.
What should landlords, sellers, buyers, and tenants do now?
The combination of the effects of the mini budget in 2022, and the increase in demand for rentals likely in 2023 means that buyers, sellers, landlords, and tenants can all benefit from the buoyant market.
However, to ensure you are ready for the 2023 housing market it's wise to work with a professional licensed agent acting on your behalf.
Indeed, a professional licensed estate agent can provide a range of benefits for a variety of people including:
Landlords can benefit from licensed agents' guidance on the new and more stringent letting regulations.
Those looking to sell can benefit from expert guidance on how to make their property more appealing to buyers and maximize the return on their investment
Buyers can benefit from having access to a range of available properties and professional expertise to help them find the right home at the right price
Those looking to let can benefit from the peace of mind that comes with working with a professional, licensed lettings agent to find the right rental property and guide them through the process of signing a lease
So whether you are a seller, a buyer, a landlord, or a tenant in areas such as Aldershot, Ash Vale, Farnborough, Frimley, Fleet, Farnham, Camberley, Hook, or Basingstoke, contact our expert and helpful team for all your property needs and questions at bridges.co.uk, today! 
Visit bridges.co.uk, today for all your property needs and questions!
VALUE MY PROPERTY TODAY
Lets get started! Our valuations are based on our extensive knowledge of the whole of the market.
Get a valuation