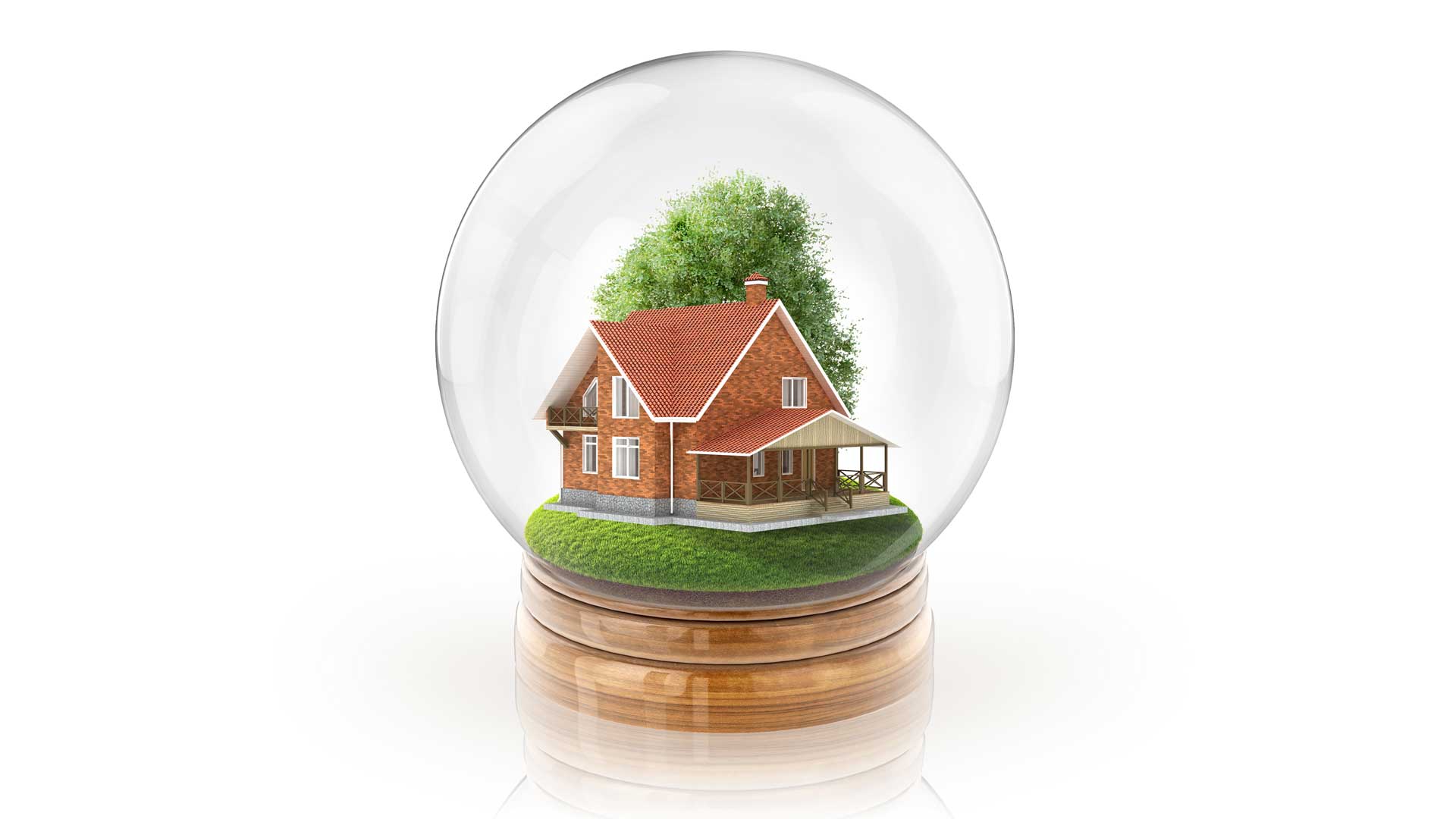 Advice
Our predictions for the housing market in 2019
As we enter 2019, one of the most common questions we get asked is 'what do you think the property market has in store for us this year?' Well, in true Bridges fashion, we thought we would bring you the opinions of a selection of our top agents in the area.
Aaron Milligan
A much needed increased sense of urgency from first-time buyers. The 'fear of missing out' appeared to have evaporated at times in 2018, with first-time buyers seemingly happy to wait and see what else comes to the market rather than jump at a property that ticked most of their boxes. In the past, those that took this approach came back to offer on a house and found that someone else had been more decisive, but too often during 2018 those properties were still there when a buyer felt ready. I believe that we will see a new wave of buyers joining the house hunt this year which will reignite a fire under those that weren't fully convinced last year. Giving us twice the opportunity to sell properties at the lower end of the pricing scale, leading to that domino effect we see once someone has a buyer in place for their home. Don't be surprised when a viewer from two or three months ago comes calling now that they are in position!
Philip Gascoyne
My expectation for the housing market in 2019 is largely positive. Throughout the last six months of 2018, we noticed that as long as asking prices were realistic, properties were readily selling, some of which still within days.
Whilst is it true that house prices have reduced in the last eighteen months, the current encouraging market conditions lead me to believe that if prices do drop further in 2019, it will only be by a few further percent.
Despite what is happening economically globally right now, people still need to move for the same reasons they always have and the only things that will prevent this happening will be either a weak estate agent or an over-inflated asking price.
Will Rosten
2019 is going to be busy as the current market trend of declining prices and still incredibly low-interest rates provide an excellent opportunity for people to afford the house of their dreams! Obviously, our clients will be best placed to take advantage as we continue to excel in the current market conditions where our competitors are struggling.
Dale Ballard
I expect to see a continuation of educated buyers looking to upsize and take advantage of the current market conditions, making the upward move whilst interest rates and the price gap between the next jump up remain affordable.
Ben Granville
The current market is a fantastic opportunity for buyers to secure a well-priced property. With borrowing rates still low there couldn't be a better time to make a move. If you are looking for a long-term investment, then being bold and getting on with it makes absolute sense. At some point in 2019, we expect an influx of first-time buyers looking to get on the ladder and this will inevitably mean prices will start going up again.
Nikki Best
With so much choice in the market buyers have a huge amount of options, however, properties at the correct price are selling really well.
We are finding viewers to be motivated and very aware of the current market conditions.
If your property is at the correct price you will still attract a fair amount of interest.
Alex Katsaros
I foresee that there will be a resurgence of first-time buyers in 2019.
The Bank of England has recently announced that they will be putting the rise of interest rates on hold meaning mortgage rates will continue to be competitive.
This should make it extremely attractive for the first time buyers thinking of getting their foot on the property ladder.
Iain Weathrall-King
We are in for an interesting year where people will still move due to growing families, needing more space, changing schools, job moves, probate sales or investors moving their portfolio. So there is more than enough reason to move up, buy for the first time or downsize to release capital and, of course, we can help whatever market you find yourself in.
James Macphee
Due to the fact, there is a large amount of property choice in the market place, I feel prices will see a further adjustment to stimulate buyer interest. With interest rates remaining low, it is a great time to buy. Therefore transaction levels will increase in 2019 if prices adjust as it helps buyers affordability.
VALUE MY PROPERTY TODAY
Lets get started! Our valuations are based on our extensive knowledge of the whole of the market.
Get a valuation