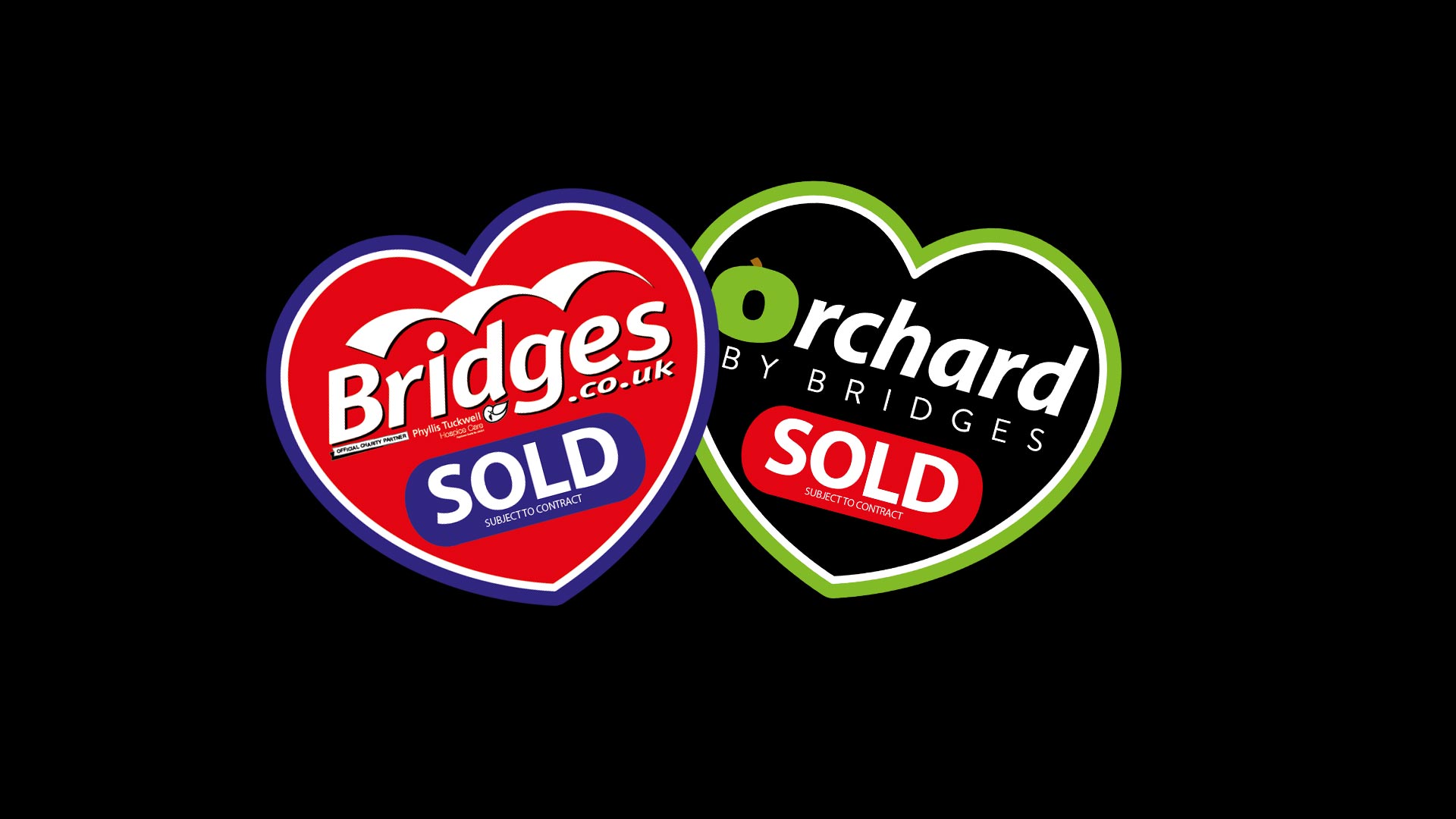 Company
How to Get the Best House Price in 2020: Tips for Selling Your Home
How to get the best house price in 2020
With the end of 2019 not long away, if you are considering a move in 2020 you need to know how to get the best price in 2020!
The new year is always a time where plans are made for the year, or years ahead. Moving home being no exception and as we know one of the most emotive of all decisions. Alongside this is the challenge to get the very BEST price for your prized asset. We believe partnering with the BEST local estate agent and following some key tips will place you in the very BEST position to achieve BEST house price in the shortest possible time and with as little stress as possible.
1 Choose the right Agent! On every internet site containing advice on selling your home, the NUMBER ONE tip will invariably be CHOOSE THE RIGHT ESTATE AGENT! We agree! Choosing the cheapest should immediately worry you, if they are prepared to take just what they can get for THEMSELVES, then how careful will they be with YOUR MONEY and your house price? "There is no point saving £500 on fees if you then lose £2000 on your price. It sounds obvious but we have seen many vendors make this elementary mistake right from the start! 
2 Get the price right. It is tempting to go with the highest valuation you receive, but be realistic. While the national house price indices can give you an idea of market trends, some areas have seen things pick up more than others. Know how much the properties you are in competition with are selling for, and make sure that psychologically, for buyers, your property price appears better value. If your house price is too high, the property will hang around. If you price is lower, you will attract more interest and increase the chance of getting competitive bidding, and may even sell for over the guide price. ASK US FOR A FREE VALUATION and we will talk you through all the current housing trends. 
3. Get organised. Put together a file containing all documents to do with the house. Include any guarantees for repairs, certificates for gas and electrical work, council tax bills and any other documentation you have. Your solicitor will ask for the lot. You will also need to provide proof of identity and of address to your solicitor, so dig out your passport and recent utility bills with names of all owners. Do this in advance and you will be ready to leap into action when an offer comes in. We can organise quotes from solicitors or conveyancers and get you 'SALE READY' right from the start. 
4. Clear the clutter. Prepare for a viewing seriously. Keep rooms tidy, stay on top of the vacuuming and clear dishes from the draining board. The idea is to demonstrate that this is an attractive, functional home. Leaving your stuff lying around may create the impression that there is not enough storage. Again, it is always important to do this, but even more so if there are lots of similar properties on the market.
5. Improve your home… If there has been a leak and there is some staining left as a result, we would suggest you pay the money and get that repaired. "Don't gut and redecorate the entire property, but do fix what is obviously damaged." If there are some hairline cracks, fill them in. A first-time buyer may think there is a serious problem, even though this is not the case. If you have been Letting your home, it could be in need of some serious cosmetic repair. We can make our suggestions when we carry out the Valuation. 
6 But don't overspend! "Don't replace carpets, but do get them cleaned." Buyers often like to make their mark, so don't waste your money on trying to second guess what they like. Everyone is a budding developer, everyone wants to feel they can add value, if the kitchen is tired, don't spend money on replacing it –there is little chance you will make your money back.
7. Don't hover over viewers Take the dog and kids out for a walk when people come around and let us take the strain. "A good estate agent like Bridges will show potential buyers around a property as part of their service." If you need to be at home, be welcoming but discreet. Keep pets and children out of the way, anything to make viewers feel they are not imposing. The hardest property to sell is the one where the owners loiter in the background. People can feel uncomfortable when the owner is following their every move. They don't want to talk about the property out loud and, more often than not, want to leave too quickly. 
8. Step back, try again. If a property is still on the market after a long time, the problem is probably down to the price. Give yourself a break, take the house off the market. When you feel ready to take the plunge again ask us for a new valuation and advice on changes you should make. Go back on the market with new photos, new marketing text, and crucially, a new price. 
9. Make your home easy to see. Nothing is more frustrating for a buyer than an agent saying a viewing doesn't suit the vendor. Be flexible about timing even if it's inconvenient, don't give the impression that you are not particularly bothered whether you sell or not.
10. Consider an open house. "One of our more successful strategies has been a two hour 'open window' for any interested parties." Personal invitations and extra staff will also make those attending feel special. An open house creates a buzz and possibly encourages higher and earlier offers.
11. Just organise yourself. Up to one third of sales can fall through, so don't give your buyer time to worry about the purchase. Instruct a conveyancer or solicitor to act for you right at the outset so a sale can move as quickly as possible. Arrange your new mortgage if you need one for your next purchase. Delays allow buyers to get cold feet or spot more properties. Don't give them an excuse to back out. 
12. First impressions count. Most buyers form their first impressions of a house within seconds of walking through the door. Spend time tidying up the outside of the house – plant flowers, trim bushes, weed, maybe even repaint the front door and make sure your door furniture is looking really great.
We hope this article has given you some fresh ideas on how to get the best price for your house in the current market. If you would like to know how much your house is, or could be worth, then why not get in touch with a member of our team of expert estate agents to arrange a valuation.
VALUE MY PROPERTY TODAY
Lets get started! Our valuations are based on our extensive knowledge of the whole of the market.
Get a valuation