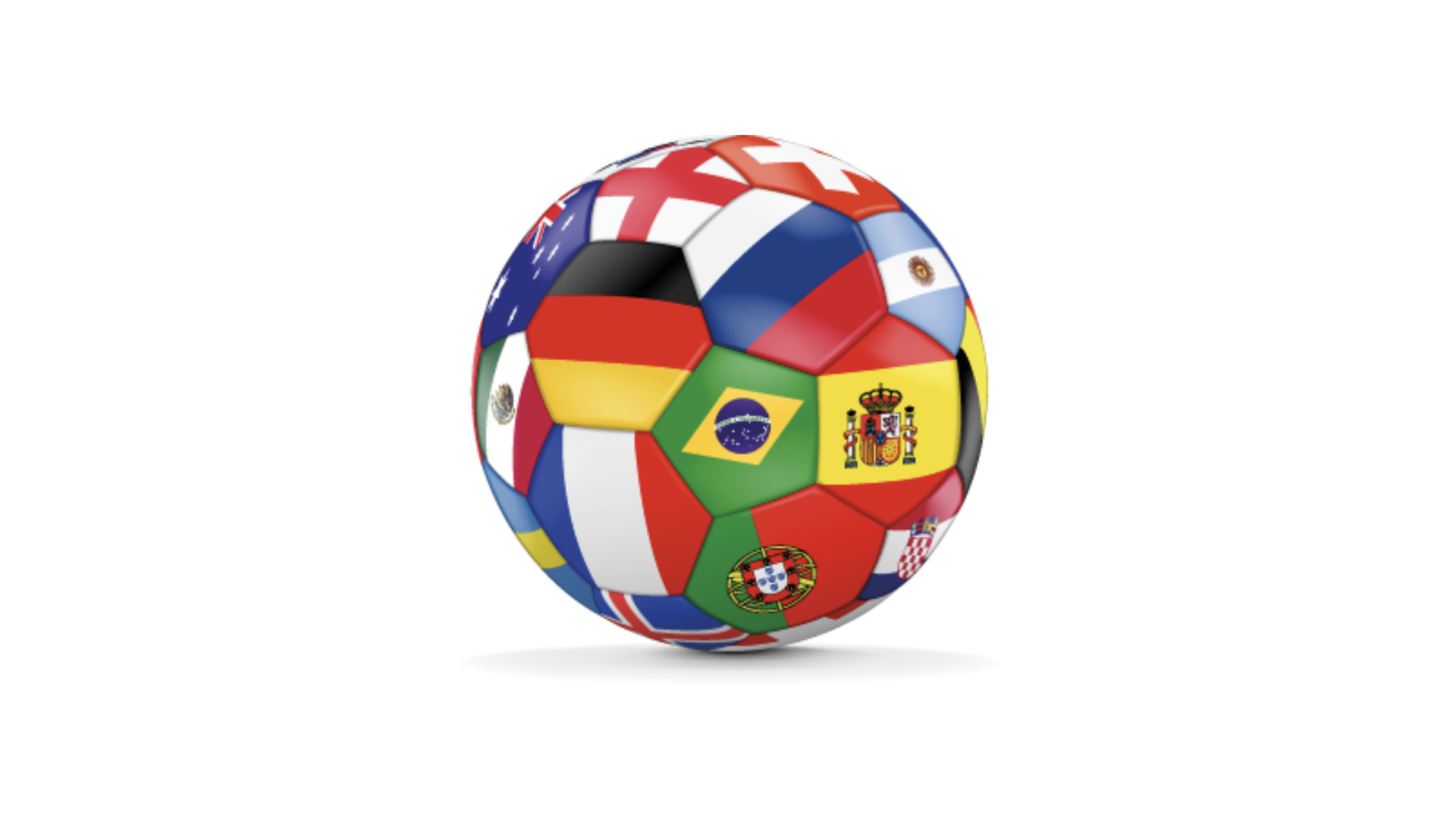 As car flags start fluttering on the inside lane of the M3, faces painted with the St Georges flag and a queue at the local sports shop for your heroes name on the back of your shirt returns, it can only mean one thing… World Cup fever is here! Once every four years (if of course we have been lucky enough to qualify) the nation becomes gripped on the national sport of football, even if you don't normally watch it you can't help but get involved in what the nation is talking about!
This year's World Cup comes from Russia and the much anticipated spectacle will be full of thrills, spills and surprises as the world's best players showcase their skills on the national stage. In order to help you know who is playing who and when, we have included a handy World Cup wallchart on the centre pages where you can plan your viewing and, of course, enter the scores of the previous game! For those of you that like a bit of fun with the family or work colleagues in the office, on the back page of this World Cup special you will find the Bri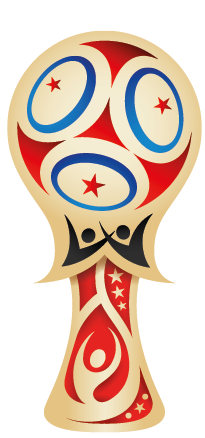 dges Sweepstake Kit, don't worry if you get Saudi Arabia, Leicester won the Premier League remember!
This year's tournament misses a familiar face in the shape of Italy, who failed to qualify for the first time since 1958. A strong defence and a glittering attack have always been their forte when it comes to national competition and as huge football fans here at Bridges, we always like to liken ourselves to the philosophy of the most successful teams as you will see below: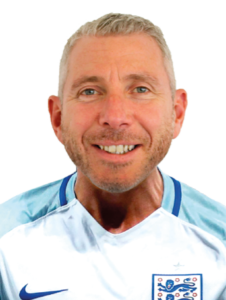 DOMINIC BARNES
England
Pride & Passion
Where better to start than England, our national team. We are HUGE England fans at Bridges and we certainly wear our hearts on our sleeves and leave nothing in the dressing room as we work tirelessly every day not only to please our crowd but to grind out the results that matter. The image of Stuart Pearce converting THAT penalty says everything about the pride and passion that Bridges have about our workplace and our market place and similar visions can be seen daily in our High Street offices.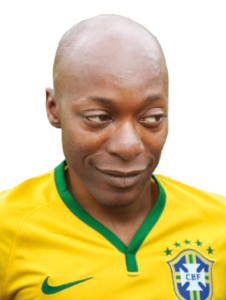 SIMON PEARSON
Brazil
Flair & Flamboyance
Never a dull moment at Bridges as our squad can always see the options that your average players simply cannot see. Spurred on by our colourful, bright and energetic marketing, our team simply work to the beat, not unlike how the Brazilians work at the tempo of the Samba. The skills shown on the pitch are akin to our agents weaving their way through showing buyers and tenants into the property and the bicycle kick from 30 yards is Bridges version of the full asking price expertly negotiated, honed by years of training.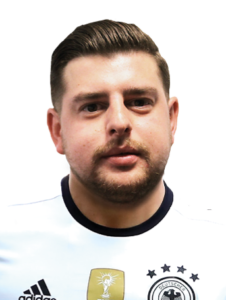 ALEX KATSAROS
Germany
Organisation & Efficiency
Renowned for their efficiency and organisation the well-oiled machine that is Germany is always a force to be reckoned with on the pitch. Here at Bridges a huge amount of work goes into the efficient operation of our teams and the organisation of the marketing plans and execution of achieving the best prices possible. Where we enjoy the flair and flamboyance that is Brazil, our excellent team of administrators and coordinators makes the perfect foil with their machine like approach to making systems and processes faultless within the Bridges offices.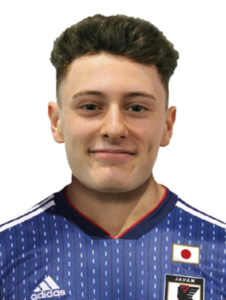 BEN LLOYD
Japan
Work Ethic & Team Work
If there is one thing the Japanese are known for it's their tireless work ethic and teamwork. Everyone of their team is drilled in the art of defending and attacking as a unit. The strikers track back, the defenders fly up the wings but there is one thing for certain, they win as a team and they lose as a team. Being traditional estate agents and through 27 years of training, we at Bridges train our estate agents in EVERY part of the role, whether it is taking an enquiry on a garden size down to advanced negotiations and advice on 100 page surveys. It enables us to do exactly as the Japanese do, work as a team no matter what the circumstance. Work ethic is always top of our agenda, as one of the areas most chosen estate agents we simply have to work hard to ensure we have our clients happy and returning year after year!
If you are thinking of selling or renting your property, why not let the Bridges team play for you. We can assure you that our philosophy will blow you away!
VALUE MY PROPERTY TODAY
Lets get started! Our valuations are based on our extensive knowledge of the whole of the market.
Get a valuation