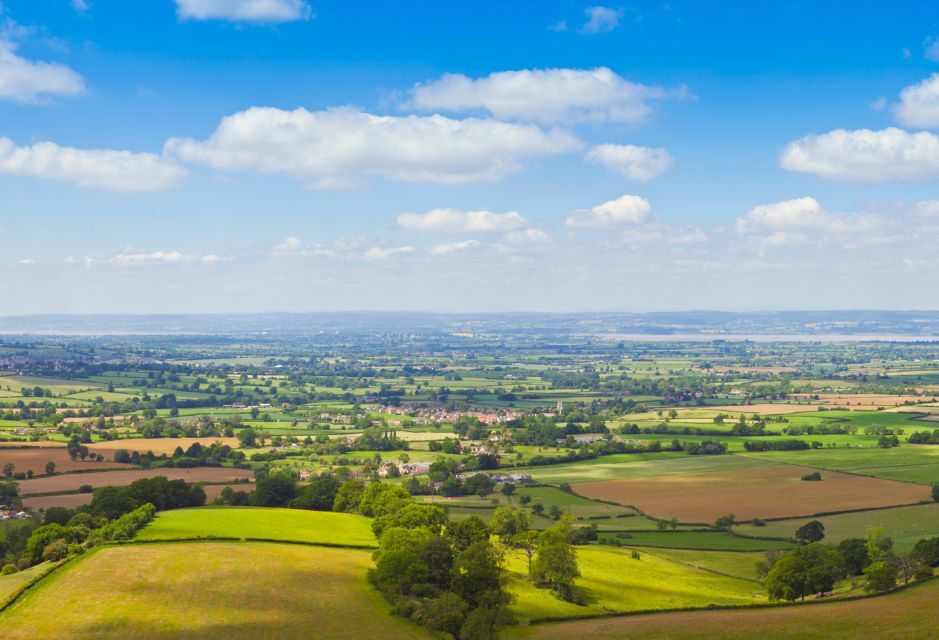 The Land Specialists
We specialise in all aspects of land acquisition and disposal across Hampshire and Surrey.  We will never forget what matters to you!
Over 30 years of experience
Could your land have development potential?
Frequently we work with owners to help them realise the true value and potential of their land, could you be sitting on hidden value, let us help you unlock it?
Specialist in selling Land
We have a proven track record of securing buyers from individual development sites, agricultural and pastureland through to large new homes schemes.
Searching for your dream building plot?
We are often retained by clients utilising our unsurpassed local knowledge to assist them in finding their dream plot, often assisting with introduction, negotiation and planning advice to help you build your dream home.
Planning Policy and Advice
We have a wealth of local knowledge as well as a number of trusted partners we have worked with who can assist you with expert advice to get a true understanding of your options.
New Homes Sales
It is never too early to start planning your sales and marketing strategy, our new homes sales team can offer a bespoke intelligent marketing service.  We can start securing sales for you as soon as you are ready.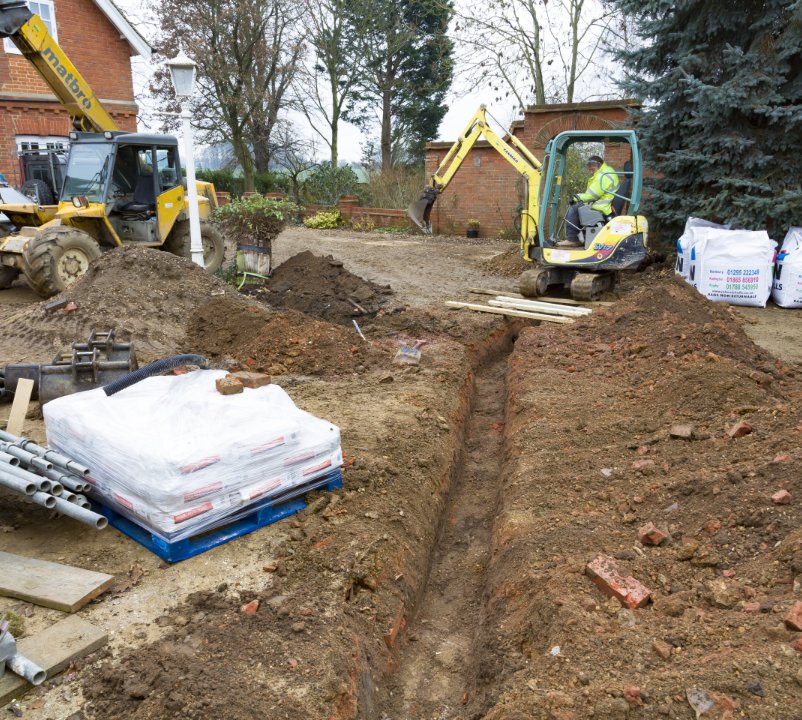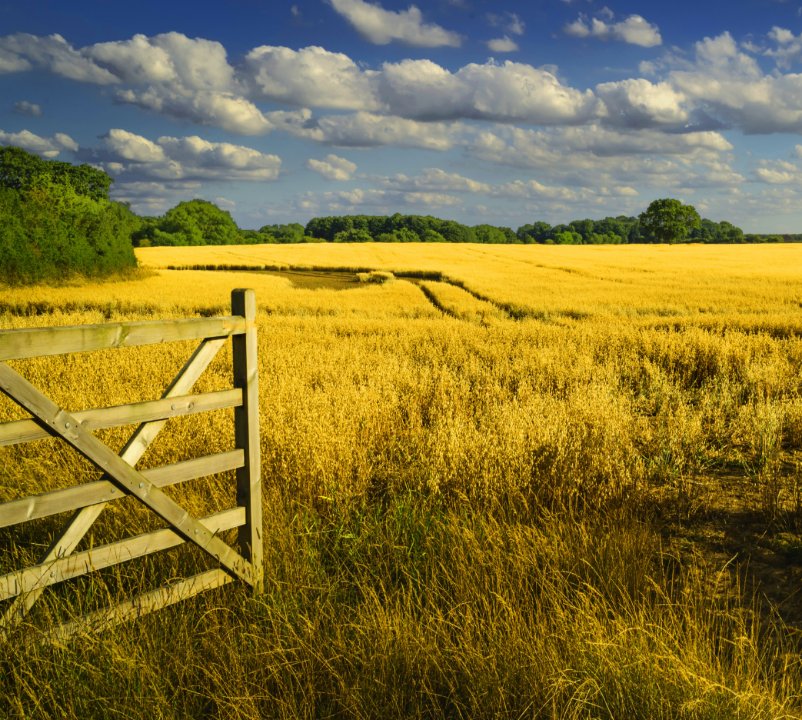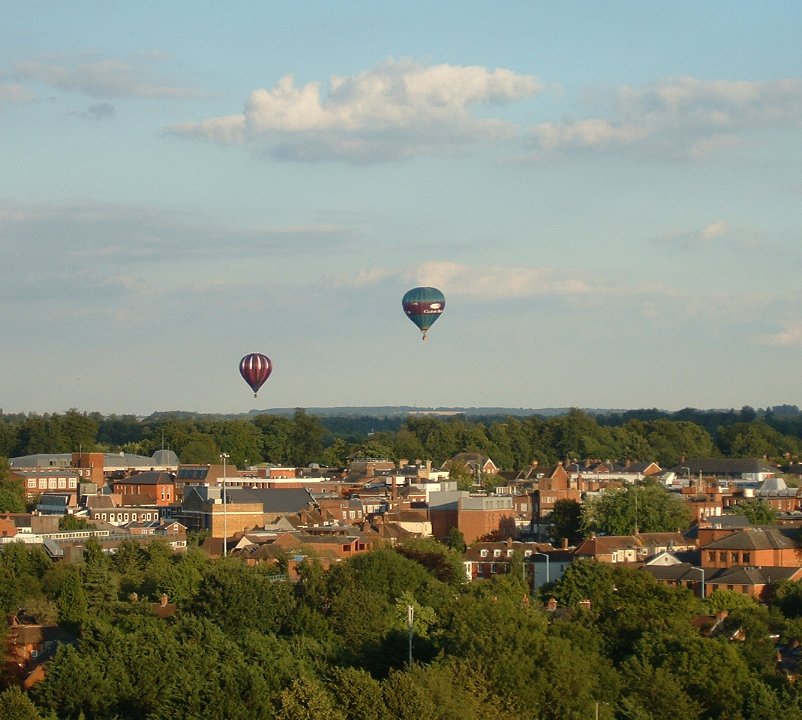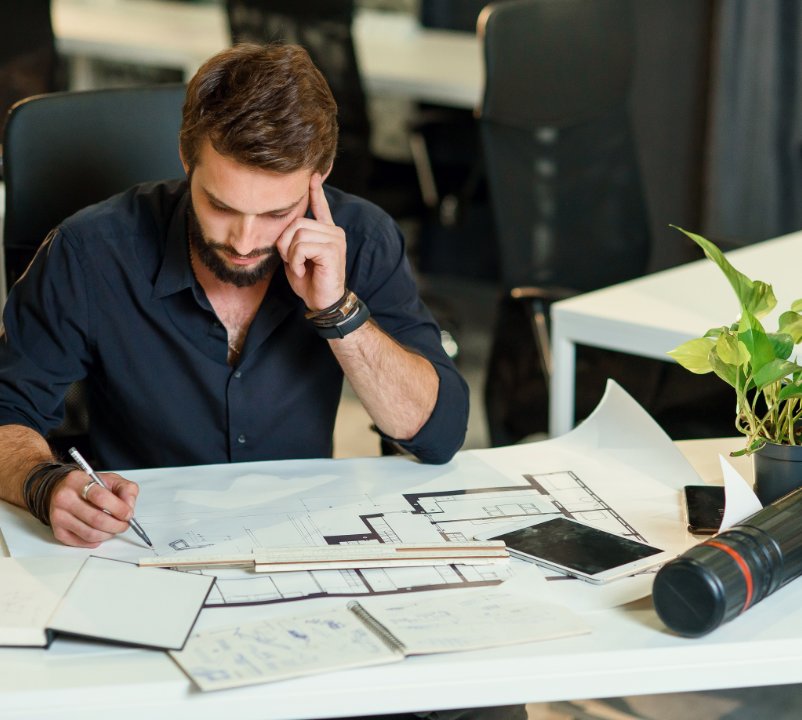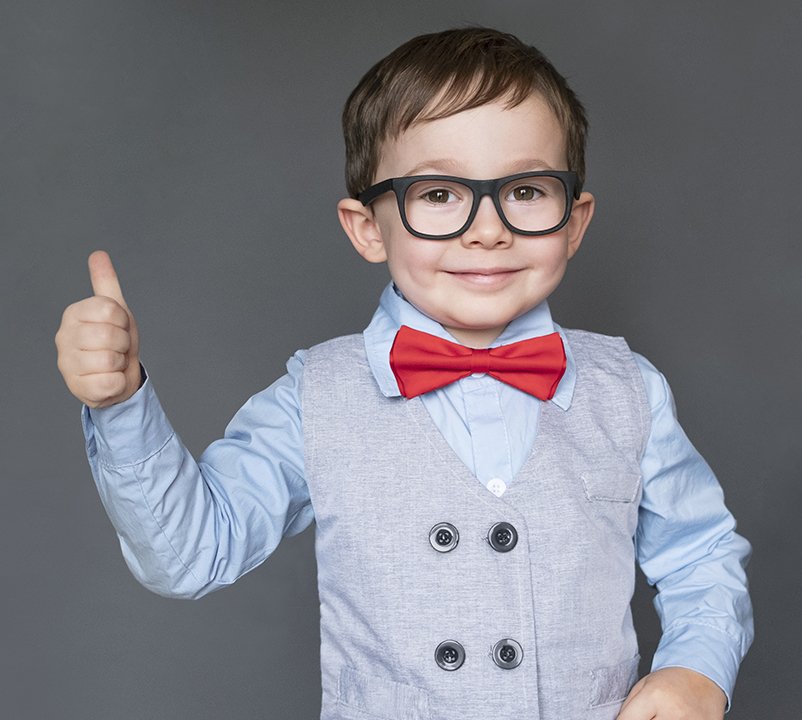 Barnes Road
Farncombe
A pair of brand new semi detached homes.

Eastern Road
Aldershot
2x Two Bedroom Semi-Detached Homes and the refurbishment of a listed building

Grosvenor Road
Aldershot
A commercial build converted into apartments.

Hazel Avenue
Farnborough
Demolition of an existing mixed use building and replacement with six one bedroom back-to-back homes.

Heron on the Lake
Fleet
Utilisation of vacant land to create 3 new dwellings.

Highfield Gardens
Aldershot
A one off detached home taking advantage of a corner plot.

Lea Court
Aldershot
Planning granted for 2 x Three bedroom homes.

Magna West
West Byfleet
Conversation of an existing B1 office building to 22 one bedroom apartments and the addition of 5 two bedroom penthouses.

North Lane, Aldershot
Aldershot
Planning consent obtained of 5x three bedroom houses within the grounds of a detached bungalow.

Sand Hill Road
Farnborough
Planning granted for a scheme of One and Two Bedroom apartments.
Bridges land department specialises in all aspects of land acquisition and disposal across the south of England.  Call our team today to discuss how we can meet your needs on 01252 788101.
Your land specialists
From individual plots to the largest of sites, we have an experienced team on hand to help you.
Director
Mark Kirby (MNAEA)
Mark Kirby (MNAEA) is the Director of the Land and New Homes team based in Fleet. Mark has worked for Bridges for over 30 years and was the first employee to be taken on by the original founder back in 1992. Starting out as a Negotiator Mark went on to manage various offices before becoming a Director. Mark is hardworking, dedicated, and instrumental to the success and growth to the Land and New Homes team. Outside of work Mark is a keen sportsman and likes football, golf and running.
Three words that describe Mark are: Passionate, Focused and Influential.
Land, New Homes & Development
Alan Dolman
Alan Dolman works as part of the New Homes department and is responsible for its day to day running and strategy.  Having worked for Bridges as part of the residential sales team for six years and a brief two-year stint working away, he was approached to relaunch Bridges Land and New Homes department. Since 2013, he has worked tirelessly with Mark Kirby to create a growing, highly skilled, and well-respected department. Alan has been in the property industry since 2002 and brings a wealth of experience as well as a key knowledge of working with Local Authorities and Housing Associations. When not at work Alan likes to try and spend as much time on the slopes in the winter or on his bike in the summer as possible, often followed by a pint.
Three words the describe Alan are: Methodical, Effective and Logical.
Group Managing Director
Carlo Stocchetti (MNAEA MARLA)
Carlo Stocchetti (MNAEA, MARLA) joined Bridges in 1993. Bridges is his passion, and he is proud of the group's reputation for offering high service levels and its role in the local community. He continues to focus on opportunities for the group and its growth. Carlo is married with three children and lives in Fleet. Outside of work he enjoys the mountains and hiking as well as spending time with his family.
Three words to describe Carlo are : Capable, Competitive and Caring.
Senior New Homes Coordinator
Jules Winchester
Jules Winchester has worked for Land and New Homes in Fleet as their Office Coordinator since 2019 having started her career with Bridges as a Saturday viewing assistant in Farnborough. Jules' job is to oversee all aspects of the reservation process, sales progression, admin and to ensure smooth running of the department. On a day-to-day basis she also deals with all the shared ownership properties, arranging viewings, qualification, and assessment and then handover upon completion. She is a dedicated member of staff who will go the extra mile to help anyone. Outside of work Jules enjoys spending time with her family, friends, and dogs.
Three Words that describe Jules are Organised, Efficient and Calming.
New Homes & Business Development Consultant
Bronwyn Rees
Bronwyn Rees works in our Land & New Homes team as our New Homes & Business Development Consultant; this is her first full time role in the property industry, although she did originally start her Bridges journey as a Saturday assistant in October 2020.  Bronwyn brings lots of experience in client facing and customer service roles from her previous career in field marketing and can't wait to learn all that there is to know about property!  Outside of work, Bronwyn enjoys trampolining, yoga, going out for good food and having a drink with her friends.
Three words that describe Bronwyn are : Sociable, Organised and Trustworthy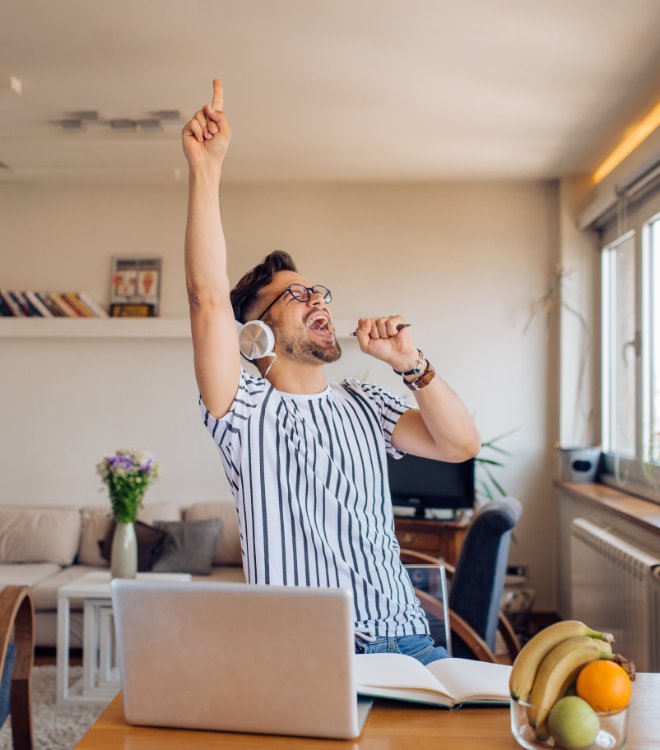 Very Professional.
Mark and Julie were very professional throughout the sale of 14 units even with some trying challenges presented by the solicitors.
Matlock Homes, satisfied clients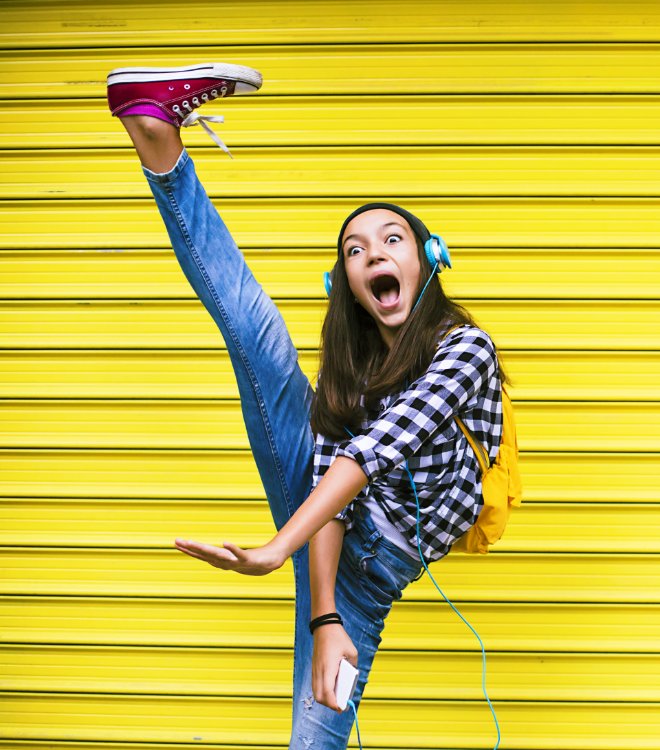 Outstanding service on buying my new build first home!!
Excellent service from bridges from start to finish has made my first time buying a property so easy and enjoyable! Very easy-going estate agents don't put any pressure on you, helpful with all questions that needed answering. Had the pleasure of working with Jules who has been beyond amazing even went above and beyond to help with some issues in regards to solicitors. want to say a big thanks to bridges and would highly recommend using this estate agents for buying a property! Thank you especially to Jules for her fantastic Service!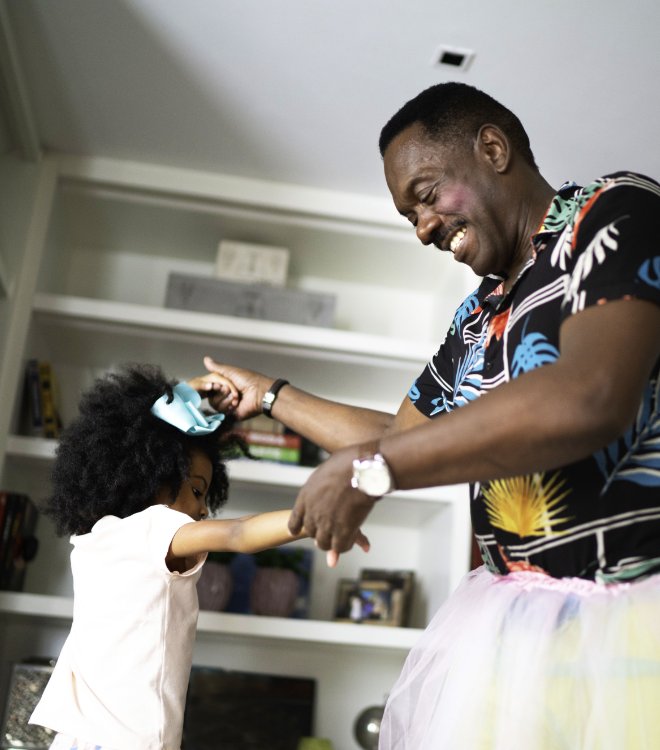 I would like to leave a review thanking Jules and Rosie
First class customer service always at the end of a telephone communication at the highest I would highly recommend using Bridges as an estate agent although they have helped me to find a property of my dreams and I do not think I will be moving in future but I cannot thank them enough Jules and Rosie were fabulous.
Mrs Rachel Whitehorn, happy buyer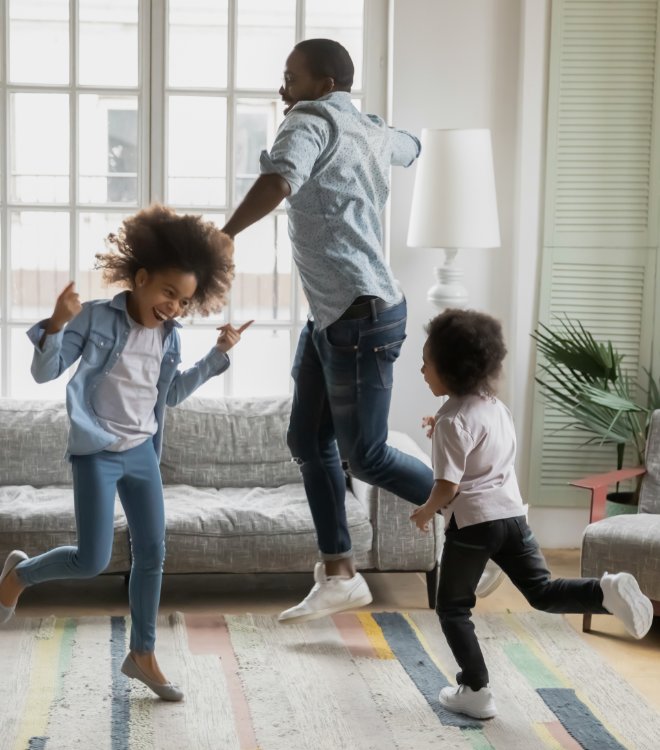 a very professional team
The prime contacts, Rosie Greenwood and Julie Winchester, were both on the ball throughout; acting on emails very quickly; keeping me appraised of all developments.
Prunus Developments Ltd, happy client