Letting in basingstoke
and surrounding villages?
Make the most of our opening offer in our NEW branch covering Basingstoke and The Surrounding Villages.
If you are in RG21 3, RG21 4, RG21 5, RG21 6, RG21 7, RG21 8, RG22 4, RG22 5, RG22 6, RG23 7 or RG23 8 and are thinking of letting a property, what are you waiting for? Speak to Tom Today
Thinking of Letting In Basingstoke And The Surrounding Villages? Tom Talks To Us About Why Bridges Is A Great Option For Your Investment!
Make the most of our opening offer in our new branch covering Basingstoke and the surrounding Villages!
After successfully launching our Hook and The surrounding villages office at the beginning of 2021 and moving 60+ clients with their opening offer, we are now extending this extraordinary offering to Basingstoke and The Surrounding Villages as we open our newest branch, our 11th office in a close network covering North Hampshire & parts of Surrey. If you are in RG21 3, RG21 4, RG21 5, RG21 6, RG21 7, RG21 8, RG22 4, RG22 5, RG22 6, RG23 7 or RG23 8 and are thinking of letting a property, what are you waiting for? Contact our experienced Basingstoke team and take advantage of our opening offer today!
Lettings
We have achieved 100% of the asking prices to let. Since opening our office that serves RG postcodes the average time to achieving an offer on our properties is just 48 hours! We have dealt with over 3,000 lettings enquiries opening our doors.
For your free valuation and to discuss this amazing offer please call 01256 880011 or email valuations@bridges.co.uk.
£0 Opening Offer (Lettings)
FOR A LIMITED TIME TO RENT YOUR PROPERTY £0*
In postcodes RG21 3, 4, 5, 6, 7, 8, RG22 4, 5, 6, RG23 7, 8 RG24 8, 9
*Terms Apply, please call 01256 880011 or email basingstoke@bridges.co.uk for more details.
WE'VE GOT YOU COVERED
Our network of 11 offices situated in Surrey and Hampshire welcome you to visit us to discuss your needs.
QUALITY MARKETING
High quality property marketing includes floorplans, video tours and professional photography to help your property stand out, generate more interest and attract quality tenants.
THE LATEST TECHNOLOGY
Designed to suit home renters of today.  From video tours to reporting repairs to bespoke systems that allow us to ensure you have a stress free tenancy and enjoy your new home.
BESPOKE LANDLORD INVESTMENT SERVICE
We offer expert advice on a range of buy-to-let topics, including maximising buy-to-let profits and keeping up to date with important changes in the buy-to-let market.  Protecting your property investment is our priority, proactively driving to find the right tenants, reduce void periods and maximise the rental income we achieve for you.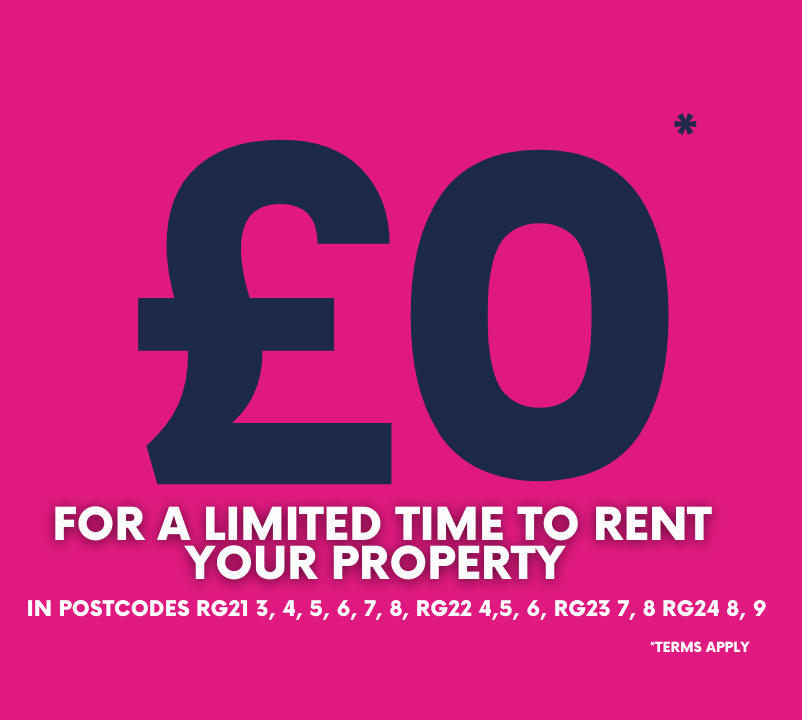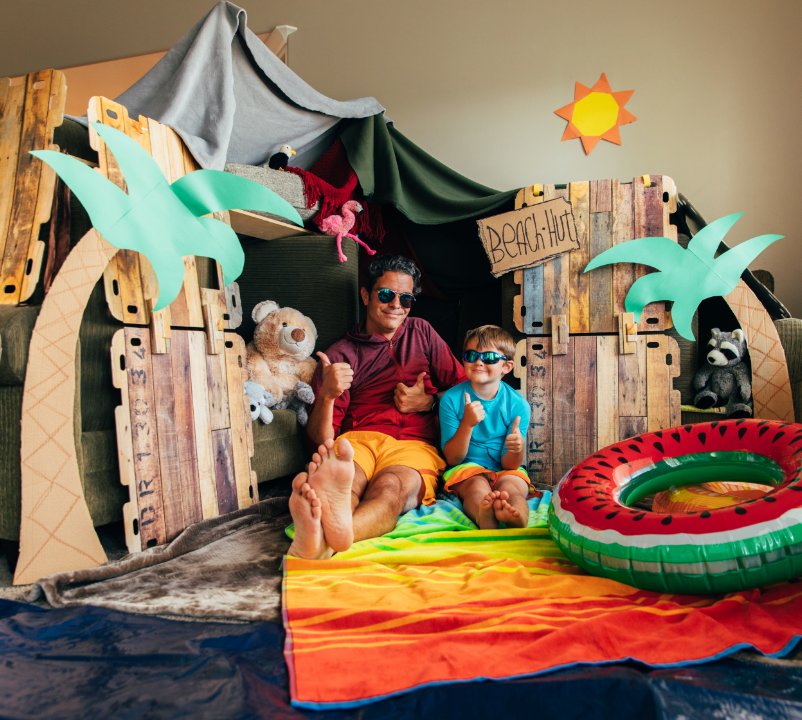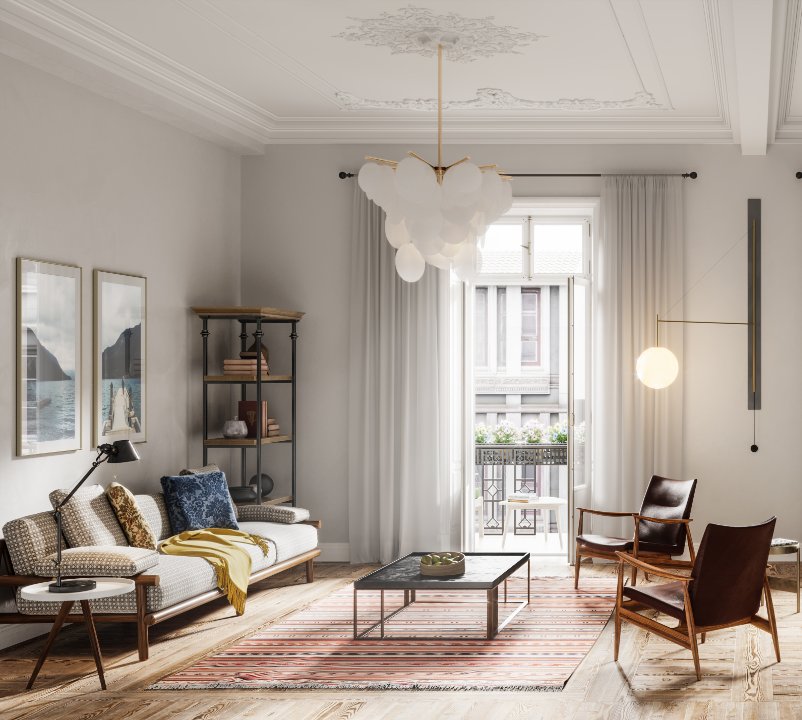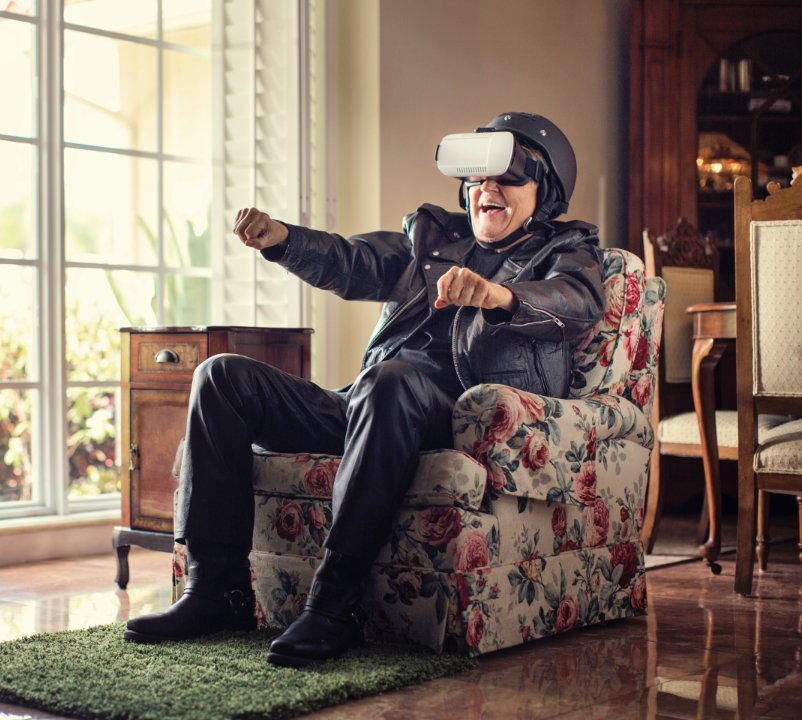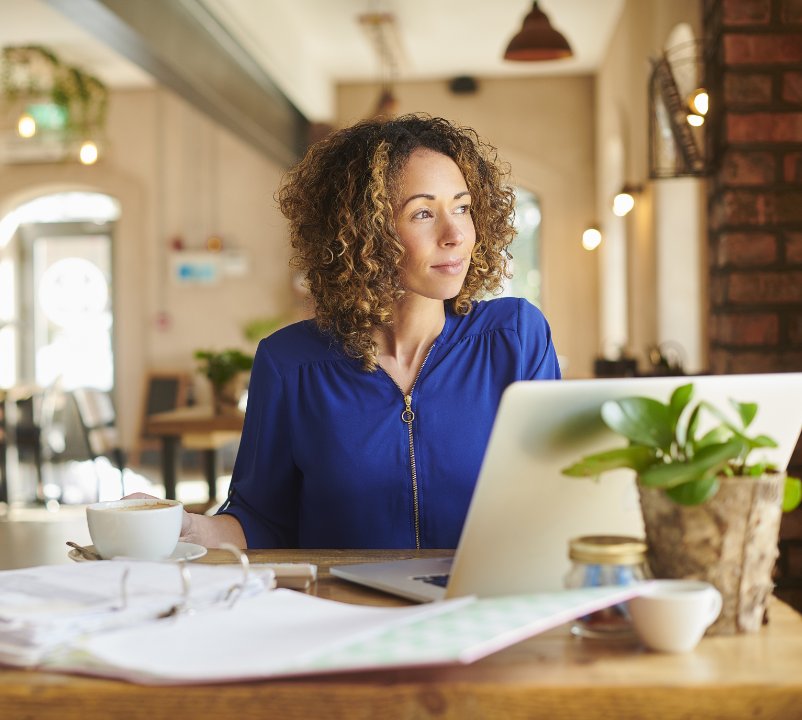 0.53%
Current rent arrears
0+
Separate statutory requirements
0
Houses moved in the last 12 months
Who are the new colourful agents in town? And what are we all about?
Lets get started! Our valuations are based on our extensive knowledge of the whole of the market.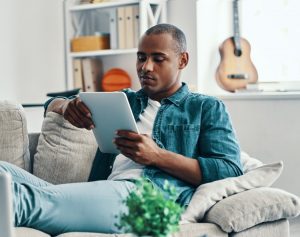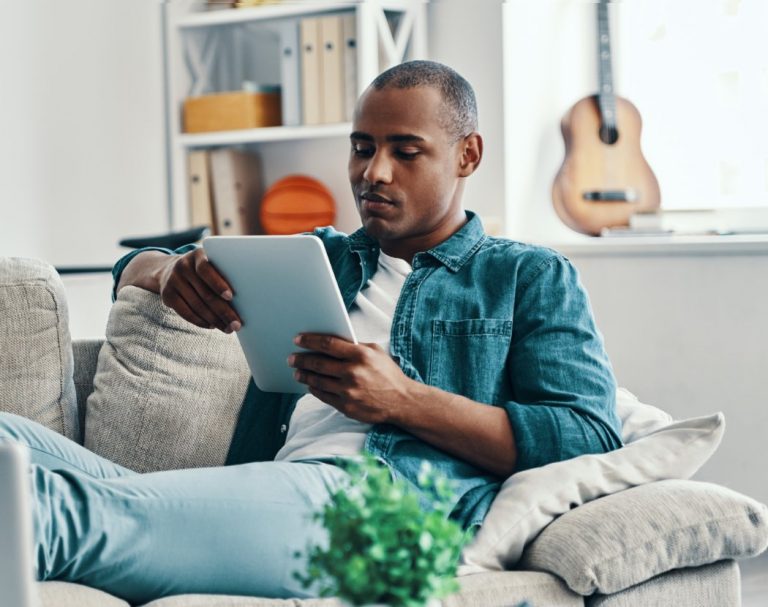 FREE GUIDE TO Letting YOUR HOME
Everything you need to know about letting your home.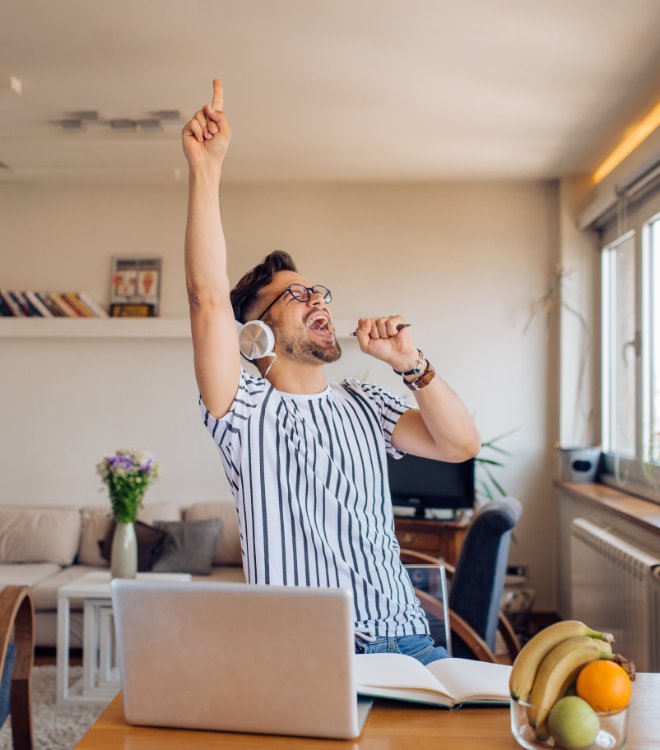 Just a brief note to thank all at Bridges, for not only coming up with a tenant for us so swiftly but also for following through to the point of completion. All those we spoke to and met were helpful and when there was a small glitch, the attitude to rectify it was both positive and professional.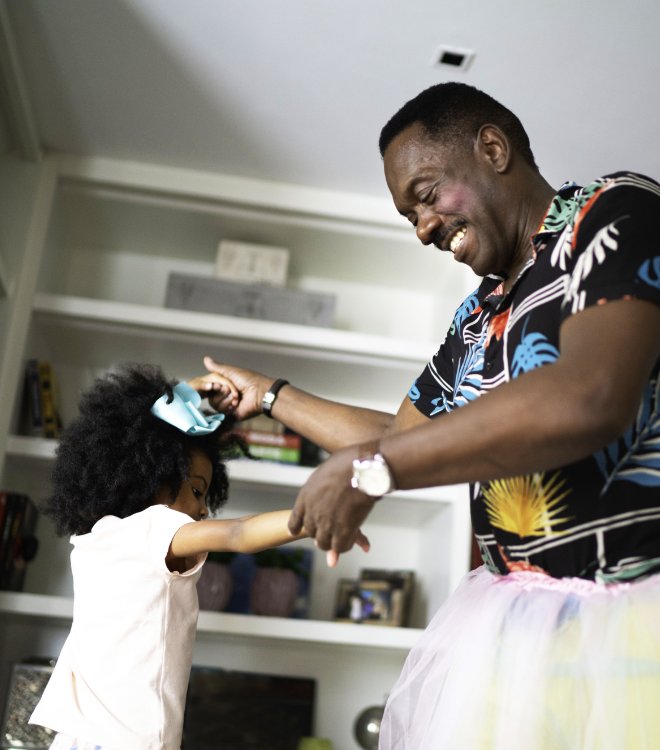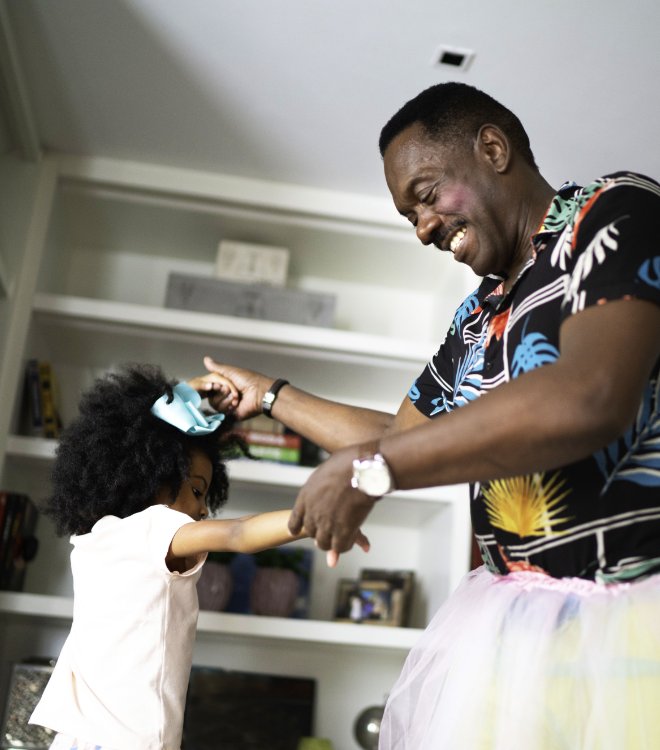 Great Service, thanks Lettings Team!
The Lettings Team have helped us find tenants for our rental property and have dealt with all of the referencing & paperwork efficiently. Their customer service is excellent and they are always very quick to answer any questions we have. I feel we are in good hands with Bridges and I hope our tenants feel the same
David Cox, happy landlord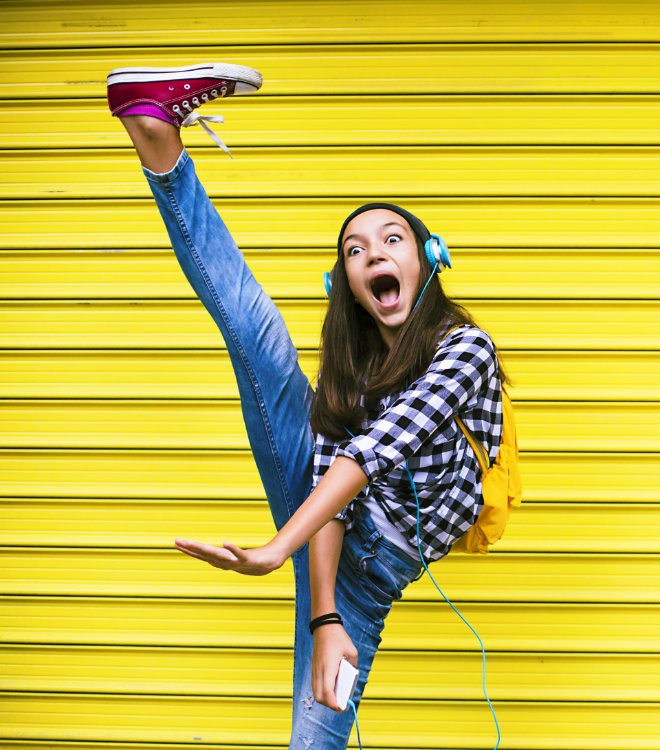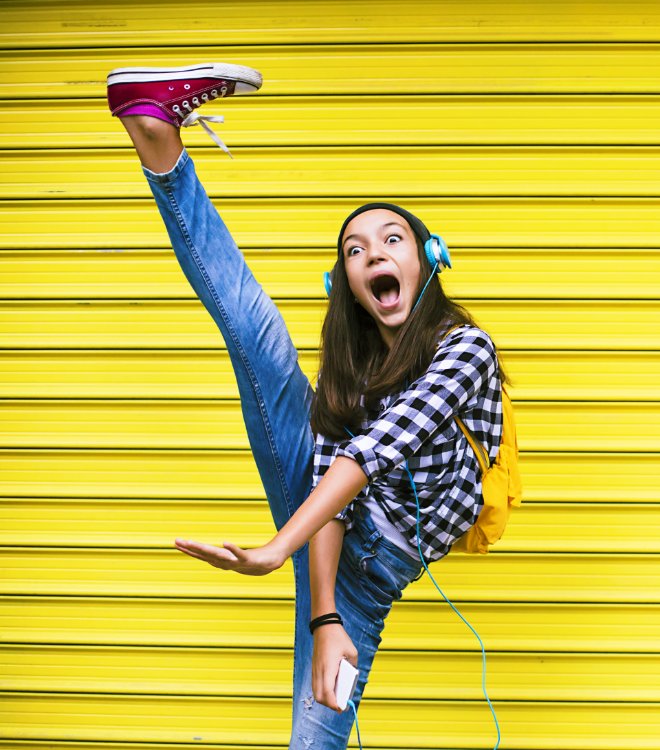 I just wanted to take this opportunity to say a massive thank you to the Lettings team at Bridges Aldershot. The team show dedication to their job and day to day customer service and I could not fault it. We have had a bad experience with our current Letting agent and the team at Bridges have certainly shown they are committed to providing a high quality service. I am so happy that we have found a new property to rent through Bridges, it has been such a smooth process which has made our move a lot easier and hassle free. You definitely have a team to be proud of and I will be sure to recommend Bridges in the future!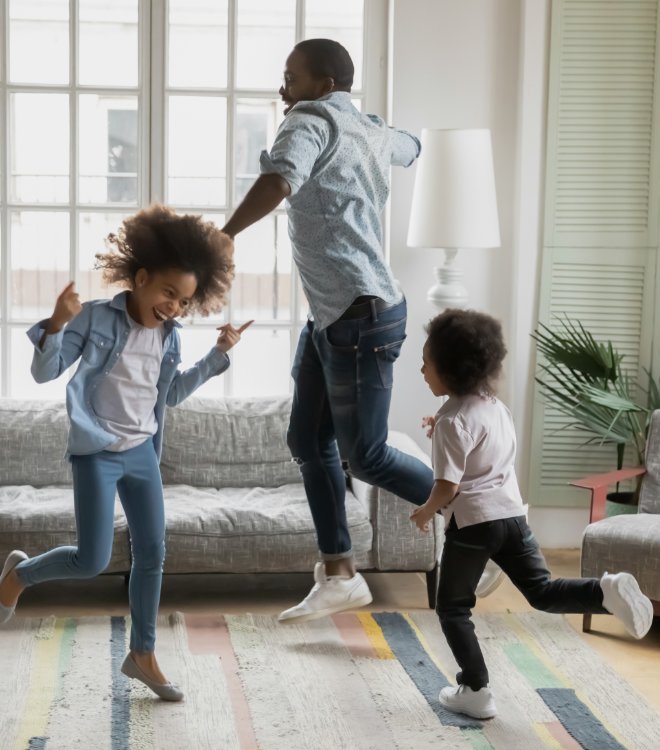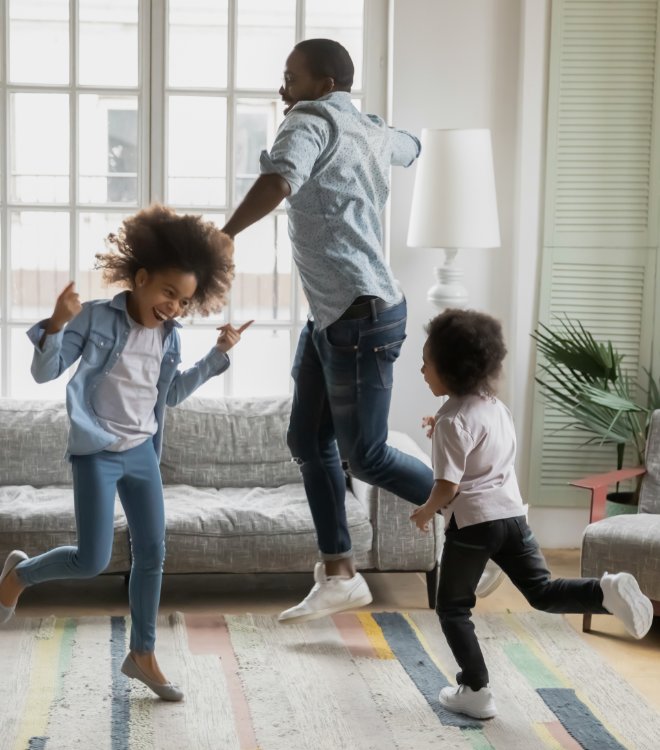 After letting out my property for 3 years, I decided to return to it, breaking my tenancy earlier. Esther made this process simple. When my tenant then suddenly passed away, Esther singlehandedly managed every aspect of the check-out process and I could not be more grateful for her help. She acted as an intermediary between myself and my tenant. As a result of Esther's efforts, not only would I come to you first in the future, but I will also have no hesitation in recommending Bridges to anyone looking for a friendly and reliable agent who for once, deliver on their promises. Thank you Esther – your help during that difficult time was invaluable.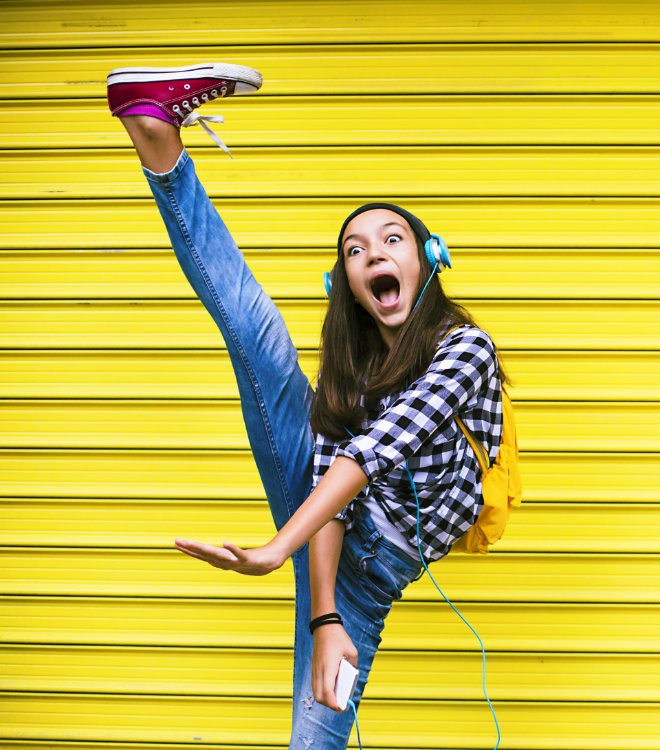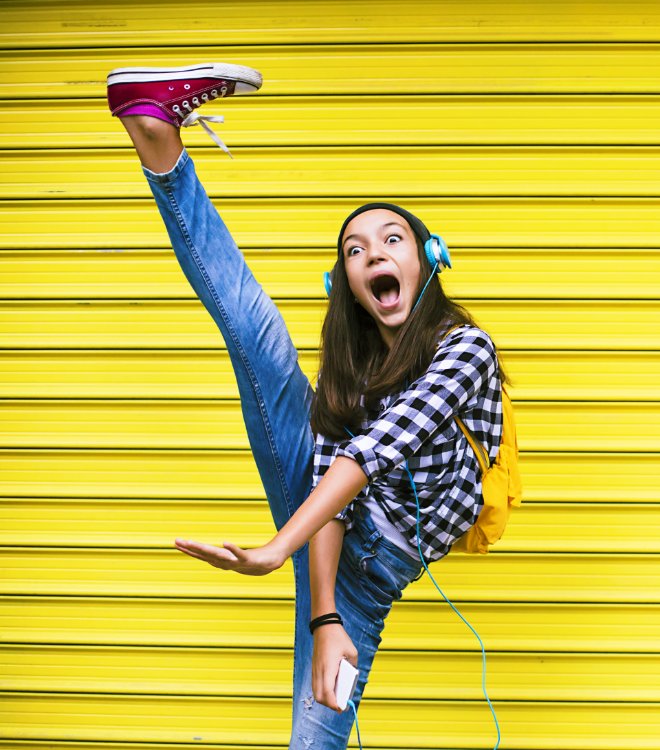 Dealt With My Property Letting Very Professionally.
Excellent service as expected.
Gary Wallace, happy landlord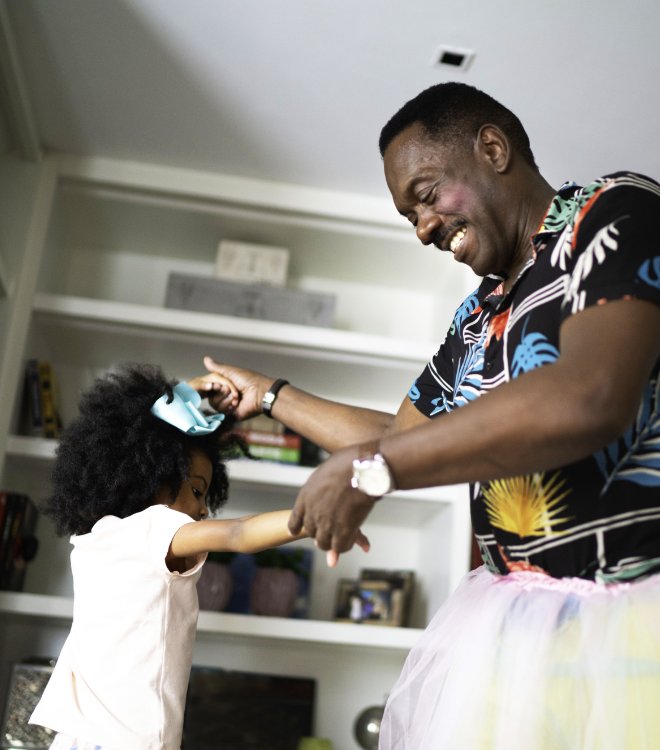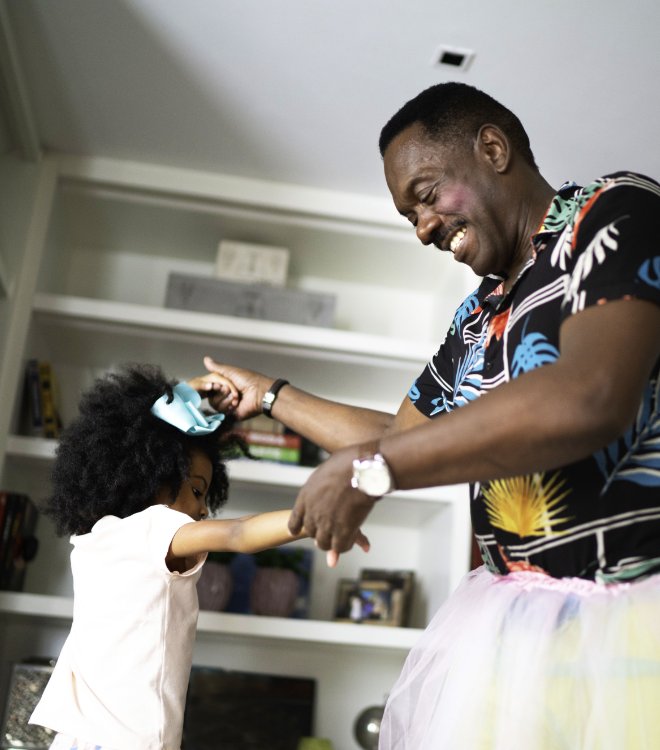 Thank you Esther. Appreciate your support, and thank you to all at Bridges for your professionalism for the past 10 months. We will 100% use you again for any rental opportunities that come out way.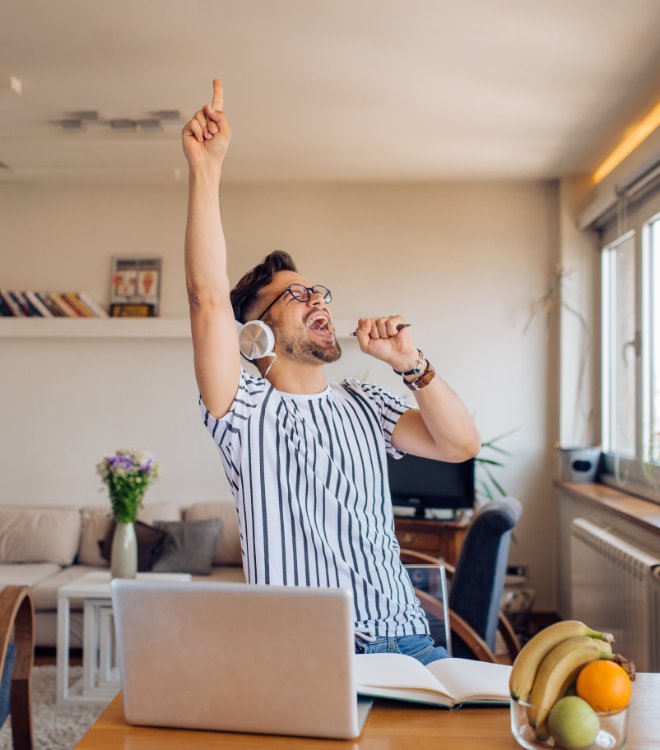 Very Good Experience Renting Out Our Family Home
We have rented out our family home with the Orchards/Bridges team and the experience has been very good. starting with Alan explaining all the services, Rachel who sourced and hosted showrounds for prospective tenants, and Keah who handled all the admin. The whole process was very efficient and I can recommend their services.
Geoff Andrew, happy landlord