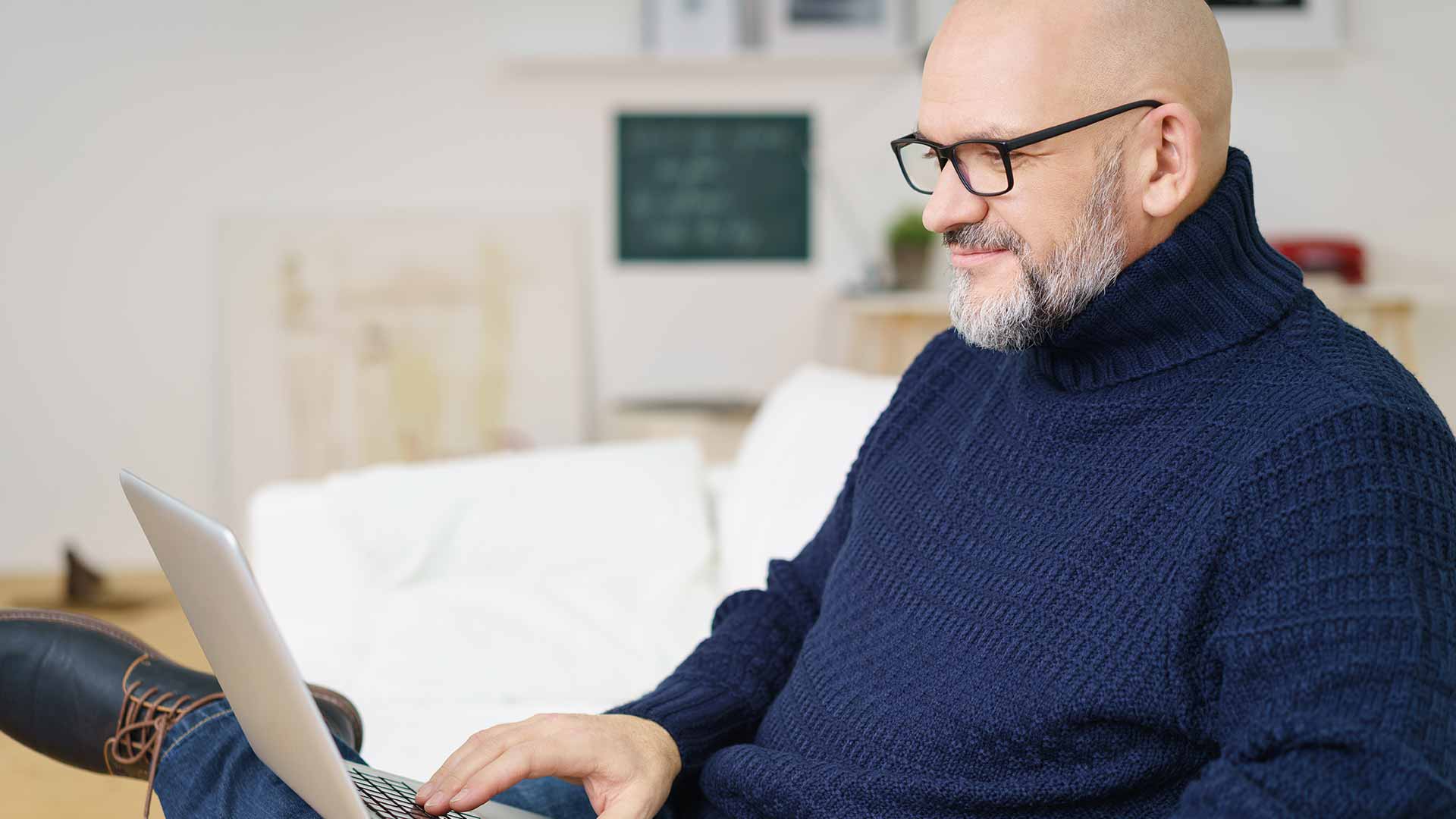 Company
Looking to buy or sell in today's market?
As buyers and sellers settle into the fact that uncertainty is pretty much a certainty in this day and age, property transactions are still buoyant across the Surrey and Hampshire areas.
We have always lived in a property market of different motivations, those that have to move, those that would like to move and those that have no inclination of moving, until that right property comes up and they make the plunge. In the transient world we live in, where careers no longer keep you tied to one location due to the increase in the 'work from home' brigade, moving in and out of areas isn't the big step it used to be.
Certainly our Farnham, Frimley and Fleet offices have seen a huge increase in the demand for family homes. Reminiscent of the Beaujolais Noveau rush of the late 1980's these areas are pinpointed for the schools and the clamber to try and secure a place in one of these much coveted learning facilities is a sight to behold as 'catchment area' becomes the in phrase. Bring something to the market with open plan living / dining / kitchen, throw in some white walls and a roof light and you know you will have a bidding frenzy on your hands, however, the savvy out there are taking it to the next level. Thinking of the old adage of buy the worse house in the best road, dated bungalows have been given the phoenix treatment of rising from a cloud of dust with shiny glass facades and spiral staircases, houses have been doubled in size and in some cases the now you see it now you don't of demolition and reconstruction has been allowed on some prized plots.
The more densely populated areas that we operate in of Aldershot and Farnborough have been taken over by not only those looking for a fantastic buy to let opportunity due to the industry in and around these towns, but also by the savvy first time buyers looking at capital growth. Farnborough in particular has seen a huge regeneration over the last few years and with a mainline station getting you into Waterloo in approximately 38 minutes, it has become a haven for those coupling value for money with convenience. With modern apartments being built with the millennials in mind, they generally come fibre enabled and with built in appliances making them an excellent purchase and with space for further growth in the market.
All in all, it's a great time to be in the property market whether you are buying or selling, the key is do your homework, come to the market prepared, educated and with a strategy to make the move a reality. We kindly offer free advice on any aspect of your move in any area on 01252 361550.
VALUE MY PROPERTY TODAY
Lets get started! Our valuations are based on our extensive knowledge of the whole of the market.
Get a valuation