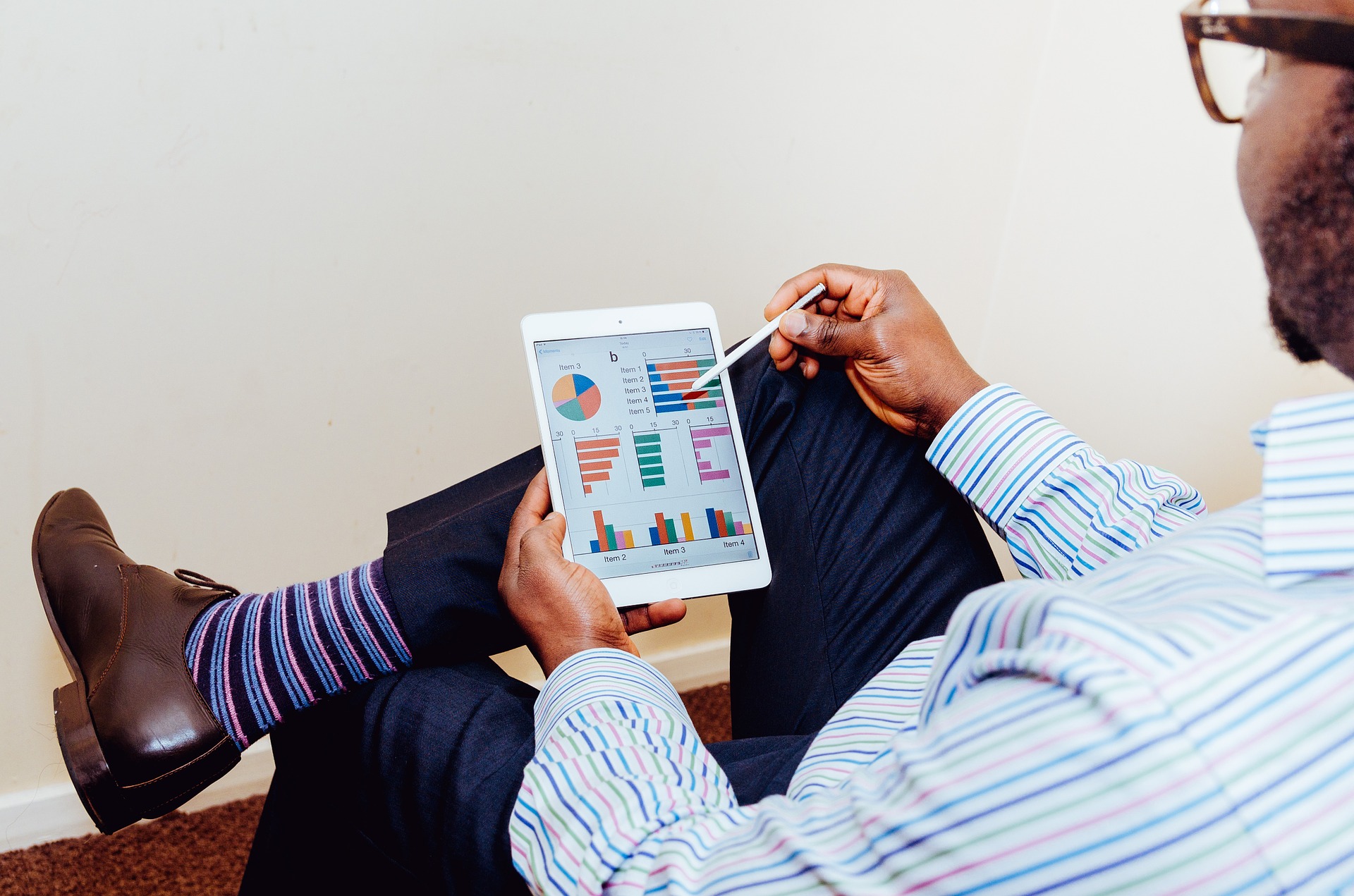 Lettings
Maximise your buy-to-let profits
As a landlord, maximising the return from your rental property should never be far from your mind, so it's important to know exactly what expenses you can claim tax relief against.
Mortgage fees
If a mortgage is to fund a new buy-to-let property, you are likely to pay an arrangement fee to your lender (and possibly a broker fee). These charges are tax deductible in the year you set up the mortgage.
Letting Agent fees
A letting agent can help you to achieve the maximum rent for your property and ensure a quality tenant is in place at all times. The fee they charge is tax deductible so remember to declare it.
Building and contents insurance
You will need specialist building insurance policy for landlords, and it is advisable to have contents insurance. These costs are tax deductible.
Ground rent and service charges
A property owned on a leasehold basis will generally require you to pay ground rent to the freeholder. And if you own a flat within a block, a service charge will usually apply. These costs can be tax deductible, along with money paid for services such as gardening.
Maintenance and repairs
From time to time you are likely to have to spend money on maintaining your property. Repairs could also occur from bad weather or accidental damage. This could lead to potential costly work being necessary. In such cases, any monies spent on keeping your property in good condition are tax deductible. However, be wary that some work may be considered an improvement to your property, and while this is deductible against the eventual sale price, it cannot be offset against rental profits.
For more information on reducing your tax liability or making the most of a rental property, please contact Daniel Pockett on 01252 361562 or dpockett@bridges.co.uk
VALUE MY PROPERTY TODAY
Lets get started! Our valuations are based on our extensive knowledge of the whole of the market.
Get a valuation