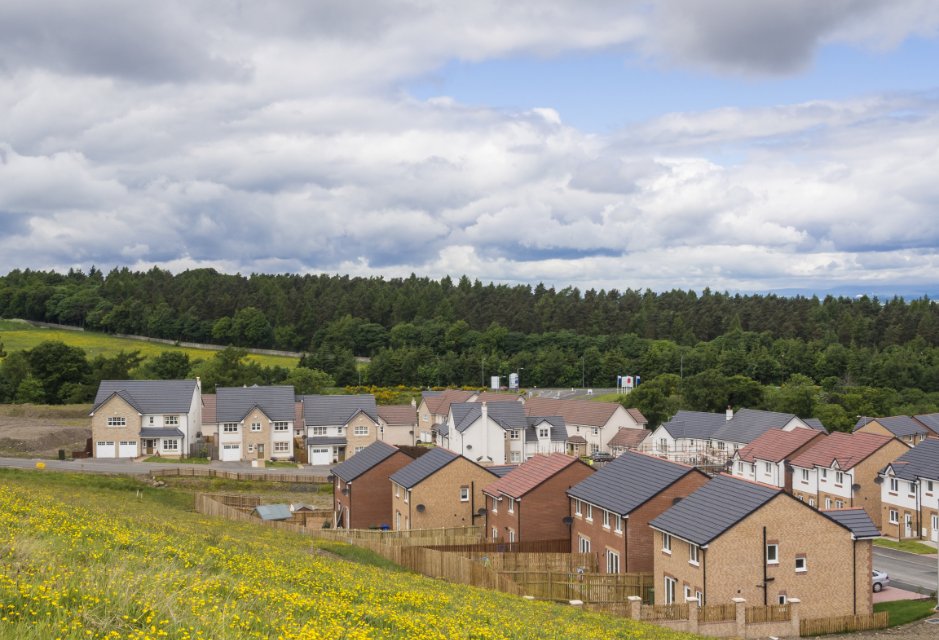 Selling developments
made easy
Helping you with all of your land and development needs. Contact our experts today on 01252 788101.
We can help with your next project
If you are looking for an agent that is proactive, enthusiastic, knowledgeable, innovative, experienced and empathetic, then look no further.
Development Valuation
An accurate understanding of the achievable values is vital to the success of any development, our development team can provide a complete range of valuation services from individual infill plots to high profile regeneration projects.
A Fresh Approach
Born out of a necessity to think outside the box and deliver a fresh new approach to new homes sales, we pride ourselves in taking a considered and measured approach, not just "doing what everyone does" but taking a step back and considering the best way to meet and exceed the client's expectations.
Local demographics
Being on the coal face, we have access to unparalleled amounts of local data that we have expert ability to analyse and evaluate in order to propose robust and researched strategies.
Selling Developments
Experts in the sales and marketing of new homes schemes from dense flatted urban developments to semi rural cottages. We can help you with all of your needs.
Finding Land
Over 30 years we have built a database of contacts giving us direct access to development sites and land assets at an early stage, this gives us extremely valuable market intelligence to help you find your next project.
Market Research
We are constantly reviewing the market and trends to allow us to make concise, clear, and considered recommendations to our clients.
Marketing strategy
Talk to an agent that doesn't just do what everyone else does, an agent that considers the bigger picture and designs a bespoke strategy.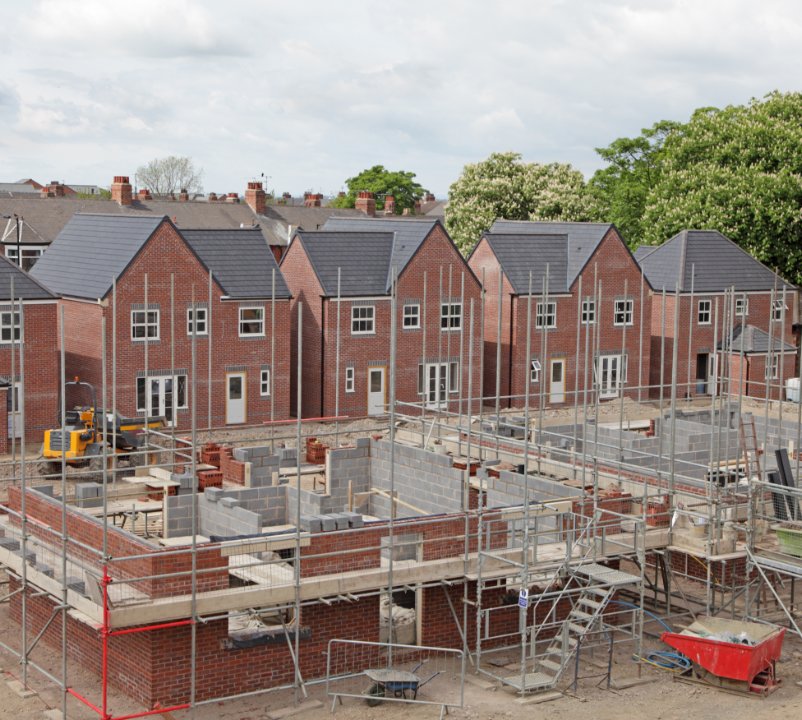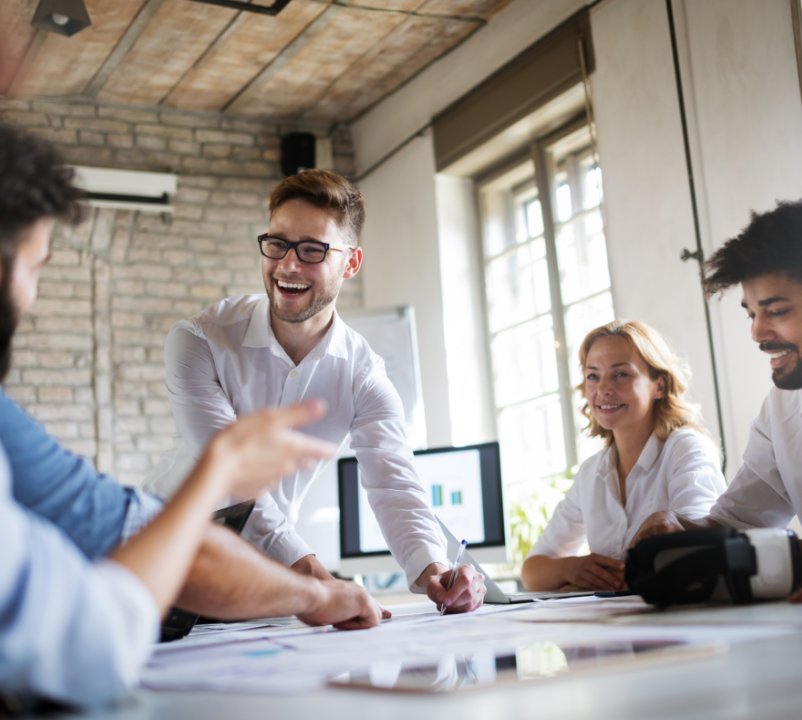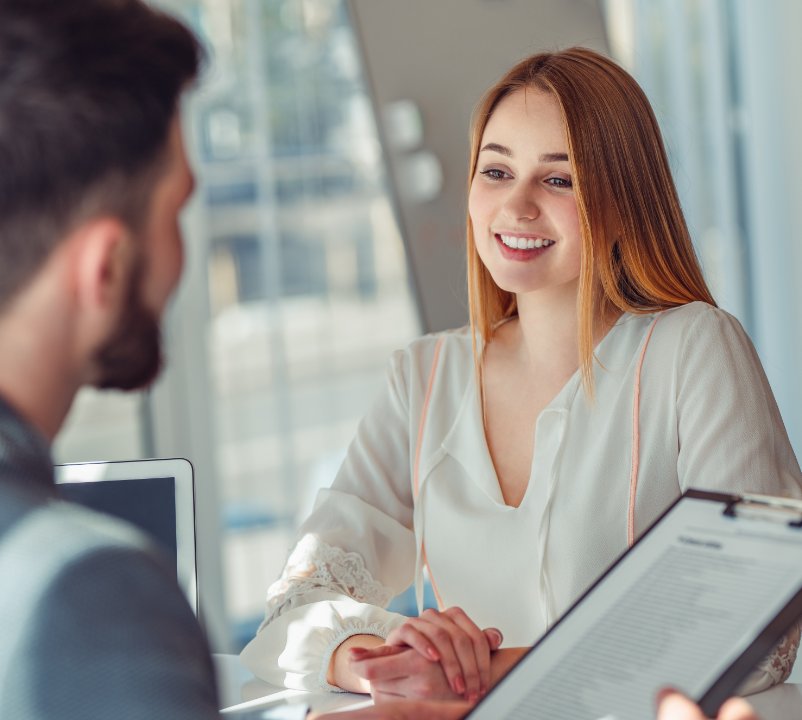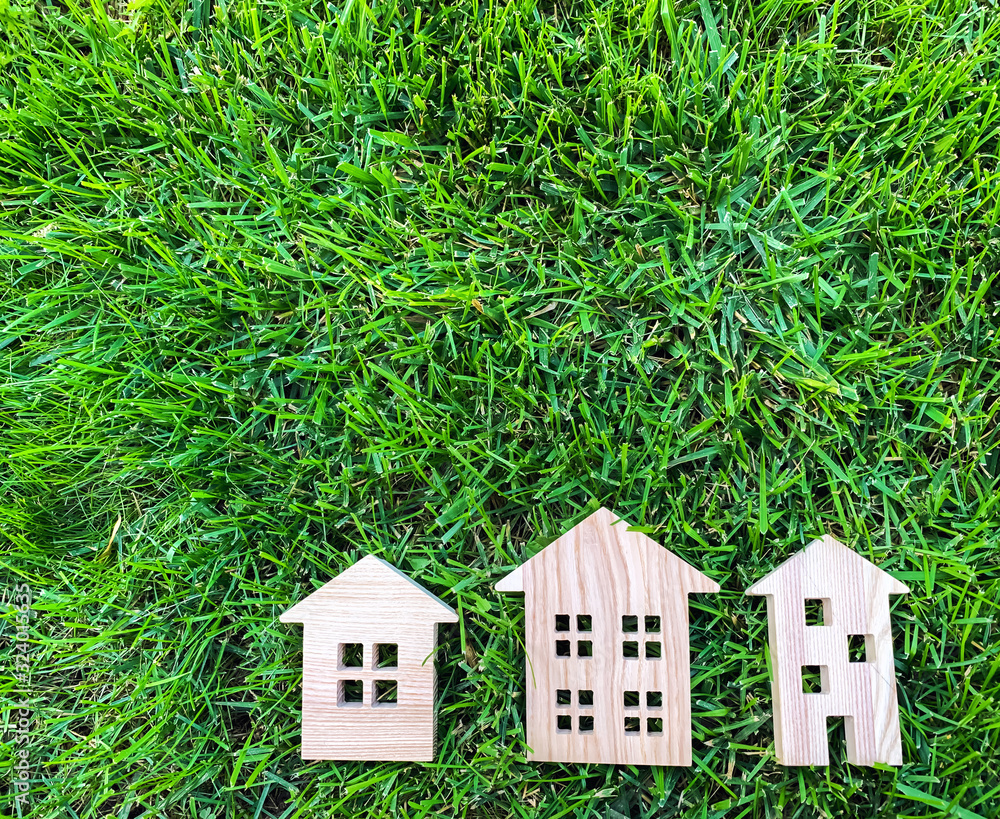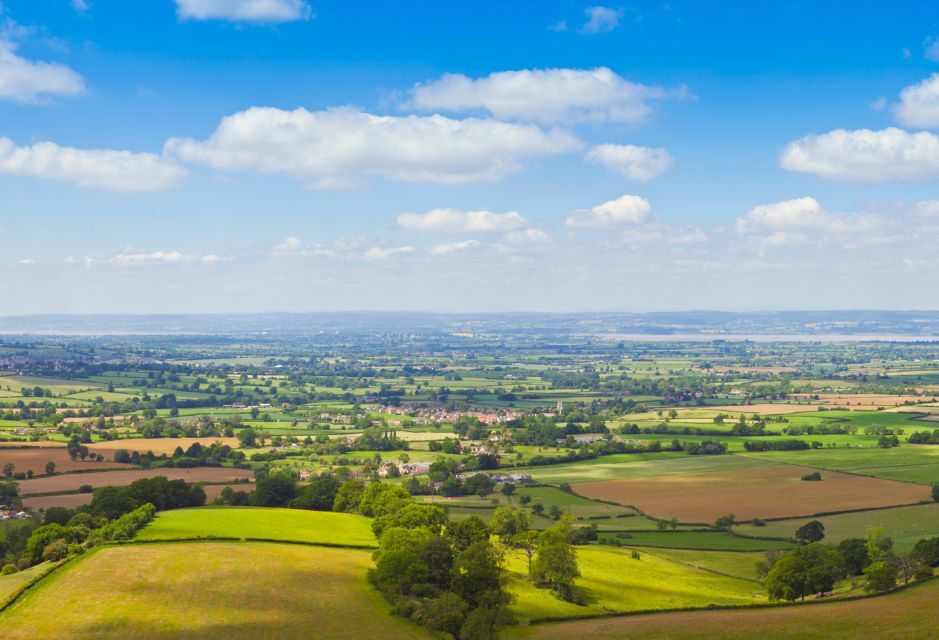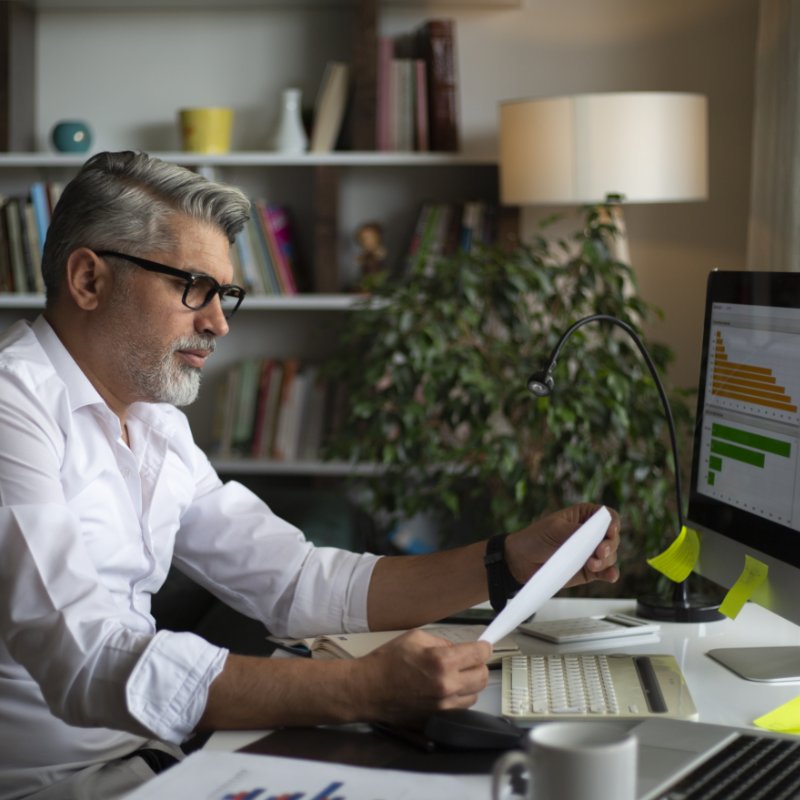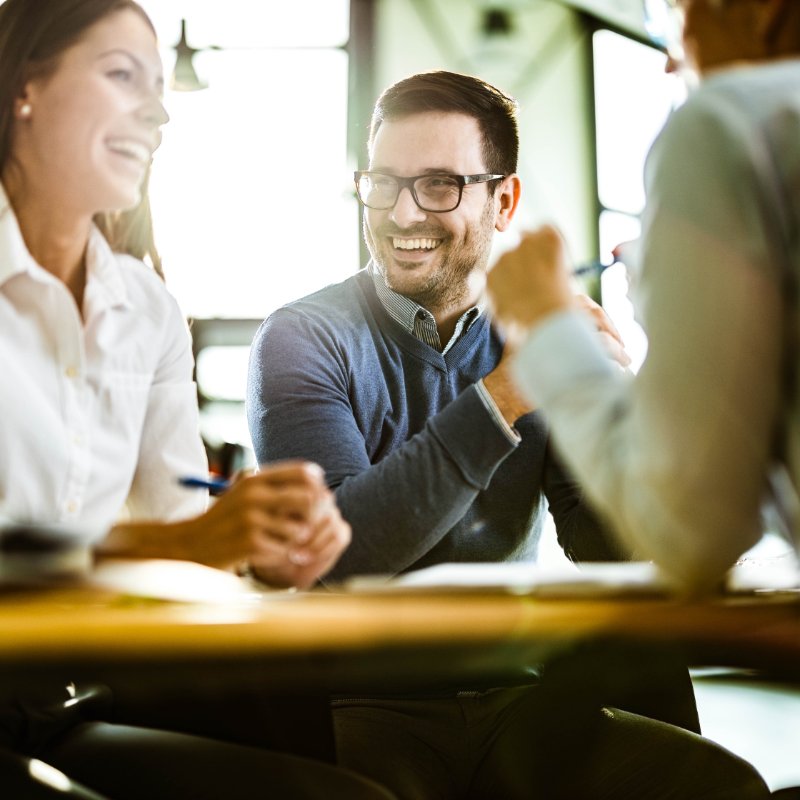 Expert advice and knowledge
Because we understand your requirements are unique, we design our services around you.
Completed developments
Our organised approach is paramount to the success of promoting any new home development. We continually surpass our clients expectations by providing a 5* service. Check out some of our recent successes.
Our new homes team
Throughout the process of your development our knowledge, contacts and invaluable services for developers will turn your projects into profits in no time.
Land, New Homes & Development
Alan Dolman
Alan Dolman works as part of the New Homes department and is responsible for its day to day running and strategy.  Having worked for Bridges as part of the residential sales team for six years and a brief two-year stint working away, he was approached to relaunch Bridges Land and New Homes department. Since 2013, he has worked tirelessly with Mark Kirby to create a growing, highly skilled, and well-respected department. Alan has been in the property industry since 2002 and brings a wealth of experience as well as a key knowledge of working with Local Authorities and Housing Associations. When not at work Alan likes to try and spend as much time on the slopes in the winter or on his bike in the summer as possible, often followed by a pint.
Three words the describe Alan are: Methodical, Effective and Logical.
Senior New Homes Coordinator
Jules Winchester
Jules Winchester has worked for Land and New Homes in Fleet as their Office Coordinator since 2019 having started her career with Bridges as a Saturday viewing assistant in Farnborough. Jules' job is to oversee all aspects of the reservation process, sales progression, admin and to ensure smooth running of the department. On a day-to-day basis she also deals with all the shared ownership properties, arranging viewings, qualification, and assessment and then handover upon completion. She is a dedicated member of staff who will go the extra mile to help anyone. Outside of work Jules enjoys spending time with her family, friends, and dogs.
Three Words that describe Jules are Organised, Efficient and Calming.
New Homes & Business Development Consultant
Bronwyn Rees
Bronwyn Rees works in our Land & New Homes team as our New Homes & Business Development Consultant; this is her first full time role in the property industry, although she did originally start her Bridges journey as a Saturday assistant in October 2020.  Bronwyn brings lots of experience in client facing and customer service roles from her previous career in field marketing and can't wait to learn all that there is to know about property!  Outside of work, Bronwyn enjoys trampolining, yoga, going out for good food and having a drink with her friends.
Three words that describe Bronwyn are : Sociable, Organised and Trustworthy
Director
Mark Kirby (MNAEA)
Mark Kirby (MNAEA) is the Director of the Land and New Homes team based in Fleet. Mark has worked for Bridges for over 30 years and was the first employee to be taken on by the original founder back in 1992. Starting out as a Negotiator Mark went on to manage various offices before becoming a Director. Mark is hardworking, dedicated, and instrumental to the success and growth to the Land and New Homes team. Outside of work Mark is a keen sportsman and likes football, golf and running.
Three words that describe Mark are: Passionate, Focused and Influential.
Group Managing Director
Carlo Stocchetti (MNAEA MARLA)
Carlo Stocchetti (MNAEA, MARLA) joined Bridges in 1993. Bridges is his passion, and he is proud of the group's reputation for offering high service levels and its role in the local community. He continues to focus on opportunities for the group and its growth. Carlo is married with three children and lives in Fleet. Outside of work he enjoys the mountains and hiking as well as spending time with his family.
Three words to describe Carlo are : Capable, Competitive and Caring.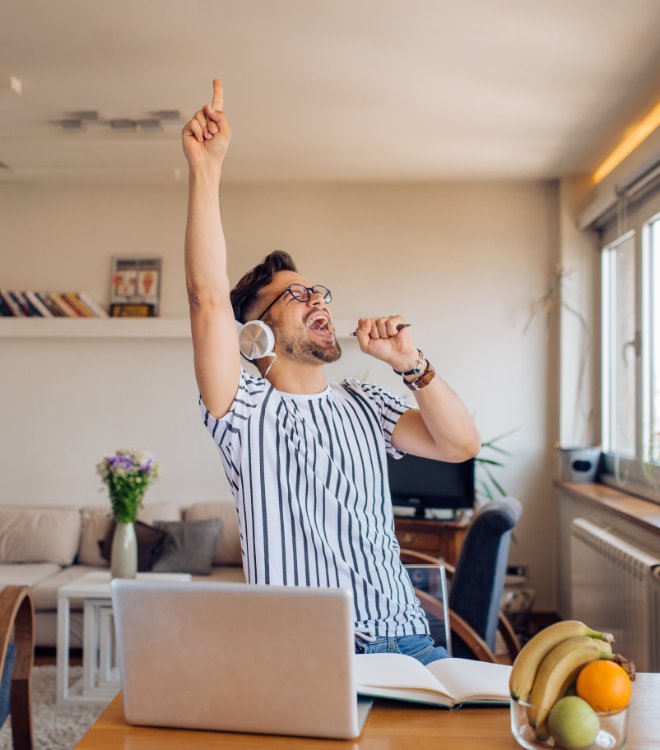 Very Professional.
Mark and Julie were very professional throughout the sale of 14 units even with some trying challenges presented by the solicitors.
Matlock Homes, satisfied clients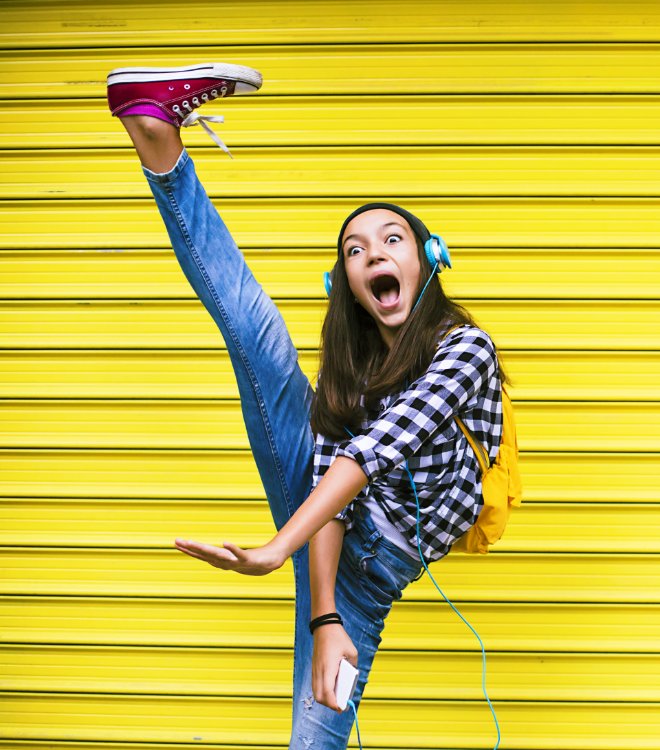 The staff at Bridges are amazing! Rosie kindly listened to my needs and suggested a property I would never of thought to view and I ended up buying it. Julie also executed the sale in a very professional and efficient manner and was so supportive throughout. I'd definitely recommend Bridges as a great estate agent to anyone interested!
Miss Shanice Grant- Barnett, satisfied client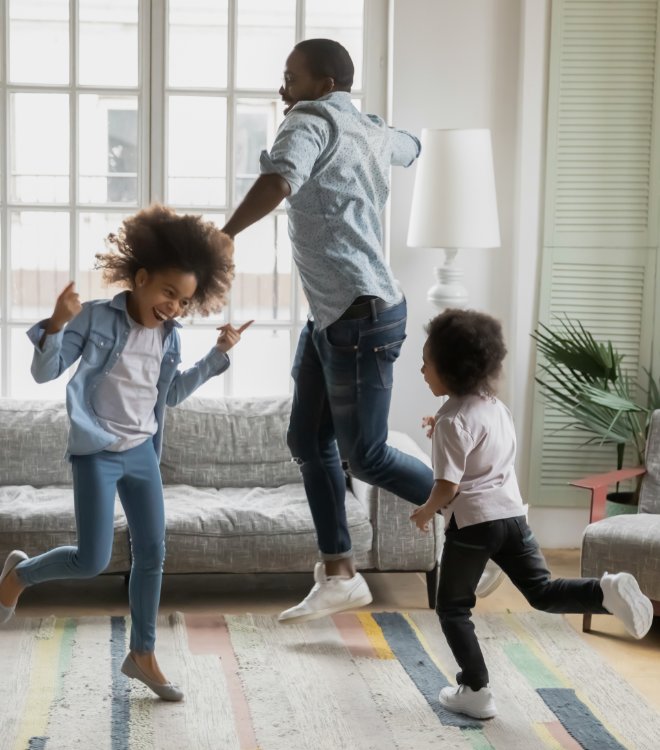 a very professional team
The prime contacts, Rosie Greenwood and Julie Winchester, were both on the ball throughout; acting on emails very quickly; keeping me appraised of all developments.
Prunus Developments Ltd, happy client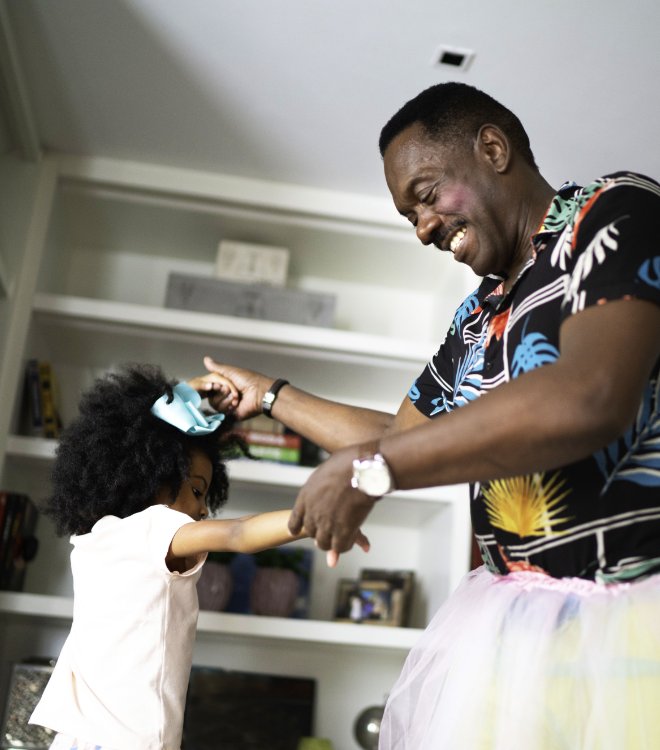 Outstanding Customer Service
As house movers, we faced every ob
stacle imaginable in trying to secure our dream house. Both our sale and purchase agents said we'd encountered the worst luck. However, after 10 months of conveyancing, we completed with a day to spare on our deadline. None of this would've been possible without Jules (Julie Winchester) from Bridges. Her regular contact and cheery voice kept us going every time we hit a new hurdle. I cannot speak highly enough of the service she provided. A special mention for Rosie as well who helped with our viewings. Thank you Bridges and Jules in particular. We are now in our forever home but, if we do have to ever move again, we would 100% come back to you.