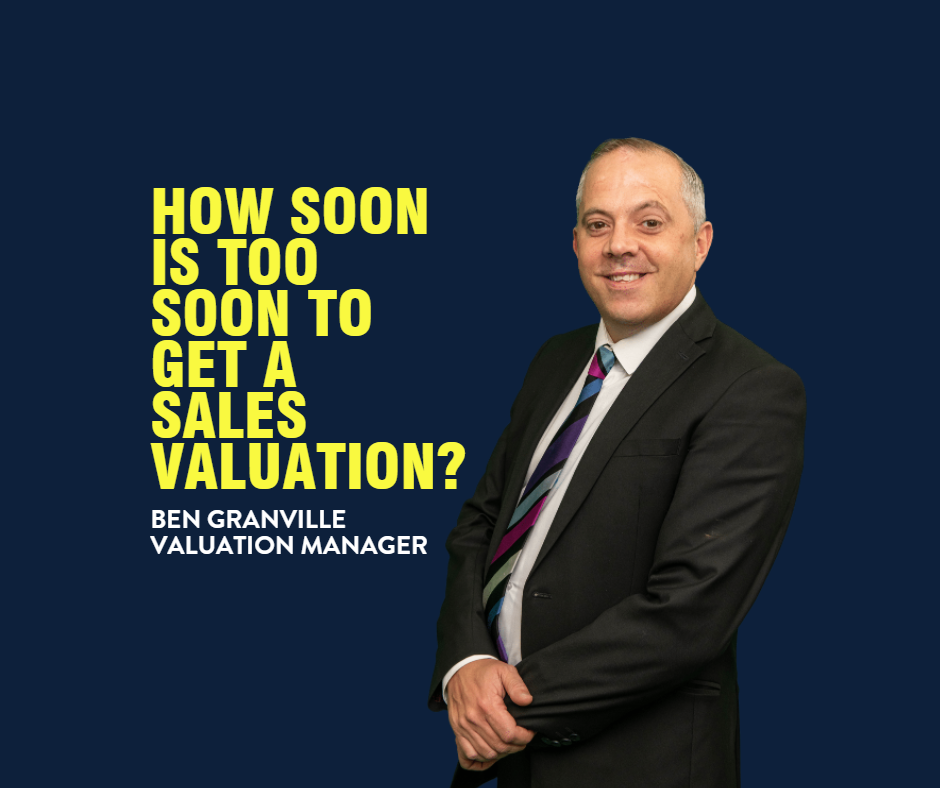 Advice Market Update
How soon is too soon to get a sales valuation?
A Market Appraisal, also known as a property valuation, is when an estate agent attends your property to give the homeowners the worth of their property at that time.
It's never too soon to get an up-to-date valuation on your own property, as the valuation can also give you an idea of the budget you will have for your next home. If you've been tempted to look at a property for sale, keeping an eye on bridges.co.uk or browsing on property portals, then a Bridges Market appraisal is recommended!  We offer 2 types of sales valuation, an instant valuation for a price guidance or an in-home valuation where a Bridges' Local Expert will visit your property and give you an accurate market value. Both options can be booked here. They are FREE of charge and no obligation!
In our local areas of Aldershot, Ash Vale, Farnborough, Frimley, Fleet, Farnham, Camberley, Hook, Basingstoke and the surrounding villages we have seen huge increases in prices over the last 12 months. Whether you are considering a move in the near future or, if you would like to just find out what your home may be worth in today's market then the teams at Bridges are happy to help.
A number of factors will influence the value of a property, such as market conditions, the size of the property, location and interior and exterior condition.
To get an accurate valuation and put you in the best position to understand your circumstances going forward it's really important to have the valuation carried out by an experienced local estate agent!
Our team of local experts all live locally and have an unrivalled level of experience and expertise.  Some of Bridges more recent sales have been achieved for people who asked us to provide them with an up-to-date valuation and when we gave them the figures it prompted them to investigate the possibility of upsizing and realise their dreams of improving their lifestyles.
We have seen many properties achieving record prices with some having gone up as much as 15% in the last year alone! There is huge demand throughout Surrey and Hampshire especially in Mytchett, Ash Vale, Tongham, Ash Green and Normandy!
We recommend you call us today to book your appointment and one of our experienced local agents can come and visit you at your convenience and talk you through everything that has been happening in the local property market.
VALUE MY PROPERTY TODAY
Lets get started! Our valuations are based on our extensive knowledge of the whole of the market.
Get a valuation