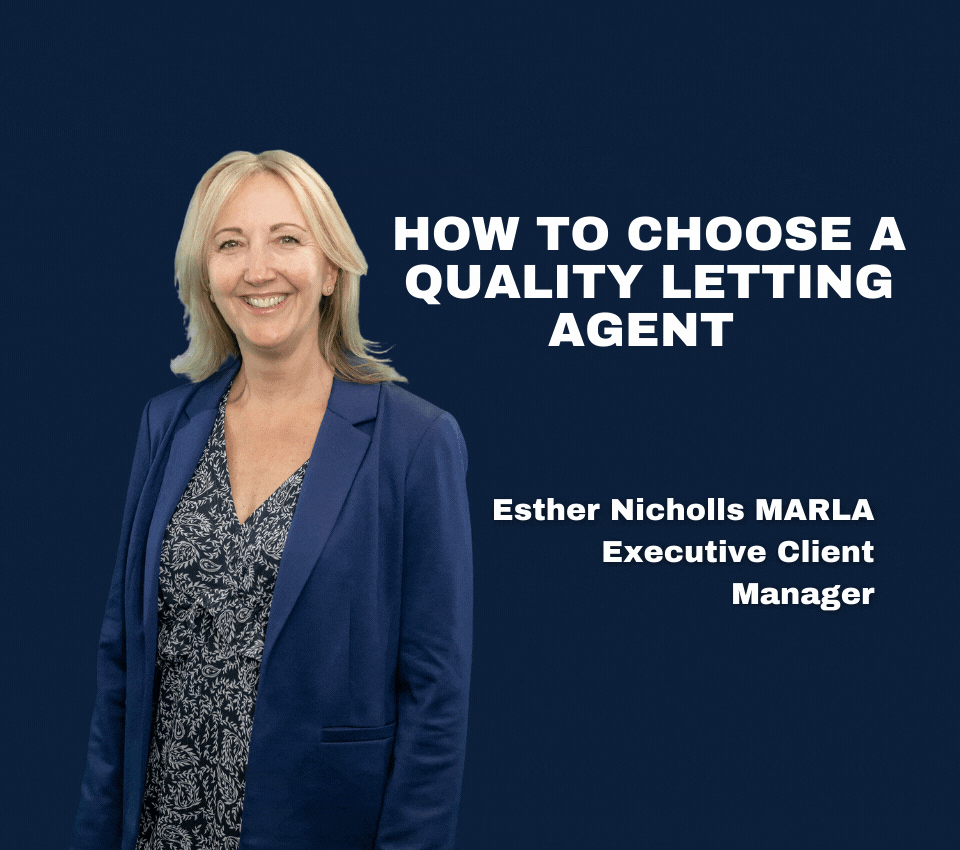 Lettings
How to Choose a Quality Letting Agent
Using the right equipment for any project is instrumental in its success, yet many landlords' hand over their biggest asset to complete strangers without any preparation. This is often your biggest purchase in life, so do your research and look for a fully licensed letting agent who has a wealth of experience and knowledge in the local area. This will ensure they can provide valuable information to prospective tenants about rail links, schools, and amenities, presenting your property at its best from the outset. Your agent should confidently demonstrate their impact in the marketplace and detail clearly, through a marketing plan how they can find the RIGHT tenant for you.
With over 30 years' experience in the local area, Bridges Lettings can offer you independent advice on your investment and discuss the best plan for you and your rental property. As a licensed agent, we will ensure your full protection on everything from legislative compliance to tenancy deposit protection and update you on any changes that could affect you whilst you are with us.
We also provide an unrivalled local management service offering protection 365 days a year giving you complete peace of mind that your property is in safe hands allowing you the freedom to pursue other interests. That might even be securing your next investment property which Bridges can also help you with. Combined with our experienced sales department, we offer a FREE Bespoke Investment Service which allows existing landlords and new investors to work together to secure the right property for them and their portfolio.
If you are thinking of renting your property, call the experts today on 01252 361555 and let us guide you through your journey to a great investment relationship.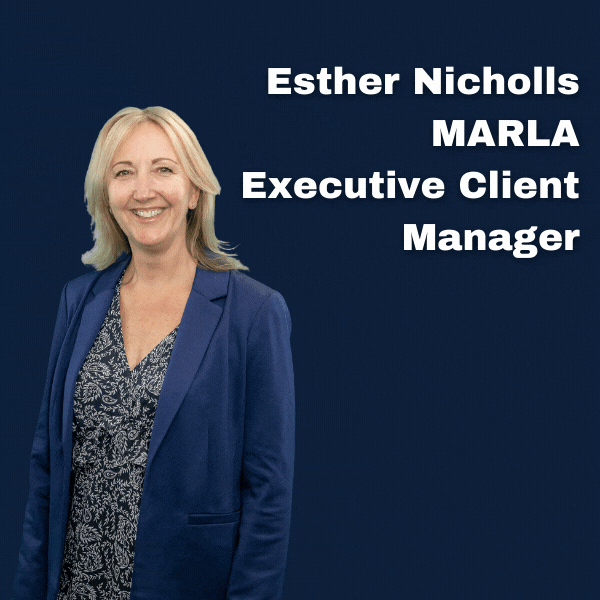 Blog written by Esther Nicholls – Executive Client Manager
VALUE MY PROPERTY TODAY
Lets get started! Our valuations are based on our extensive knowledge of the whole of the market.
Get a valuation