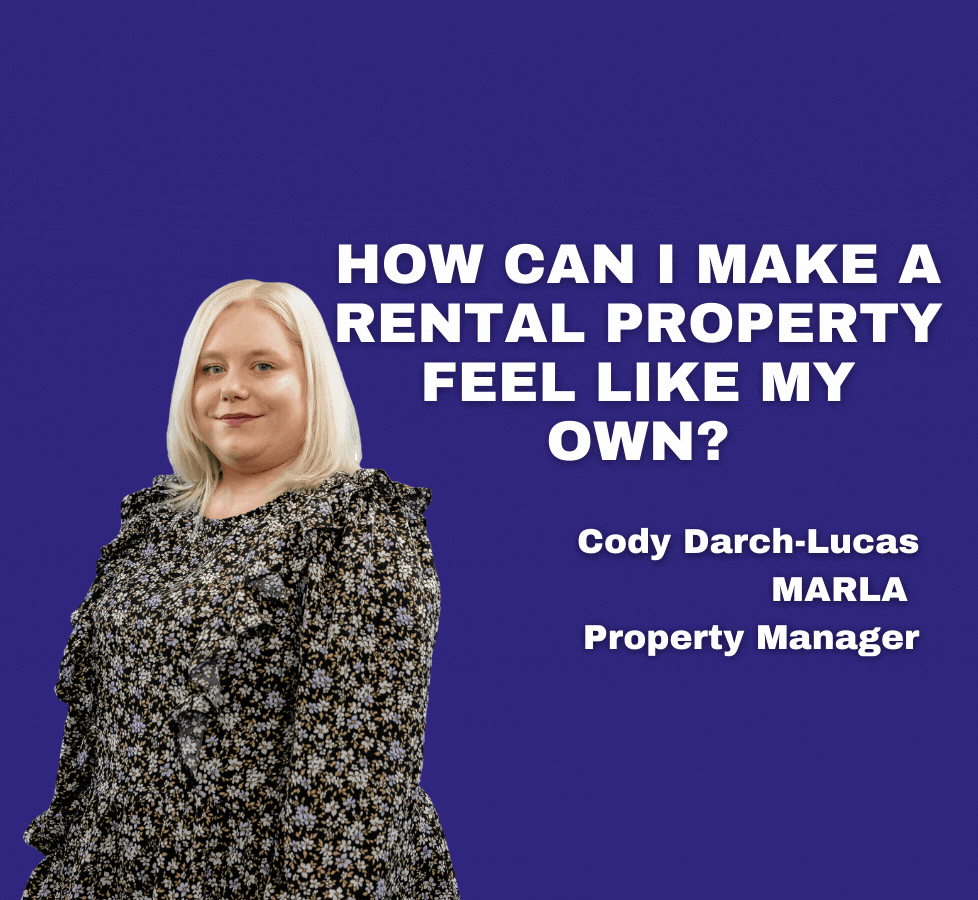 Lettings
How can I make a rental property feel like my own?
Tips on small changes you can make to change the rental home you live in to feel more unique to you, while taking into account tenancy agreements
 We want all of our tenants to feel at home in their rented property, to enjoy the most of the time they spend living at the property. Below are our top tips for making a rental property look and feel more homely:
Bringing the outside, inside! – Plants help liven up any living space and make the property look and feel more 'yours' as you can choose how many or how little plants you would like in the property.
Accessorise, accessorise, accessorise! – You can place many items as accessories in a property, such as rugs throws and scatter cushions etc to put your own spin on the décor.
Having a colour scheme throughout helps tie the house together and adds a unique flair from appliances to soft furnishings, you can easily ensure the property fits in with your own unique style
Dressing the windows – If your rental comes with curtains, so long as you store these safely and return them to their original position at the start of the tenancy, then you can put your own curtains / blinds up at the property
You can hang pictures, mirrors, and art etc on the walls, so long as commercial hooks are used, and no damage is caused by the installation and/or removal of these.
Shower curtain and head – As long as any in the property are stored safely and returned to their original position at the end of the tenancy, you can put in your own shower head and shower curtain, which can add a touch of flair with fun and unique prints
You don't have to hang photos etc on the walls! These can go in freestanding photo frames to be put on tables / shelves / mantlepieces etc and you can get creative with photo frames, either purchasing these or making these yourself.
If you have a garden in your rental property, you can also add your own garden furniture to add your own flair.
We hope these tips help you when considering what the perfect rental property is for you or for you and your family! And remember just because you're renting, it doesn't mean you can't make your property feel like home. For more tips and advice about what you can and can't do in a rental property with or without your landlords advice speak to our team today on 01252 361555 or visit www.bridges.co.uk.
You can search our homes available for rent at www.bridges.co.uk/rent and register for property alerts to help you with your search!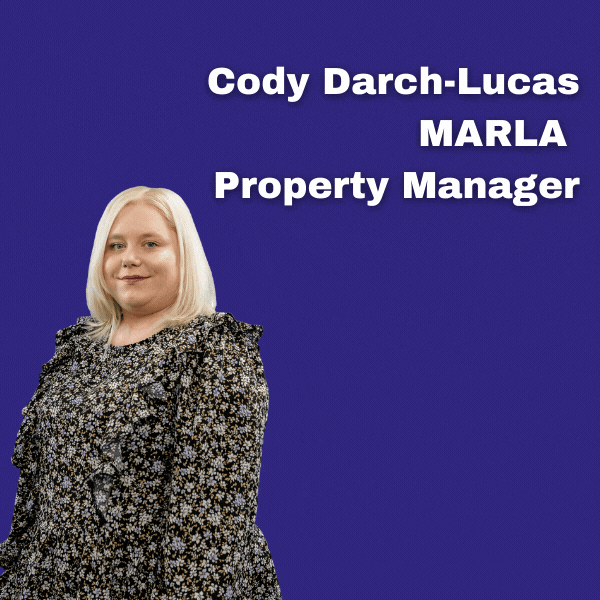 Blog written by Cody Darch-Lucas MARLA – Property Manager.
VALUE MY PROPERTY TODAY
Lets get started! Our valuations are based on our extensive knowledge of the whole of the market.
Get a valuation