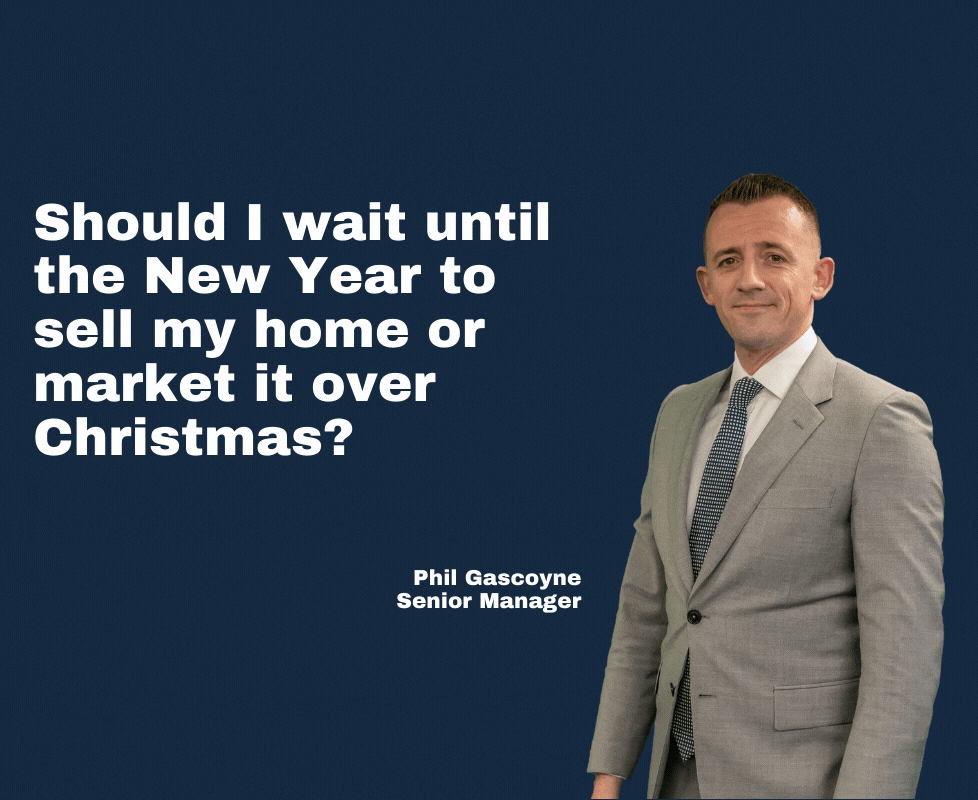 Company Update
Should I sell my home at Christmas or wait until the New Year?
The festive season can often be a confusing time for those looking to move with the big question many ask themselves of "should I market in December of January?" Market trends can naturally change but we're currently finding property demand is still (almost unusually) strong in the run up to Christmas, with buyers taking the view that if the right property is available, they are ready to buy immediately.
Many sellers are currently taking advantage of our "Not So Silent Night" campaign which we have launched this year after being advised by Rightmove that Boxing Day has consistently been their busiest day for internet traffic in recent years. The effects of this strategy are twofold because not only would you be able to take advantage of such a large amount of prospective home buyers actively looking on the country's largest property website at your property, but you can also dictate that viewings may not commence until the New Year. It's this part the appeals to many as it means that they can enjoy their well-earned breaks safe in the knowledge that Bridges will be open over the festive period and fielding enquiries in readiness for January.
Furthermore, with the properties where Christmas trees and/or decorations may be visible in the photography, we naturally come and re-take the photos in January if the property fails to find a buyer in that period of time. We see it as a very much "win-win" for the customer and gives a significant head start to properties coming to the market early in 2022 that will have missed out on all the activity in December.
Naturally we are supportive of whatever marketing decisions our customers choose to make but we would welcome the chance to speak to those who are currently mulling over a move so that we can give you our professional opinion on when and how to achieve the best price on your property.
If you would like to speak to one of our advisers, please contact the team at Bridges and we will be happy to explore the options available to you.
VALUE MY PROPERTY TODAY
Lets get started! Our valuations are based on our extensive knowledge of the whole of the market.
Get a valuation