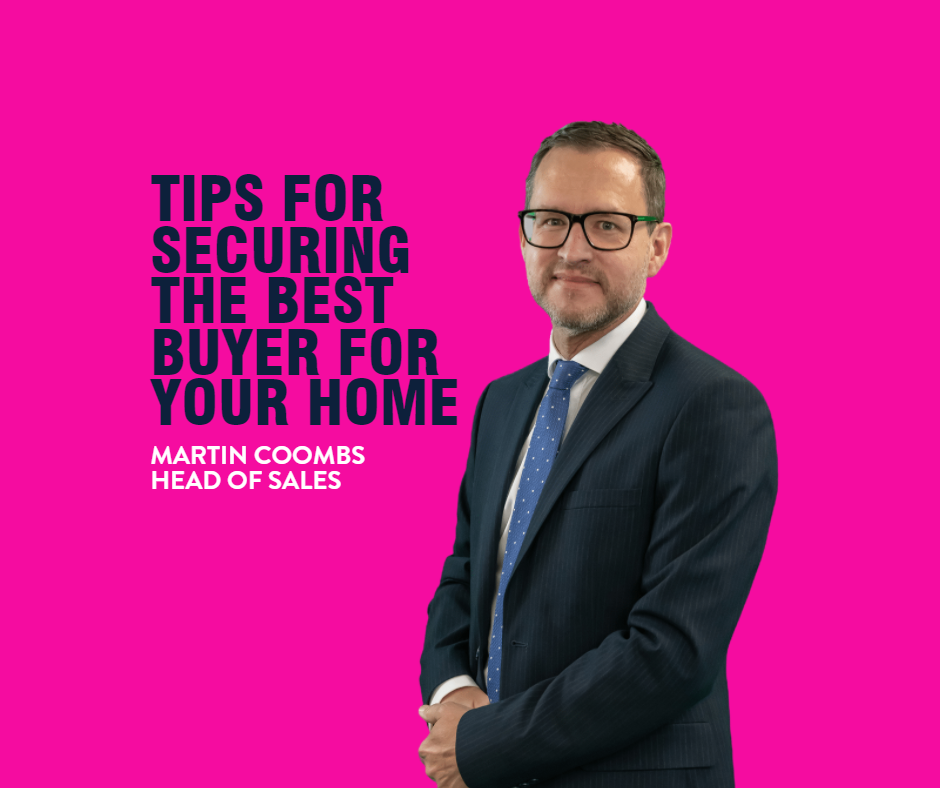 Advice Market Update
Tips for securing the best buyer for your home 
When you place your home on the market you are hoping for many things, but we can safely assume your number 1 priority is to sell and make your move.
The good news is Bridges number 1 priority is exactly the same! You will undoubtedly also want a great buyer that will pay you the best price in the market, and it is here that I am going to put something controversial to you, but more of that in a moment!
Firstly, let's dwell on what a great buyer is. A great buyer is a buyer that will fit in with your move plans and that will be able to meet your target time frames for your move. They will be a buyer with a genuine motivation to move; not just to start the process but to complete it. They are a buyer that is financially able to proceed, and able to provide evidence of deposit funds and a mortgage in principle if one is required. They may be a local buyer, someone that knows the area, the travel links, the schools, and the rat runs, someone that won't be put off, or surprised by anything in the local area later in the transaction. If they have a chain, each link will have been confirmed as secure and proceeding, confirmed as having finance agreed in principle where needed, and checked that each link is able to work towards your target move date. Bridges will check and clarify all of this before we advise on the suitability of a buyer, and whether we believe they are your best buyer. If you have multiple offers then the same will be done for all offers, and this is where I am going to be controversial!
In the case of multiple offers, the best buyer is not always the one that will pay you the most money! For some sellers, this will always be the important piece of the puzzle, but for many the comfort offered by ticking all the boxes above and knowing that move plans are aligned is worth more than a marginal gain in the price achieved. So, I have put it out there, the buyer most likely to enable your move may not be the buyer that offers you the highest price.
In advising you on offers and recommending a buyer we will consider your plans, the information we have gathered, and the amount offered. Ultimately there are 2 things to remember – it is your choice on the buyer once you understand a buyer's position, and that there are, unfortunately, no guarantees when it comes to a property transaction. We will work hard to minimise your risk and give you the facts as they stand to find you a great buyer that will make your move plans happen. Our job is more than just finding you a buyer, it's about finding a buyer that will move you.
To speak to Bridges about your move arrange a FREE, no obligation market appraisal today
VALUE MY PROPERTY TODAY
Lets get started! Our valuations are based on our extensive knowledge of the whole of the market.
Get a valuation