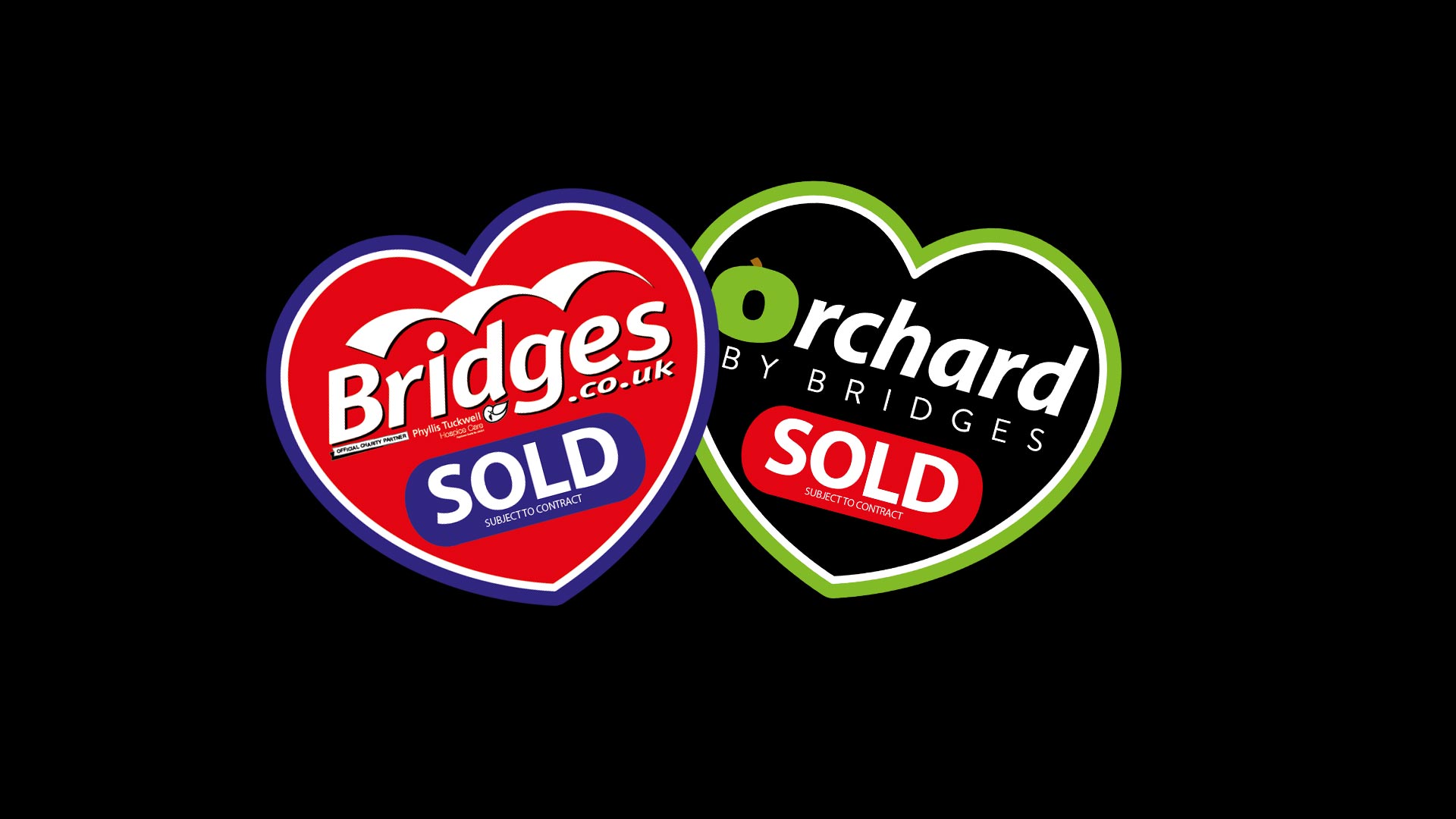 Company
Orchard & Bridges – a meeting of minds
Two of the most prominent and well respected local companies have decided to merge their talents.
Bridges and Orchard will offer their respective clients more coverage than ever before whilst maintaining their 'family style' approach to selling and letting properties. Both companies have a reputation for service by having the founders operating on a daily basis to provide a personal service that simply cannot be found in large national chains.
Nigel Allen & Tony Raffermati, the founders of Orchard and Bridges, have been competitors and friends during the last 35 to 40 years representing companies like Carson & Co, Vickery, Parkers, Mann Countrywide (remember them!) and others. Avid sportsmen (when they were younger!) they met on the football field and in the competitive arena of Estate Agency on many occasions. They have a like-minded approach to client care which ensured when they opened their own respective businesses, Bridges and Orchard, they both flourished by offering the kind of service multinational companies can only dream of.
Now, in a fabulous meeting of minds, both companies have an exciting future ahead for their loyal hardworking staff and to the benefit of clients of both companies.
Bridges, being the larger, have the most impressive sales progression unit watching chains carefully to avoid unnecessary surprises for clients and buyers who could be wasting money on the conveyancing for a sale that never really had a chance of going through. Orchard match the same values of Bridges keeping clients informed every step of the way during the stressful selling process, and answering efficiently those regular questions 'What is going on?!', 'Will my sale go through?', 'Are we there yet!?'
Pride in your company is a very special and increasingly rare thing. Success and a great reputation is what really matters to us. We have worked very hard over the years and have only employed people who share our values. Gas and electric suppliers are an example of companies that don't really care about clients other than being paid and, I'm sad to say, I have watched a lot of agencies take that approach over my 40 years in the business, the so-called 'internet' agents being serious culprits, claiming to do what Nigel & I have because they don't have an office you can go to and speak to somebody!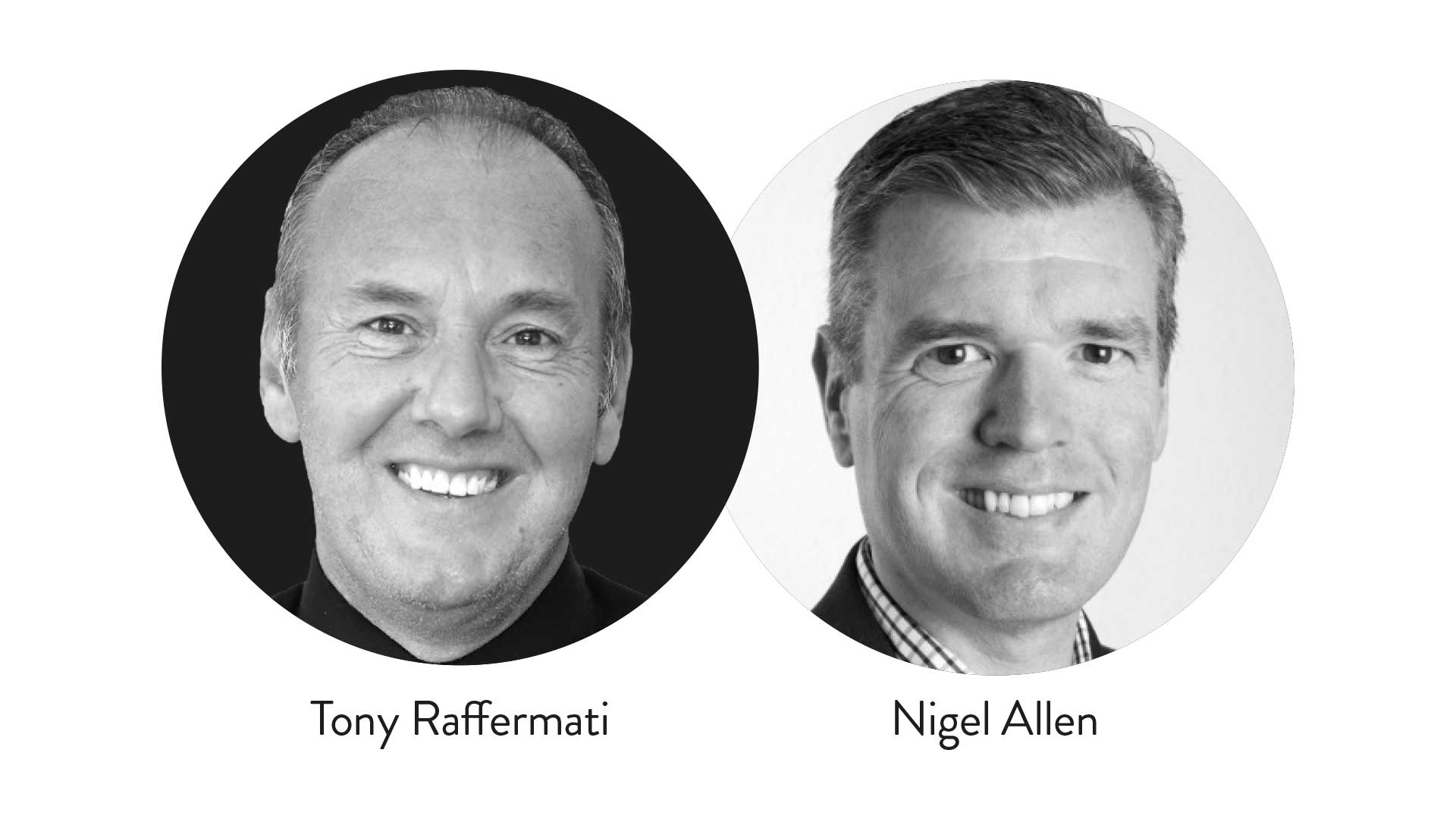 To believe you can receive the same service just because they don't have an office is delusional to say the least and, in the case of Bridges and Orchard, somewhat insulting! In reality, the care we give, you might not even get it from some of the other 'High Street' agents.
During the 1980's & 90's when we worked from 8.30am to 8pm (it was just expected) the criticism was 'they just put a property in the window'. Although the window is bigger, a screen at home, apparently some people want to pay up to £1500 without a result, reassurance, contact, updates or, crucially, A SALE! It beggars belief really and I have seen this model fail in the past. There was a company back then and they charged £99.
It is not as easy to sell for the best price these days as it has been in the past. The stressful time between getting an offer and ACTUALLY moving is exactly the same. The only difference, as it was back then, is that a good, thorough Estate Agent will make regular chain checks, check your buyer can get a mortgage, check that their buyer can get a mortgage and, if you become involved in a longer chain, we will even check that your buyers, buyers, buyers, buyer can get a mortgage! Otherwise, you are not moving and could well be throwing money away on a sale that was never going to happen, simple as that. Only the very best, very experienced Estate Agents can do this for you. Bridges and Orchard have always been serious about this. Even some High Street agents don't bother to have a competent and dedicated sales progression department to check on chains, be pro-active and most importantly offer a personal service and be part of the journey with you, the seller. Our new association with Orchard in Camberley will extend our reach and provide the kind of service Nigel & I have always believed in and made happen, in my case since 1981 when I started in this business. A few things have certainly changed. These days only the best agents offer the best service. Back then, most agents did.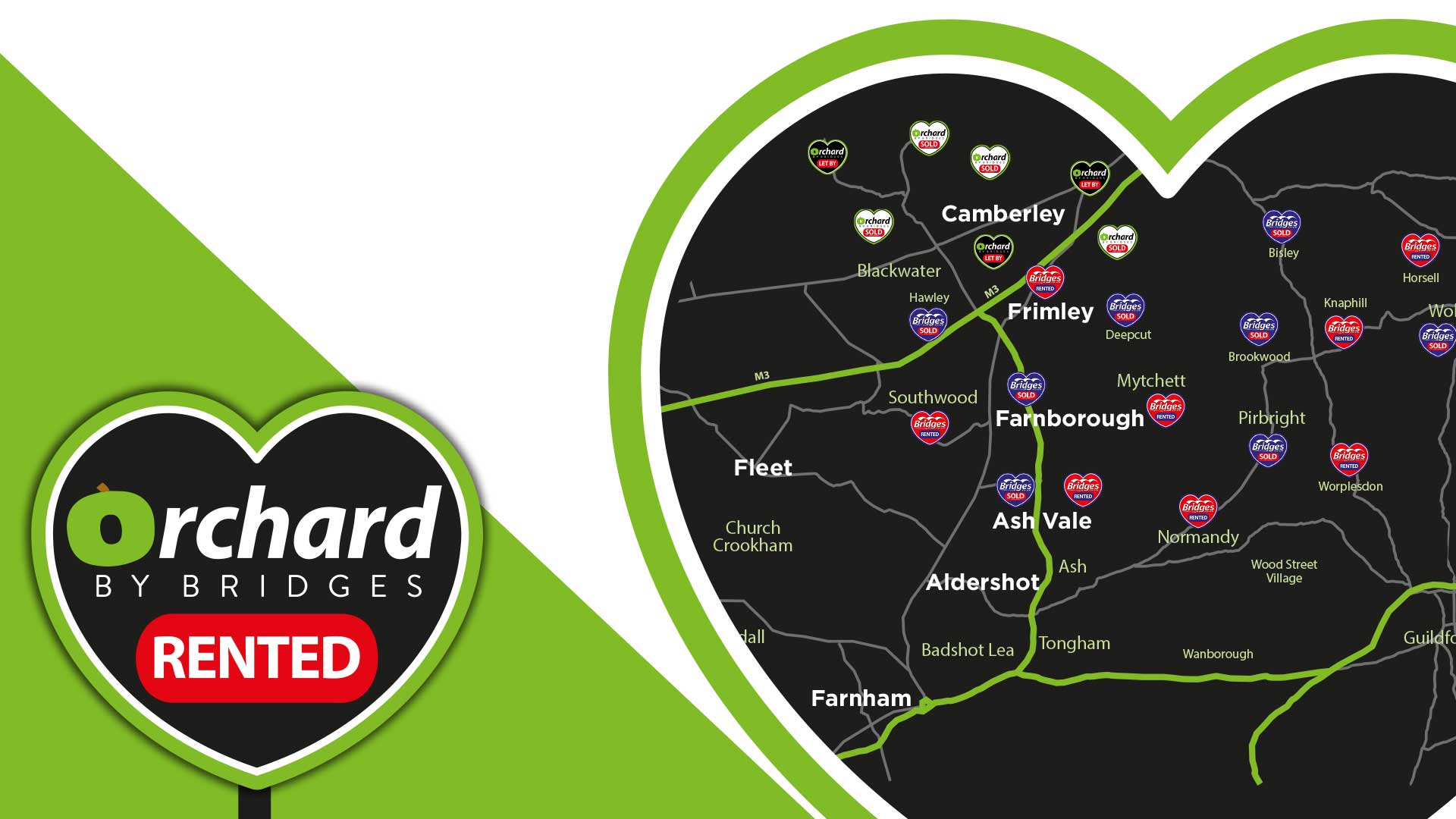 Our lettings division is geared towards service in exactly the same way. Our team of property managers, move coordinators and eagle-eyed account processors are fierce about customer care. Repeat business is essential to the success of our lettings department and that will only come from first class service, careful management of tenants and regular property checks.
Nigel says 'I have had dealings with Bridges professionally and personally over the years and it was an obvious match for Orchard knowing the setup and service levels they expect from their staff for their clients. The management team who are still on the shop floor have so much experience, similarly to Orchard which is very much needed in today's market. As Tony said earlier finding a buyer is sometimes the easier part of the job and I share his and his fellow Directors' views in chain chasing, setting clients' expectations and providing accurate feedback to buyer and seller.
On the lettings side, before Orchard had a lettings department, I let my own property through Bridges so I knew the service level personally, this gave me no hesitation in agreeing the merger knowing the standards they work to will be in line with Orchard's successful lettings department. The merger certainly will give all clients and staff added experience and support'.
Tony told us ' I can count on one hand the Estate Agents I respect locally, and on one finger the only agent I would consider connecting Bridges with! Nigel & I have been competitors for many years within different companies over the years but we both have the same attitude to service.'
Incredible Independents!
It is no mystery why in most towns, villages and cities the predominant Estate Agent is an INDEPENDENT agent. What that means is that the owners of the business aren't shareholders or invisible hedge fund managers, they are generally local people who care more about their reputation than your money! In our case all the owners/Directors go to work every day and are available to you and to our brilliant staff whenever we are needed. We are real people interested and invested in your cause NOT the numbers on the bottom line, we believe that will take care of itself if we take good care of you.
VALUE MY PROPERTY TODAY
Lets get started! Our valuations are based on our extensive knowledge of the whole of the market.
Get a valuation