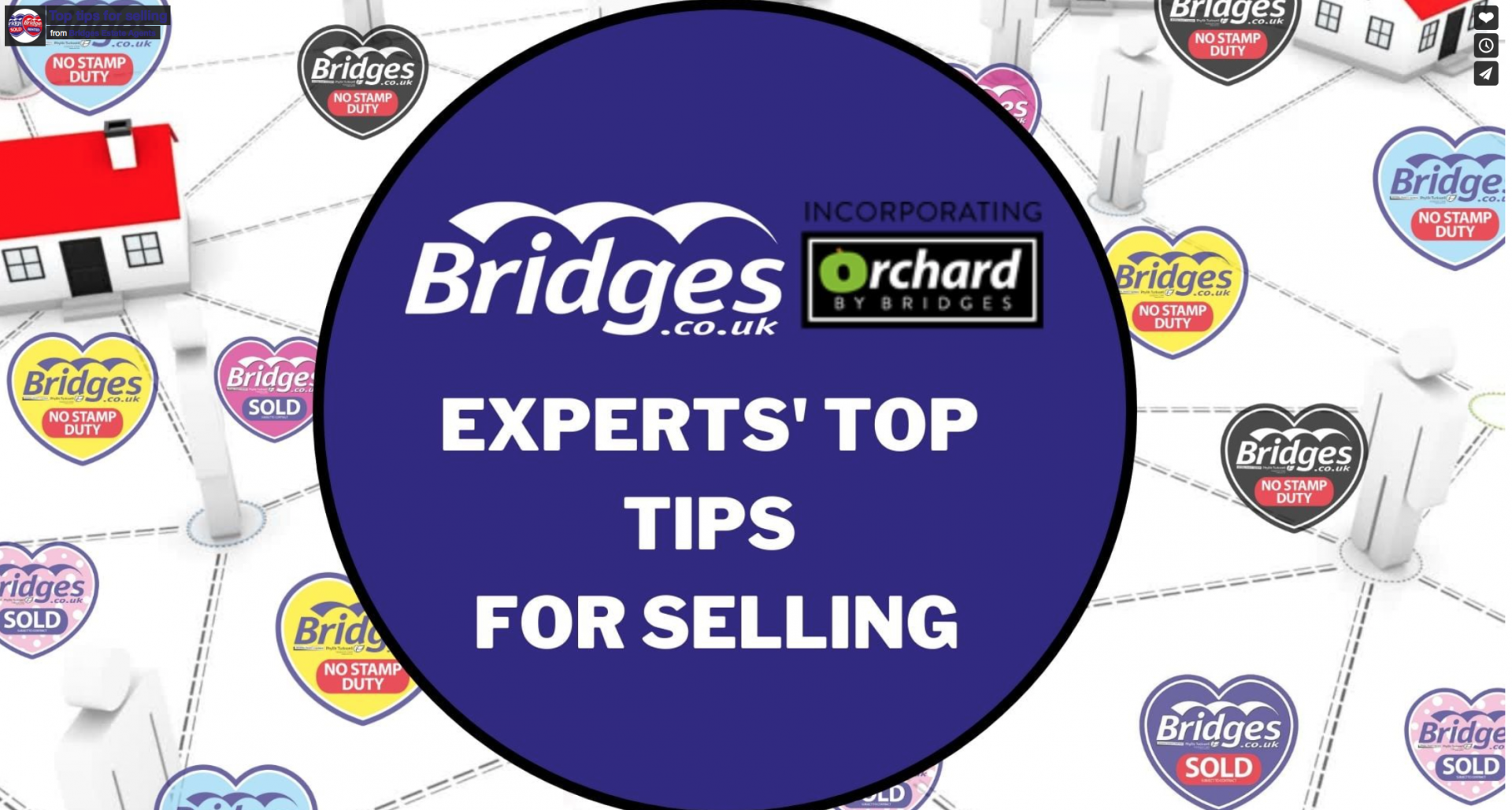 Advice
Our Experts Top Tips For Selling During The Stamp Duty Holiday
The question on a lot of homeowners' minds is how to speed up their house sale before the stamp duty holiday is over? We want to help you make the most of the tax cut and help you move quickly.  Our experienced local agents give their top tips and reveal how to secure a speedy sale….. Our experts give their advice and top tips for selling during the stamp duty holiday.
I can't express how important this is! Always look at who has sold the most in your area, has the best marketing and can expose your property. Make sure you like the person you meet, you will be working with them for the next few months!
"DON'T RELY ON THE NEWS TO TELL YOU HOW MUCH YOUR HOME IS WORTH!"  –Dominic Barnes MNAEA  Director – Ash Vale
We are constantly bombarded with conflicting reports of house prices rising or falling, and it can be hard to know which one to believe. Speak to our local agents who can give you the right price for your home and their reasons of why they are giving you that figure!
"GET ORGANISED AND DECLUTTER" – Frank Cooper​ MNAEA Associate Director – Aldershot
Prepare for viewings! Keep rooms tidy, stay on top of the vacuuming and clear dishes from the draining board. This will demonstrate that your home is an attractive, functional home. Leaving your stuff lying around may create the impression that there is not enough storage!
"YOU HAVE 11 SECONDS TO WOW A BUYER, MAKE THEM COUNT!" –
Laura Scanlan
Executive Client Manager – Aldershot
Most buyers form their first impressions within seconds of walking through the front door, spruce up your front garden and tidy up the shoes cluttering up your porch or hallway!
"BRAG ABOUT YOUR BROADBAND!" – Aaron Milligan​ Manager- Farnham
With working from home being so popular now a fast internet connection is really important to some buyers! Just mentioning the presence of fibre optic cables in your area could be enough to encourage buyers.
"DON'T FORGET ABOUT THE LITTLE
THINGS!" James MacPhee FNAEA​ Associate Director – Farnborough

With more choice for buyers it's really important to remember the detail. Chances are buyers will be nit-picking as they will look at a number of properties and weigh up their options So get around now to those annoying little maintenance jobs to eliminate the negatives.
"WHILST YOU MAKE THINK YOUR PET IS ADORABLE, OTHERS MAY NOT!!" 
Iain Weathrall King FNAEA
Executive Client Manager – Frimley
Animals can also detract attention away from your home, try leaving them with a neighbour or family member to ensure potential buyers are focussed on your home and not the inhabitants.
"DON'T LOSE INTEREST, REFRESH AND TRY AGAIN"  Dale Ballard​ Manager – Fleet
If your home has been on the market for longer than you expected it is probably down to the price or your agents' marketing strategy, ask our agents for advice on any changes you should make, get new photos, new marketing text and, crucially, a new price!
"CHOOSE THE BEST BUYER FOR YOUR CIRCUMSTANCES!"  Will Rosten MNAEA​ Partner – Orchard Camberley
Once the offers are on the table we will negotiate on your behalf to get you THE BEST PRICE for your home! You will also need to consider who is the most reliable buyer depending on their current position and also making sure both yours and the buyer's timescales match up! This is what we excel at and are always there to help and guide you all the way through!
If you would like to speak to our experts call 01252 361550 or fill in the form below and the experts will be happy to give their advice and top tips for selling during the stamp duty holiday!
VALUE MY PROPERTY TODAY
Lets get started! Our valuations are based on our extensive knowledge of the whole of the market.
Get a valuation