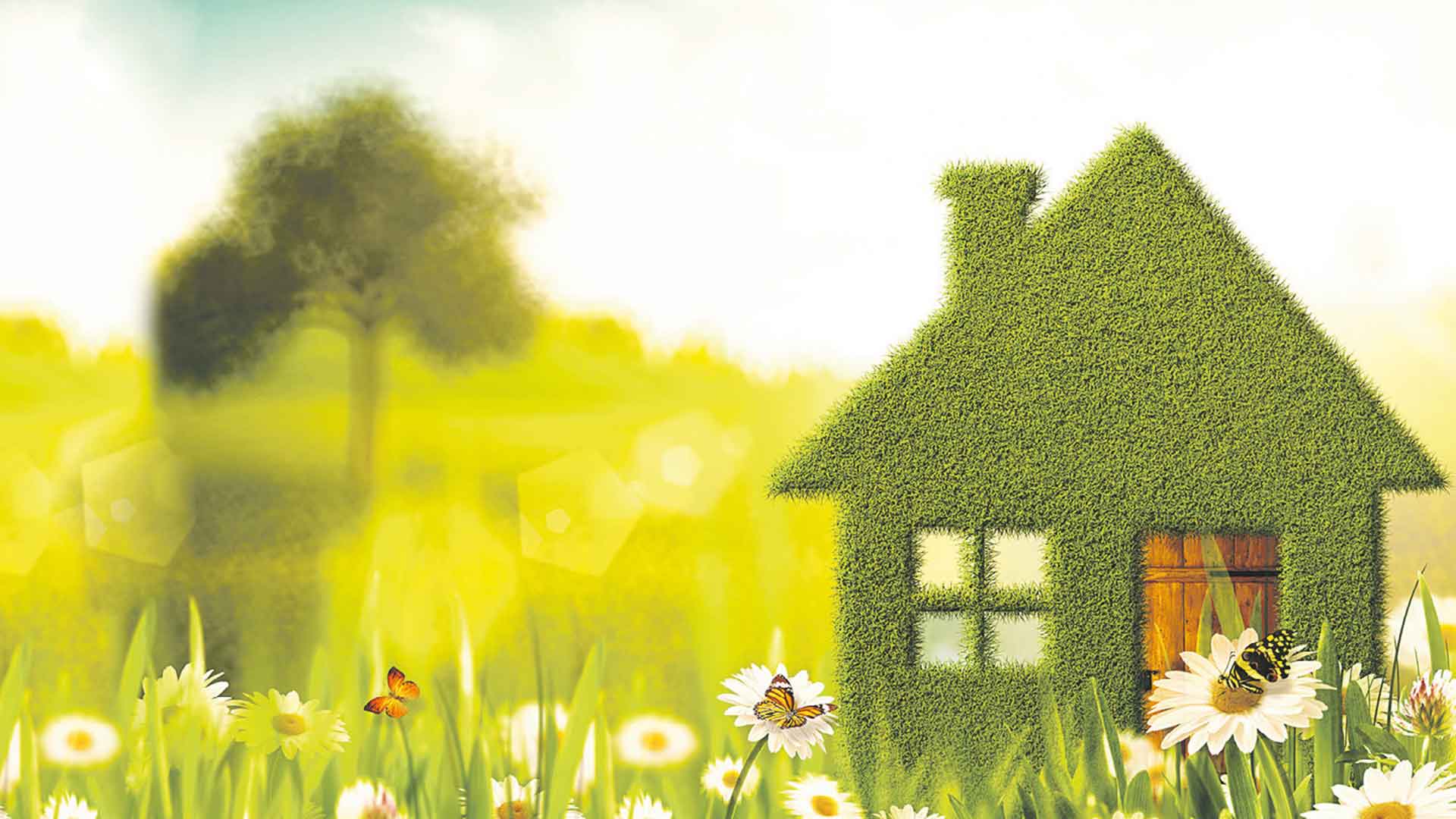 Advice
Does your property have development potential?
A corner plot, large garden or a little bit of space that you thought might be worth something? Perfect!
At Bridges we have been advising on all aspects of land for 26 years and are experts at identifying scope for development. Once we have cast our professional eye we are then in a position to advise you of all of your options so you can make an informed decision on the next step forward.
We can help you understand the planning process and draw on our years of experience of dealing with planning authorities and other legislative bodies to allow us to offer sound, relevant advice as to the likelihood for re-development. We will of course listen to your needs and make sure that we bring relevant opportunities to your attention and if you decide to sell, we will package the opportunity in a way that ensures we obtain the best possible price for you.
Should you have any of the following, you may have the option to re-develop:
A large plot or a way to create access from a main road.
Space to the side of your existing home
A garden of 35m or over with access.
A corner Plot
We have recently helped a number of people. Each case is of course individual, but we have a portfolio of clients who will purchase opportunities from one dwelling to hundreds of properties forming a development. Should you feel there may be scope to infill or re-develop your plot, or you have been approached by a developer and you would like an opinion as to what they are offering is fair and reasonable, feel free to give us a call on 01252 788101 for a no obligation opinion and report.
VALUE MY PROPERTY TODAY
Lets get started! Our valuations are based on our extensive knowledge of the whole of the market.
Get a valuation