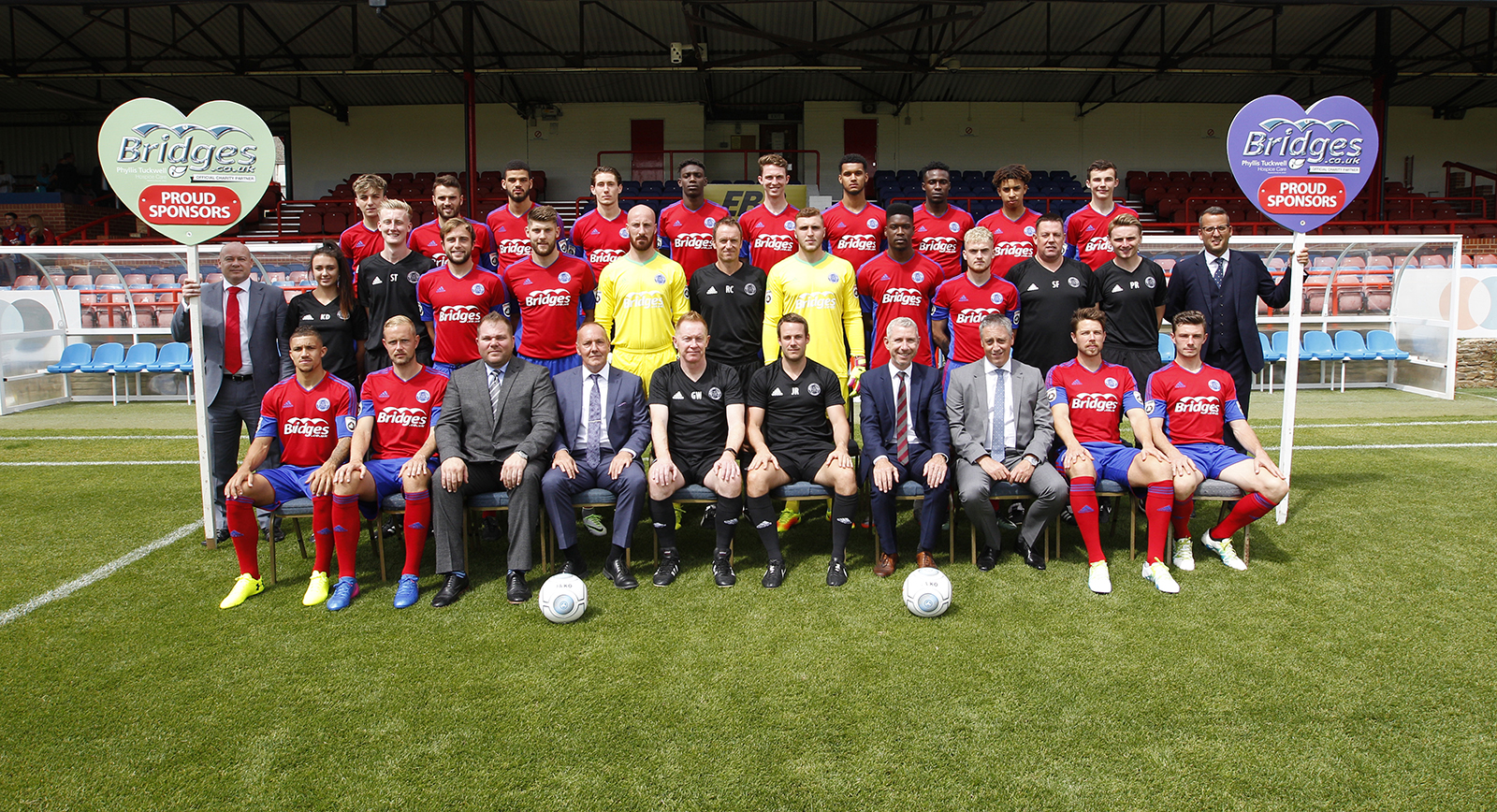 This month we have agreed to extend our sponsorship of Aldershot Town FC for another 2 years, taking our commitment into 2020 and making us the longest serving sponsor in the history of the club.
To think that the club have gone from administration to top of the table in that time fills us with pride. A lot of our decision to continue sponsorship was driven by what we see as similar commitment from the Club Chairman, Shahid Azeem, a philanthropist if I ever met one!
His commitment to local charities, including sleeping outside for the Step by Step charity every year along with the Shots Trust and other charitable events he embraces makes him a great role model for us. Under Shahid's leadership Aldershot Town FC have won the Inspire Business Award for Business in the Community, in 2014 and 2016, and in 2015 won the National League's Respect Campaign Award, its something I hope all fans are aware of. On the community section of the shots website you can see a list of some of the achievements. For our part we love working with Shahid, Mark Butler, Steve Gibbs and all the committed staff at Aldershot.
The new Shots Foundation, launched this season, aims to promote active and healthy lifestyles, and allow as many people as possible to play football regardless of age, ability or circumstances.
Working with Rushmoor residents who live in some of the most disadvantaged areas in the UK, the Foundation will seek to improve standards in education, health and mental wellbeing. We feel privileged to be associated with such a fantastic Club and there is no doubt we have a similar outlook and winning mentality as each other! After all, we are here to serve our community – not the community to serve us!
VALUE MY PROPERTY TODAY
Lets get started! Our valuations are based on our extensive knowledge of the whole of the market.
Get a valuation