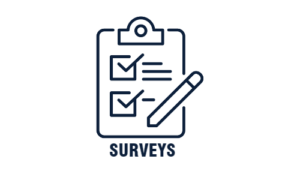 Do you need a survey?
When buying a property we recommend you instruct an independent survey.
Upgrading to the Lender's Home Buyer or Building Survey may jeopardise your mortgage application.
Our preferred partner for arranging your survey is GOTO Group.
GOTO have over 300 Surveyors across England & Wales all of whom are Royal Institute of Chartered Surveyors (RICS) accredited.