Thank you for scanning our code
we are constantly looking for more properties in your development to satisfy the ever-growing demand we have from applicants looking to rent?
Please click the link below for a FREE valuation or no obligation consultation with one of our agents. Below it could then go onto the switch service.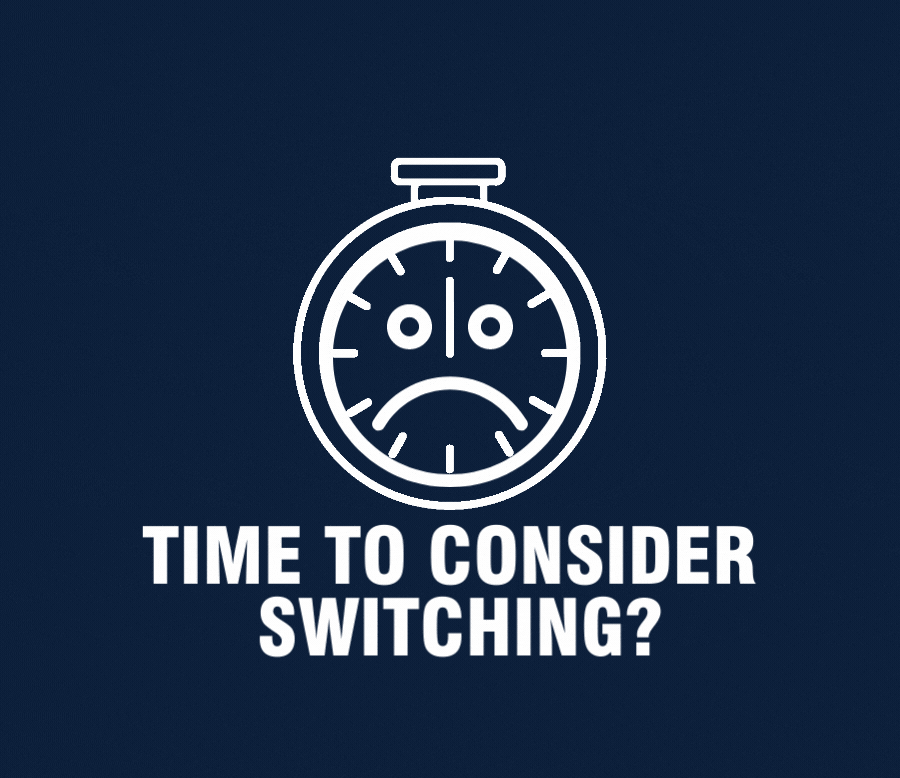 Switching Is Easy!
• Unhappy with your current management agent?
• Feeling exposed by the actions/inaction of an
unlicensed agent?
• Does your agent understand your requirements and
do they have YOUR interests at heart?
If the answer to any of the above is YES you are in the right place!
The good news is –
YOU ARE NOT STUCK
.
You can use our 'SWITCH' service to transfer your property or portfolio of properties to Bridges Lettings.
This is a service that numerous landlords have used to great effect over the past year and all of the people have one thing in common – they can sleep easy knowing that they have the best licensed property management team in the area looking after their investment.
HOW DOES IT WORK?
Day 1
Once you have instructed us we will contact your previous agent and start collecting all of the information we will need.
Day 2
Due diligence – We will spend some time reviewing the information we have paying particular attention to existing problems and any potential areas of exposure.
Day 3
We will make contact with your tenants and explain the situation. We will arrange an appointment to meet them at the property in order to carry out a visual inspection and provide them with a notice containing all of the contact information that they may require in the future.
Day 4-5
This is when we would expect to visit your property and meet with the tenants. We will address any issues that come up at this stage.
Day 6
We will prepare all of the necessary paperwork and deal with the tenants deposit. The tenants will now be asked to sign all of the relevant documentation and we will sign on your behalf.
DAY 7
We will prepare all of the necessary paperwork and deal with the tenants deposit. The tenants will now be asked to sign all of the relevant documentation and we will sign on your behalf.
This is what some of the people that have used our 'SWITCH' service have said:
'Because we are living overseas we have entrusted our properties completely to Bridges, who use good old fashioned common sense and logic, we are 100% happy. Thank You Bridges..'
'We transferred our business from another agent to Bridges and have found them to be extremely efficient and helpful. Our properties had been neglected for some months,by our previous agent telling us that everything was OK when it wasn't!
'Bridges have been working tirelessly to get back on top of things reinstituting inspections, safety checks and countless other tasks not least The Rat Man! What more can a landlord ask for? Mandy, Kirsty and Andy in particular have dealt with some difficult issues and have always kept us in the loop and informed us on events'.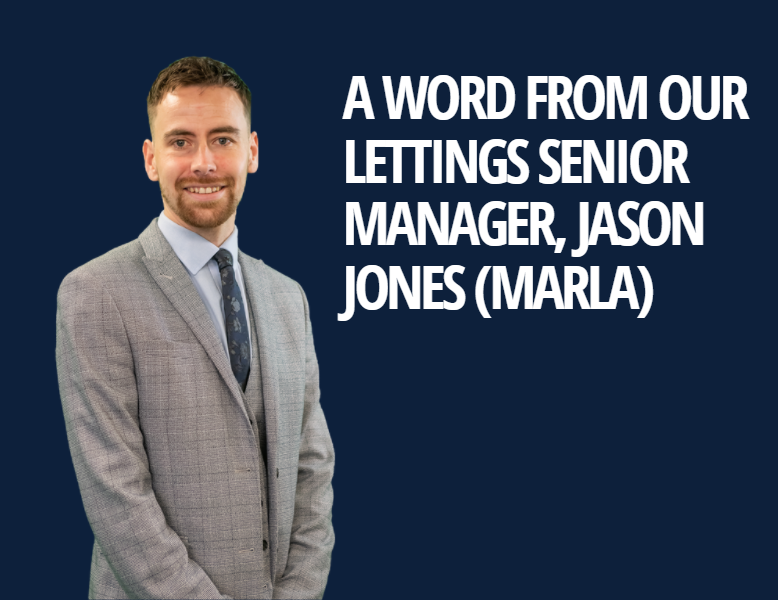 "When instructing Bridges Lettings to manage your properties, you can be completely safe in the knowledge that you will be dealing with a team of specialists, all of which are highly trained in their own specific disciplines. These roles vary from our front-end team who are responsible for letting the property, through to our move co-ordinators who handle the process from references to check-in and onto our property management team. This is where we have individuals handling our clients' money, property managers dealing with maintenance and safety issues and specialists handling rent reviews, serving notices and taking of deposits.
I am incredibly passionate about what we do at Bridges Lettings in ensuring that we continue to deliver an unrivalled level of customer service to new and existing landlords and I would be extremely keen to demonstrate our full potential to you through our Fully Managed Letting Service."
Over 1750+ Happy Landlords
0
Houses moved in last 12 months
0+
Separate statutory requirements
0.79%
Current rent arrears
WHY SHOULD YOU TRUST US WITH YOUR INVESTMENT?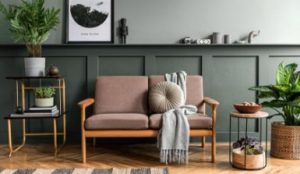 Step 1
Get a rental valuation
Find out how much you could rent your property for with a free rental valuation. Our expert client managers have fantastic local area and market knowledge to give you an accurate property appraisal.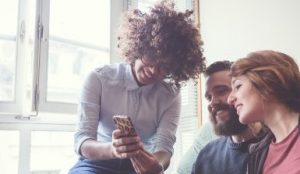 Step 2
Decide on the property management service
Discuss and decide on the right lettings service for you. From tenant find to fully managing your property, whatever suits your needs.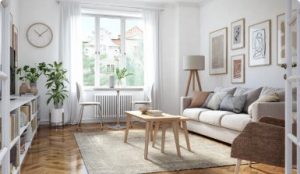 Step 3
Market your property
We'll help get your property market-ready and make sure it's fully compliant. With professional photography, video tour, floorplan and a well written description of your property, it's ready to go live.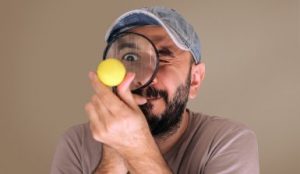 Step 4
Agree a rental offer
Viewings will be conducted by our experienced staff and when tenant applications come in, we'll carry out thorough reference checks to make sure the right tenants for your property are vetted and qualified.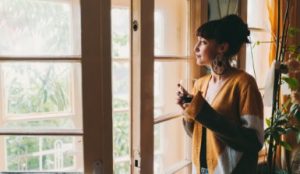 Step 5
Tenancy agreement and check-in
Once you have agreed on a let, the deposit will be collected and registered and the tenancy agreement signed. Time to sit back, we'll get your tenant checked in and hand over the keys.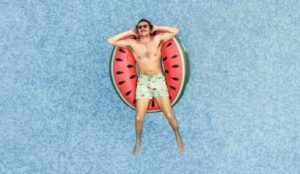 Step 6
Managing your property
We have a dedicated and personal team of Property Managers that can take care of everything from maintenance, repairs and compliance.  Or, you have our Rent Collection and Tenant Find Only services to choose from.  Whichever option suits you best, we will always be happy to help and offer our expert advice.
DRAG
Let with the local property professionals
You're in the right place for proactive, professional property management you can rely on.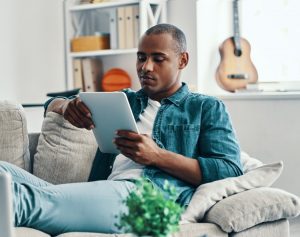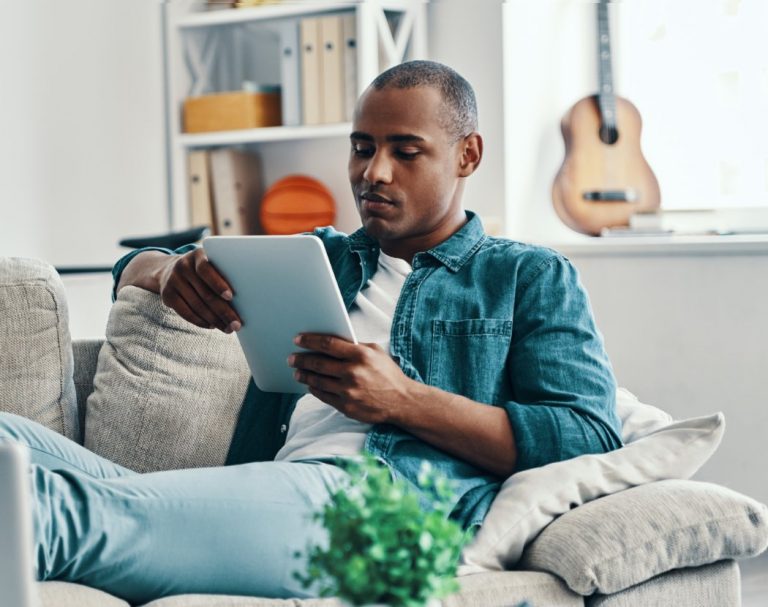 FREE GUIDE TO LETTING YOUR HOME
Everything you need to know about letting your home.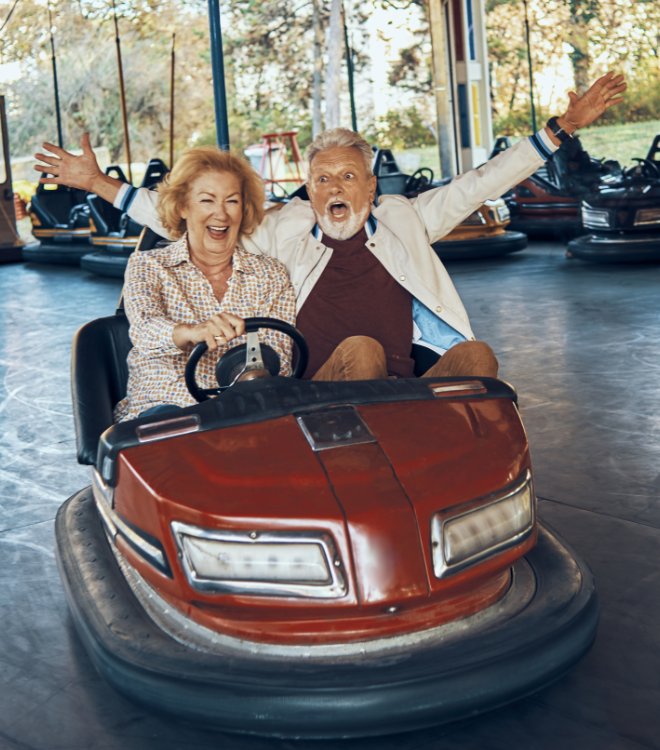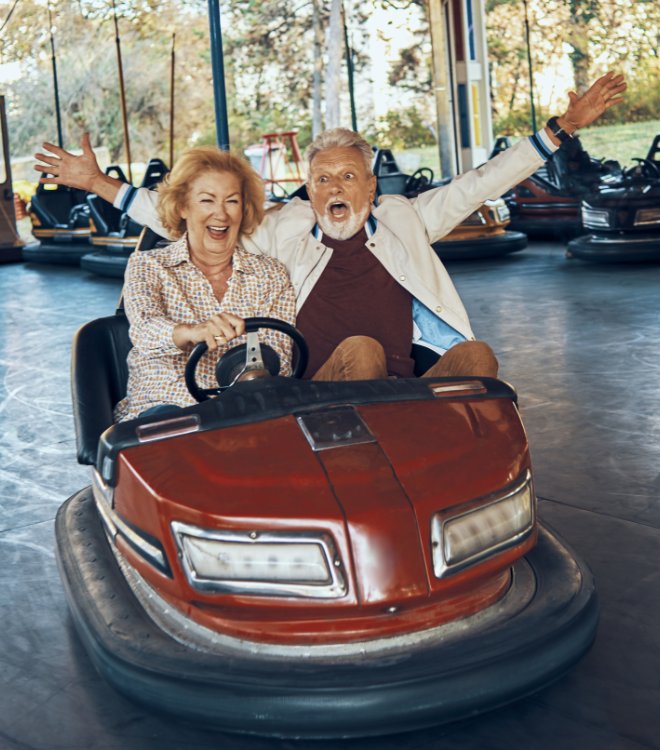 The Lettings Team have helped us find tenants for our rental property and have dealt with all of the referencing & paperwork efficiently. Their customer service is excellent and they are always very quick to answer any questions we have. I feel we are in good hands with Bridges and I hope our tenants feel the same
David Cox, happy landlord