0M+
Telephone enquiries in 2021
0
Households moved in last 12 months
0.49%
Current rent arrears
0
Average weeks to move in last 12 months
0.6%
% of asking price achieved in last 12 months
0+
Separate statutory requirements
0% Opening Offer (Sales)
IF WE DON'T SELL YOUR PROPERTY IN FOUR WEEKS WE WILL CHARGE YOU 0%*
In postcodes RG21 3, 4, 5, 6, 7, 8, RG22 4, 5, 6, RG23 7, 8 RG24 8, 9
*Terms Apply, please call 01256 880001 or email basingstoke@bridges.co.uk for more details.
£0 Opening Offer (Lettings)
FOR A LIMITED TIME TO RENT YOUR PROPERTY £0*
In postcodes RG21 3, 4, 5, 6, 7, 8, RG22 4, 5, 6, RG23 7, 8 RG24 8, 9
*Terms Apply, please call 01256 880011 or email basingstoke@bridges.co.uk for more details.
QUALITY MARKETING
High quality property marketing includes floorplans, video tours and professional photography to help your property stand out, generate more interest and attract quality tenants.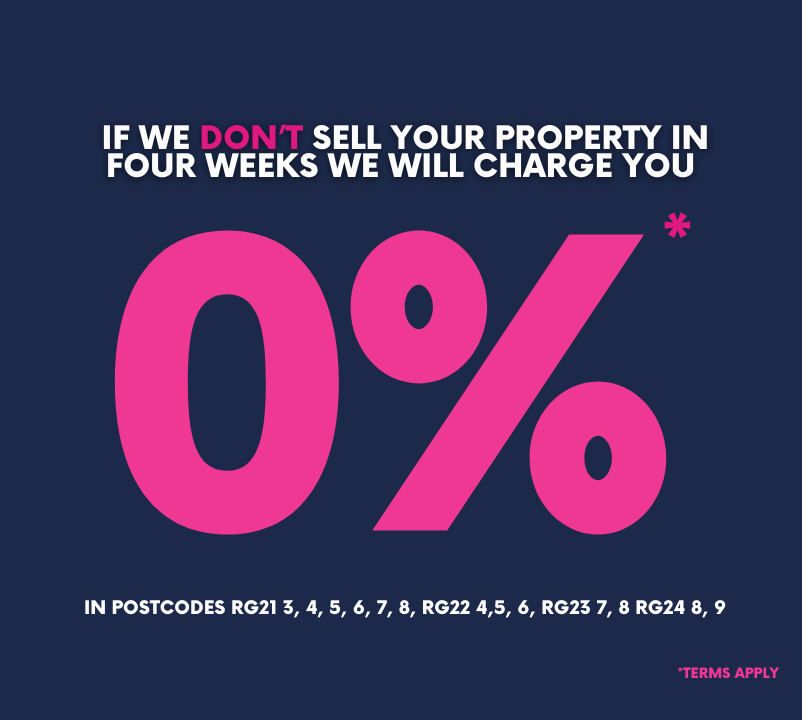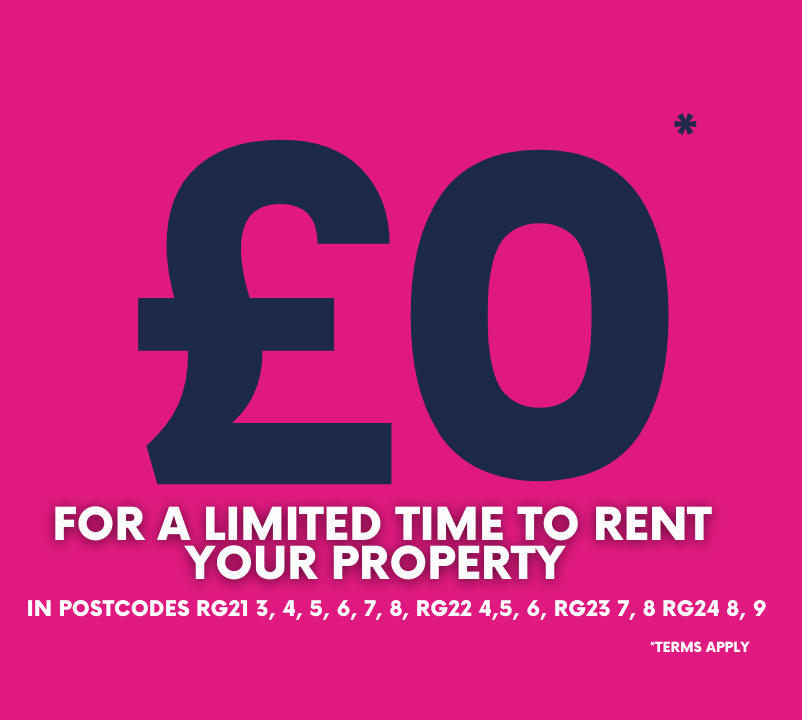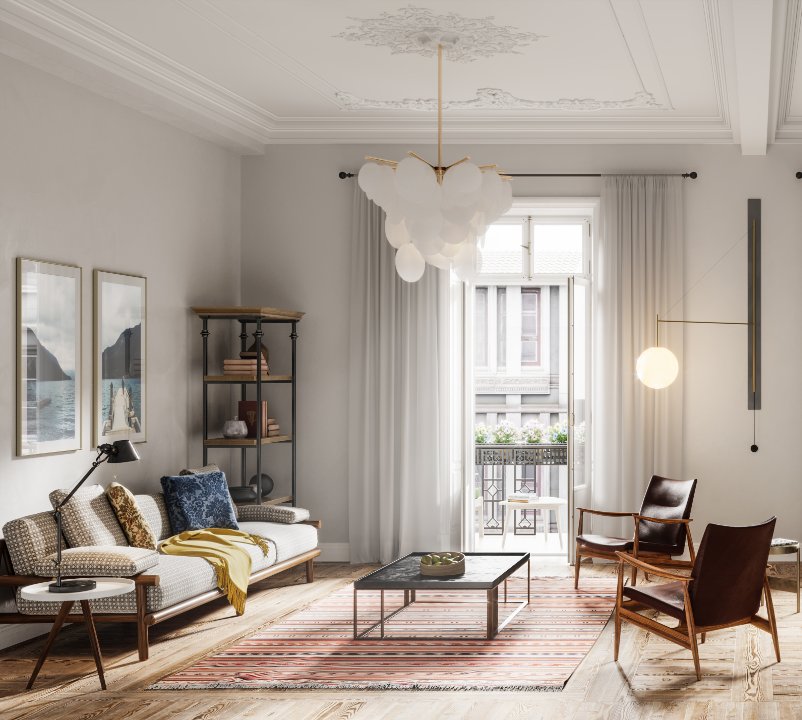 Who are the new colourful agents in town? And what are we all about?
Lets get started! Our valuations are based on our extensive knowledge of the whole of the market.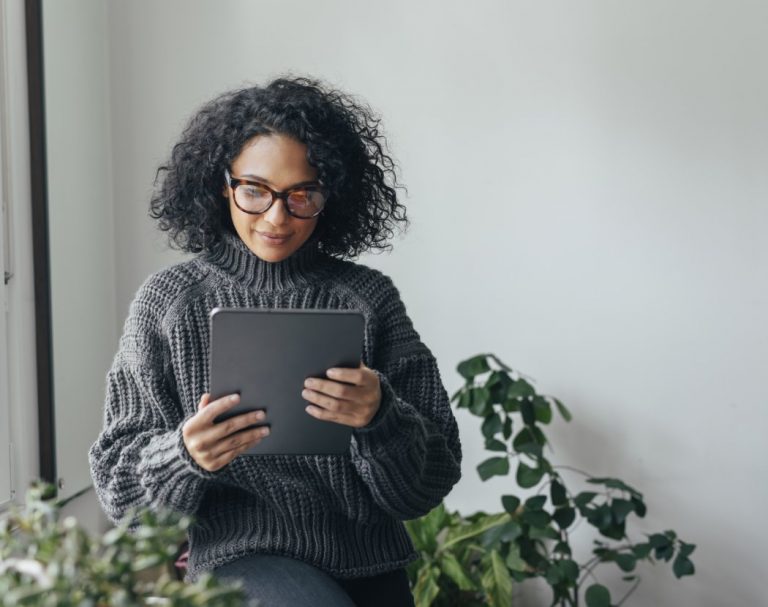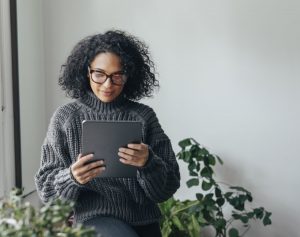 FREE GUIDE TO SELLING YOUR HOME
Everything you need to know about selling your home.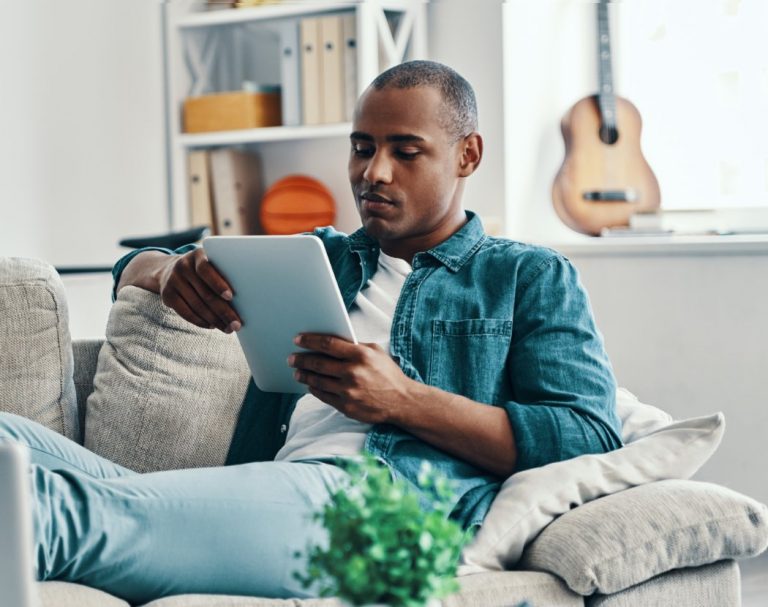 FREE GUIDE TO Letting YOUR HOME
Everything you need to know about letting your home.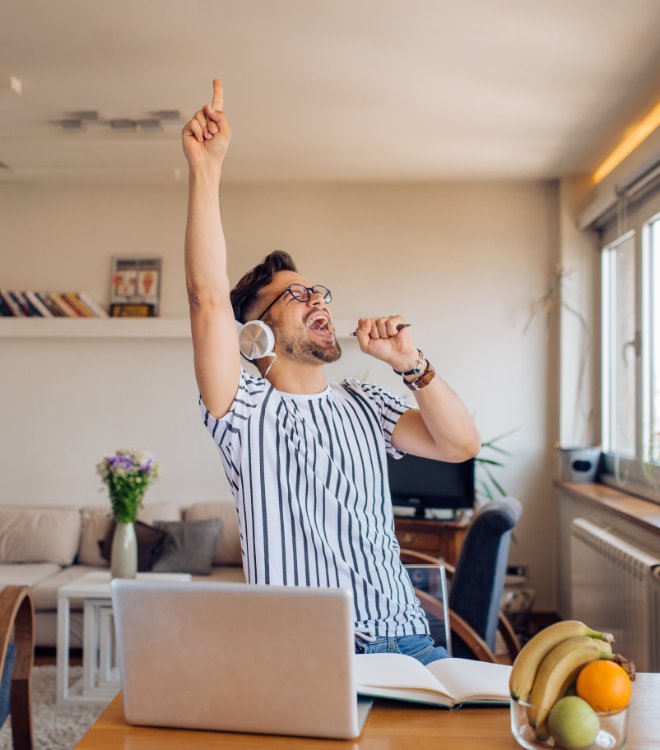 Excellent advice on price, fair rather than over rated. Time spent in presenting the property with pictures and description. Always took our telephone enquiries, never too busy and importantly kept us informed at all times. Would totally recommend this Office.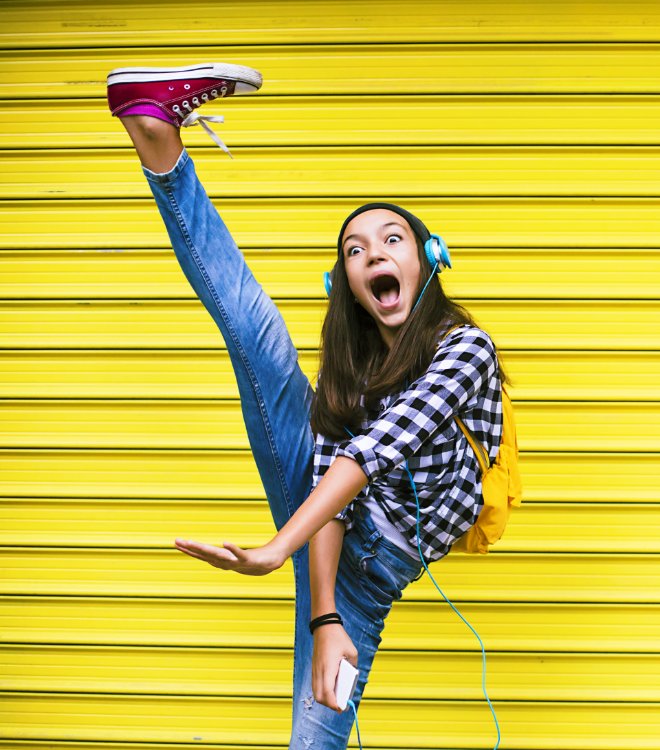 Thank you very much for making our sale go through as smoothly as possible. It has been a pleasant experience and would definitely recommend the estate agents to anyone thinking of moving. Should we need to you you again in the future we most defiantly will. Thank you
L Willoughby, happy seller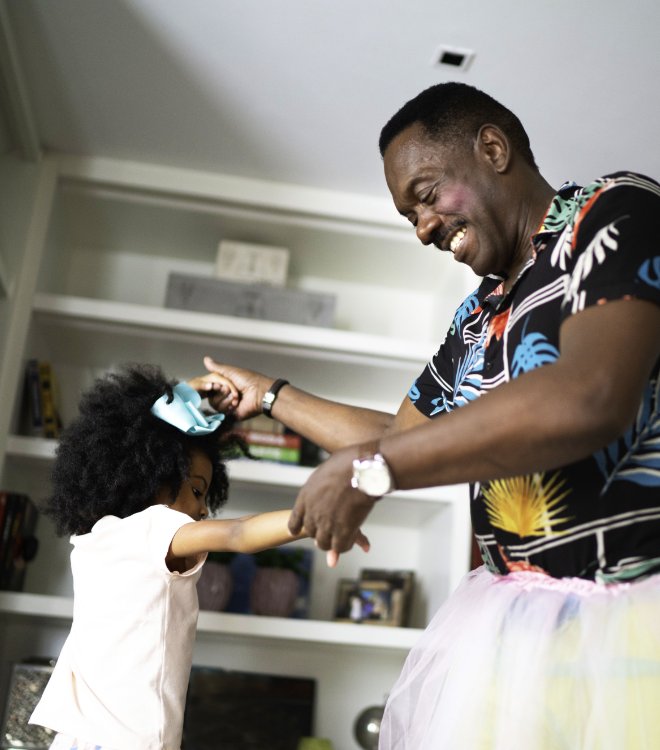 From the valuation to accepting an offer, David has been invaluable in guiding us and providing advice. From going on the market to our open house was a little over a week, and we had 19 viewings, a third of which offered full asking price. We have now sold. David also provided invaluable advice to us on the purchase of our property, and our offer has been accepted. From valuation to selling and buying in less than 3 weeks. We are amazed at how quickly this has all happened and would recommend Bridges Estate Agents.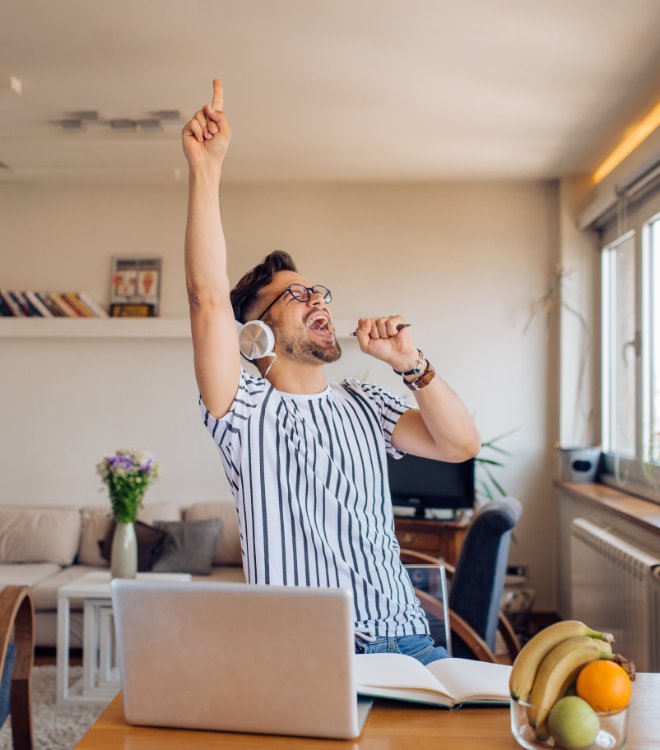 Just a brief note to thank all at Bridges, for not only coming up with a tenant for us so swiftly but also for following through to the point of completion. All those we spoke to and met were helpful and when there was a small glitch, the attitude to rectify it was both positive and professional.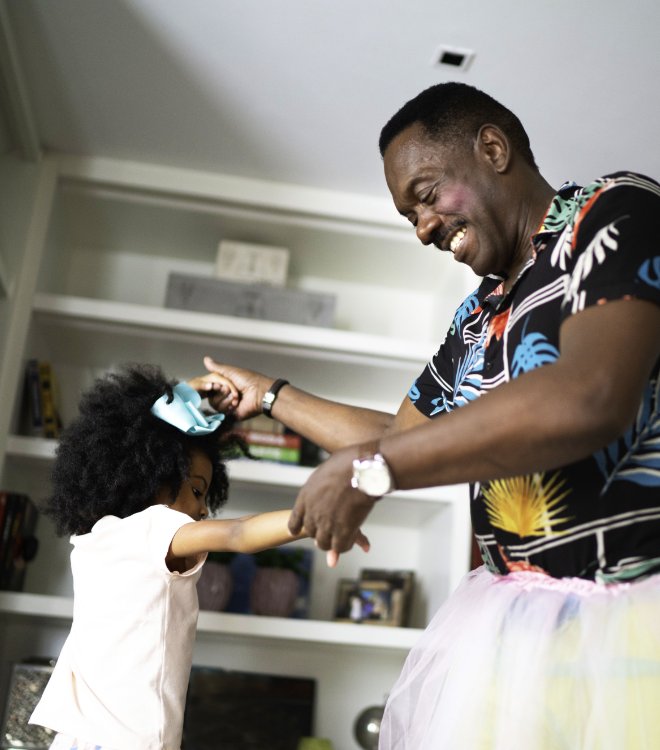 Great Service, thanks Lettings Team!
The Lettings Team have helped us find tenants for our rental property and have dealt with all of the referencing & paperwork efficiently. Their customer service is excellent and they are always very quick to answer any questions we have. I feel we are in good hands with Bridges and I hope our tenants feel the same
David Cox, happy landlord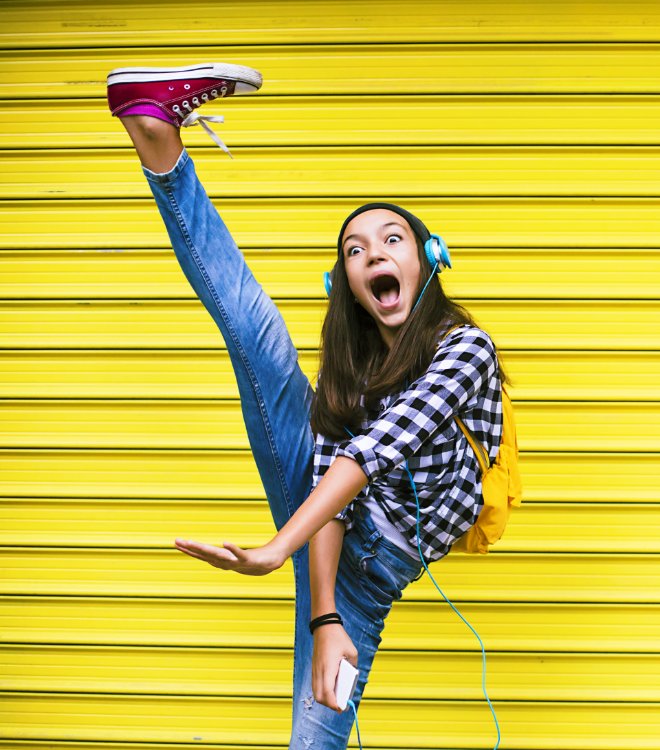 I just wanted to take this opportunity to say a massive thank you to the Lettings team at Bridges Aldershot. The team show dedication to their job and day to day customer service and I could not fault it. We have had a bad experience with our current Letting agent and the team at Bridges have certainly shown they are committed to providing a high quality service. I am so happy that we have found a new property to rent through Bridges, it has been such a smooth process which has made our move a lot easier and hassle free. You definitely have a team to be proud of and I will be sure to recommend Bridges in the future!