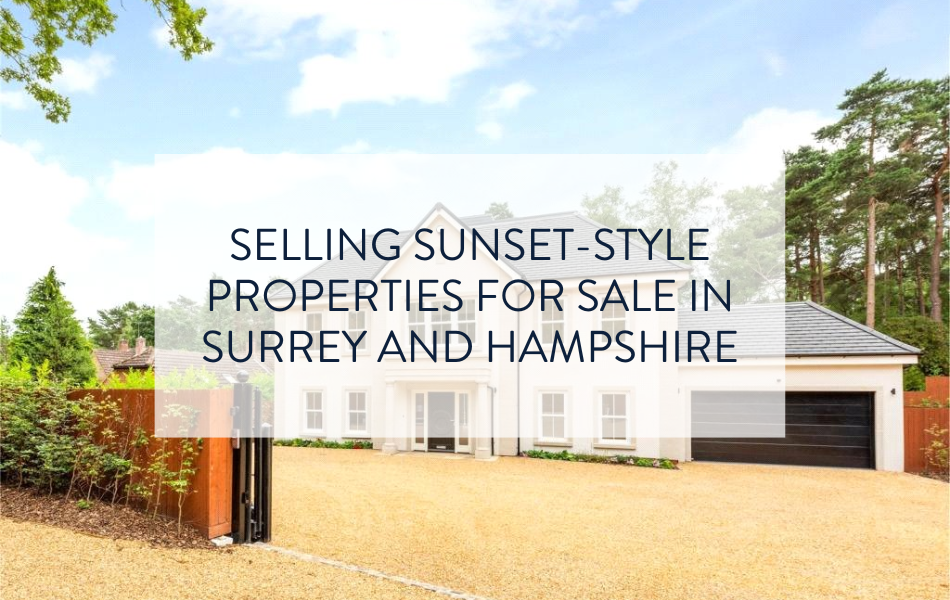 Home Inspiration
Selling Sunset-style properties for sale in Surrey and Hampshire
With a minimum price tag of £1 million..
If you are one of the many that have tuned into the smash hit show, Selling Sunset on Netflix then you will of seen some of the most luxurious, outrageous homes they are marketing.
The properties they feature will offer the super-rich and famous,  salons, cinemas, gyms, and that all-important roof terrace overlooking the LA Hills!
Inspired by the show's property portfolio, Bridges have listed some of our top properties which offer that 'Selling Sunset style'. With a minimum price tag of £1 million in Surrey and Hampshire.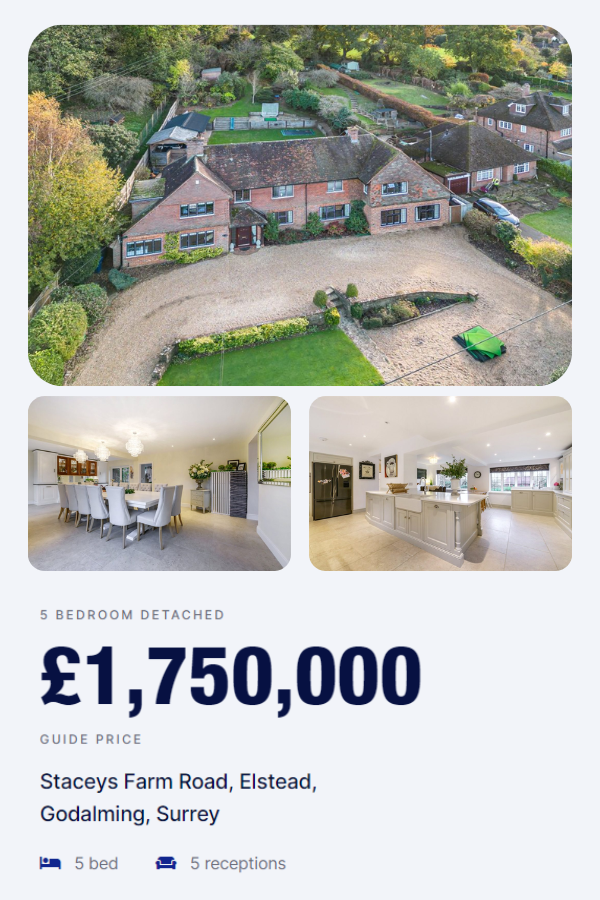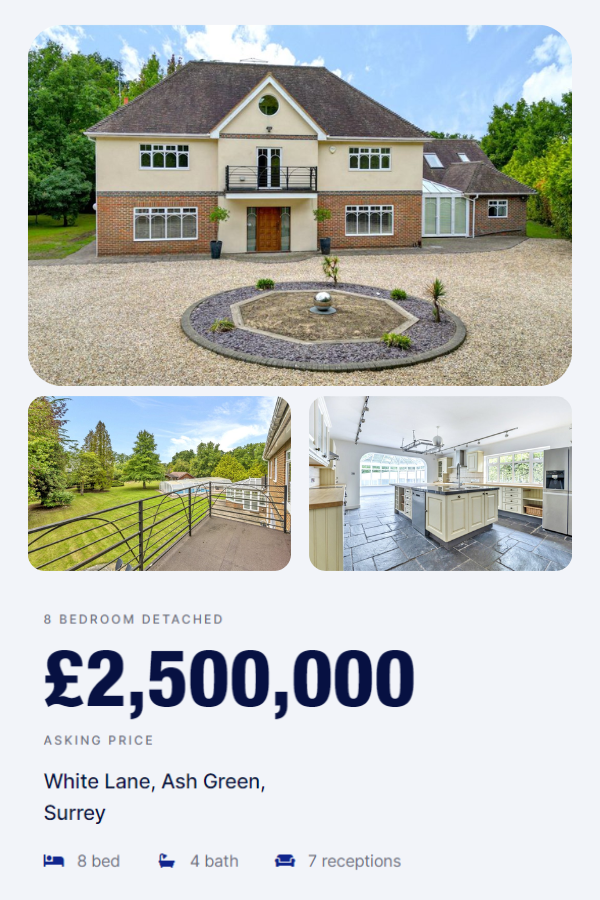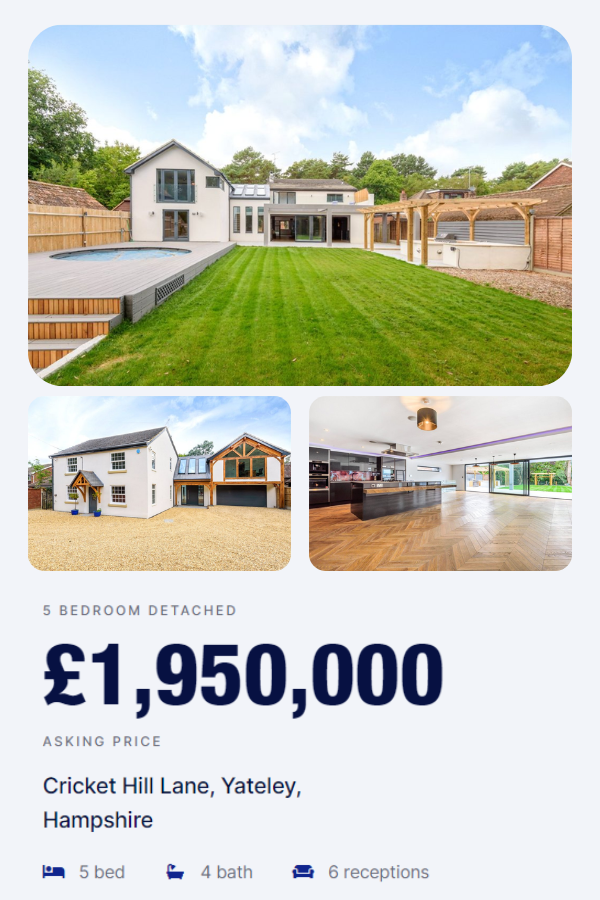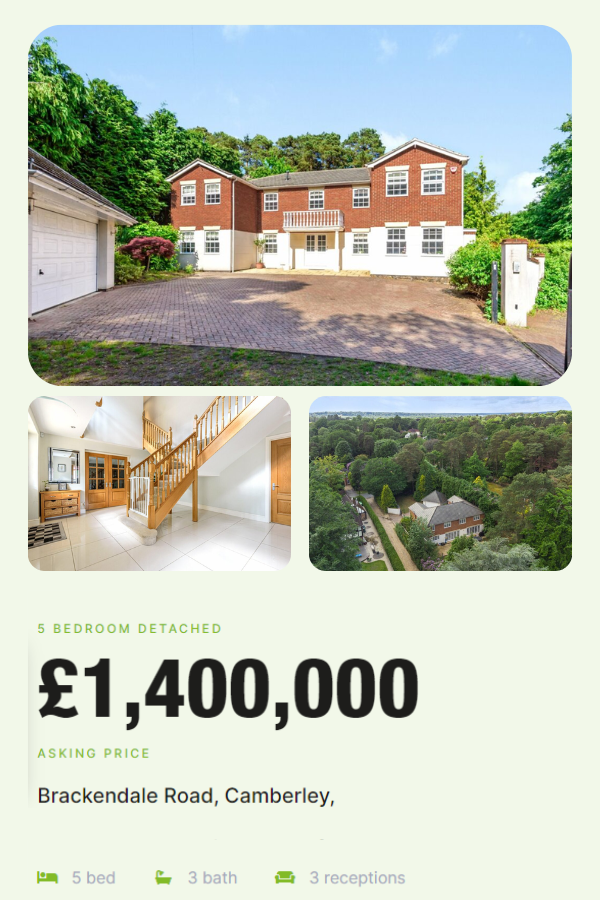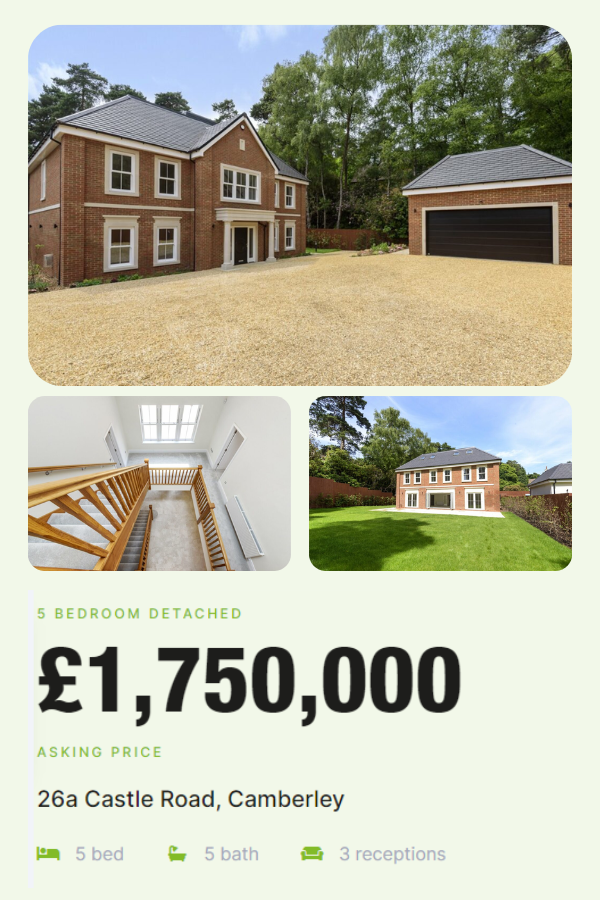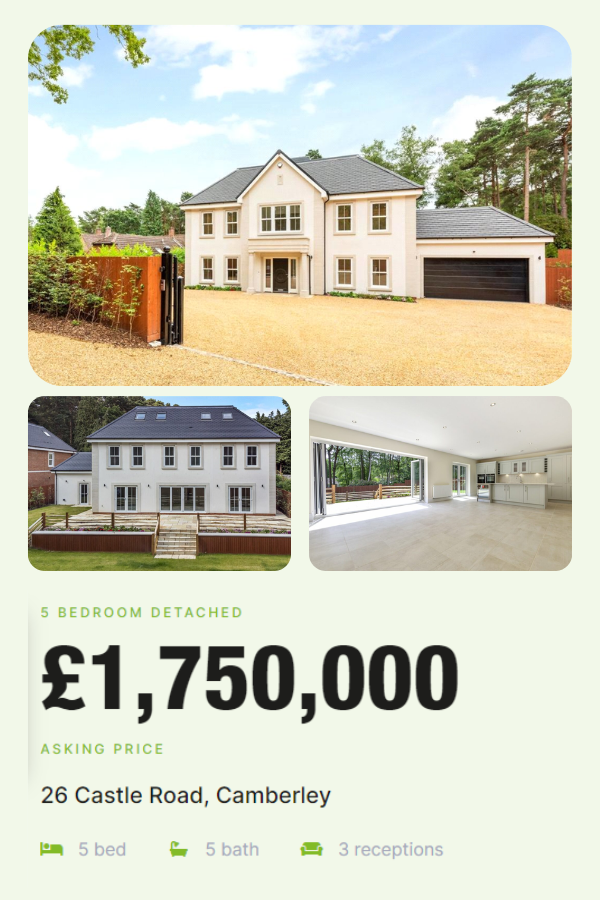 Like what you see and want to know more about these marvelous homes contact our team today on 01252 361550
With the coverage from our group network of 11 offices throughout Surrey and Hampshire we invite you to visit us for any of your property needs, if its a roof terrace, a double garage, walking distance to your preferred school or pub, our team are ready and available to help your in your hunt for the perfect pad!
Search all our available homes here.
VALUE MY PROPERTY TODAY
Lets get started! Our valuations are based on our extensive knowledge of the whole of the market.
Get a valuation