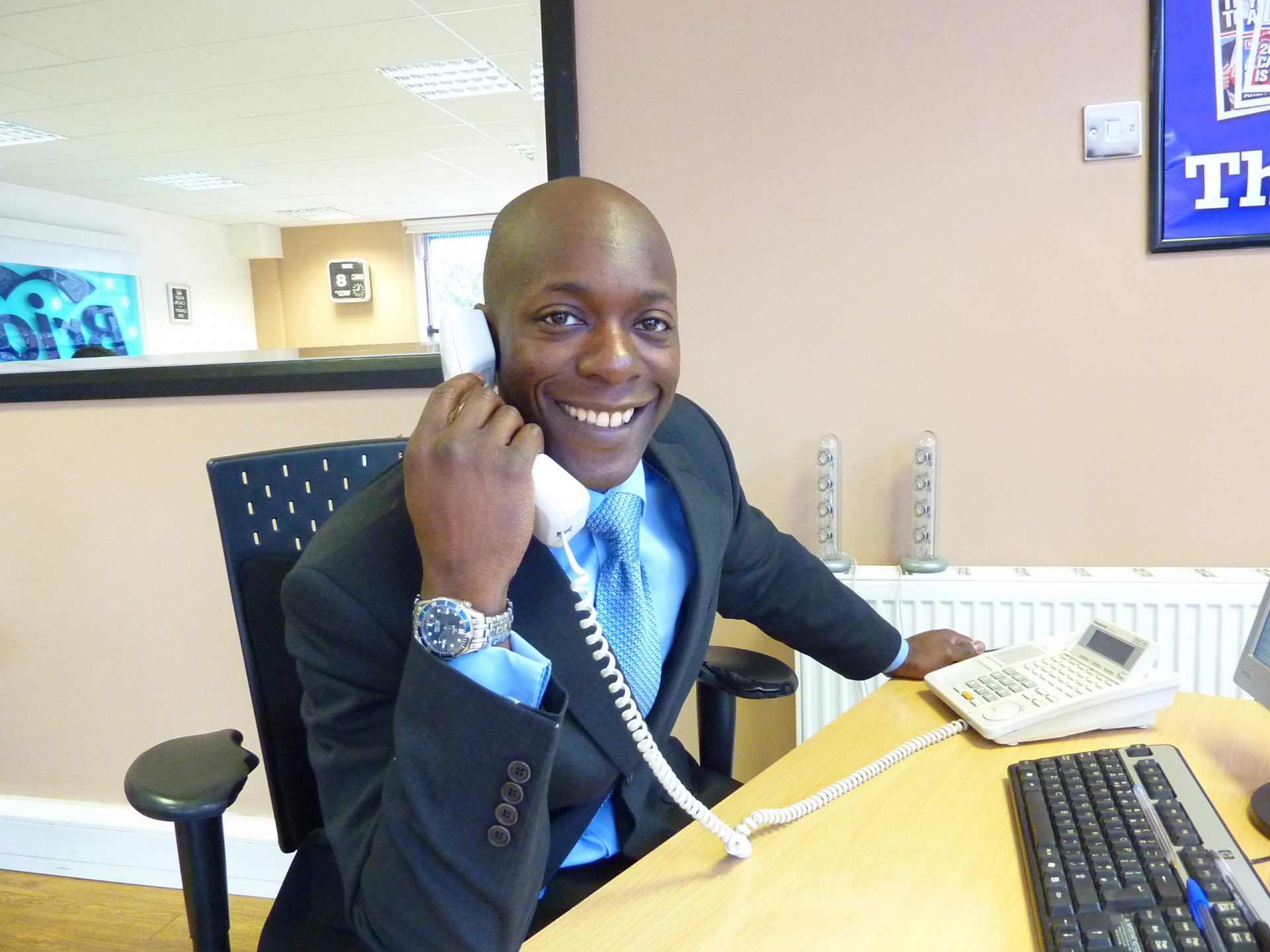 Community
Simon Pearson Appeal
Simon Pearson, one of our most popular and larger than life employees has been through a torrid and frightening year fighting leukaemia.
Simon is a very well-known icon of Estate Agency in this area and was struck down back in September 2016. Simon is married to Sara and has 2 daughters, Georgia & Alisha who are his inspiration and help him stay strong through his struggle. He has 8 brothers and sisters, and, to his great fortune, ONE was a match for a bone marrow transplant. His very brave sister, Sonia had no hesitation in offering her help and the operation took place on 6th of April this year.
The fight is not over though. Simon is confined to hospital for another few weeks and will need to avoid crowds for several months after. His situation will remain precarious with regard to catching any infections that can set him back.
We have a Go Fund Me site where we hope his former work colleagues and his many friends can make a donation, however large or small, and we are running an auction site via eBay. We hope we can gather as much support as possible and we look forward to having Simon back behind a Bridges desk in the not too distant future.
Biography
Simon went to school at Stoneham comprehensive in Reading until 1985. His first job in agency came soon after with Bancroft Groves as a trainee Estate Agent where he worked for 2 years until they were taken over by General Accident insurance company. He moved to an independent agent, Oakridge in Reading, in 1989 and he stayed there for 2 years. He was head hunted by Bob Mason of Parkers and worked at their newly opened Lower Earley office.
Four years later he was hunted down again, this time by Tony Griffiths of Mann & Co and the next four years were spent in a Mann & Co office. In 1999 he decided to break from agency and joined Lancaster Landrover of Pangbourne before being transferred to the Jaguar sales team. The call of agency was too strong and in 2002 he was approached by Richard Lowe, then of Romans, but he only stayed there for 18 months. He decided to take a chance and opened EP Properties in Blackwater and after a very strong start the financial crash forced him to close the doors in 2009.
Next stop for Simon was as a sports agent and, although successful, the call of Estate Agency was too strong and we at Bridges were lucky enough to snap him up! We hope it won't be too long before he is back behind a Bridges desk doing what he knows best and the job he loves.
https://www.gofundme.com/BridgesFootballMatchForSimonPearson
VALUE MY PROPERTY TODAY
Lets get started! Our valuations are based on our extensive knowledge of the whole of the market.
Get a valuation