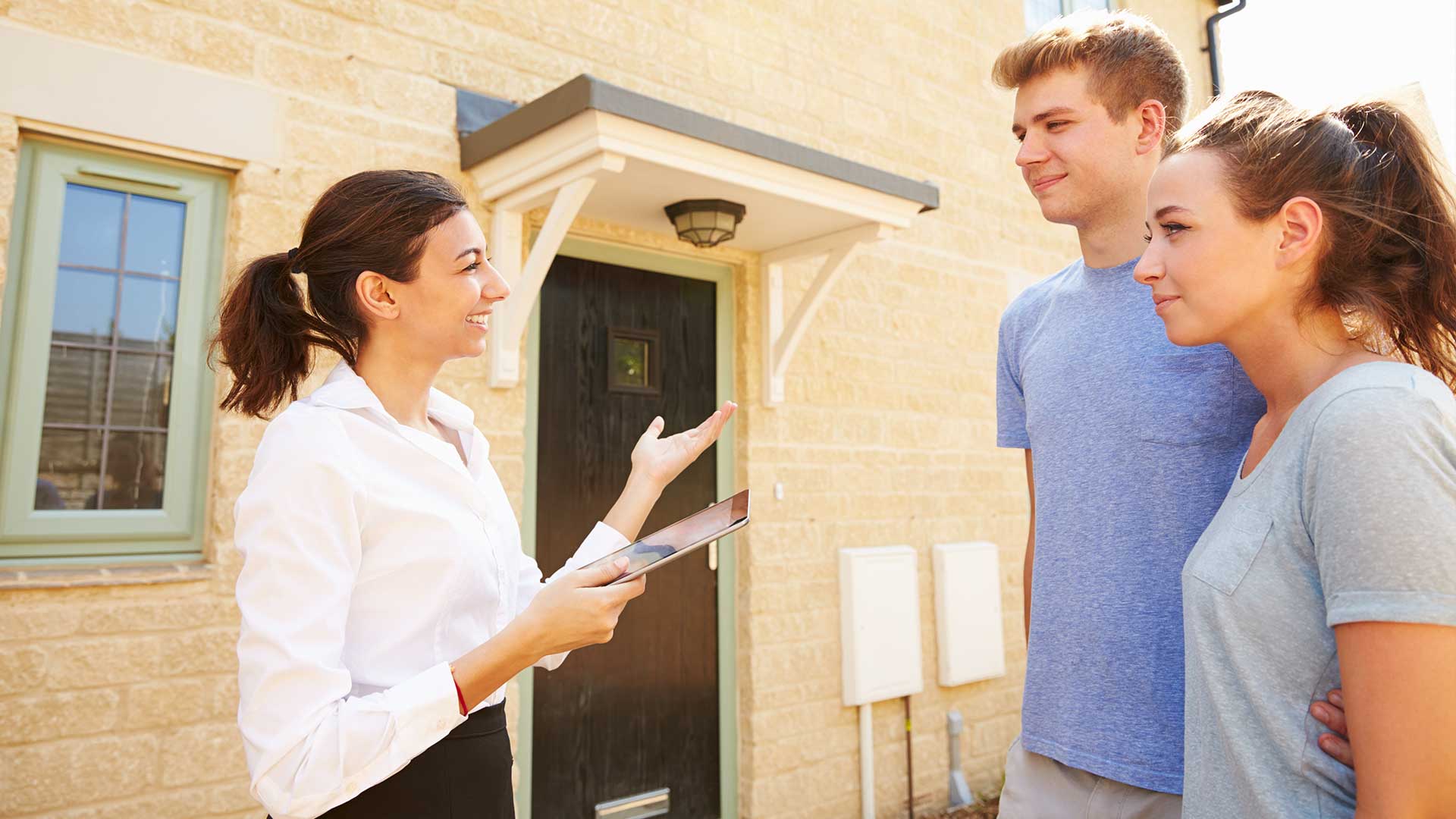 Company
Why use a licensed estate agent?
First and foremost, I think it's important to understand what a licensed estate agent is. It is not a legal requirement for agents to be licensed yet! The National Association of Estate Agents Propertymark is a regulatory body whose members must comply with the high standards they set. Each licensed member is required to adhere to a strict code of practice.
Each member is required to have Professional Indemnity Insurance in place as well as Client Money Protection Insurance. NAEA Propertymark will also ensure that their members are compliant with Money Laundering Regulations and HMRC requirements.
NAEA Propertymark members must be part of a redress scheme, such as The Property Ombudsman, a copy of their Code of Practice and Consumer Guide is available online or you can ask the agent to let you have a copy.
In addition, the NAEA Propertymark offers qualifications for sales and letting agents that cover property related law, regulation, best practices, client care and a basic understanding of how a property is built.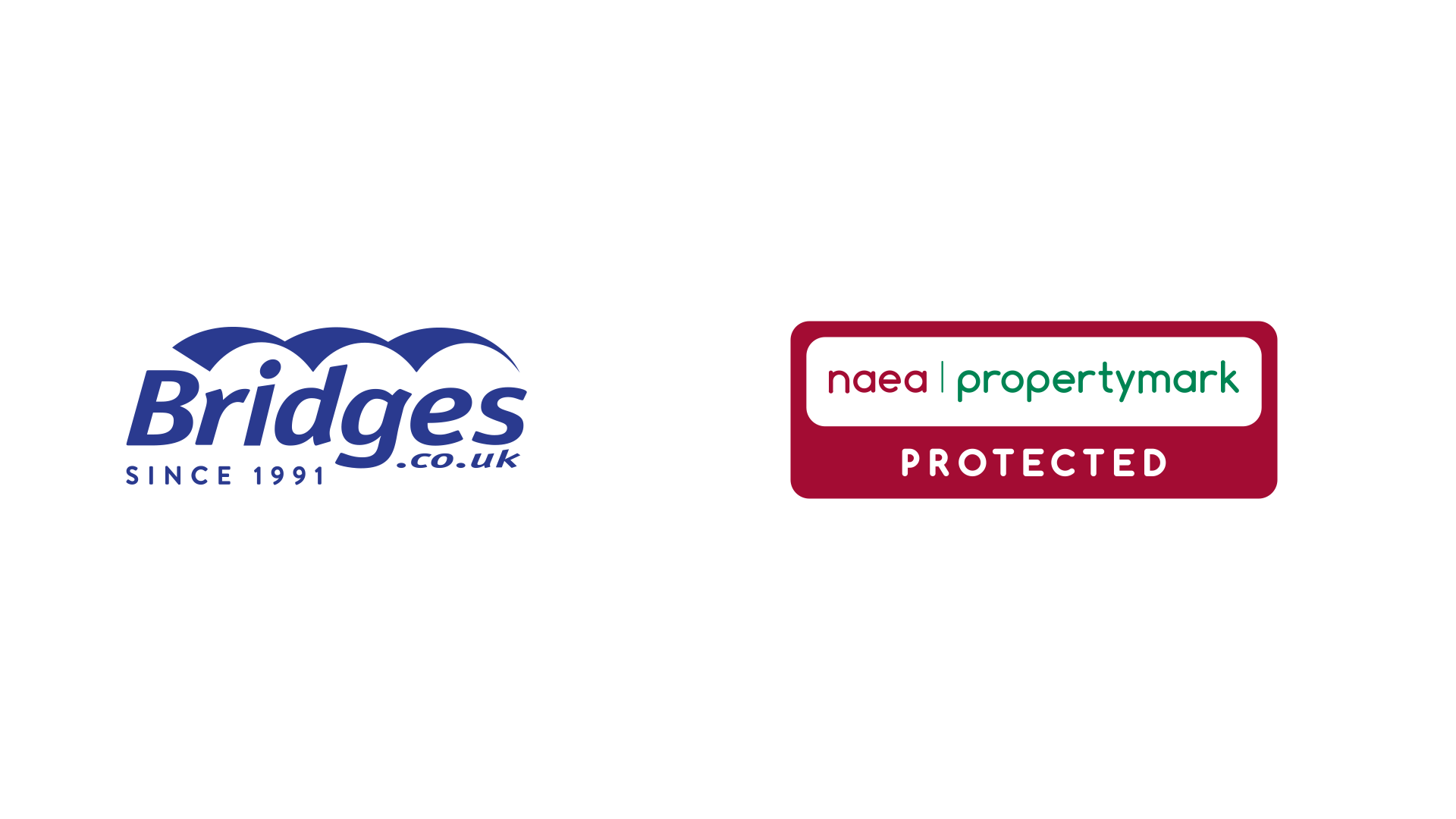 A licensed agent offers clients peace of mind that not only do they follow best practice procedures as outlined by the NAEA Propertymark in their codes of practice but also that the agent will have a good understanding of property and be well versed in the relevant laws and regulations. The client will have the extra layer of protection and confidence that their agent has a high level of integrity, is focused on providing an outstanding level of service and has their best interests at the forefront.
We believe that ALL estate agents should be licensed and we champion a change in legislation that will make this a requirement as we think that all clients deserve to have peace of mind, confidence in their agent and access to a fair and independent complaints procedure, and we think that all agents should be compliant, transparent and honest.
To find out more about the benefits of using a licensed agent please contact me personally:
James MacPhee FNAEA, Associate Director,
Bridges Estate Agent 01252 359888
VALUE MY PROPERTY TODAY
Lets get started! Our valuations are based on our extensive knowledge of the whole of the market.
Get a valuation