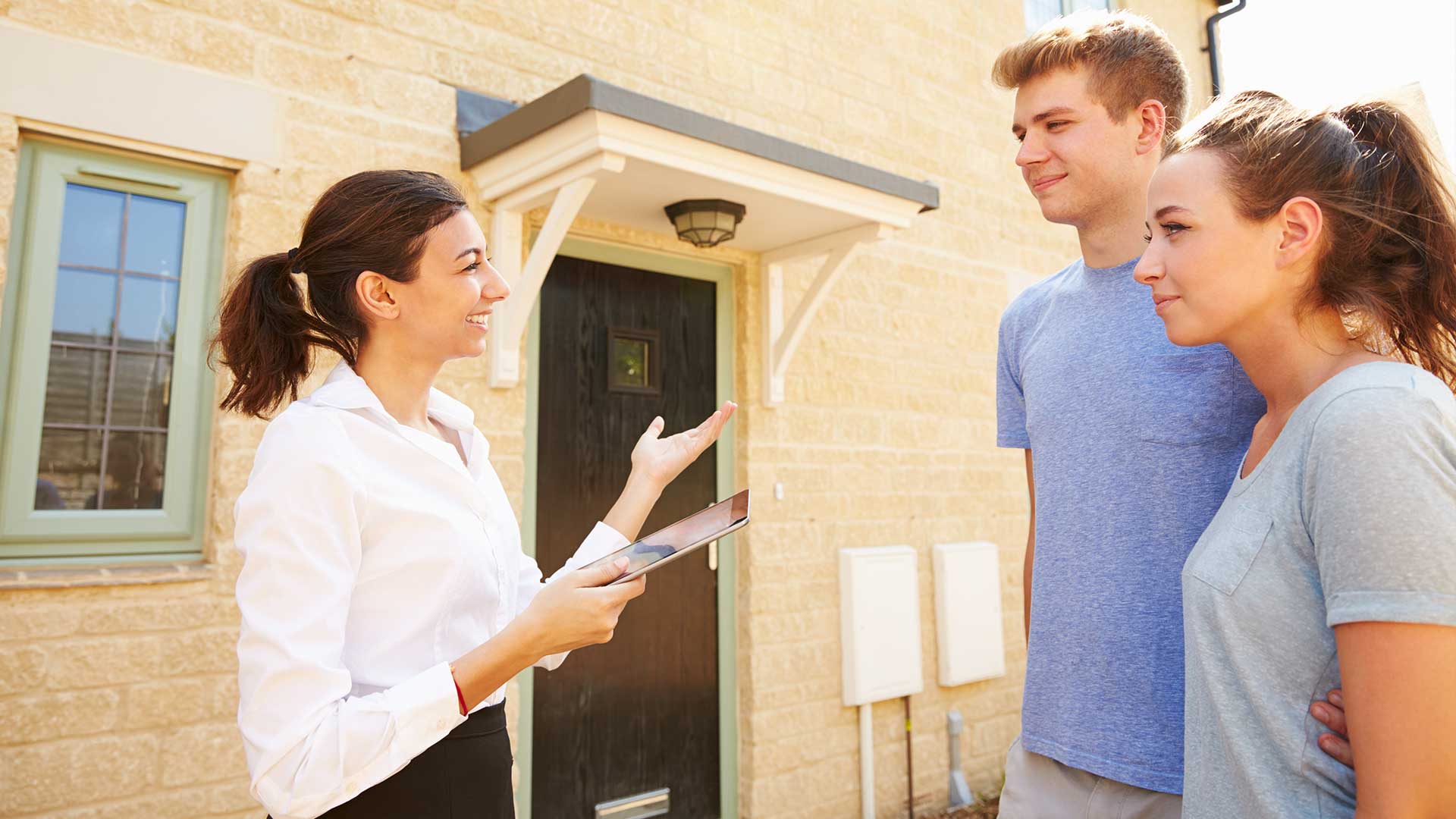 Community
Viewing Tips for First Time Buyers
Buying your first place is exciting but can feel daunting, and no wonder! You will most likely be spending more on your home than on anything else you ever buy, and paying for it for years. It makes sense to take your time and get it right.
Priorities
Before you start, think very hard about your priorities. Inevitably there will be compromises, so go in knowing what you really want. Whether it's proximity to the nearest train or bus, or having some outdoor space, make a list of the must-haves. After you've viewed a few properties you might have to revisit the list if it's proving unrealistic, but try not to lose focus, or it is easy to be swayed or to dither.
Budget
Once you have worked out what you can afford, stick to it! Estate Agents might show you some properties just above your limit but no matter how much money you have, it always seems your dream home is just that little bit more. Remind yourself that if things go wrong when you are already stretched you could end up losing your property. With wriggle room, you will have more money to spend on furnishings, or holidays, or to tide you over if you should lose your job. Remember that things usually end up costing more than you think, not less! (And don't forget to include extras like stamp duty, survey costs and legal fees.)
Finance
Once you have decided what you can afford, sort out your mortgage in principle. Speak to one of Bridges partner financial advisors to get you the best deal. If you are going to need help e.g from your parents, talk to them in plenty of time to find out what arrangements they would be comfortable with.
Research the area
Find out as much about the area you are looking in as you can. This can save you a lot of time going to viewings for properties that turn out to be too far from transport, too close to the main road or outside the catchment area of a particular school.
Take a friend
When viewing it helps to take someone with you who will notice or remember different things and can talk over your concerns or curb your enthusiasm.
Take a tape measure
If you already have some furniture that you'll want to use in your new home, make sure it will fit. A notepad for jotting things down can be useful too. It is surprising how easily you can forget the details, or confuse in your mind the various properties you have seen. Why not take some photos to jog your memory?
Make allowances for the condition
Perhaps you decided from the outset that you want a newly built or refurbished property that needs no work. But most people will update the décor of the place they buy. Remember that you won't have to live with the taste or personal effects of the current owner, and that a fresh coat of paint is cheap and easy and can make a huge difference. If you think you'll give the rooms a lick of paint, replace the carpet, curtains, or kitchen, make sure you can a afford to do so.
Go more than once
Don't be afraid to go back! Try to make sure you visit at different times of day, even if it's just to the street outside. You'll want to know whether the bar opposite is noisy at night, or whether the street is a rat run in the rush hour. And it's important to visit the inside of the property in daylight hours, to see whether it's bright or gloomy.
Ask questions
Some of your questions will be answered later, for instance which fixtures and fittings are included, but if these details are material to your decision, ask them up front. It's a good idea to have a list of questions to ask because it's easy to forget.
"Is there a service charge? What is parking like round here? What heating system do you have? What are the neighbours like? Is it a conservation area? How often is the rubbish collected? Is high speed broadband available?"
If you have a list, you can ask the same questions in every property, and jotting down the answers can then provide you with a systematic way of evaluating the pros and cons of each if they all start to blur.
Try not to be too emotional
Easier said than done, of course, if you fall in love with a particular property, but it's best to remain calm and rational, especially when negotiating the price. Don't be too influenced by the superficial: remember, a bit of DIY can change the appearance of the place, but nothing can move it nearer the railway station. You are going to have to live with your decision for a long time, so try not to rush into anything.
VALUE MY PROPERTY TODAY
Lets get started! Our valuations are based on our extensive knowledge of the whole of the market.
Get a valuation