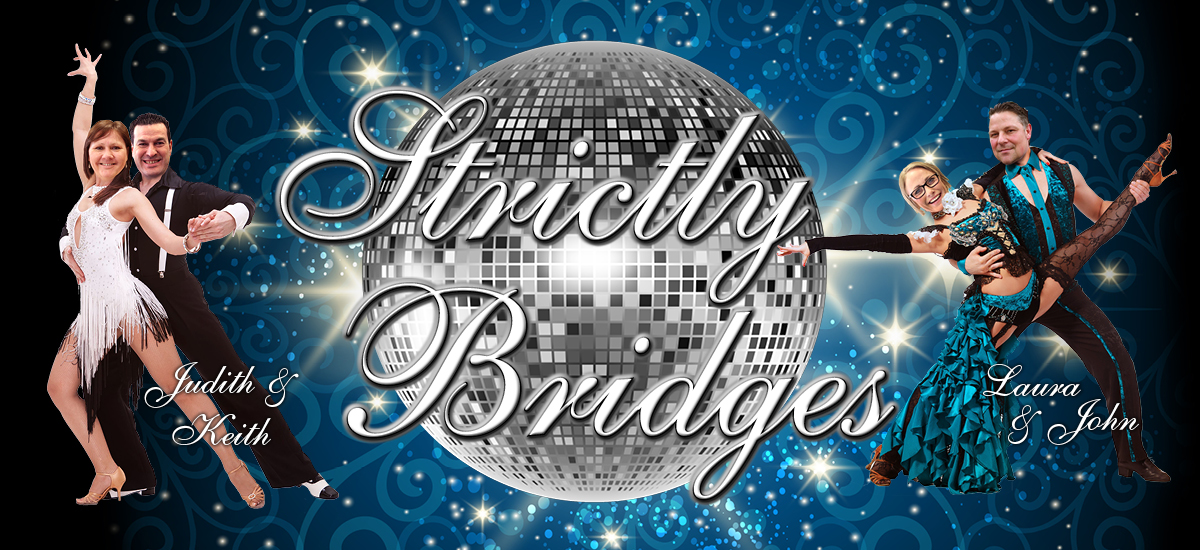 Company
Waltzing you through your sales or letting!
At Bridges we have been Quickstepping clients through the moving process since 1991. We believe it takes two to Tango and we have become experts at matching people to property.
Our company has been built on an ethos of excellent customer service, dazzling creativity and we love choreographing your move from start to finish, without, of course, Cha-Cha-Charging you the earth!
Our professionals regularly score 10's on technique and showmanship, and, no matter how difficult the routine, our execution of a sale rarely falters. Whether your property is Modern or Traditional we make the transition from 'for sale' to a successful exchange of contracts graceful and simple and we always score top marks!
Vote for Bridges on 01252 361550 and we will leap into action using originality, rhythm and strength to find you a buyer or tenant and Waltz you through the process from start to finish.
VALUE MY PROPERTY TODAY
Lets get started! Our valuations are based on our extensive knowledge of the whole of the market.
Get a valuation