Welcome to bridges ash vale
Thank you for visiting our office, our teams are currently out on appointments but are keen to speak to you and provide you with our award-winning customer service for sales, lettings, land and new homes in Aldershot.
We support our clients every step of the way, listening, advising and do whatever it takes to make the process easy and stress-free.
Get in touch today for all your property needs via the contact buttons or call our central team on
Sales 01252 361501 | Lettings 01252 361555
0.4%
% Sale Price Achieved in the last 12 months
0.4
Average weeks to move in last 12 months
0M+
Calls in the last year
0
People Moved in last 12 months
Lets get started! Our valuations are based on our extensive knowledge of the whole of the market.
Why choose us?
If you are looking for an agent that is proactive, enthusiastic, knowledgeable, innovative, experienced and empathetic, then look no further.
Most recently sold
Lets get started! Our valuations are based on our extensive knowledge of the whole of the market.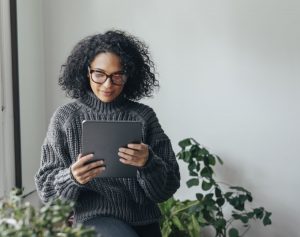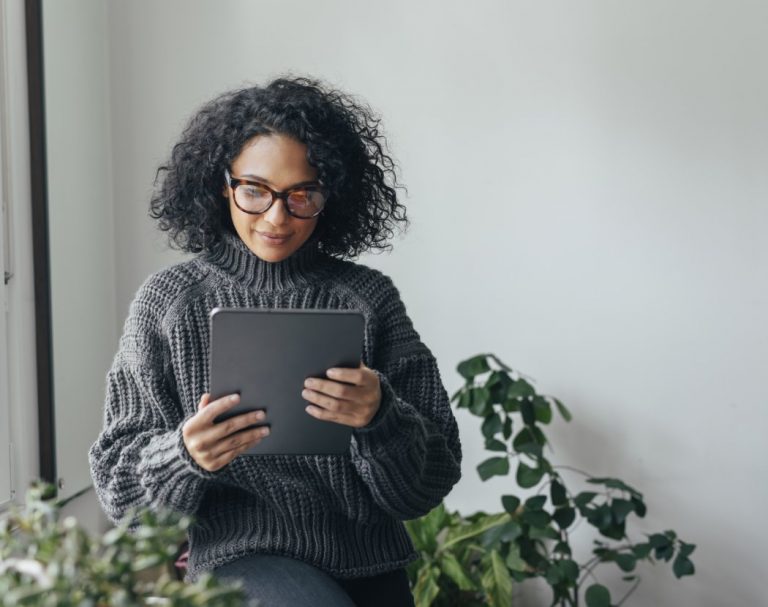 FREE GUIDE TO SELLING YOUR HOME
Everything you need to know about selling your home.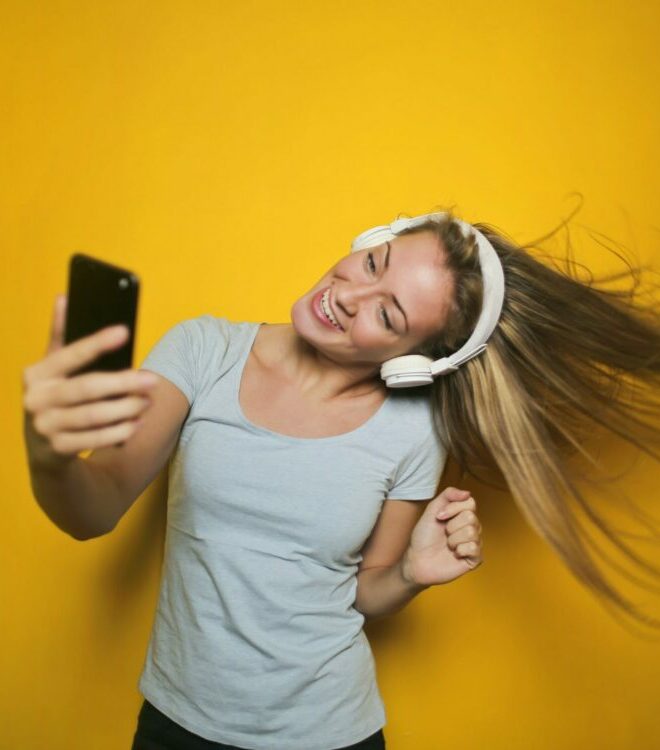 the team at Bridges Aldershot is brilliant. They have helped me massively in my journey to sell my house and purchase a new one. Laura is always quick to respond whether it be a call or an email, and always gave me the best advice, not only from a professional experience but also just as one mum to another. Highly recommend Bridges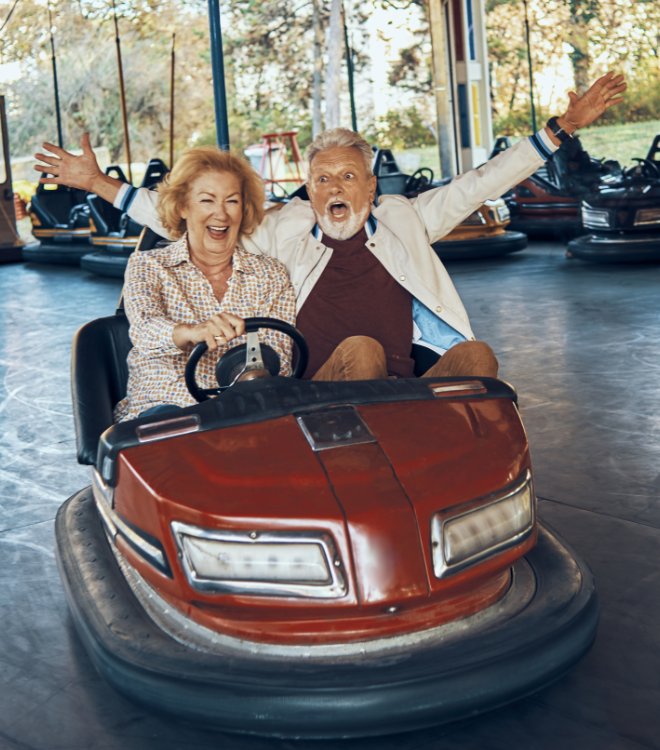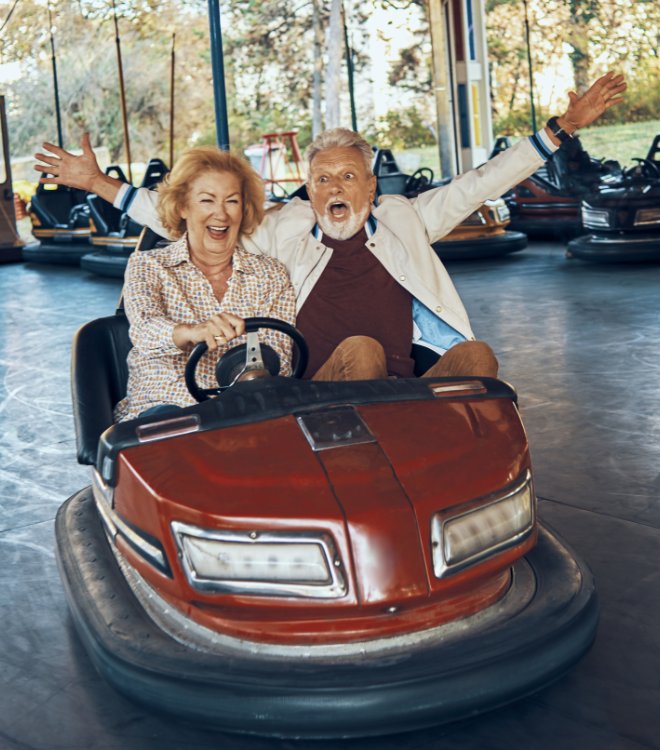 Very good service level when selling my 2 bed flat in Aldershot. Phil from Bridges, Aldershot stayed on the case and kept the transaction on-track. Will use their services again. Not all estate agents are equal.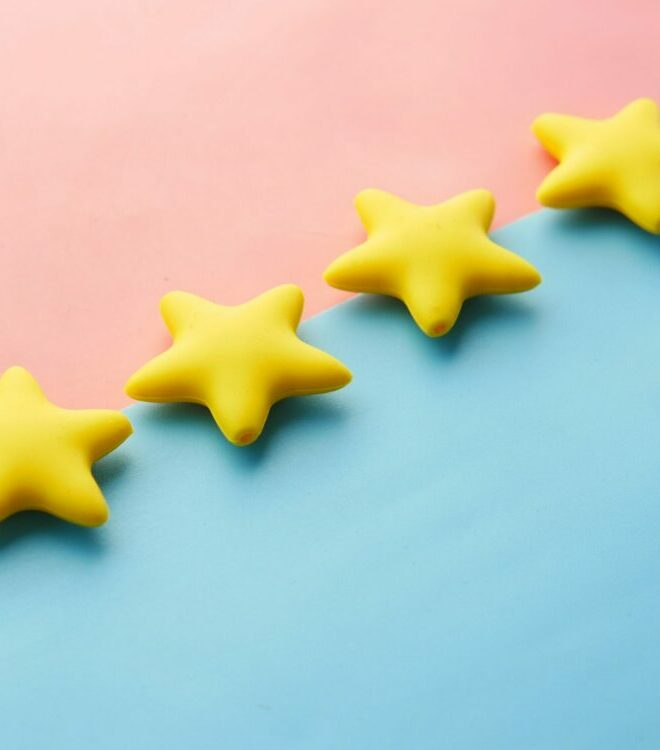 As a seller I can highly recommend Bridges Aldershot, having recently sold a property with them. From start to finish, the communication has been exceptional and I will definitely deal with them again.
James Currie, happy seller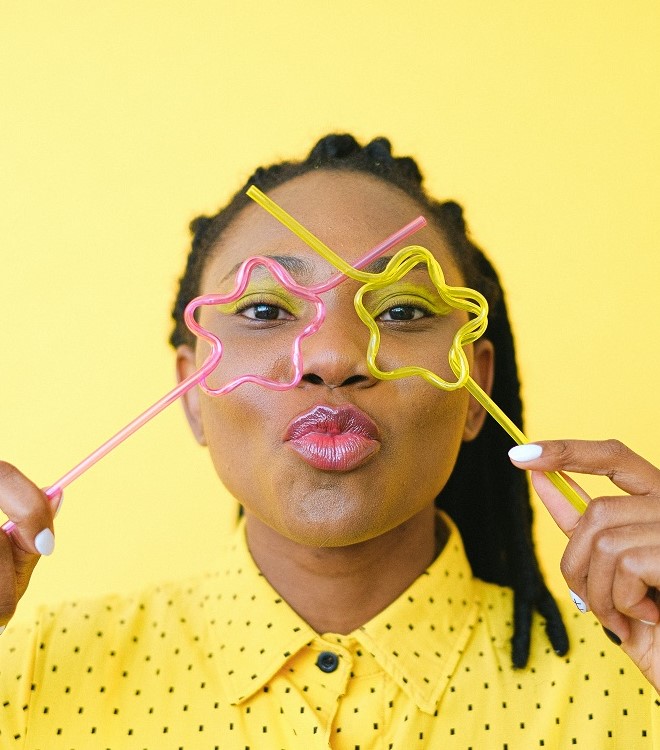 We've just used Bridges to sell our house with excellent results. Very committed,  professional and friendly. I will definitely be using Bridges again in the future.
Caroline Keogh, happy seller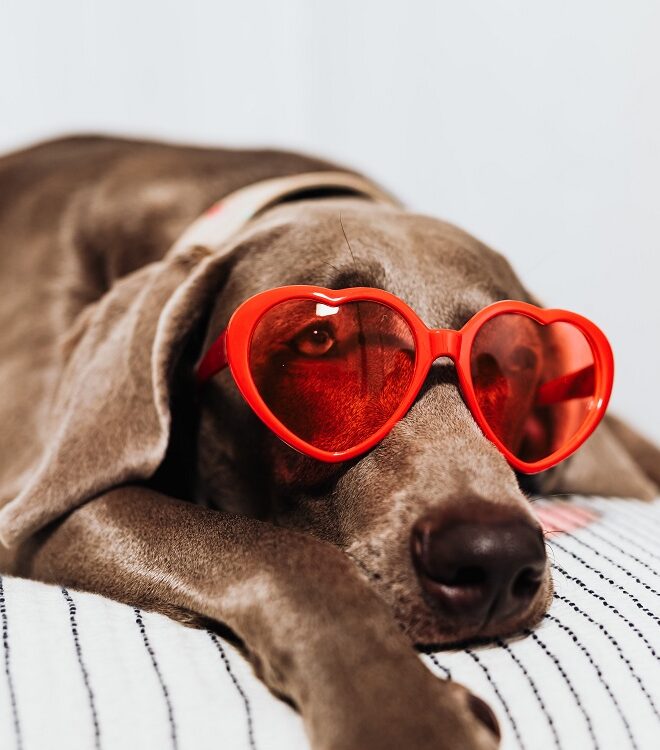 Excellent service. Very responsive to all of my questions, organising several different visits, and supporting me right through to final exchange. Thoroughly recommended
Chris Lawrence, happy seller