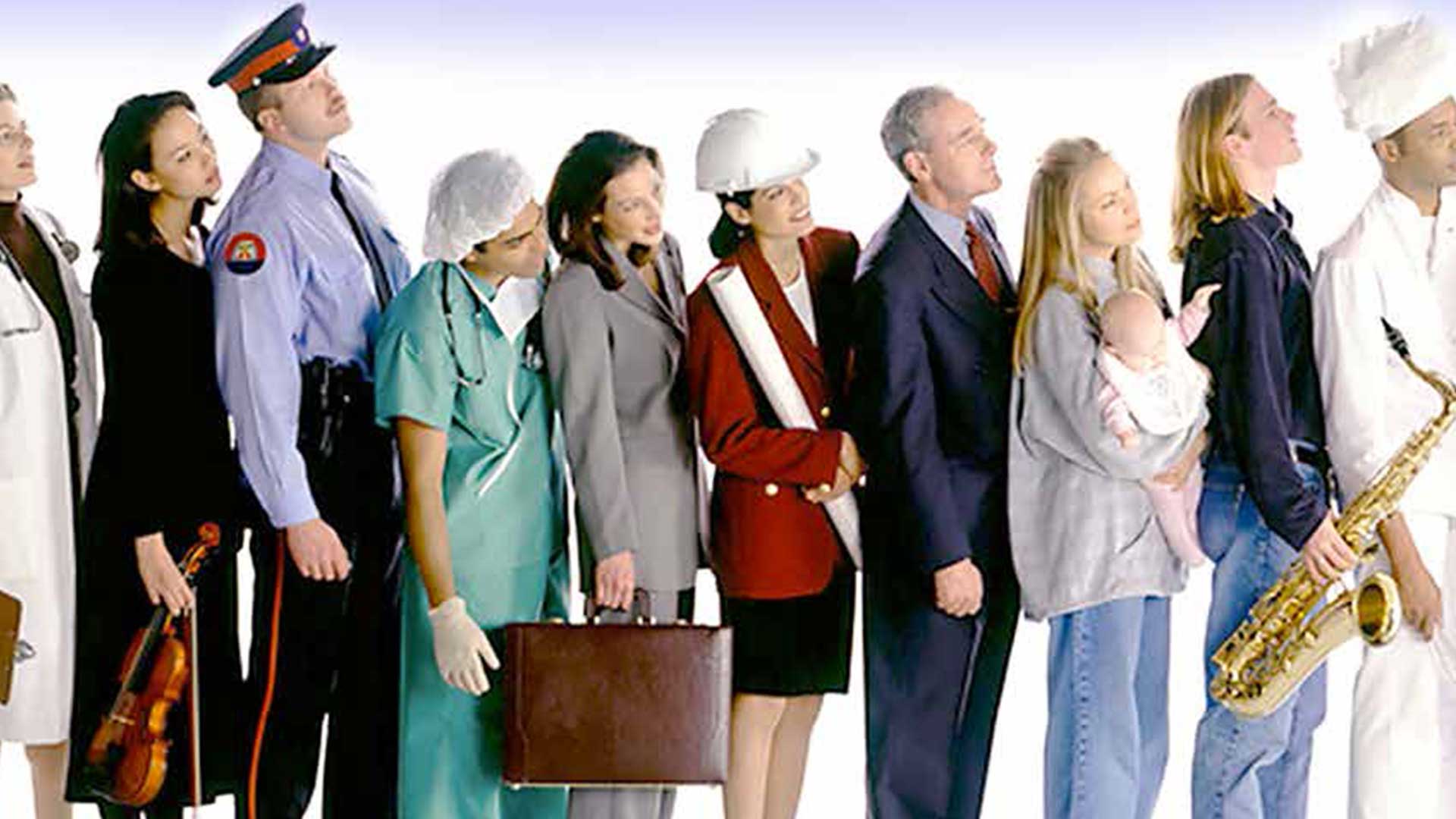 Whatever you do well, you could be doing it at Bridges. Find out more about the positions we currently have available.
Experienced, knowledgeable property listers
You know who you are and we probably know you! You will be local with strong local knowledge. Maybe disillusioned where you are currently, maybe not being rewarded properly and feel it is time to come and work with the best in the area.
Lettings assistant
In this role you will be required to manage an applicant database, handle new tenant enquiries & provide our clients with high standards of customer service. Arrange and conduct viewings. Administer offers & carry out 'Right to Rent' checks amongst other tasks.
Quality receptionists/sales progressors
This is a varied and sometimes stressful role as we deal with clients during what can be a very fraught time but that is where we have to be calm, patient and understanding. We speak with our clients at least once a week to ensure they are aware of the progress of their sale and what they should be doing next. You will offer assistance, advice and sometimes just an ear to bend.
Experienced, knowledgeable lettings agents
Again, we probably know you and you feel ready for a change or have been let down with promises from your current employer. Whatever your reasons come and talk to us in the strictest confidence.
Lettings property manager
You will be a very organised individual who will be responsible for preparation of ASTs and supporting documents, booking of inventories, check ins and check outs, handling of notices from landlords or tenants & many other important details.
Office coordinators
Working as an office coordinator is a fantastic opportunity to become an integral part of our fun and talented teams. As the face of Bridges, you will create a welcoming atmosphere for everyone visiting the offices you cover whether they are vendors, landlords, buyers or tenants. You are also responsible for the administration and smooth running of the office and you will share our desire to deliver outstanding customer service.
Customer service representatives
You will be a natural on the telephone who can build rapport and set the pace of a telephone enquiry. The ability to come out of a telephone call with all of the information required, whilst generating an excellent experience for the consumer is key.
So, whatever you are doing at present, why not get in touch and see if there is a career path waiting for you at Bridges. All enquiries will be handled in the strictest confidence.
Take a look at our current openings.
VALUE MY PROPERTY TODAY
Lets get started! Our valuations are based on our extensive knowledge of the whole of the market.
Get a valuation