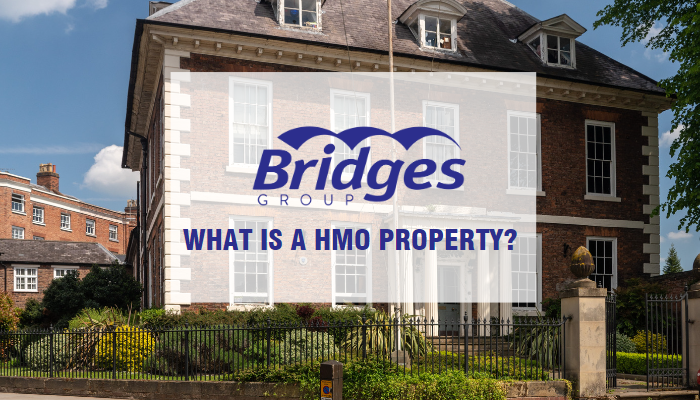 Advice
What is a HMO property?
A House in Multiple Occupation (HMO) property is a type of rented accommodation where three or more tenants live together and share facilities such as a kitchen, bathroom, or living room. HMOs are a popular choice for students and young professionals as they offer an affordable way to live in close proximity to universities, city centers, and other amenities.
HMOs can take many forms, ranging from large purpose-built properties to smaller shared houses or flats. The property can be owned by a landlord or a company, and the tenants may have individual or joint tenancy agreements.
One of the key features of HMOs is that the tenants often have their own private bedrooms but share common spaces with other tenants. This can lead to a more communal living experience and can be a great way to meet new people and make friends.
However, there are also some potential downsides to living in an HMO. For example, the shared living spaces can sometimes become crowded or noisy, and there may be a lack of privacy or personal space. Additionally, some HMOs may not be as well-maintained as other types of rental properties, which can lead to issues such as damp, mold, or pests.
From a landlord's perspective, owning an HMO property can be a profitable investment. Because multiple tenants are living in the same property, the landlord can charge higher rents than they would for a single-occupancy rental property. However, there are also additional responsibilities and regulations that come with owning an HMO.
In the UK, HMO properties are subject to a range of legal requirements, including licensing and safety regulations. The licensing requirements vary depending on the size and type of the property, but in general, landlords are required to ensure that the property meets certain health and safety standards, such as providing adequate fire safety measures, ensuring that the property is free from hazards, and maintaining the property in a good state of repair.
It is also worth noting that HMO properties can be subject to more stringent regulations in certain areas, such as university towns or cities where there is a high demand for rental properties. In some cases, local councils may also impose additional requirements or restrictions on HMO properties in order to manage the impact that they can have on local communities.
Overall, HMO properties offer a unique living experience for tenants and can be a lucrative investment for landlords. However, it is important to carefully consider the potential benefits and drawbacks of owning or living in an HMO, and to ensure that you are aware of the legal requirements and regulations that apply in your area.
If you'd like to talk in more detail about buying HMO property, don't hesitate to contact the Bridges team today.
VALUE MY PROPERTY TODAY
Lets get started! Our valuations are based on our extensive knowledge of the whole of the market.
Get a valuation