Our experienced estate agents and letting agents in Ash Vale is located at the heart of the village and open 7 days a week. Our friendly staff are always on hand to help with any enquiry. Contact us today.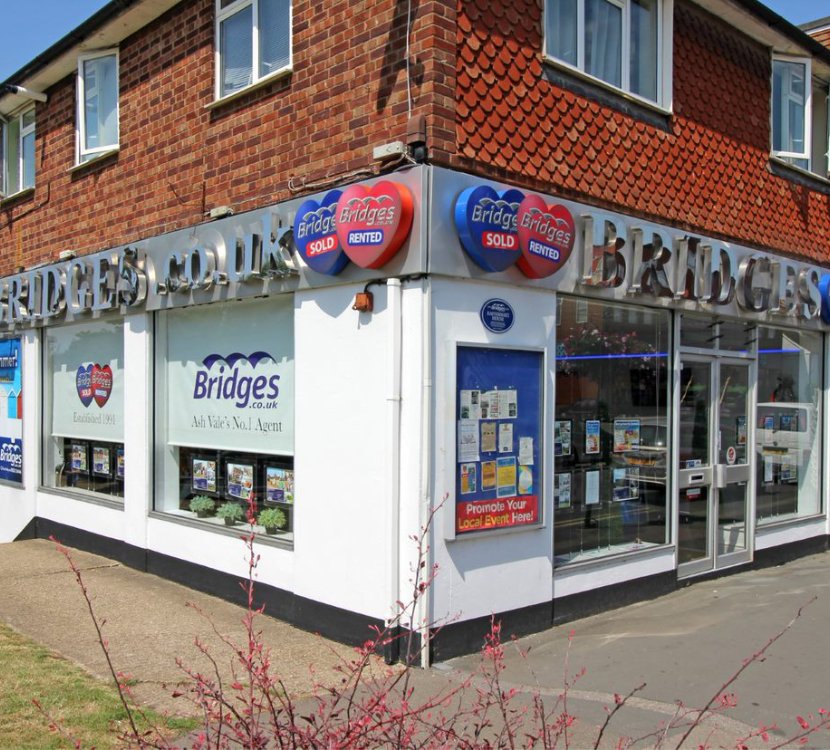 Opening hours
Monday to Thursday

8:30am - 6:30pm

Friday

8:30am - 6:00pm

Saturday

9am - 5pm

Sunday

10am - 4pm
Customer Service:
Monday to Friday

8am - 7pm

Saturday

8am to 5pm
0.8%
% Sale Price Achieved in last 6 months
0M+
Calls in the last year
0.5
Average weeks to move in the last 12 months
0
Houses moved in last 12 months
Our valuations are free, no obligation and are based on our extensive knowledge of the local market.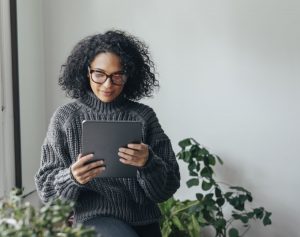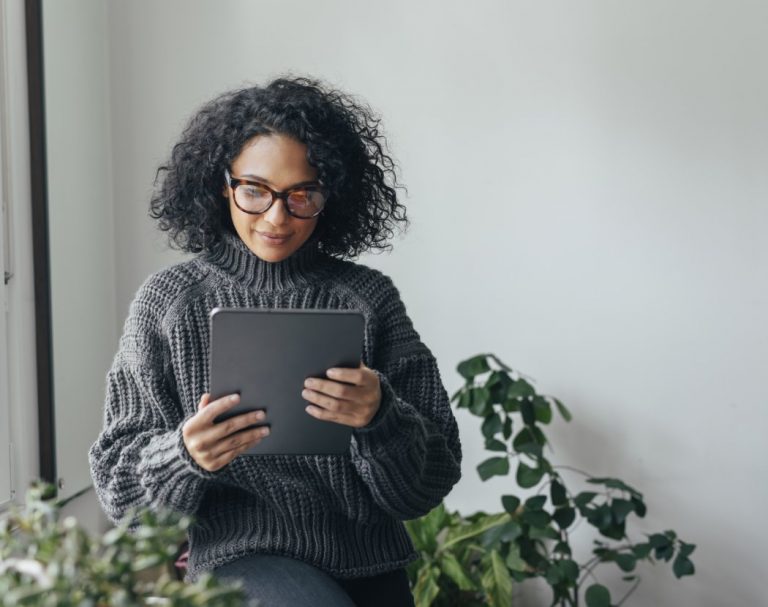 FREE GUIDE TO SELLING WITH BRIDGES
Everything you need to know about selling your home
YOUR COMMITTED TEAM
From the smallest property to the grandest home we focus on what's important to you.
Senior Manager
Stephen Ryan
Stephen Ryan is the Senior Manager of both our Ash Vale and Frimley offices. Stephen has worked in the industry for over a decade and enjoys the fast paced environment, always striving to be the best he can and to help people with their move and is extremely passionate about what he does. When not at work Stephen, enjoys spending time with his family and having the odd round of golf.
Three words that describe Steve are: Determined, Passionate and Trustworthy.
Head of Sales
Martin Coombs
Martin Coombs is Head of Sales at Bridges, working tirelessly with the Directors and the branch teams to successfully deliver the Bridges ethos of exceptional results for our clients coupled with the very best in customer service. Having worked in the property industry for many years, he joined Bridges in 2021 wanting to be part of such a dynamic and focused business that also takes the time to involve itself closely with the local communities within which it works. Martin lives locally with his wife and daughters, and spends his free time running and cycling the woods and trails around the Fleet area.
Three words that describe Martin are: Positive, Passionate and Effective.
Valuation Manager
Ben Granville
Ben Granville is a Valuation Manager and has been an estate agent for many years, joining Bridges in Ash Vale in 2017.  Having lived in the village all his life, he is first and foremost a family man with three young children who all go to school in the village. Ben considers himself extremely fortunate to have this job and nothing beats the buzz of helping someone successfully move home. He is extremely passionate about the area in which he lives and enjoys spending time in many of our lovely areas of natural beauty.
Three words to describe Ben are: Passionate, Driven and Empathetic.
Senior Client Manager
Daniel Jordan
Daniel Jordan is a Senior Client Manager in Bridges award-winning Ash Vale office, he is responsible for taking his clients through the sales journey, from start to finish.  Having worked in agency since 2007 Daniel has worked in a variety of market conditions, operated in a range of different areas, and worked in a number of sectors within the property industry.  Away from work Daniel enjoys the gym, spending time with his family, travelling and following his beloved West Ham Utd.
Three words that describe Daniel are: Persistent, Creative and Hardworking.
Sales Negotiator
Cameron Cummins
Cameron Cummins is one of our newest Sales Negotiators. Cameron originally started his property adventure from a young age, with his parents' developing properties for the last 25 years. He also enrolled in Solent University, where he graduated in Construction Management. Cameron has a wide background in property ranging from Quantity Surveying all the way to Sales.
Cameron has also been apart of our beloved Aldershot FC. He played for the club for 4 Years reaching the U21 Squad.
Three words that describe Cameron are : Passionate, Loyal and Hard Working.
Office Coordinator
Cara Simpson-Hayter
Cara Simpson-Hayter is an Office Coordinator responsible for the smooth running of the Ash Vale sales team's admin. Cara strives to be proactive throughout her working day at Bridges whilst also delivering the best customer service. Cara started her journey at Bridges in November 2021. Cara has grown up locally and enjoys using the local facilities and local restaurants.
Three words that describe Cara are: Motivated, Creative, and Outgoing.
Managing Director - Sales
James Baldry (MNAEA)
James Baldry (MNAEA) is the Managing Director of Sales who is ultimately responsible for the overall performance of the group's sales. A man of many talents, he is also the creator of many of our much-anticipated marketing campaigns and can often be found frantically scribbling these away on a whiteboard.  Working in property since 1994, and with Bridges since 1997, James spends his time away from the office following his beloved Tottenham Hotspur around the country (and Europe when they're in it) whilst also enjoying time with friends and family in many of Fleet's watering holes.
Three words that describe James are: Dedicated, Dynamic and Productive.
Move Coordinator
Hannah Kirby
Hannah Kirby is the Move Coordinator for Farnborough, Fleet and Hook and is responsible for dealing with the move in and move out process. Hannah's responsibilities include referencing our tenants, ensuring our properties are fully compliant ready for tenants to move into and dealing with end of tenancies. Hannah has worked in the property industry since 2017 and started with Bridges in April 2021 and lives locally having grown up in Fleet. She enjoys her free time with friends and family.
Three words the describe Hannah are: Dedicated, Committed and Positive.
Property Manager
Georgina Rankin
Georgina started at Bridges in January 2022 as a Property Manager and has worked within the industry since 2018. Outside of work, Georgina likes to spend time with her very large family and also likes travelling to Cornwall to spend time with her sister and nephews.
Three words that describe Georgina are : Honest, Loyal and Caring
Sales Negotiator
Hayley Fereday
Hayley's background is sales. She set up a successful cleaning business in 2017, but has decided to return to estate agency as it is something she enjoys and knows she is good at.  She is proactive and is a real people's person and loves nothing more than helping others.
Hayley is a very spiritual person that tends to focus on the now, and not worry about the past or future.   Hayley meditates regularly and attends spiritual retreats in her spare time, she is also a trained Reiki master.
Three words that describe Hayley are: Determined, Calm and Optimistic
Group Managing Director
Carlo Stocchetti (MNAEA MARLA)
Carlo Stocchetti (MNAEA, MARLA) joined Bridges in 1993. Bridges is his passion, and he is proud of the group's reputation for offering high service levels and its role in the local community. He continues to focus on opportunities for the group and its growth as we enter 30 years. Carlo is married with three children and lives in Fleet. Outside of work he enjoys the mountains and hiking as well as spending time with his family.
Three words to describe Carlo are : Capable, Competitive and Caring.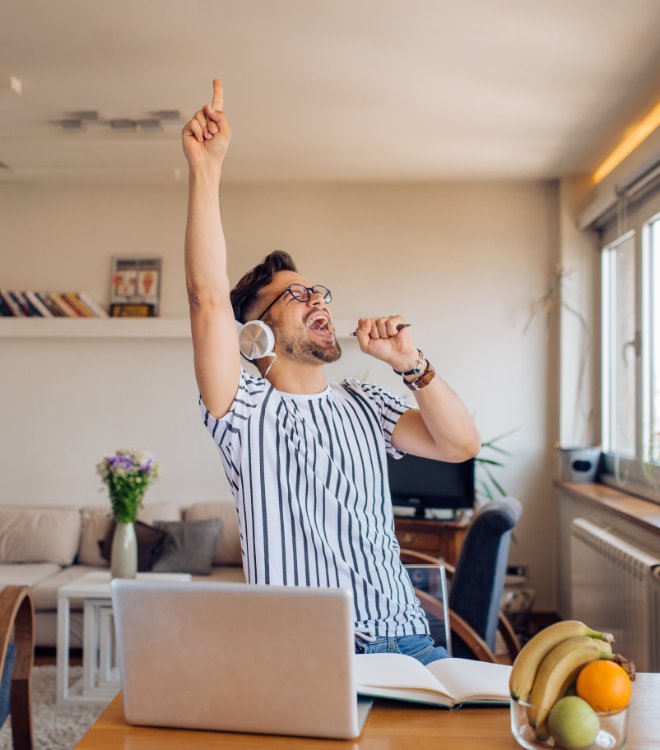 Zachary Kench was very helpful and swift at a time when most were winding down for Christmas. He worked after hours to get the sale agreed on Tudor Court swiftly and efficiently and was professional throughout. A real asset and ambassador for Bridges going the extra mile when most would be putting their feet up!
Andy Whatmore, happy client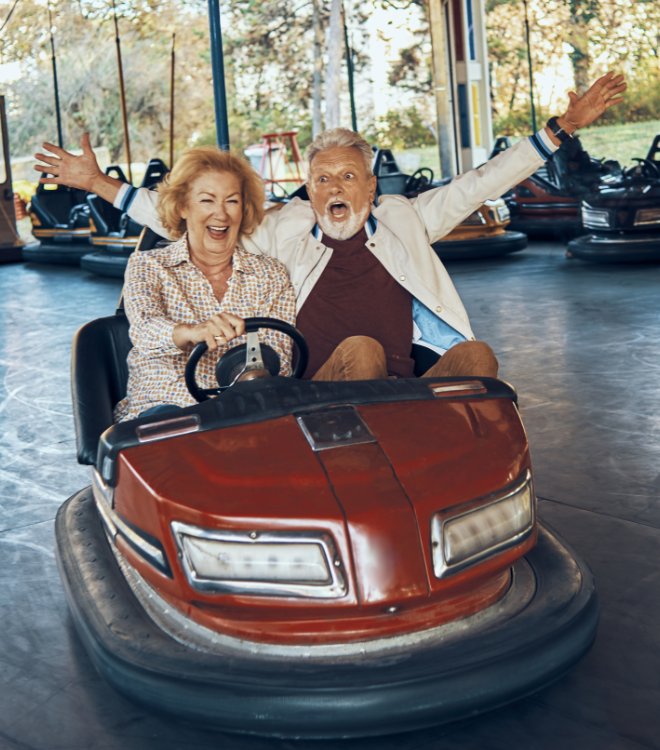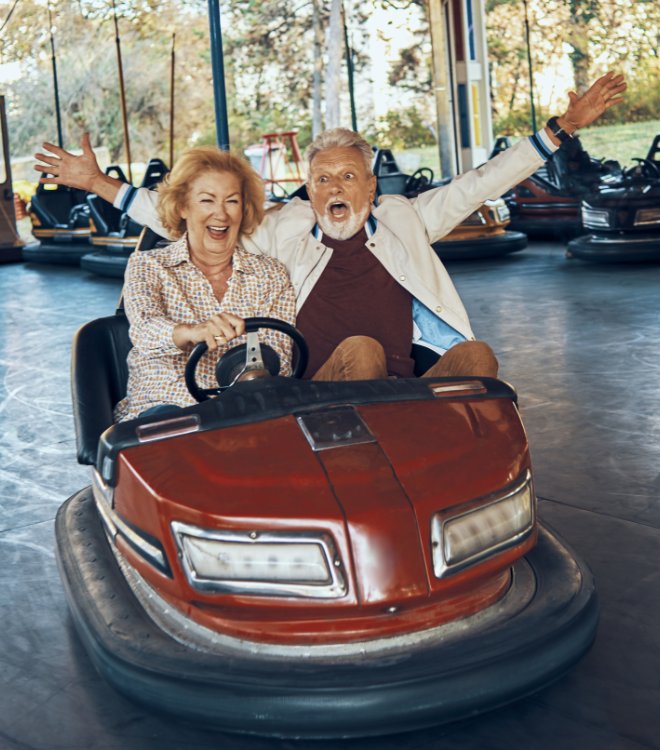 Ben and the team have been excellent with all the details of selling a property. From the initial valuation and market report right through to sale negotiation and closing off the deal. All parties happy and completed today! Also a big thank you to all the lettings team as well who looked after us superbly for several years.
Graham Smith, happy seller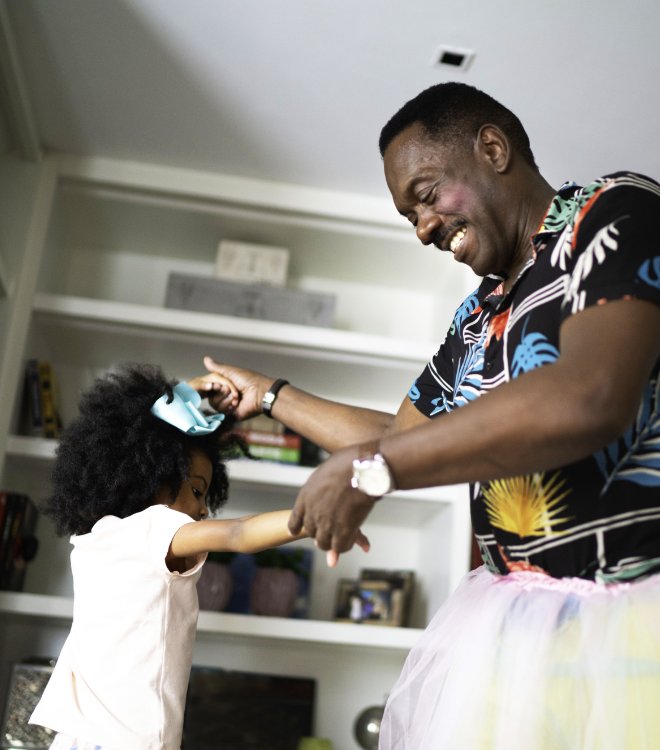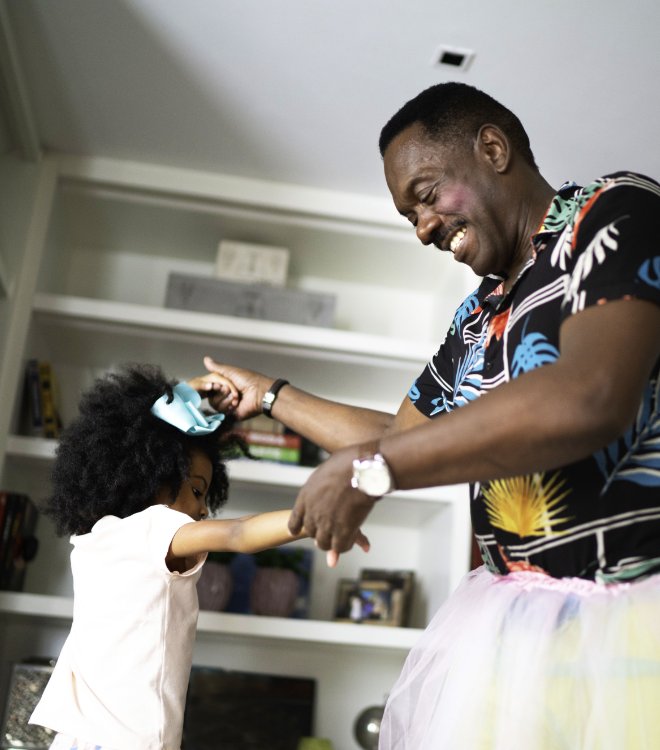 Daniel from Bridges was excellent. We were first time buyers and had no idea what we were doing. He answered any questions we had & explained everything thoroughly. He got the job done. To the point, no fuss. In fact he chased and made things happen when they weren't, or going very slowly. Highly recommend him! Thanks again!
Lucie Oliver, happy buyer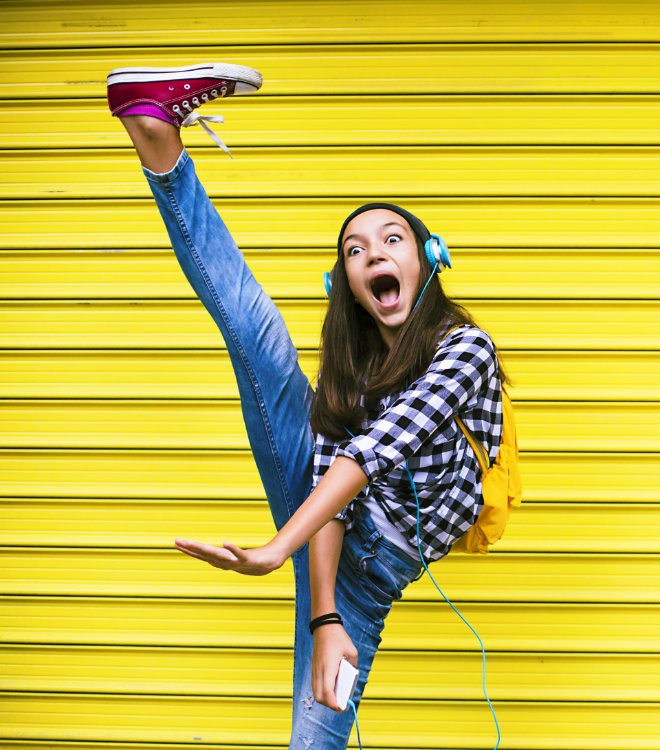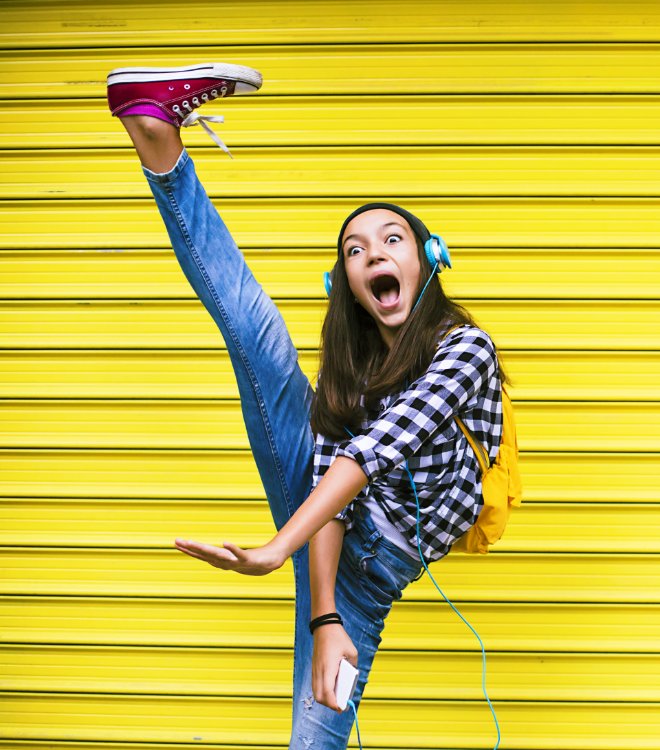 I had an excellent experience of selling my property with Bridges. I primarily worked with Stephen on the sale and he was personable and professional throughout the process as was everyone else I dealt with.
Miss Chloe Prince, happy seller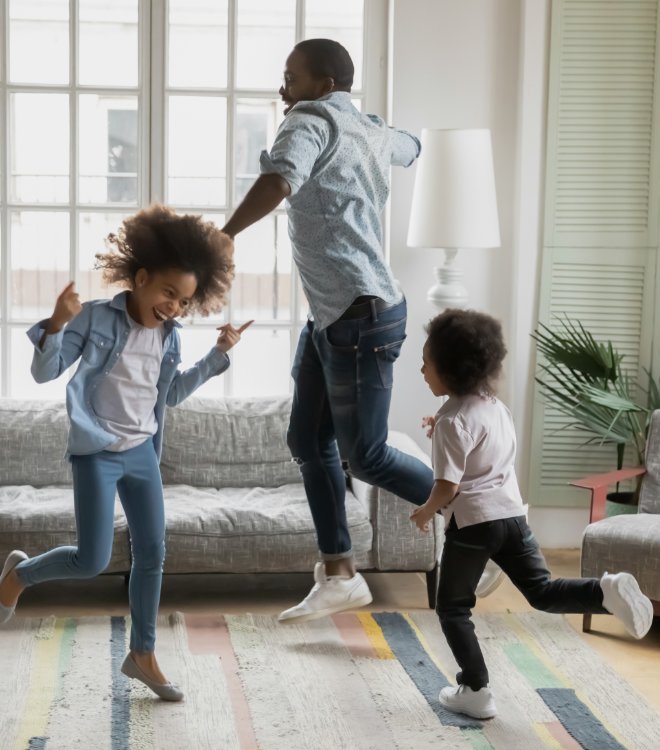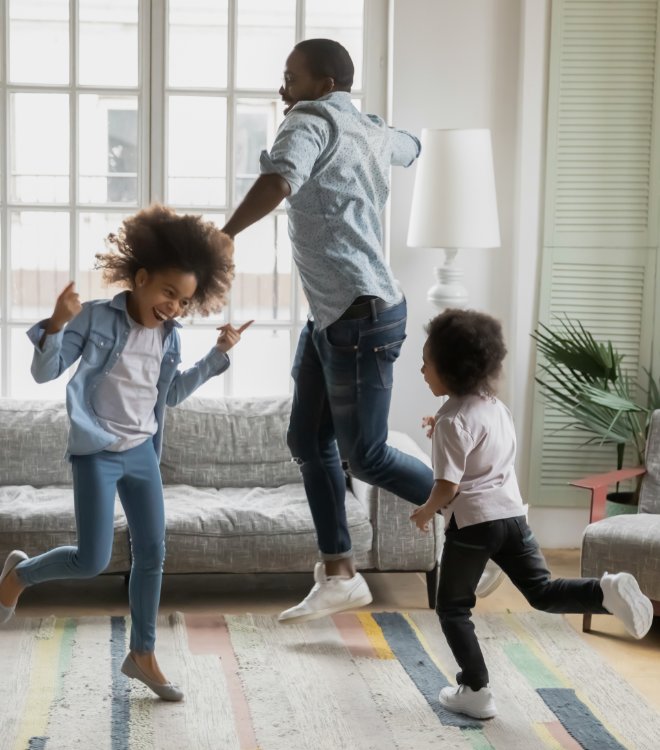 Daniel and the team were great in assisting us with our sale and made sure the whole process went smoothly and stress free
Mr Grahame Kinchin, happy seller
Stephen Ryan – Manager
"I have worked in the property industry for over 10 years and enjoy the fast-paced day to day. Bought my own property from Bridges which attracted me to a well organised and modern company. I recognise and value the trust my clients place in me, and I strive every day to exceed their expectations."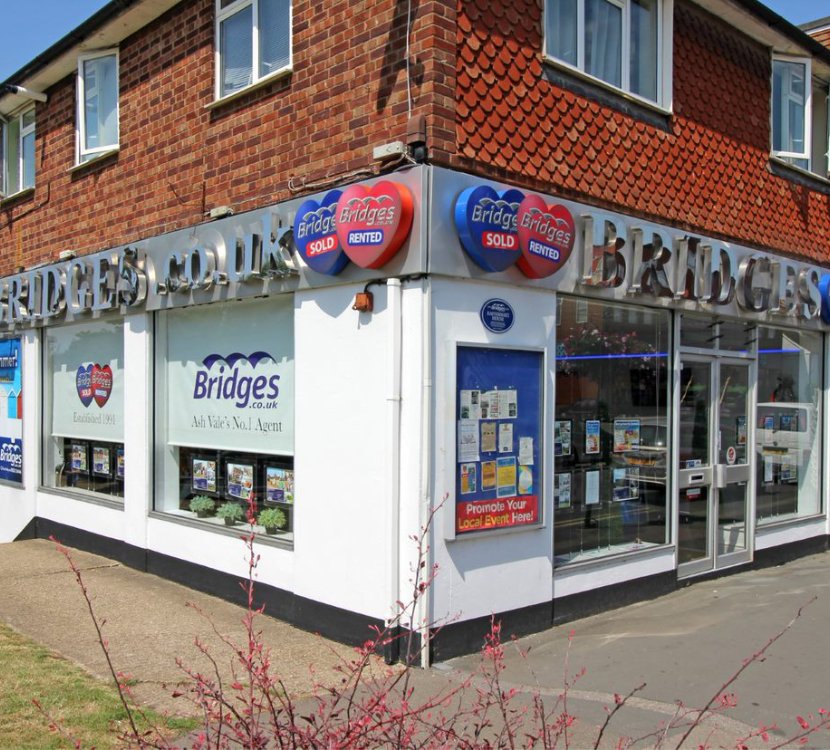 The Bridges Ash Vale team
Our team of Ash Vale estate agents have one interest at heart, our clients. Our aim is to ensure we deliver our promises, and the property sale or purchase is dealt with efficiently by our personal client managers.
Accurate valuations determine the best price to achieve maximum demand and top results.  Determined to achieve the best price for our clients we utilise the most effective negotiation technique transparently and ethically to result in the best possible outcome for our clients.  We will bring the property sale to a successful completion by working closely with buyers, sellers and solicitors within the chain, helping to take the stress out of your move and a smooth journey to your new home.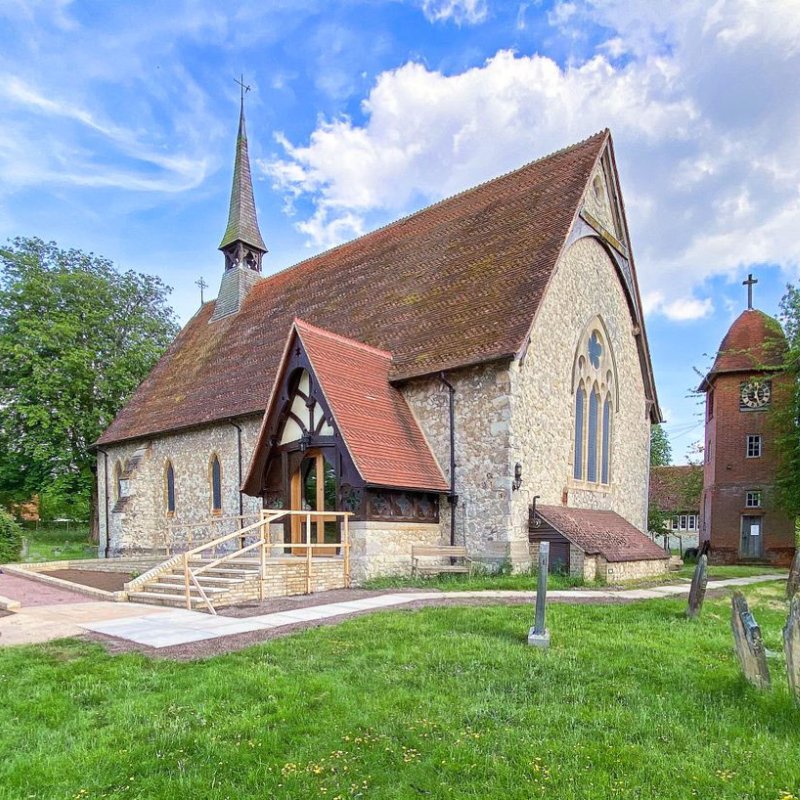 Estate and letting agents in Ash Vale
When we opened in September 1991, we quickly became the local estate agent of choice in Ash Vale, Ash, Tongham, Mytchett, Ash Green and Normandy for both property sales and lettings. With a passion for employing local people, we pride ourselves on unrivalled local knowledge and on delivering a first-class service. Bridges Ash Vale have helped hundreds of residents throughout the town to buy, sell, let and rent all types of property. Many of those clients have used us time after time as their trusted agent.
No matter what stage of your move and whether you are looking to buy property in Ash Vale, sell or are looking for houses to rent in Ash Vale, we would be happy to hear from you and discuss all of your property needs.
Average home values in Ash Vale

Data published by the Land Registry indicates that between 2012 and October 2021 average home values within the GU12 postcode area have increased from £217,000 to £345,000.* For detailed information on what Ash Vale has to offer to its residents, take a look at our Ash Vale Area Guide.
* Accurate value on 14/10/2021
Recently sold in this area