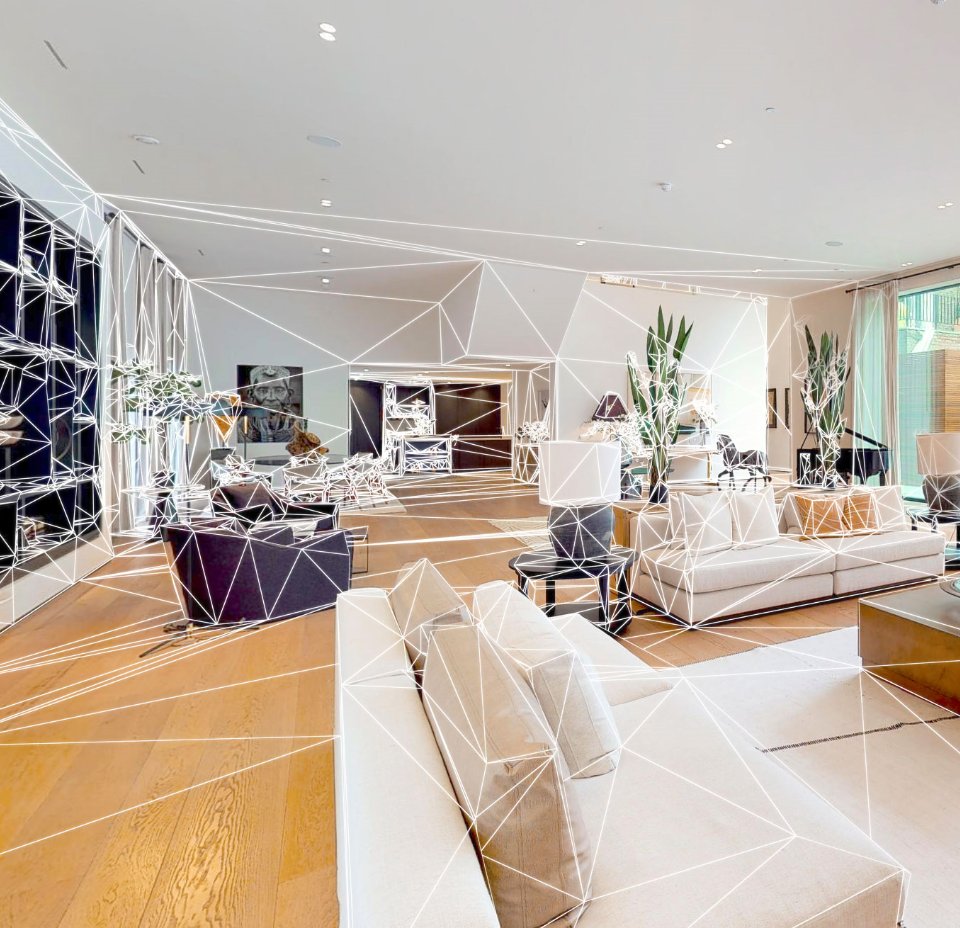 Our Recommended Partners
We firmly believe that we should only recommend companies and services that we fully trust and believe in and that we would use ourselves. You can rely on them to deliver outstanding quality of work and a service that you would go back to.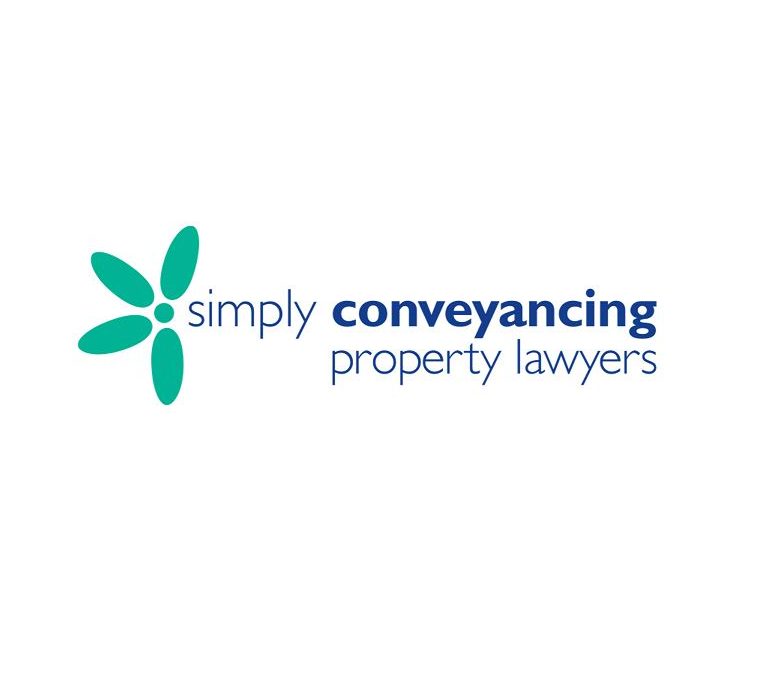 Simply conveyancing
Simply conveyancing work on a no sale no legal fee basis and offer competitive fixed fees to our clients including their time saving Sale Ready pack. Simply Conveyancing offer a thoroughly modern approach to handling your property transaction and enable us work with a dedicated team of expert lawyers in order to ensure a smooth process with excellent communication flow along the way.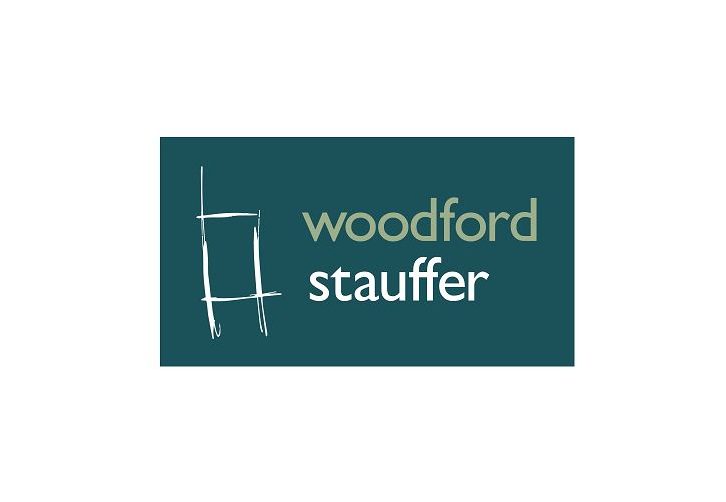 Woodford Stauffer
A local conveyancing expert based in Farnborough concentrating on excellent service, clarity of communication and a warm welcome. We work with a dedicated team at Woodford Stauffer to make sure that you have peace of mind throughout and if you want to drop in and have a face to face meeting then this is made easy and convenient.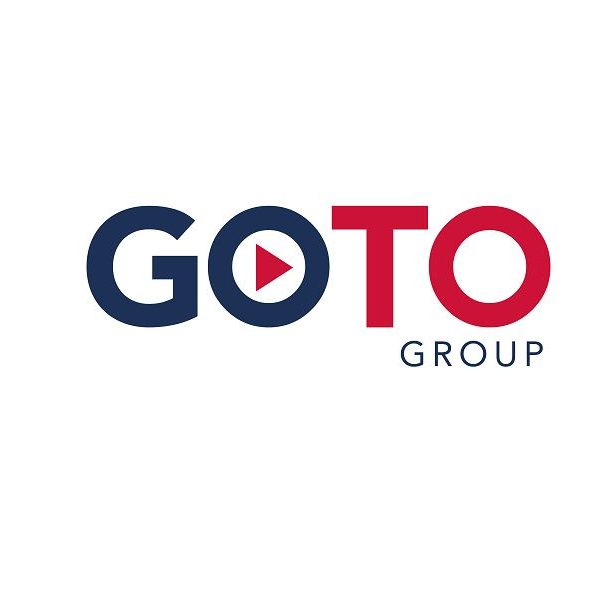 GO TO
We have partnered with GoTo Group who offer a streamlined service to ensure that your survey, whether that is a homebuyers report or a specialist damp and timber report or anything in between, is booked in and arranged with our branches with the minimum hassle and quick turnaround times. Their charges are competitive and their process is slick and efficient.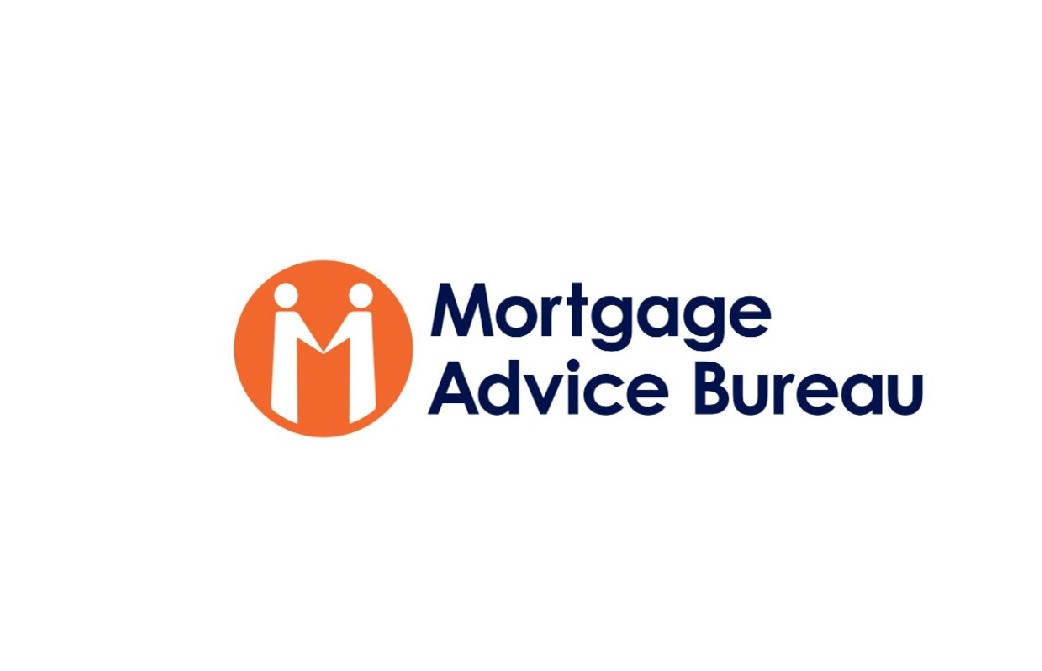 Smart Advice
The specialist advisers at Smart Advice will make a difference to your moving journey by providing you with accurate advice from the outset and will strive to save you time and money. Smart Advice are part of the Mortgage Advice Bureau network and have access to over 90 mortgage lenders to make sure that you are offered the most suitable rates for your given situation and you receive your mortgage offer as soon as possible.
EasyStreet
As a whole of market broker the team at Easystreet aim to make the mortgage process as simple as possible and create financial security for our clients. Their friendly local team will walk you through every step of your mortgage journey either over the phone or face to face and with access to intermediary only rates they aim to make it an easy process for you.
Full House Electrical
Gavin Chapman and his team have been working closely with our buyers and sellers to provide electrical inspections and upgrades as well as working with our landlord portfolio to ensure their properties are safe and compliant. With ever changing requirements it pays to speak to an expert and get the best advice.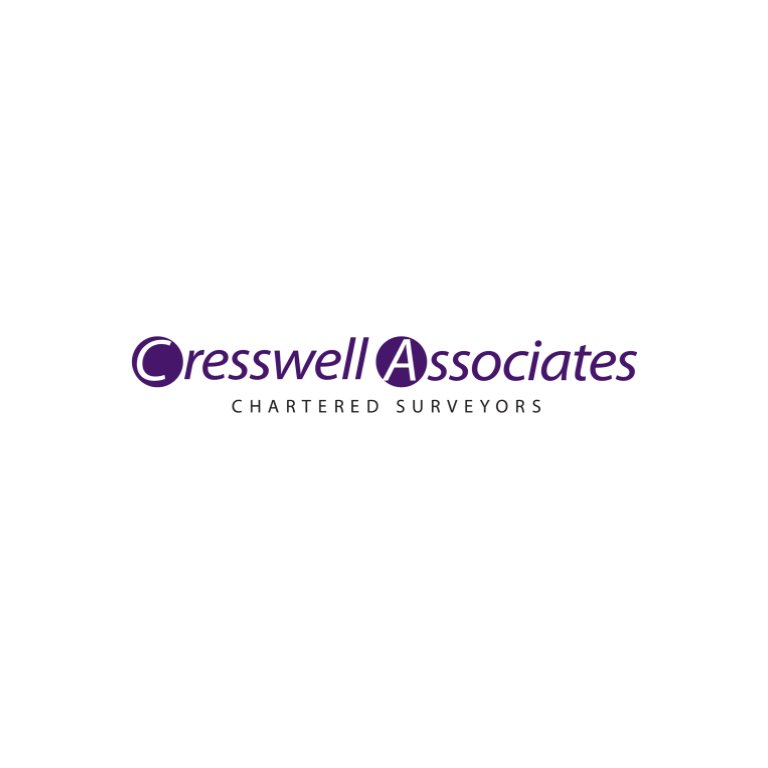 CRESSWELL ASSOCIATES – SURVEYOR
Tim Dunkley has many years experience in the local market so if you are looking to upgrade from the standard mortgage valuation then it is worth asking a local expert to give his valued opinion and you can rely on him to provide excellent impartial advice and provide reliable service to you.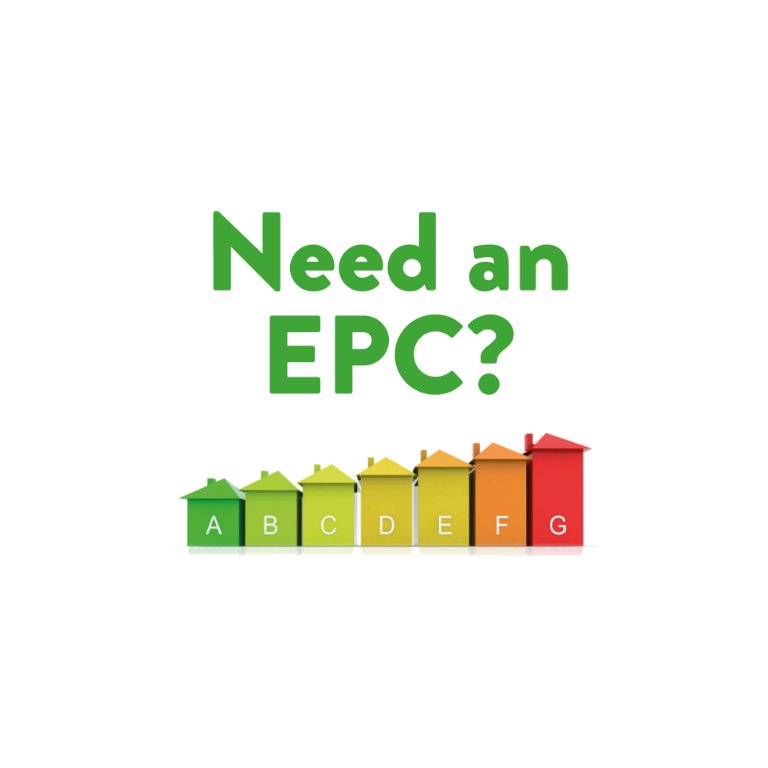 Steve Waygood – Domestic Energy Assessor
As part of our Sale Ready pack or just a stand alone we can arrange the Energy Performance Certificate for your home using our dedicated Domestic Enery Assessor Steve Waygood who has been working with our clients for years and consistently provided fast turnaround times for EPC's throughout our local network.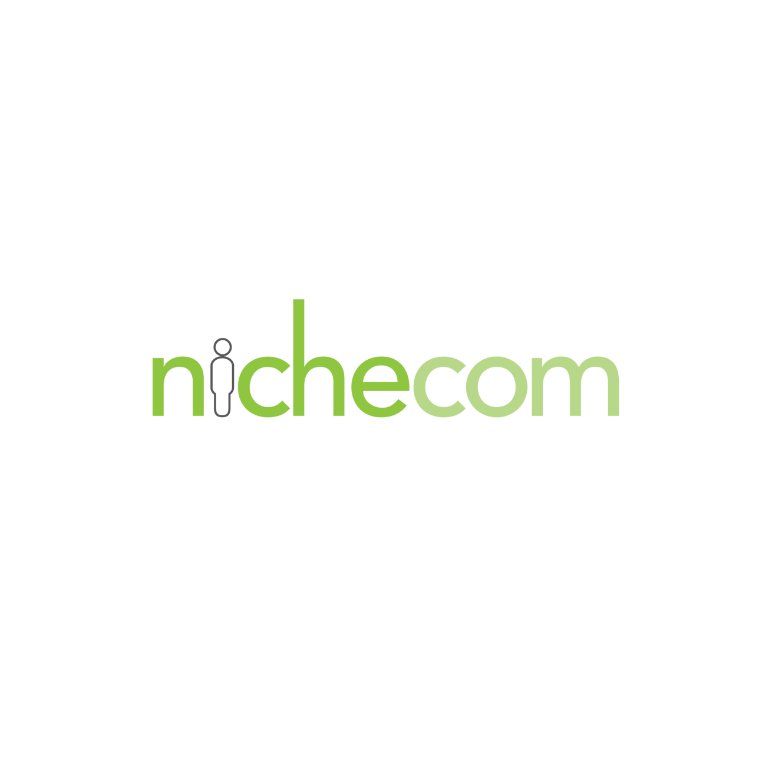 Niche
We partnered with Niche as they offer the very latest technology in the form of 3D Matterport virtual tours and videos whilst creating floorplans and photographs all in one visit. Their slick order and delivery process ensures we are able to market properties with all the best tools in a short space of time and offering the ground breaking GoToView virtual viewings.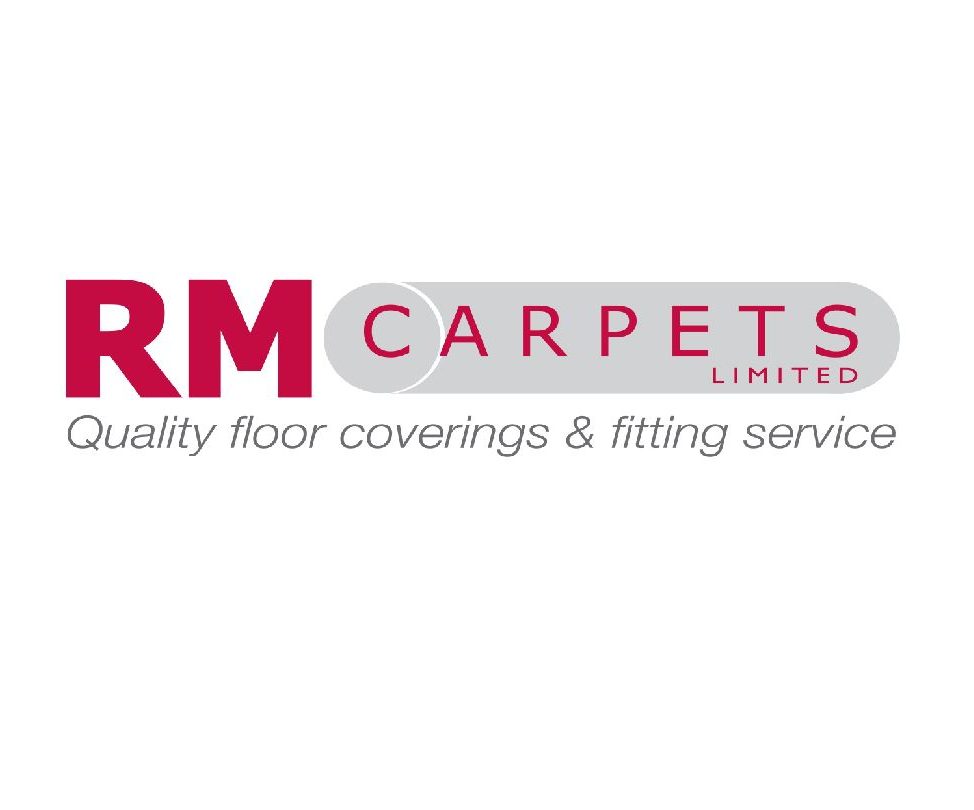 RM Carpets
RM carpets was started in December 2009 by Richard Molden, who has well over 40 years' experience in the trade.  His policy is to give to all customers top quality service along with retailing all flooring at extremely competitive prices.
RM Carpets offers a first class installation service with many carpets carrying a free fitting offer.